Auto Body Shop near Ann Arbor MI

Did you wake up this morning with a tree branch through your windshield? Maybe it also tore up the roof of your car on its way down. Fortunately, you can rely on the LaFontaine Family Deal group of dealerships for your auto body repair needs.
Motorists throughout Ann Arbor, MI, can easily head to one of the auto body shops operated by our automotive group for quick, easy, and convenient body repair.
Auto Body Shop Services near Ann Arbor MI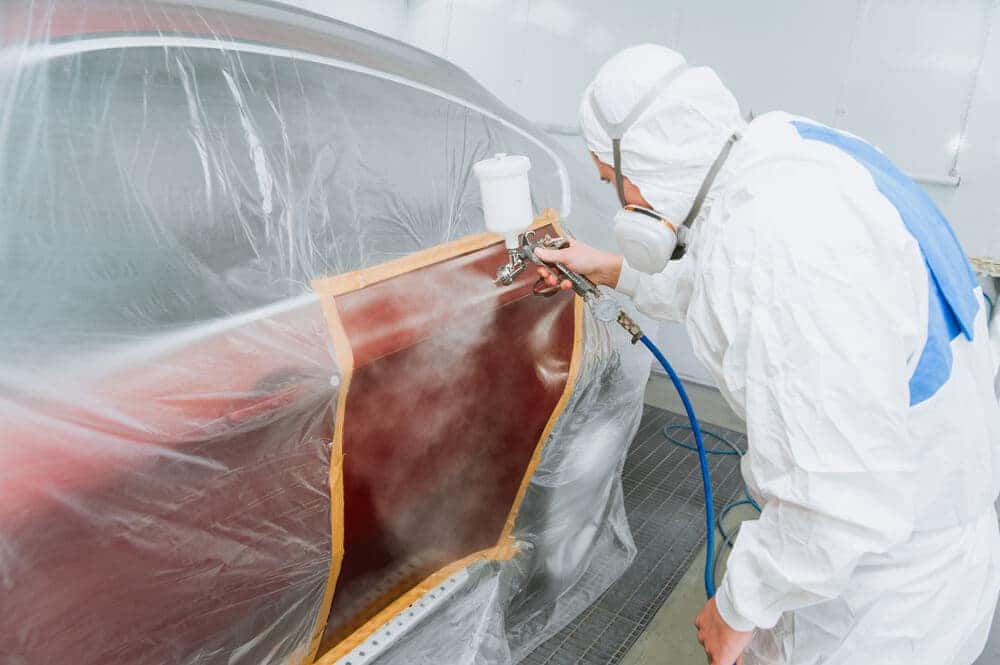 An auto body shop is the go-to spot for when you need any external vehicle repair work done. These external parts can include:
Door handles
Driver and passenger doors
External mirrors
Headlights or taillights
Windshield
To remedy damages to the above parts, you can select the necessary services from our menu. These include:
Part replacement
Frame straightening
Windshield repair
Paint job
Headlight replacement
Otherwise, an experienced technician can inspect the damage thoroughly and inform you of the services that need to be done.
When to Visit an Auto Body Shop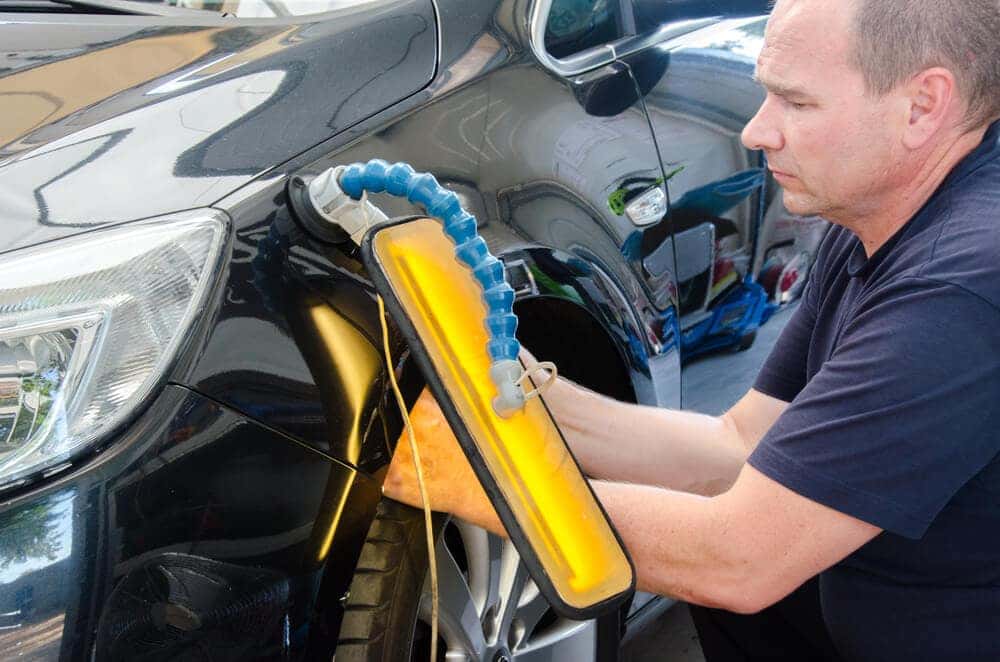 Collisions are one of the main reasons that drivers visit our auto body repair shop. Impact with other vehicles, trees, and other hazards can cause:
Deep dents to the bumpers, doors, hood, trunk, or roof
Broken windows
Frame misalignment
All these types of damages will require repair or replacement of the affected areas, so that you can continue driving safely and comfortably.
While collisions can definitely tear up your car's exterior, natural forces and unforeseen events can also cause vehicle body damage. For instance, hail or a fallen tree branch from a thunderstorm can create large dents, scratches, and cracks. Likewise, teaching your younger brother how to play baseball might also result in a cracked car window.
Skilled and Detailed Auto Body Technicians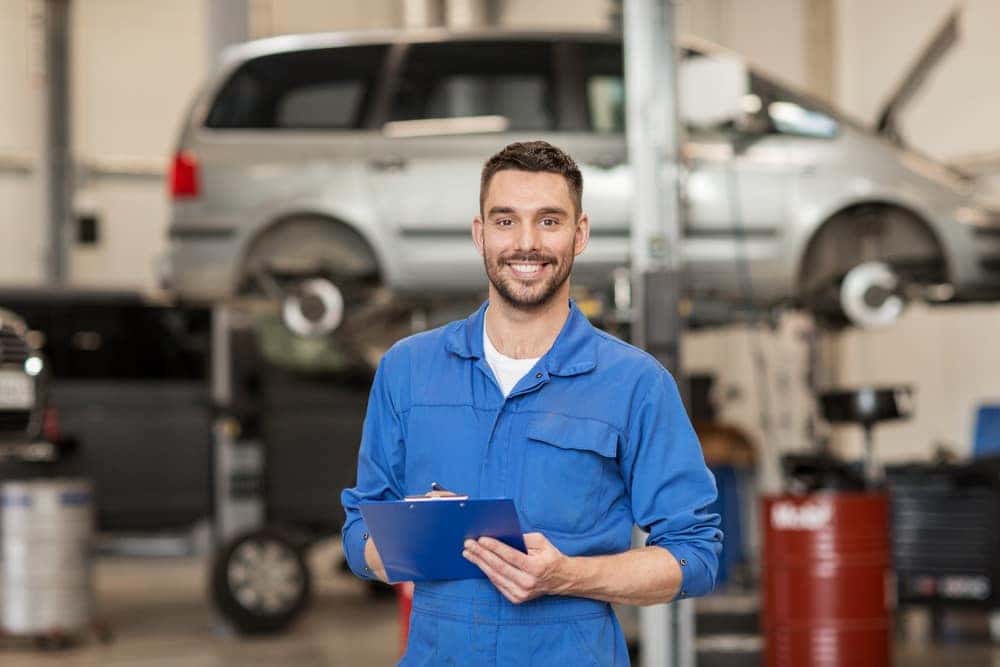 There are numerous benefits to seeking out our technicians for your vehicle's body repair. For one, we know how to perform the range of services needed to get your vehicle back to its pre-collision state. We also only adhere to manufacturer standards and utilize genuine parts to ensure an exact fit and top-notch quality.
When painting your car, truck, or SUV, we match the color to your make and model's color, so that you can't even tell if there had been a dent or a scratch in the first place. No matter what job needs to be done, you can expect a perfectly restored car with the right color and finish in the end.
Moreover, you can rent a free loaner vehicle while waiting for us to finish with yours. There's no need to rearrange your life or plans just because your car is in our shop.
Arrange an Auto Body Shop Repair Today near Ann Arbor MI
Leave your vehicle in the hands of the experienced technicians at the LaFontaine Family Deal group of dealerships. When you're looking for an auto body shop around Ann Arbor, Michigan, you can visit one of our many locations.
Reach out to our staff today to set up your vehicle body repair!