Auto Body Shop near Dearborn MI

So, you've run into a problem with your car. Maybe the brakes have started squeaking or the engine isn't revving up like it used to. Perhaps the rear bumper has a dent in it from a run-in with a telephone pole. Maybe last week's thunderstorm—and that branch that looms over your driveway—finally got the best of the windshield.
Regardless of what kind of auto repair you need, our team at LaFontaine Family Deal—your auto body shop near Dearborn, MI—can have your car up and running like new in no time. Before you work with us, learn more about our technicians, our services, and our parts center below.
Meet Our Factory-Trained Technicians
In our auto body shop, we employee skilled technicians that are well-versed in many makes and models. What does that mean for you? It means that regardless of which car brand or trim level you have, our technicians will be able to work on it with no problem!
With our state-of-the-art facility, the industry's latest technologies, and years of experience, our crew of technicians will be able to take care of your ride at its recommended service intervals or after an accident.
Automotive Repair You Can Trust
---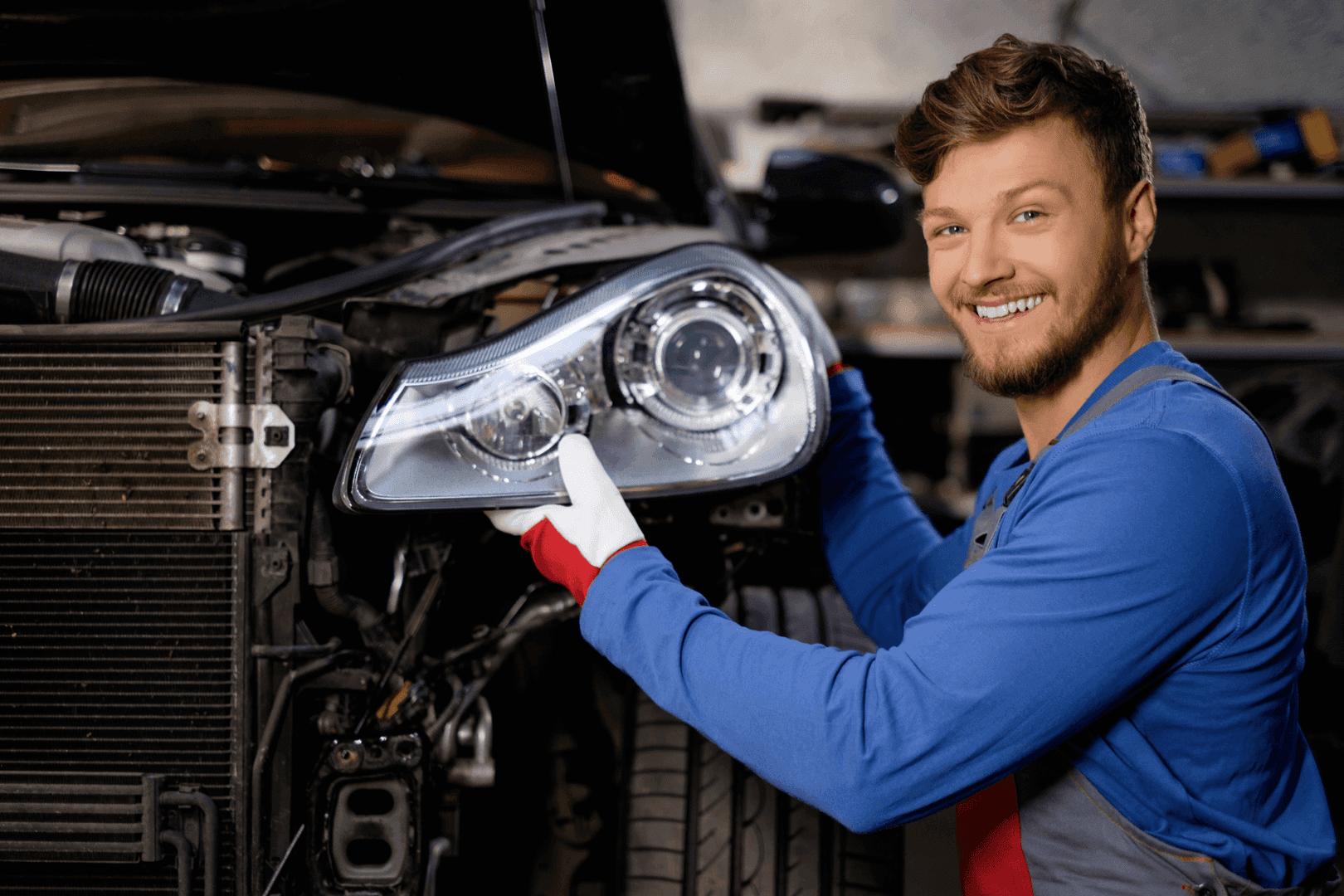 Now that you've met our technicians, let's discuss our slew of services. For starters, our crew is well-versed in all things general maintenance. So, when it comes time for your vehicle's next oil change or tire rotation, our technicians can have it refreshed within an efficient timeframe.
Of course, our experts can also take care of more complex jobs, such as brake repair and replacements or transmission troubles.
Scheduling Made Easy
Did you know that you can schedule your car's next inspection from the comfort of your home? Yep, that's right—you can make an appointment using our online scheduling portal. Call us with any questions while scheduling!
Our Collision Centers
---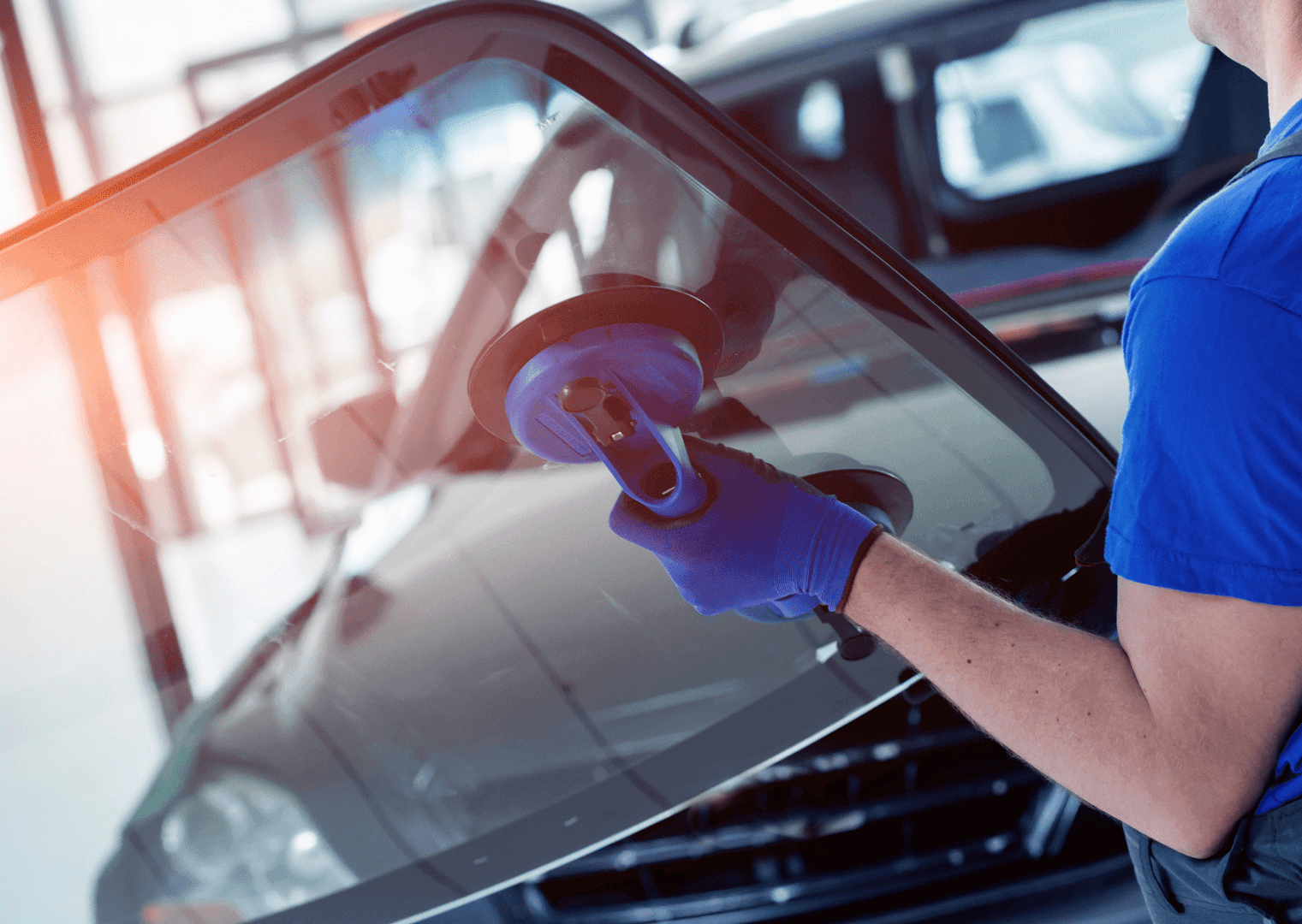 We've all been there—someone rear-ends you on the way home from work or you scrape your wheels against the curb one too many times. When you're in need of post-collision repair or refresh services, come visit us. We service all makes and models at our collision centers!
We can take care of complex repairs as well as these cosmetic damage services:
Paintless dent repair
Glass repair
Full-service body paint
We know how stressful an accident can be. However, we're here to help you over this speedbump. You won't have to worry whether or not you can work with us, as we accept all major insurance companies! Plus, we can offer you a free loaner vehicle, while your ride gets spruced up in the shop.
No More Misfit Parts
---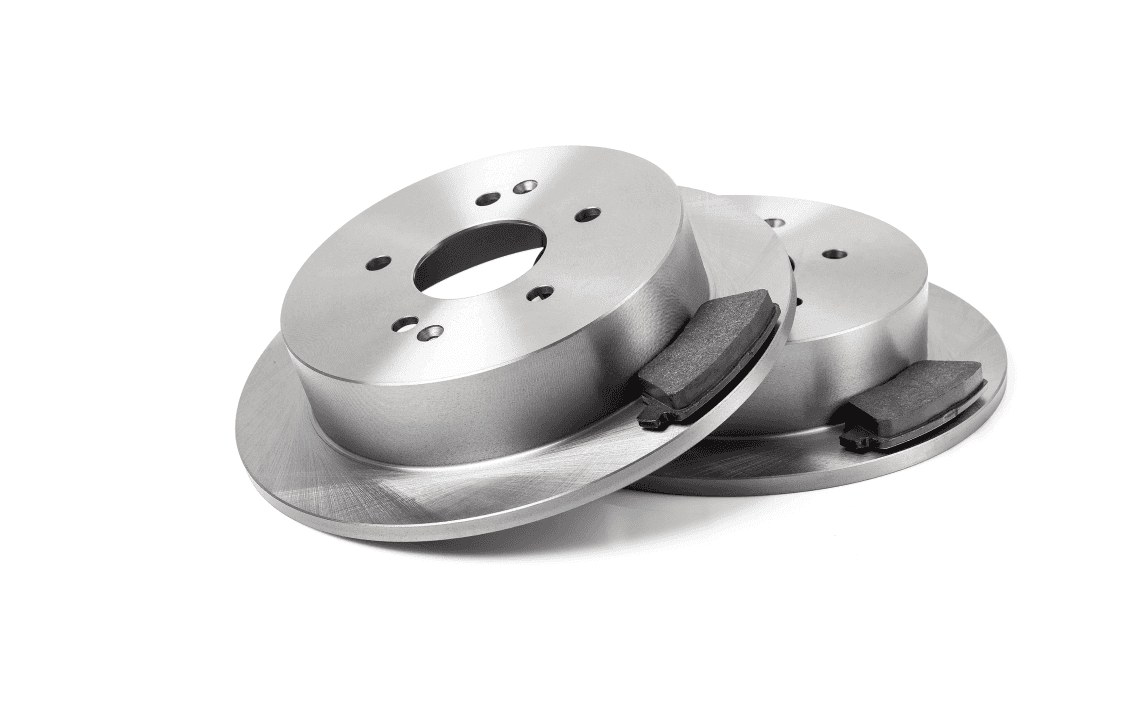 Do you love to tinker under the hood? Is it time to replace an engine part? Instead of shopping for aftermarket parts, swing by our parts center for genuine original equipment manufacturer (OEM) parts!
What makes OEM parts your best option? For starters, they are crafted by your vehicle's manufacturer, so each part will fit like a glove in your particular model. Also, these parts have been tested again and again to ensure their reliability and their durability. OEM parts can withstand your many trips and adventures ahead.
Ready to Visit Our Auto Body Shop?
When your vehicle is in need of maintenance, parts, or post-collision repair, schedule an appointment at LaFontaine Family Deal near Dearborn, Michigan. We're happy to service your ride!