Auto Body Shop near Fenton MI

At one time or another, you may need the services we offer at the auto body shop near Fenton, MI. Maybe you collided with another car in a parking lot and endured damage or opened your door too roughly, which caused a dent.
Whatever the case may be, LaFontaine Family Deal has a team to perform the repairs and adjustments you need to get back on the road.
Service for All Makes and Models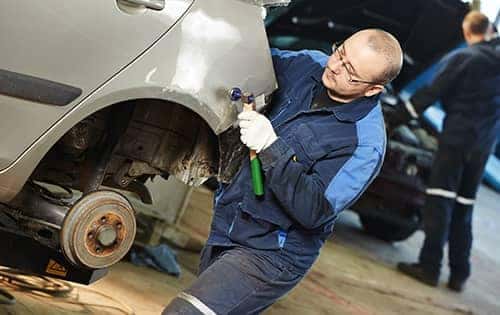 No matter the make or model, our collision center can refurbish your car to its former state. With some hard work and effort, your accident or fender-bender may seem like a distant memory after our technicians tackle the job.
We will examine your car and work at a methodical pace, ensuring we cover every detail. You'll be ready to get back on US 23 in no time!
Dent Repair
At our shop, our technicians smooth out dents that your car may accumulate over time or during an accident. We use the paintless dent repair method to reverse those unsightly dings and dents.
This environmentally sound technique takes less time and costs less than traditional dent repairs. It works out the dents with one simple tool and improves your car's appearance as well.
Glass Repair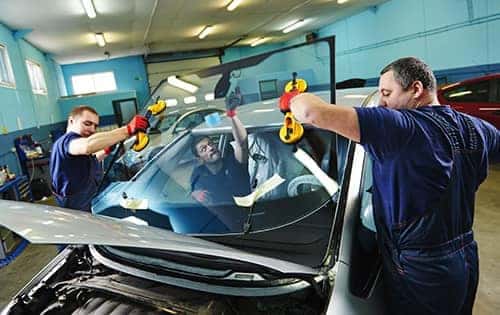 Unfortunately, glass may become broken in an accident and leave you without a working window or a crack in your windshield. We can handle those repairs, so that you and your family can safely ride in your vehicle again and use the window!
Auto Painting Services
Chipped paint, whether through a crash or daily use, makes your car appear older than it really is. If you do not repaint those areas, it eventually spreads and chips even further.
We're happy to take care of replacing the chipped paint with a fresh coat that makes your car look like-new again. You'll be showing your car off all over Genesee County.
Working with Your Insurance Company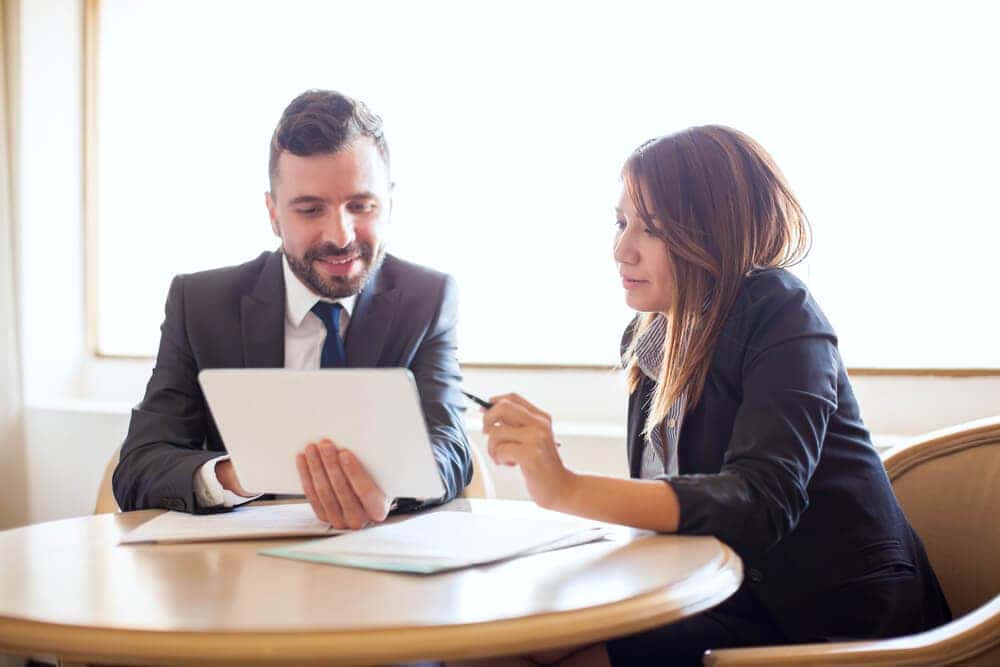 If you did get into an accident, you'll be discussing the matter with your insurance company and seeing how much coverage you'll be allotted for repairs. We work with all major insurance companies, so we're well-versed on the process.
We can talk to you about what type of repairs you need and offer a reasonable estimate.
Need a Ride?
After an accident, you may not have a spare vehicle in your household, which can be frustrating if you're not close to public transportation and cannot borrow a friend or family member's car.
We understand that you need to get to work and tend to your usual weekly errands and appointments. That's why we offer complimentary loaner vehicles while you're waiting on repairs.
Seek Out Services at the Auto Body Shop near Fenton MI
When you've endured an accident or your car needs a body makeover, our auto body shop near Fenton, MI, steps in to help. Let us take care of your car, so it can be rocking and rolling all over town, better than ever.
Contact us online or give us a call to arrange collision services at LaFontaine Family Deal.