Auto Body Shop near Flushing MI

What do you do when you need to find an auto body shop near Flushing, MI? Stick with what you know and come find us at LaFontaine Family Deal. We're a trusted and time-honored force in the automotive business around eastern Michigan and will rehab your car in no time.
Servicing All Makes and Models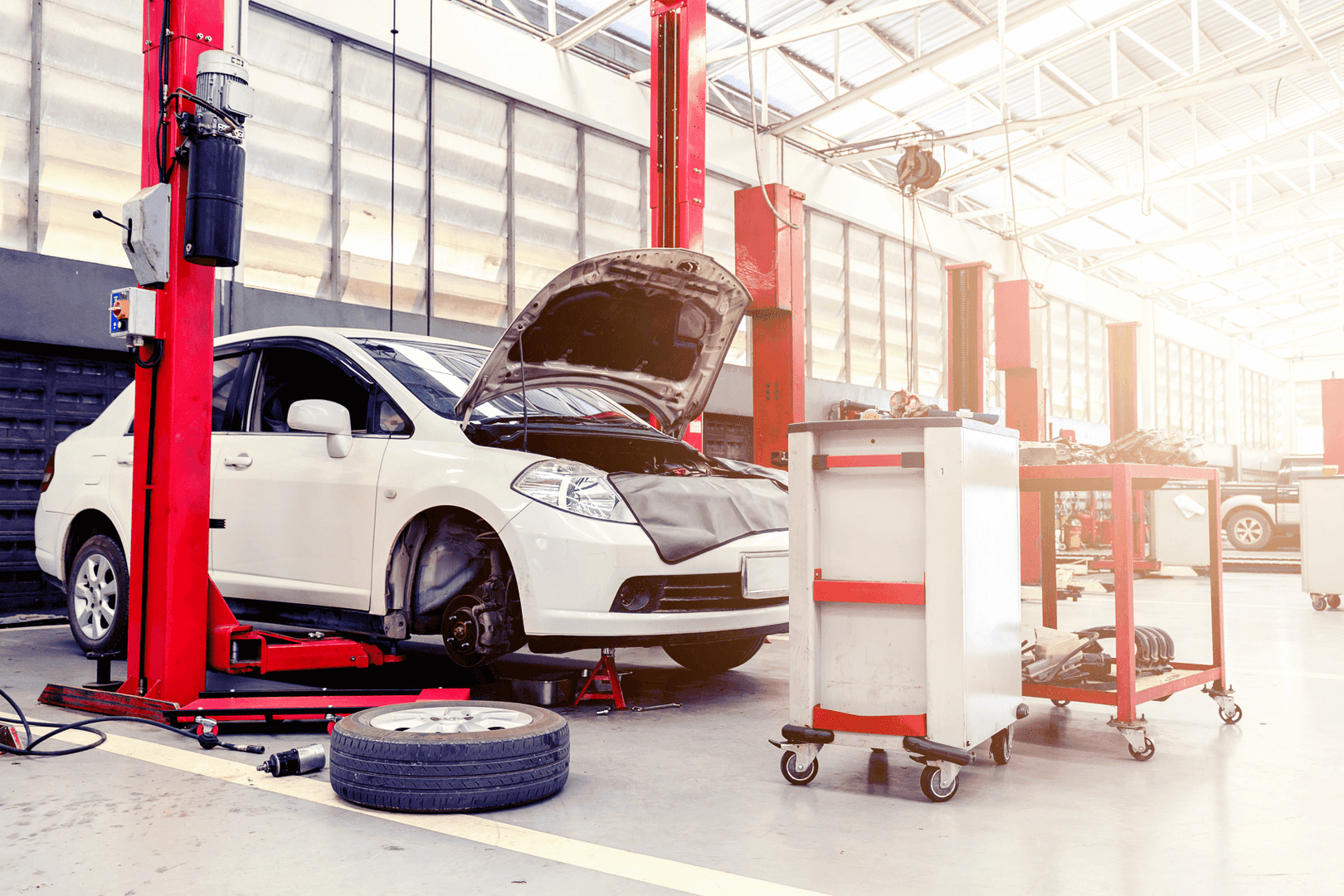 Since we sell all types of cars, we're able to tackle any repair that any vehicle needs. We're unlimited in the makes and the models that we service, if you've been in an accident or notice that your car needs attention beyond regular repairs.
If you're a veteran car owner, you've most likely been in an accident at some point in your driving history—or you've been the unwilling recipient of damage to your car due to a heavy branch coming down during a storm. Whatever it is, we're ready to help.
Dent Repair
A dent may occur in a crash or in the parking lot of a busy shopping center around the Flint River Valley. Dents are ugly and make a newer car look that much older. They can frustrate you, when you catch a glimpse of them.
Dents can be reversed at our collision center. We use an innovative and environmentally friendly paintless dent repair tool that will remove the dent without leaving any telltale scars. It's amazing and can restore your car to its dimple-free self.
Glass Repair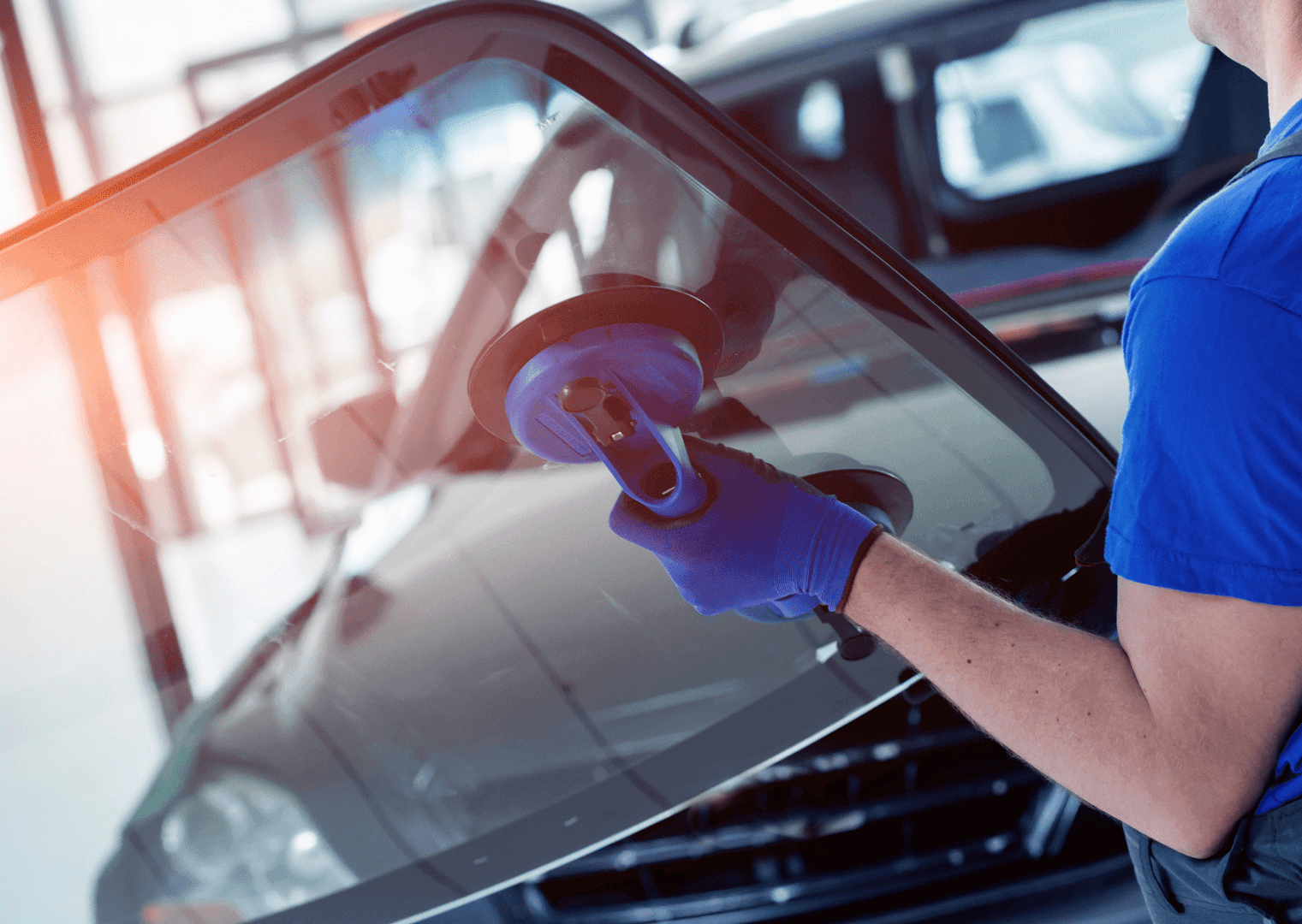 When a windshield cracks due to bad weather or an accident, you may be unable to drive your car or wary to do so. We can fix or replace your windshield, depending on the severity of the damage. Even with a hairline fracture, it's best to take care of it so that the small crack doesn't grow.
We also can handle any windows that may need the glass replaced. Whether it's the result of an accident or a fly ball at your child's game, we'll take care of the damage.
Auto Painting Services
Along with unsightly dents, chipped paint makes your car look old. If you do not get a new paint job after an accident has marred the paint, rust could eventually form and spread. A paint job will remedy the issue and make you feel confident when you drive your vehicle. You'll be thrilled with the stunning results that bring life back to your car.
We Work With Your Insurance Company
Car owners who experience an accident with their cars will need to contact their insurance company, if the car has extensive damage. We're well-versed in helping you get reasonable estimates for your car.
We can also talk to your insurance company. We've worked with all the major insurance companies, so we understand the drill.
Find the Auto Body Shop near Flushing MI
Before you need an auto body shop near Flushing, Michigan, learn where we're located near you and what we can do for you. We handle all the repairs that may be required after you get into an accident or from any other damage your car may endure.
Let us rehab your vehicle at LaFontaine Family Deal. Call or contact us online to schedule a consultation today.