Auto Body Shop near Lansing MI

Were you on your way to happy hour in downtown Lansing, Michigan, when another driver swerved into your lane, damaging a good chunk of the passenger side of your car? At LaFontaine Family Deal, we know you want to get this damage repaired as soon as possible, so you can get back to your full schedule.
Below, you'll find information about our auto body shop and the services we offer to restore your vehicle to its previous glory and function.
What Services Does an Auto Body Shop Offer?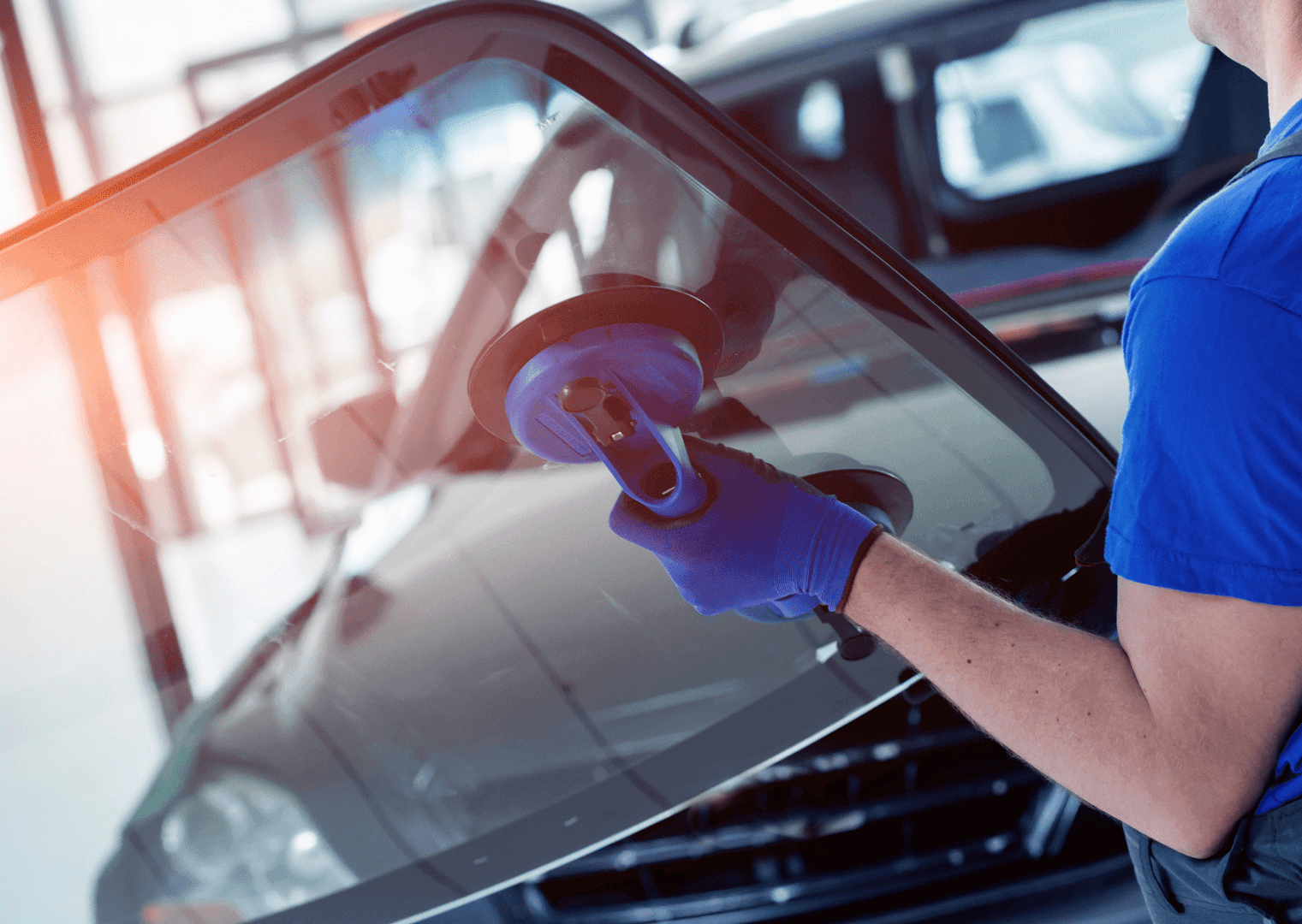 The technicians in an auto body shop focus specifically on exterior vehicle damage, like body, frame, and glass damage. After an accident—or unexpected inclement weather—technicians in an auto body shop will work to restore your car, truck, or SUV to a like-new condition.
Auto body shops perform services, like:
Windshield replacement
Body repainting
Dent repair
Headlight restoration
Just like mechanical repairs, auto body fixes can be paid for by your insurer—as long as you have the proper coverage. In these cases, our staff is happy to communicate with your insurance agent to get the repairs you need.
When Should I Go to an Auto Body Shop?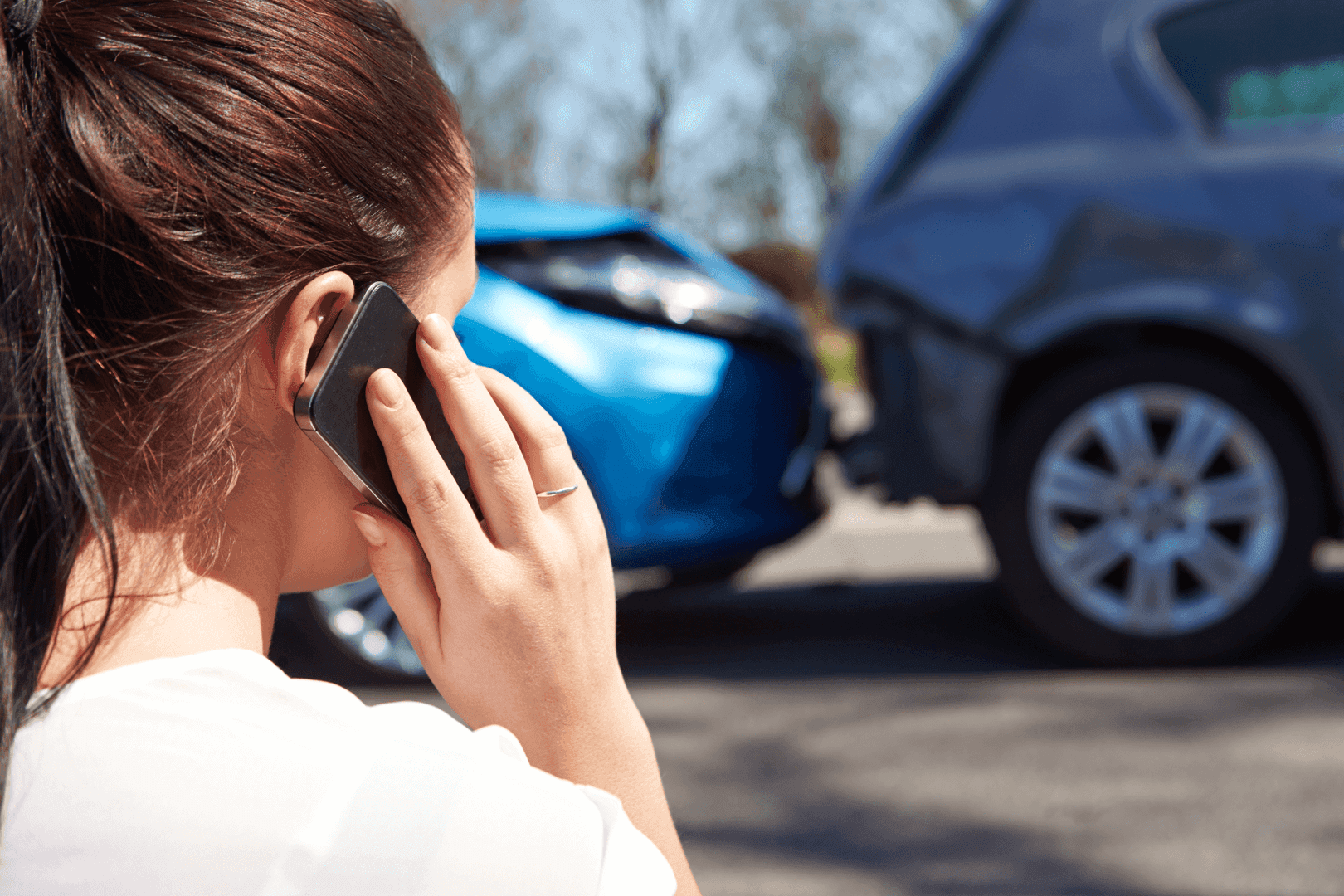 One of the most common reasons that drivers visit our auto body shop is to have their automobile repaired after a collision. Just like you, they want that dented passenger door straightened out, the cracked window replaced, and a new side mirror installed after a vehicular accident.
However, motorists also visit us after other unexpected incidents, like fallen tree branches or a hailstorm. No matter what caused the driver's side window to shatter or the rear passenger door handle to fall off, our body shop team will fix it!
You can also schedule an auto body service appointment when you want to customize your vehicle. We're happy to paint your vehicle a different color and install exterior accessories.
Scheduling Auto Body Service near Lansing MI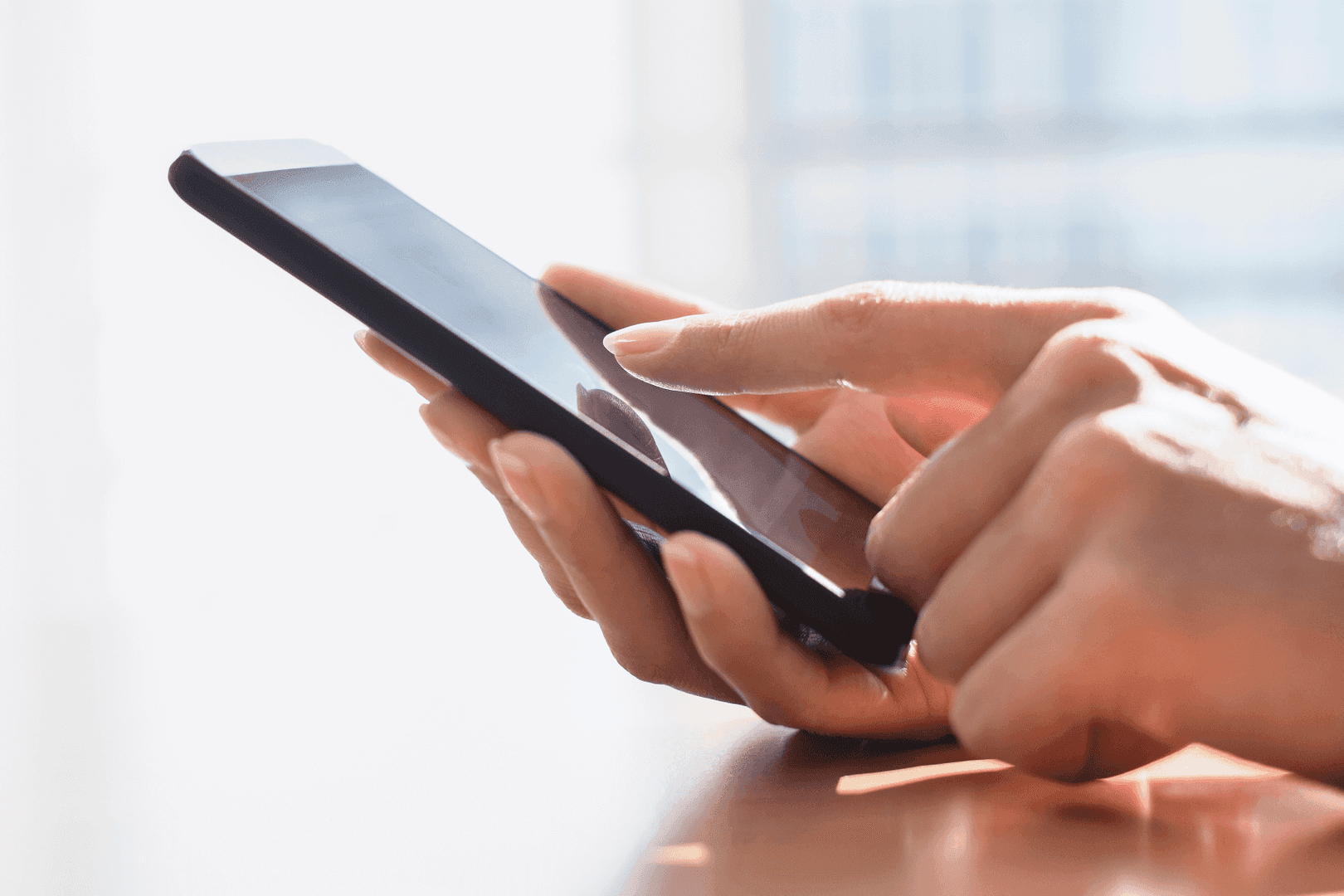 When you bring in your car to our shop, we'll examine your entire vehicle to identify the extent of the damage and the type of repairs it will need. Then, we will prepare a quote for you so that there are no financial surprises.
The best part about getting vehicle body repairs completed with us is that we can also fix any mechanical or electric damage that occurred as a result of a collision. As a full-service repair center, we have the tools and the experts necessary to get your vehicle back into shape.
Also, you don't have to wait at our shop, if you've got a meeting at the office or clients to get to. We offer free loaner vehicles while we're working on your car, so you don't have to put your life on hold.
We'll Take Care of Your Car in Lansing MI
If you want reliable experts to fix that dented door and a cracked window, the LaFontaine Family Deal auto body shop team is here to help.
Get back to your normal routine around Lansing, Michigan, by scheduling repairs at our body shop today.