Auto Body Shop near Livonia MI

Out of the blue, you may get into an accident with your car, which means you need an auto body shop near Livonia, MI. A collision center focused on rehabbing cars can bring your vehicle back from an untimely incident. LaFontaine Family Deal can be a welcome support when you're facing extraordinary repairs.
Service for Any Make or Model
We provide repairs and refurbishments for a limitless number of car brands and will handle them all with aplomb. An event where your car endures damage can be a trying time, especially if it doesn't work well enough to drive it.
Maybe a car hit you in a parking lot or a storm caused a heavy branch to crack your windshield. Whatever it may be, we have the tools and know-how to erase the incident from your mind and your car.
Dent Repair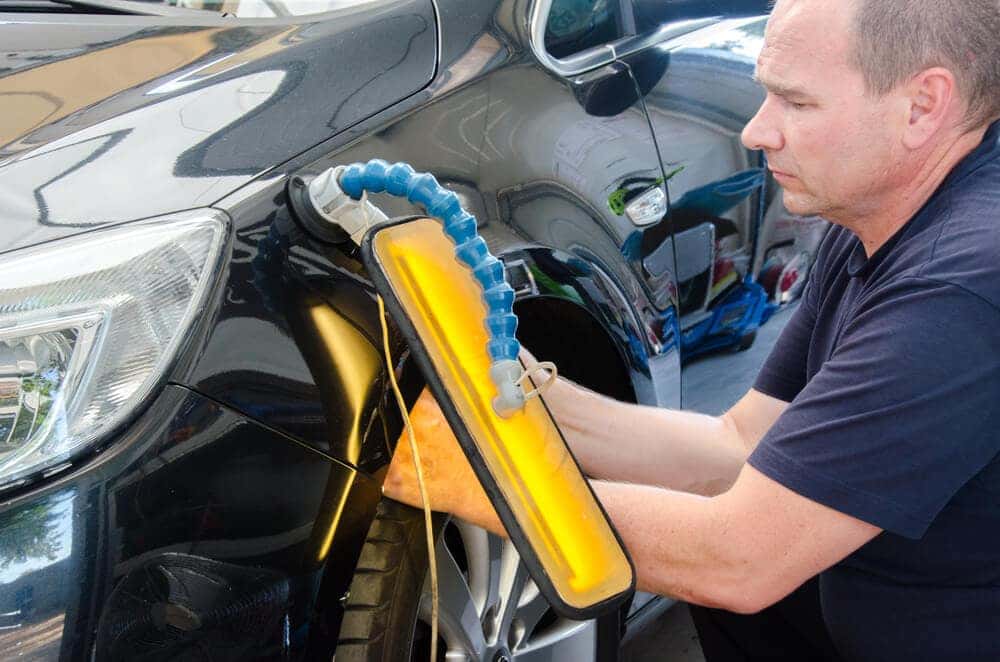 Dents in your car can result from a variety of sources, including minor fender benders and full-scale accidents. They can even arise out of general wear-and-tear. Any dent takes away from the attractiveness of your car to the point where you want them gone—but how can it be done?
The paintless dent repair tool we use will reverse dents without chipping the paint. It's eco-friendly, economical, and saves time, so you can get your car back fast.
Glass Repair
To prevent harm to you and your passengers, fixing your cracked windshield must come first. Even hairline fractures can blossom into full-blown cracks, which can be dangerous and reduce your visibility. We will repair your windshield, so you can drive with confidence and get a clear view of Merriman Road.
If one of your windows broke in an accident or was struck with a fly ball, we can repair it or install a new one.
Auto Painting Service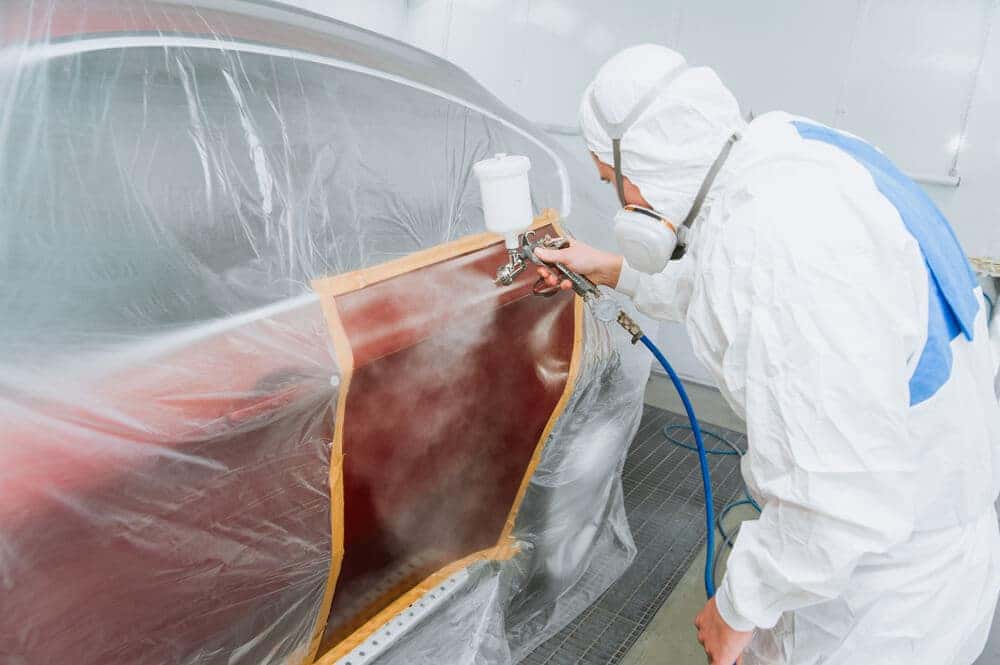 Once you see your car with chipped paint, it starts appearing shabby. Before you decide to turn it in for a new car, invest in a new paint job. Not only will your car look better, but it can prevent the chipped paint from spreading and developing into rust. It's best to get your car painted to prevent rust and restore it to its former shiny self.
We Work With Your Insurance Company
We're ready to work with your insurance company when discussing the cost of repairs. We'll examine your car, let you know what repairs will be needed, and provide reasonable estimates. As a dedicated collision center, we work with major insurance companies daily and understand every detail in the claim process.
Find a Ride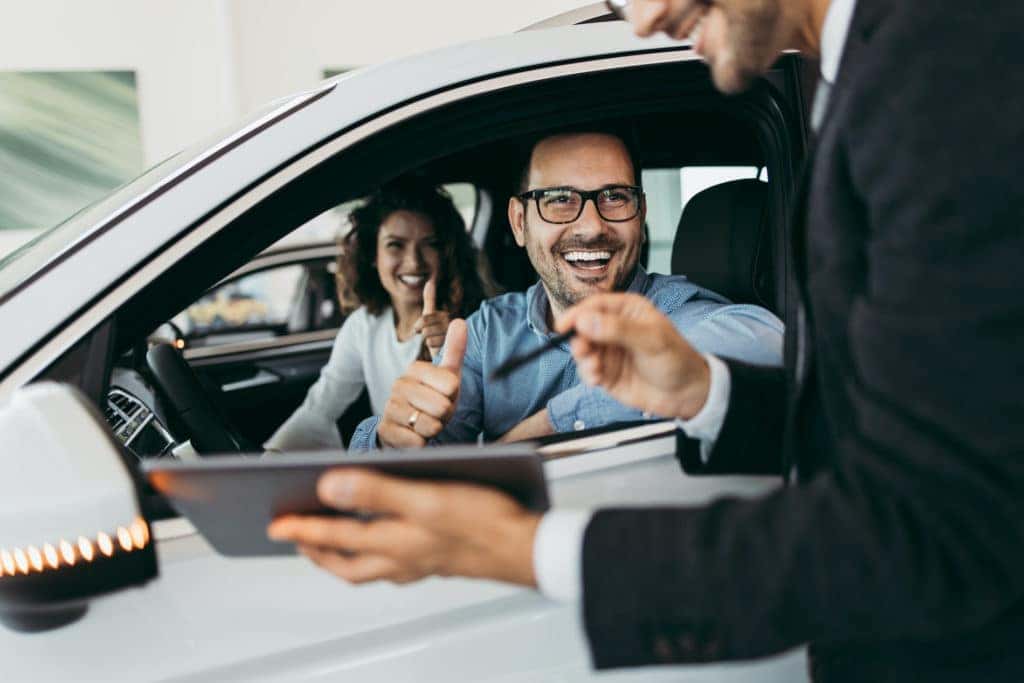 Unfortunately, you may be out of a car when it's been damaged. Some repairs may take more than one day, but we have a solution. Request a complimentary loaner car from our dealership. We're glad to help you out with transportation when you absolutely must stick to your regular schedule but are without a set of wheels.
Bring Your Car to the Auto Body Shop near Livonia MI
Accidents happen suddenly, and our auto body shop near Livonia, MI, will be there for the fallout. Give us a call when your car needs repairs or touchups to make it look and run like new.
To schedule an appointment, contact LaFontaine Family Deal online.