Auto Body Shop near Saline MI

Your car could benefit from the services offered at the auto body shop near Saline, MI, especially if it became damaged in an accident. Sometimes, you may unexpectedly find a scratch or a dent that you never saw before you arrived at your local shopping center.
That's why LaFontaine Family Deal gives you a dependable collision center to rehab your car.
Service for Any Make or Model
Our full-service body shop handles the repairs of any car that arrives at our doors. Our collision techs use their knowledge and modern equipment to bring your car back to its previous glory.
We welcome any type of car from Southeast Michigan and can work on it swiftly, so that you're not without a set of wheels for too long.
Dent Repair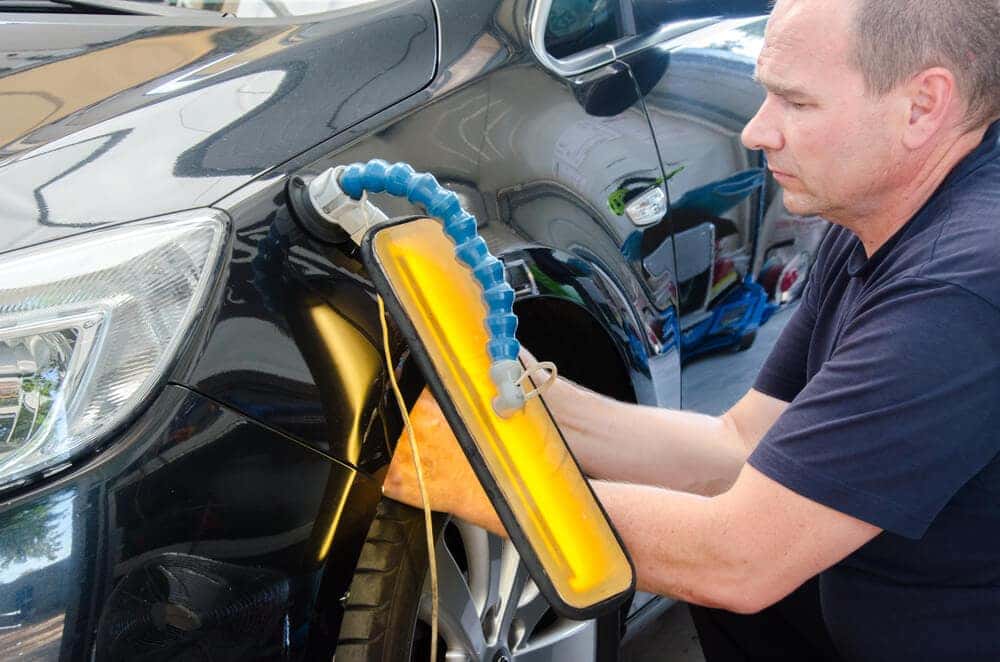 Dents can occur from accidents, but they can also result from scratching against a tree by your driveway. Whatever the case may be, we can eliminate those dents and dings that mar the surface of your car.
With the paintless dent repair process, we use one tool to rid your car of those blemishes and restore it to like-new condition.
Glass Repair
A cracked windshield not only looks ugly but can be hazardous as well. If your windshield or a window broke due to an accident or an unfortunate incident like a tree branch crashing into it, we can help.
Our techs will repair the windshield, so that you can drive with confidence again. We'll can also reinstall windows.
Auto Painting Services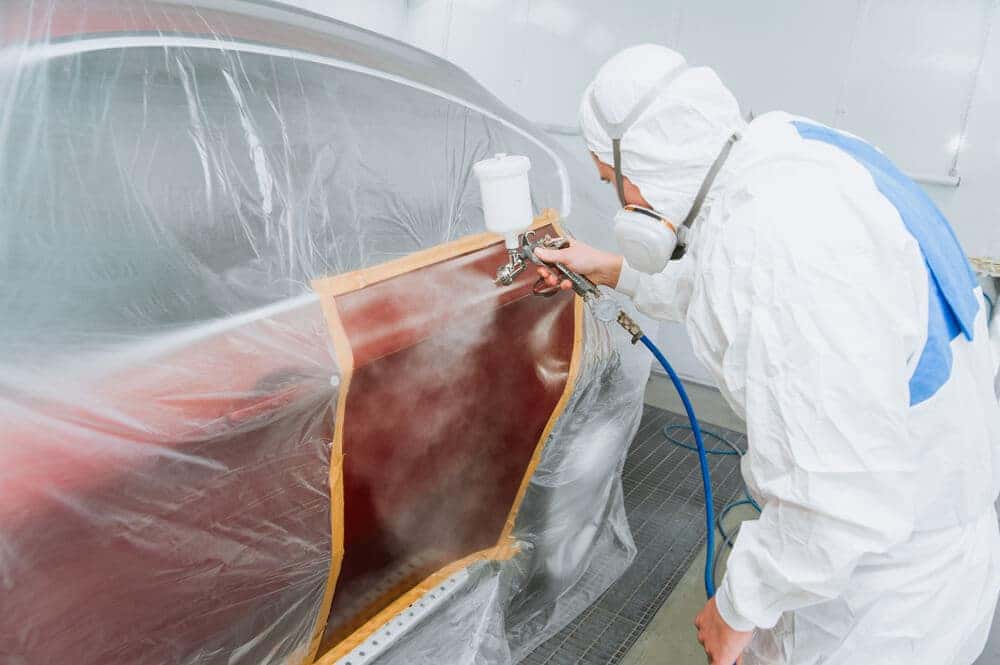 Maybe you didn't realize that you chipped the paint when you opened your car door or maybe your car survived a fender-bender. Either way, the paint chipped from the damage.
While a small area of chipped paint may not seem important, that small spot can expand and look unsightly. With a new paint job, your car will look like new.
Working with Your Insurance Company
After assessing the damage on your car, you knew that you had to contact your insurance company to see what they can do for you. We're ready to work with any major insurance company to ensure that your vehicle will receive the repairs it needs to return to its former, performing self.
We'll also discuss estimates on repairs you need and what the work entails so you're well informed throughout the entire process.
Let Us Give You a Ride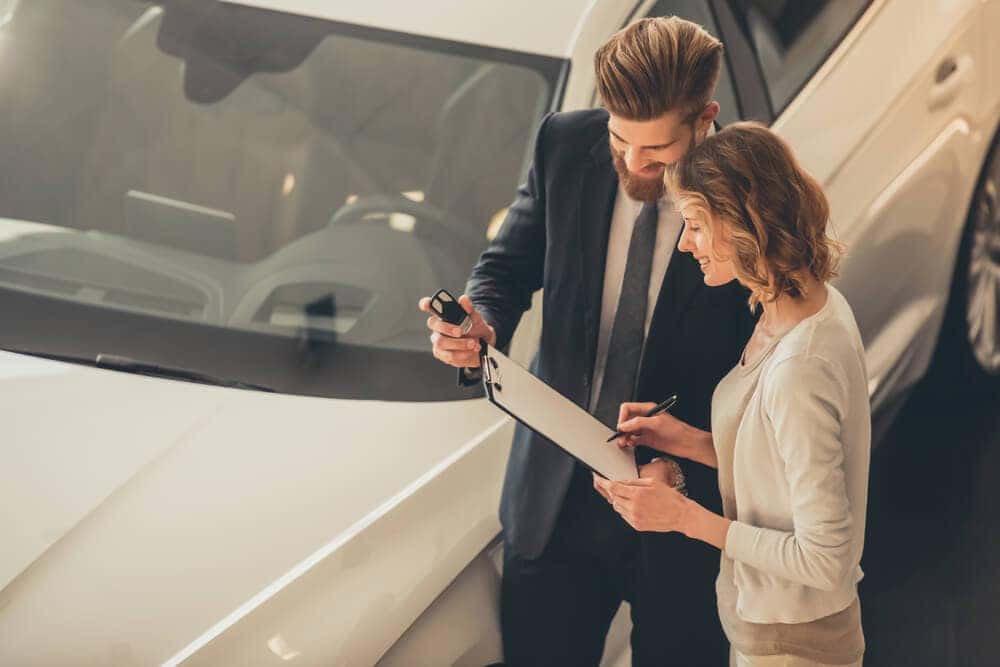 Collision repairs can take some time to get them just right. You may need to find an alternate mode of transportation. Let us help you out with a complimentary loaner car while yours gets repaired. Having a reliable car at your disposal will eliminate taking time off or missing your appointments and activities you enjoy.
Get Your Car Repaired at the Auto Body Shop near Saline MI
Any time you need your car refurbished after an accident or when the car gains an unsightly ding, call the auto body shop near Saline, MI. Our dedicated collision shops at LaFontaine Family Deal supply you with efficient technicians who can get your car back into shape.
Contact us online today!