Auto Body Shop near Ypsilanti MI

If your vehicle suffers from unexpected damage, count on our auto body shop near Ypsilanti, MI. Whether you engaged in an accident or your parked car incured damage, our collision center technicians are there for Fenton and Lansing, Michigan, car owners.
LaFontaine Family Deal can hook you up with the experts who will refurbish your car.
Service for Any Make or Model
We work on any type of vehicle and offer multiple locations around Southeast Michigan, so you can get your car fixed. After our collision techs have had a crack at your car, you may even forget it ever sustained damage.
While we pay close attention to tending to every scrape and dent, we ensure that we will take care of it in a timely fashion.
Dent Repair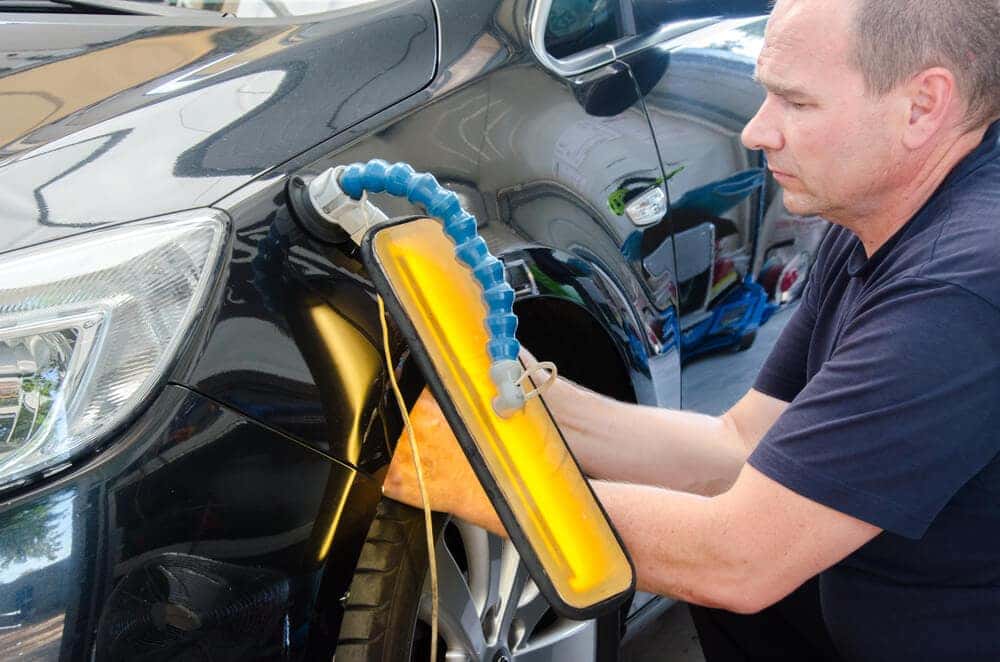 Dents can mar the shiny surface of your car and remind you of the accident you want to forget. By using the paintless dent-removal method, we'll help you push that memory from your thoughts. This technique reverses the dents, so that the surface appears smooth again and doesn't chip the paint.
Our eco-friendly tools will magically resurface your car with no visible scars.
Glass Repair
Your windshield can crack in an accident or from a branch that drops from a tree in your driveway. Whatever the issue, our technicians can replace the windshield or install a new window. Once our techs complete this repair, you'll be able to safely drive around Ypsi and easily open or close the formerly broken window.
Auto Painting Services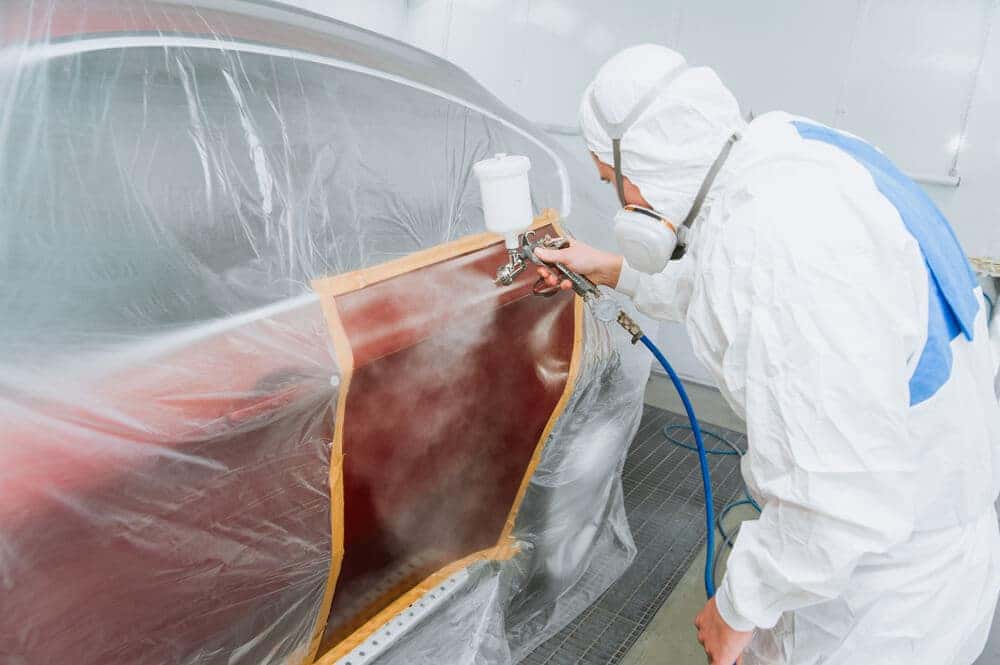 If you've been driving around in your car for a while, a new paint job may be in order. Through regular wear and tear, chips can form and detract from your car's formerly sleek exterior. Although a chip here and there may not appear to be a concern, the chips can spread and look unsightly. Also, eventually, rust can develop, which can deteriorate your vehicle.
Working With Your Insurance Company
Contacting your insurance company should be your first order of business after getting into a serious accident. Your next step should be getting an estimate of the repairs your car will need. We work with all the major insurance companies, so we're aware of the claim process and can provide you with reasonable estimates.
Hitch a Ride With Us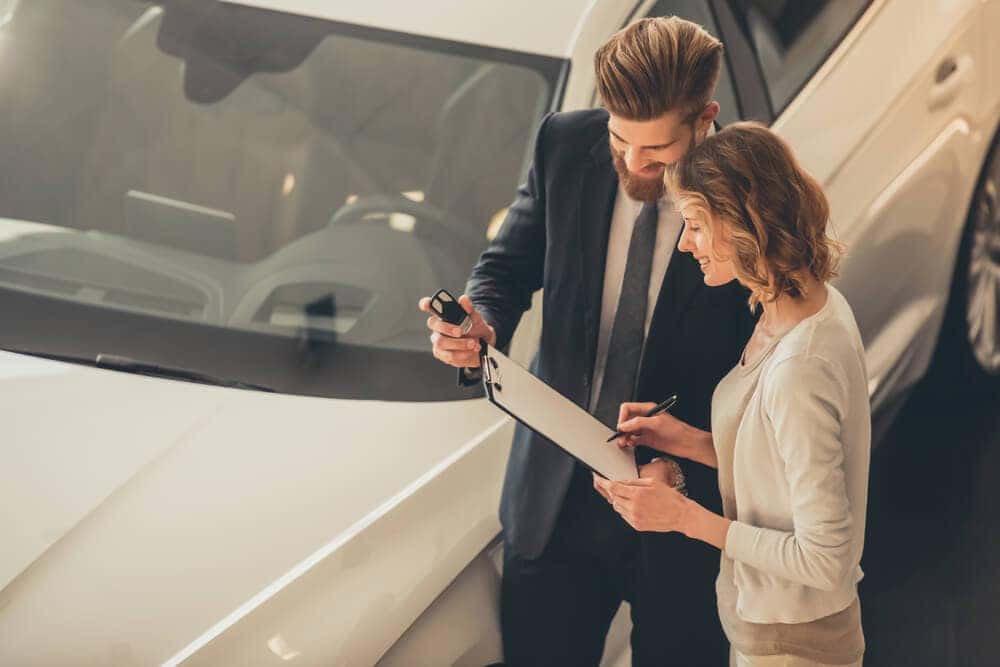 Transportation can be a challenge to secure when your car needs extensive repairs. You could borrow a car or try to catch a bus, but sometimes, that's just not feasible. That's why we provide complimentary loaner vehicles to our collision customers. We understand that most customers cannot stop their daily routine just because their car must be repaired.
Schedule a Repair at the Auto Body Shop near Ypsilanti MI
Unexpected damage from an accident or excessive wear and tear can be reversed at the auto body shop near Ypsilanti, MI. We offer a range of repairs for whatever type of car you drive that can refurbish your vehicle and optimize its performance.
Contact us online and talk to a collision tech at LaFontaine Family Deal about how we can help.