Best Time to Buy Used Cars

When you're buying a
used car
, you want the process to be seamless and carefree. It's good to know when the best time is to buy used cars around Fenton and Lansing, Michigan. That way, you can get the most out of your transaction when you visit LaFontaine Family Deal.
Be Prepared
---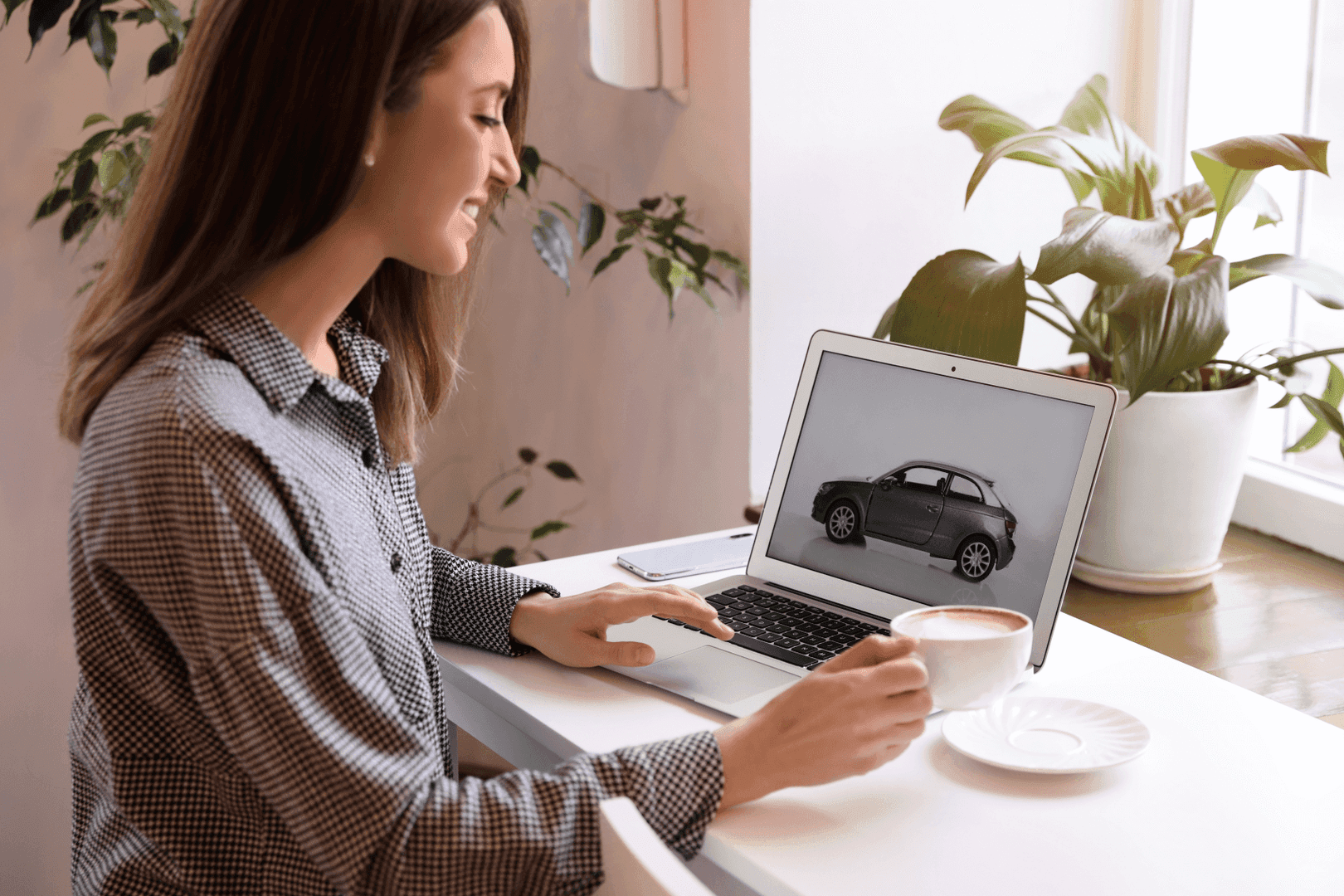 Usually, you'll be aware of how close you are to needing a new or a newer vehicle. Systems begin failing, parts need to be replaced, and that voice inside your head reminds you how old your car is. So, it's advisable to start your research and shopping for a new car early.
With ample time for research, you'll be able to compare cars, review features, and figure out how much you want to spend. This time period of research enables you to make the best decision. Also, you'll have a chance to put money aside and look for excellent deals.
If you wait until you're without a set of wheels, you will feel anxious and might rush into making a rash decision. Then, you may end up with a car that you don't really like.
Time of Year
---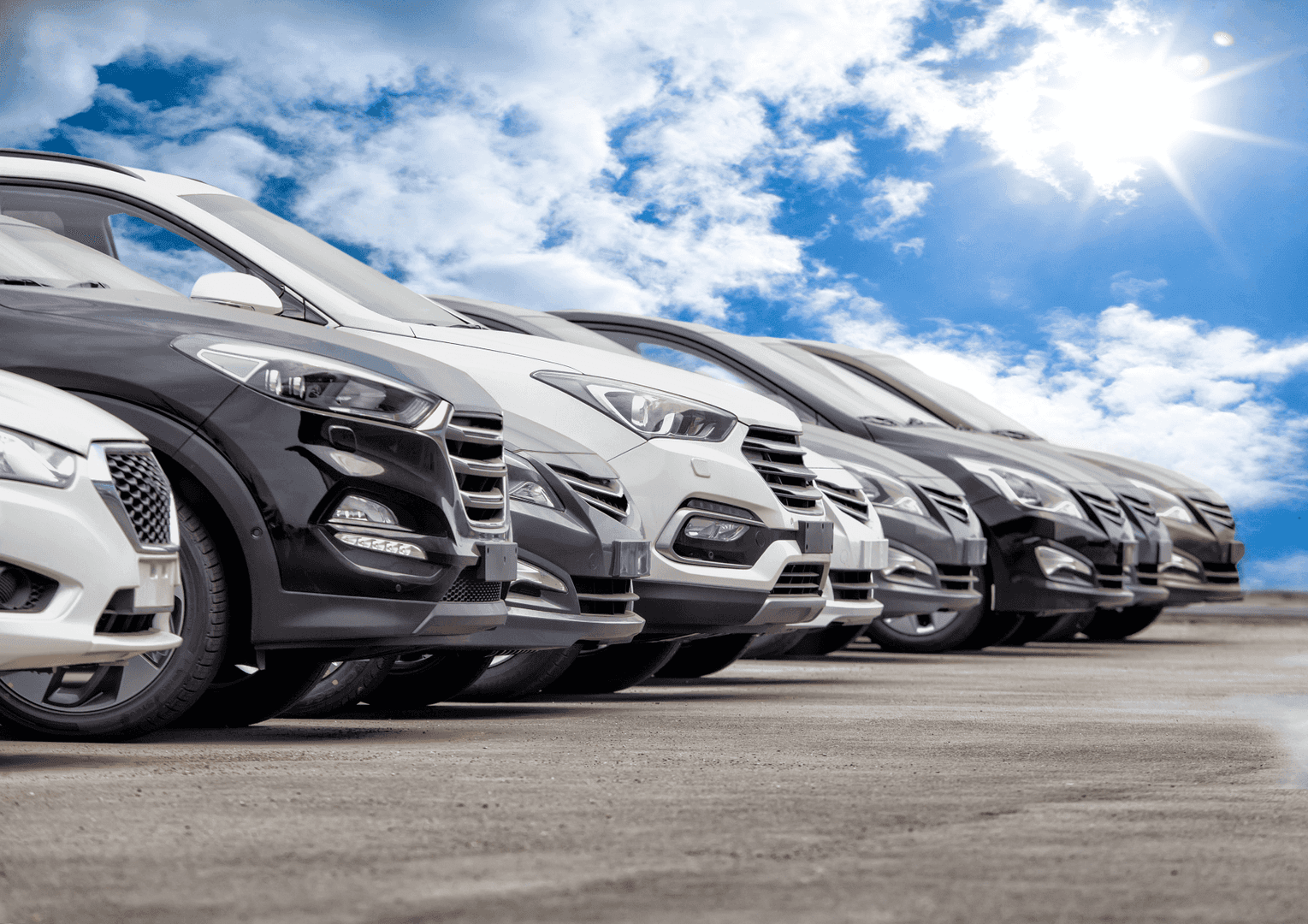 Data supports the fact that a certain time of year may be best to buy a used car. During the week, for example, you will get more attention from a sales team than on the weekend. On busy weekend days, the sales team will not be able to devote as much time to each individual shopper.
In the spring, cars are in higher demand, so this drives up the prices—you may not find as many offers, incentives, or deals. People will be more apt to take a drive and decide they want to shop for a new car this time of year.
During the winter, people want to cocoon in their homes until the weather improves. It takes a lot of effort to put on boots and a winter coat and drag yourself to the car dealership. However, this could work in your favor, as the dealership will be less crowded and a salesperson will have more time to cater to your need for a newer car.
Remember, though, that a better weather day can be the preferable way of truly seeing how a car appears. Dark, gloomy days may hide the flaws, while a bright, sunny day will prove more revealing.
At the end of the month, the quarter, or the year, there's a salesperson that needs to reach a specific sales quota. If you know when these times are, you may be able to take advantage of it. The sales team will go the extra mile to get you the car you want at an affordable rate.
Best Holidays and Special Days
---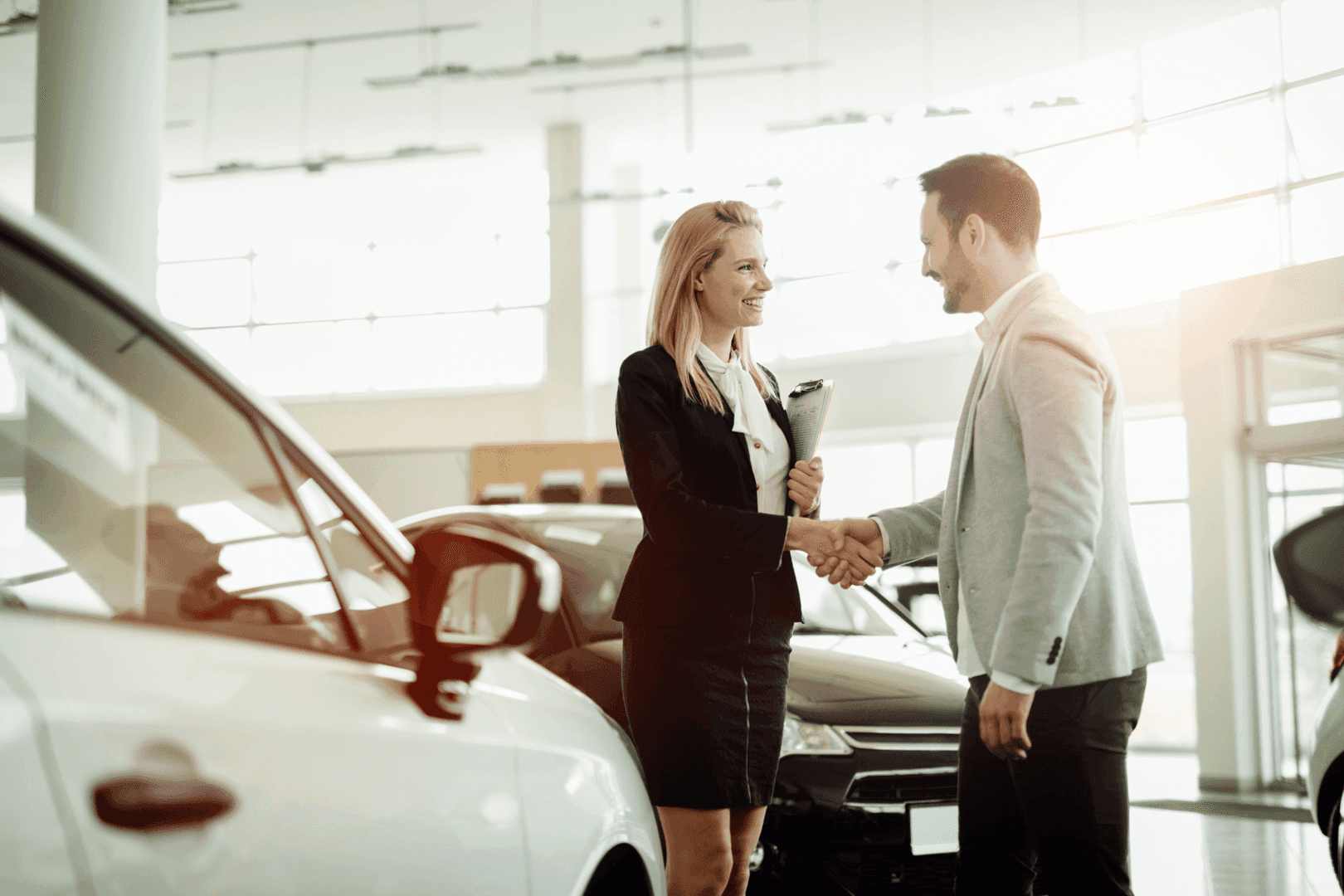 Certain holidays and special days yield better deals on used cars. While January ranks as one of the best months in which to buy a car, the most discounted months include October, November, and December.
In fact, these following holidays rank as the prime times to buy a used car: Veteran's Day, Black Friday right after Thanksgiving, or on Christmas Eve. You'll be able to find reasonable prices and have a wide array of vehicles to choose from.
Best Time to Buy Used Cars
---
Strategize when to car-shop by finding out when the best time to buy used cars is. No matter the day, though, LaFontaine Family Deal will give you all the attention that Fenton and Lansing, Michigan, shoppers deserve when buying a car.
Call us or contact us online today!