Best Time to Lease a Car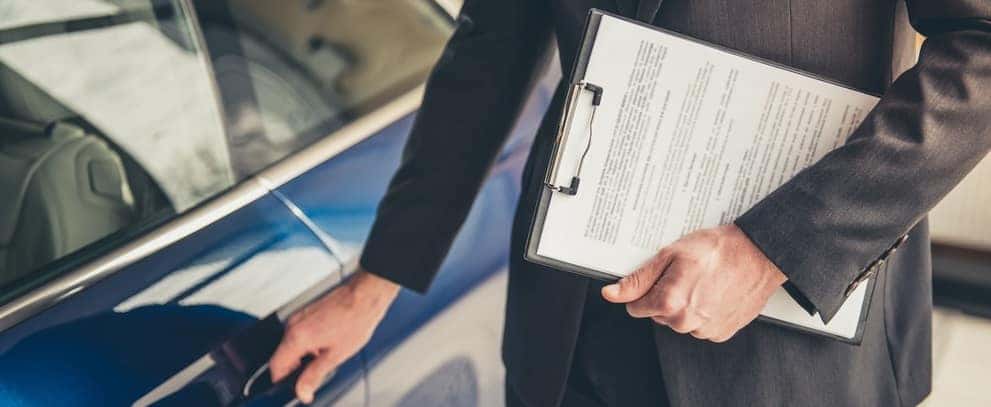 Could there be a best time to lease a car? When you're strategizing how to finance a new car for use near Fenton and Lansing, Michigan, a lease could present itself as a plum opportunity. When, though? LaFontaine Family Deal did the research to pinpoint the best times.
---
---
Prepare Before You Finance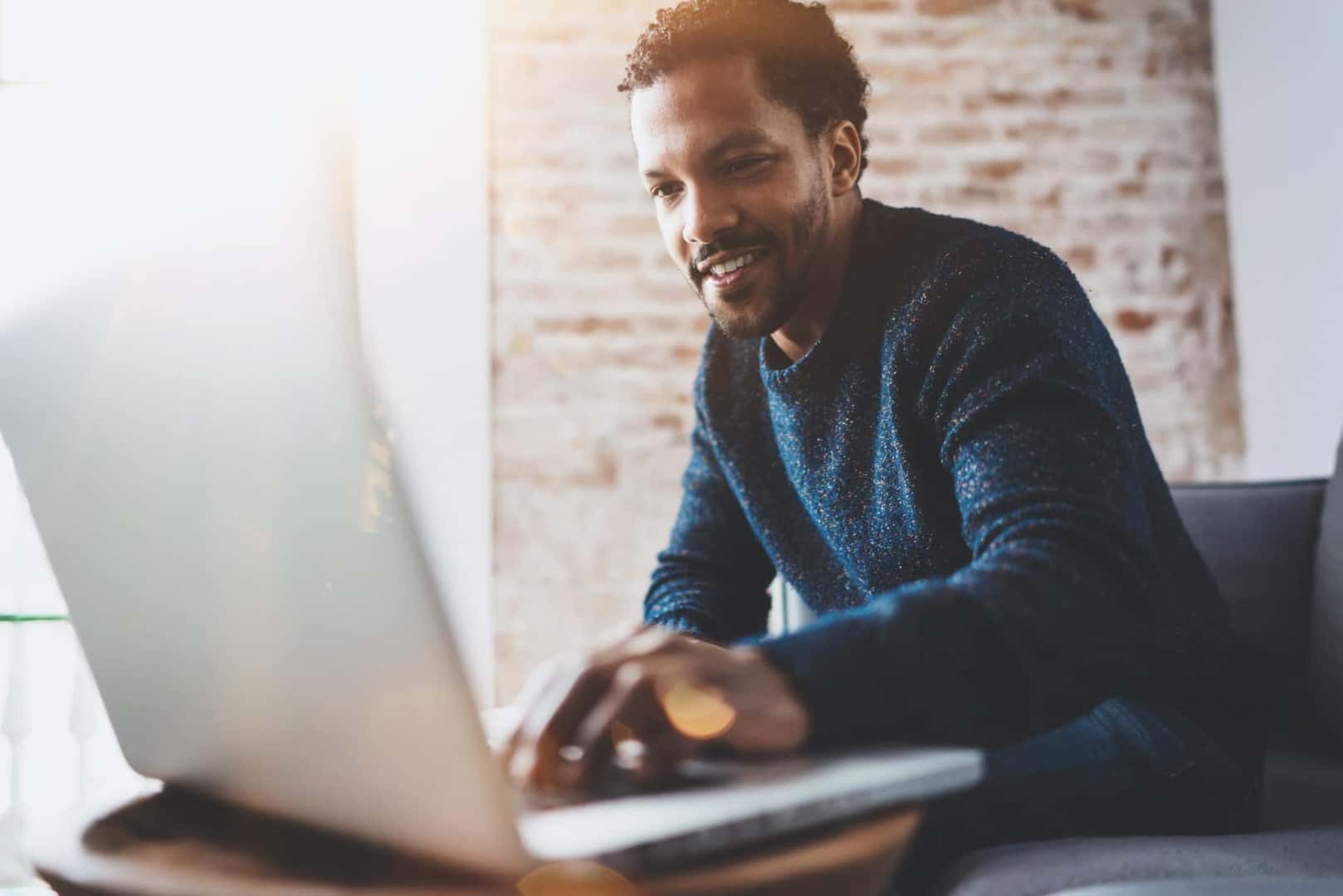 To get the best deal for a car, research can help guide you toward the best buy. Consider how long you can wait to get your car, so you won't have to delay the lease and can land at the right time.
Use sources like the U.S. News and World Report cars section to figure out what cars fit your budget and lifestyle best. A car that you spot on the road may look fantastic, but it may not be ideal for your commuting and daily use. This can offer concrete details about different cars, so you know what to look for when you're getting serious about makes and models.
By carefully researching cars, you'll feel relaxed and confident about leasing a car. You'll know what you want and what you don't. This can raise your anticipation and get you excited about a new car to drive.
Once you've narrowed down your choices, head over to our new inventory to see what we currently offer. You can scroll through our choices, select cars through the menu or drop keywords into the search engine. Plus, check out our reviews on the newest models available. They'll give you an idea of what each vehicle can do to upgrade your drive.
---
Best Times of the Year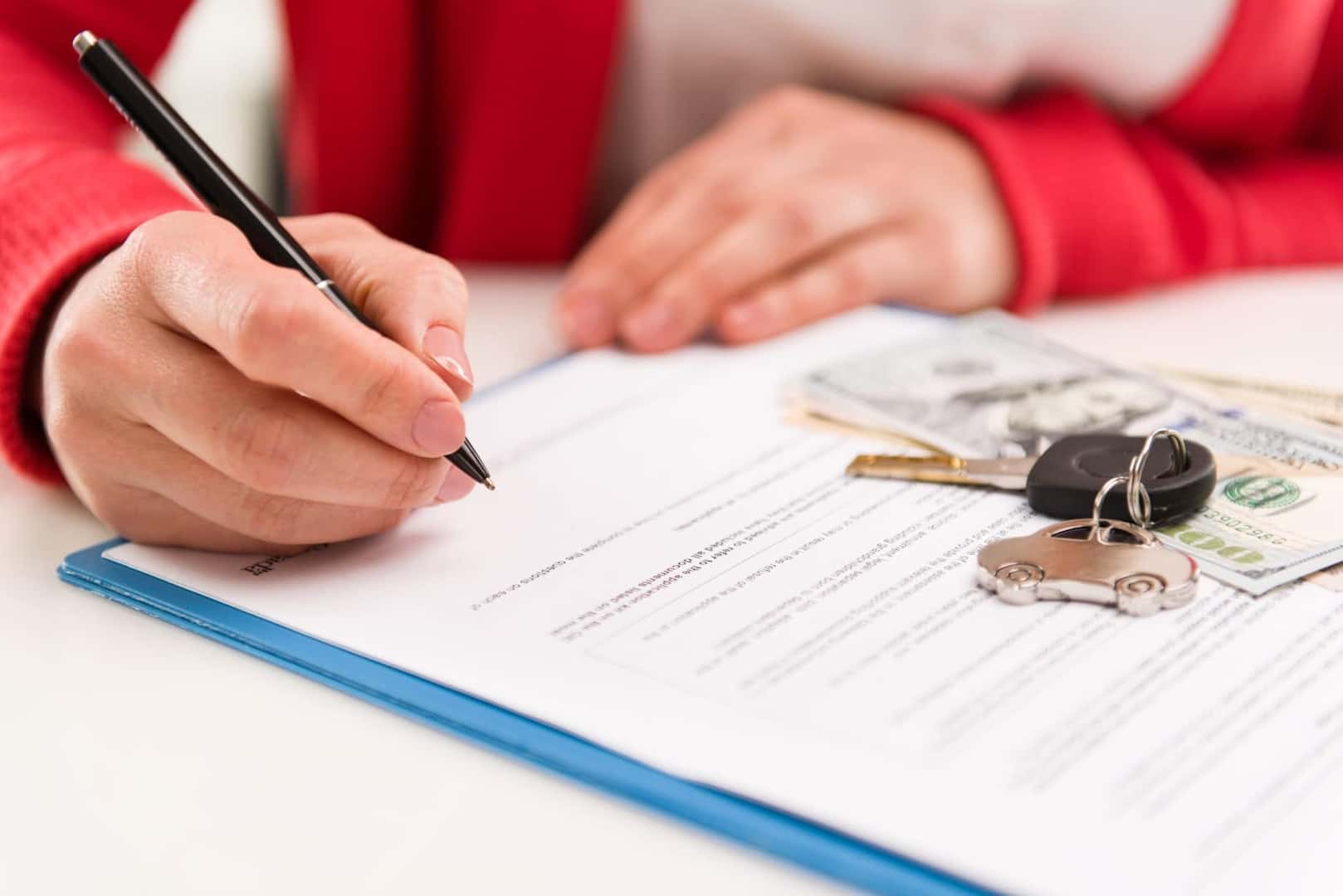 Between July and October, many manufacturers put out their newest models for the next year. If you keep an eye on our dealership inventory, you may see the new models being added to our fold. We'll list the status of the cars that interest you, and you'll be able to stop by to see them in person.
If you've bookmarked car manufacturer websites and cars you like, you can keep aware of the release dates for your favorites. Then, you can jump on the cars before anyone else! Dates are always subject to change, so let us know what you're hoping to get, and we'll keep you updated on our new vehicle arrivals.
Other specific times can be ideal times to sign a lease. As you approach the end of the month, lease deals can spring up due to sales quotas that sales representatives want to fill. This can benefit a potential lessee with great rates.
At the end of the year, take advantage of all the lease specials available. December treats go way beyond the holidays. It's one of the best times to get a new car.
---
Celebrate a Holiday by Signing a Lease
Holiday weekends bring excitement, relaxation, and excellent lease offers. During Labor Day and Memorial Day weekends, dealerships historically feature lease packages that you won't want to pass up. Any holiday weekend, though, can be the right time to start driving your new lease.
---
Best Time to Lease a Car at LaFontaine Family Deal
With this quick guide, you've learned the best time to lease a car near Fenton and Lansing, MI. Do your research, then find out the time that works with your schedule and budget to lease a car. Set up a test drive at LaFontaine Family Deal to get started.