Brake Repair near Me

Have you found brake repair near you? Since brakes need attention after riding through places like Fenton and Lansing, Michigan, it's good to know the most convenient place around. LaFontaine Family Deal can be your place for brakes and a whole lot more.
Scroll this page to find out more about brake service at our shop. With one click of a link, you'll be connected to more information, so that you're ready to take action when service is needed.
---
How Long Do Brake Pads Last?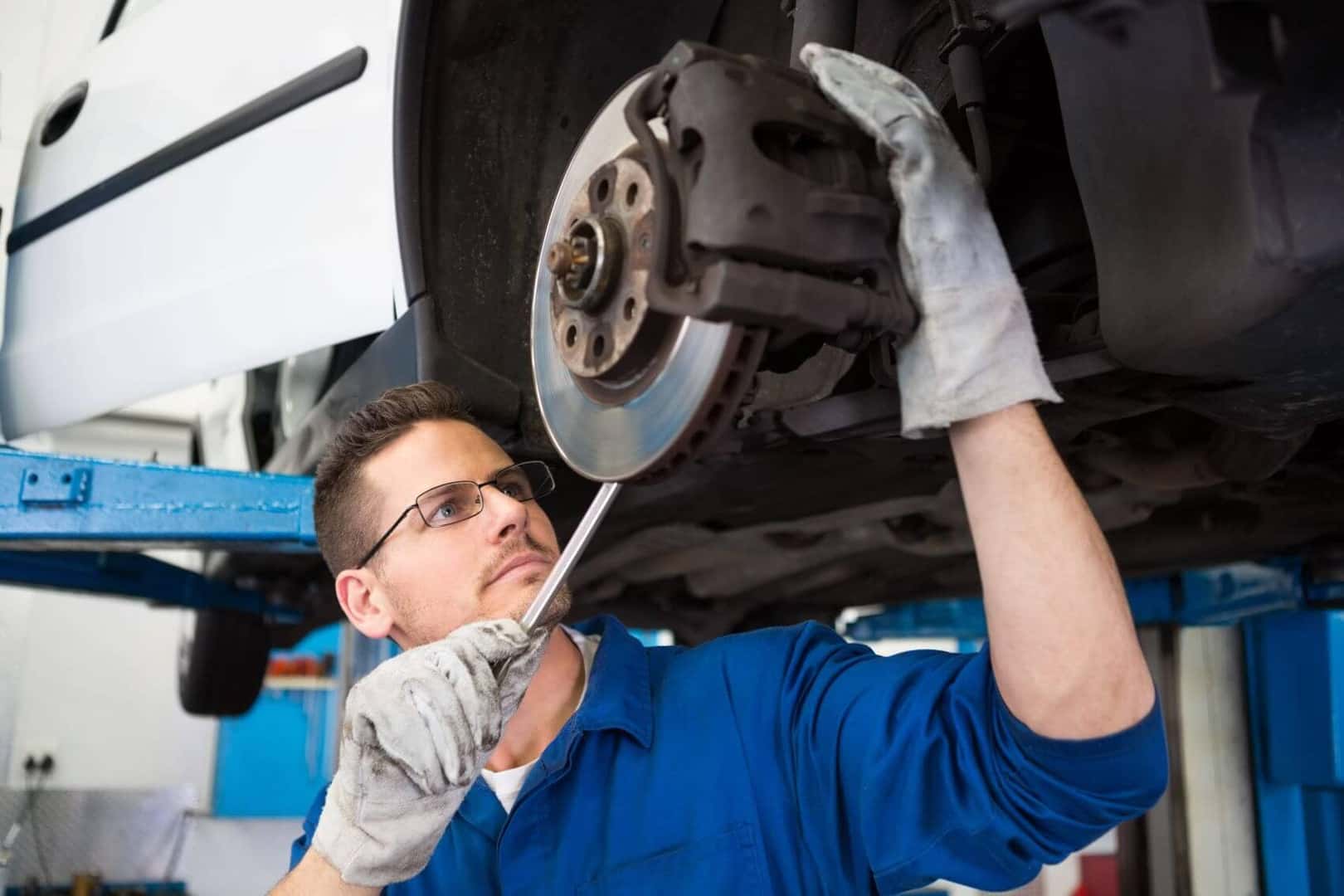 Brake pads go through a lot when you drive, so eventually, they're going to need to be replaced. Usually, you can trust they will last until about 50,000 miles, but it's best to check ahead of time. When your car reaches 25,000 miles, set up an appointment with us to examine them.
Since your brakes protect you when you're out and about, take care to get them inspected. A service technician can let you know how the brake pads look at a routine appointment. If you're lucky, they may hold out to 75,000 miles, but it's better to know that you're safe when driving.
---
Why Do Brake Pads Wear Out?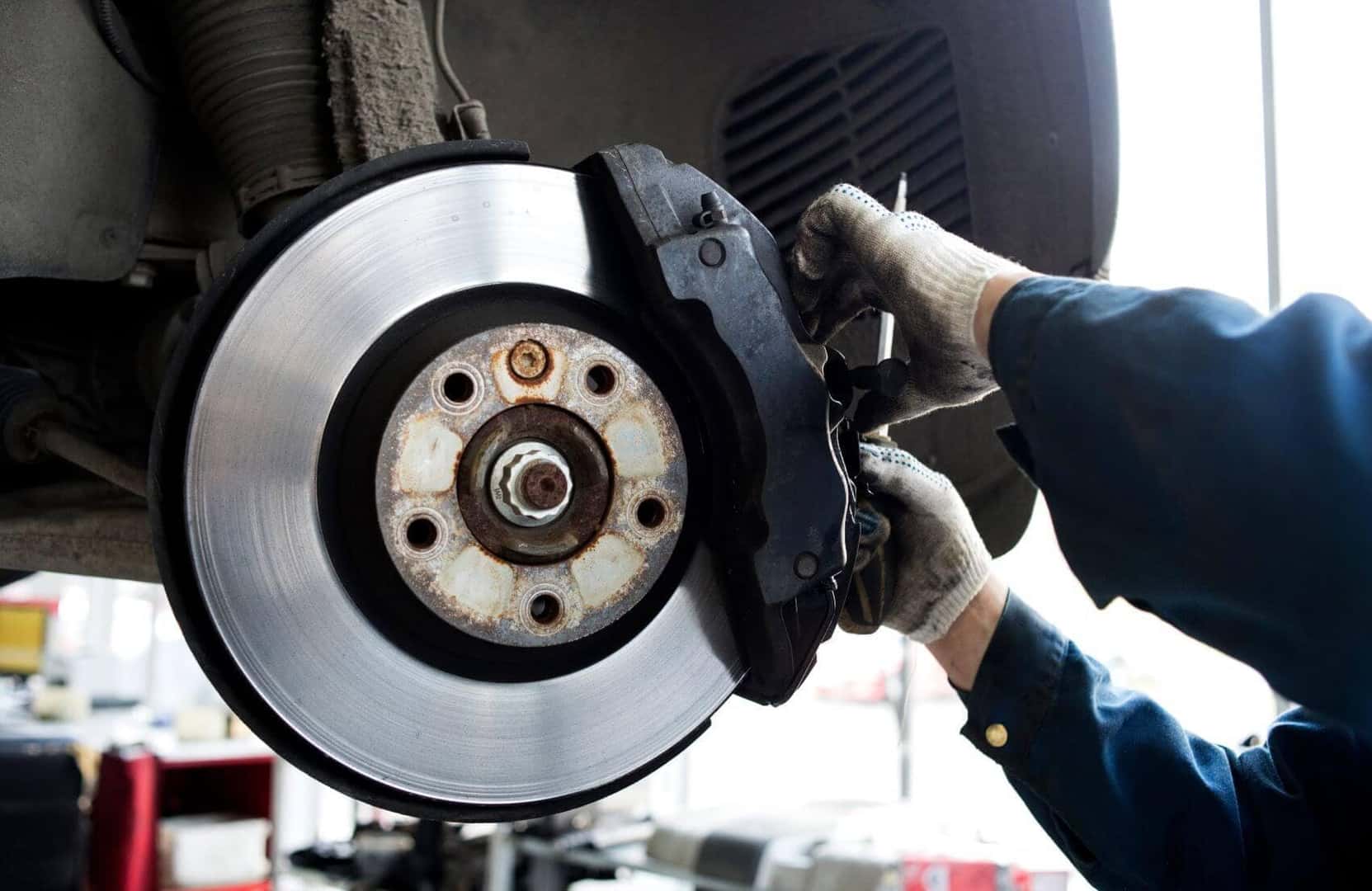 As we mentioned before, brake pads take a lot of impact. They're accustomed to it, but it helps to know why they deteriorate. This all depends on a handful of factors: your driving style, where you go, and how often you use your brakes.
Drivers who speed may abruptly put on the brakes, so their brakes could need a tune-up sooner rather than later. If you commute five days a week into more urban areas, you may be engaging in stop-and-go traffic and using the brakes more frequently. Maybe you live in a mountainous area and feel the need to apply the brakes as you descend a hill.
If you rarely speed and find yourself on more isolated roads, your brake pads could last longer. This may be the case for someone who takes it nice and easy on the road. Sure, your pads may go the distance, but get into the habit of getting them inspected early on.
---
How Do I Know That My Car Needs Brake Repair?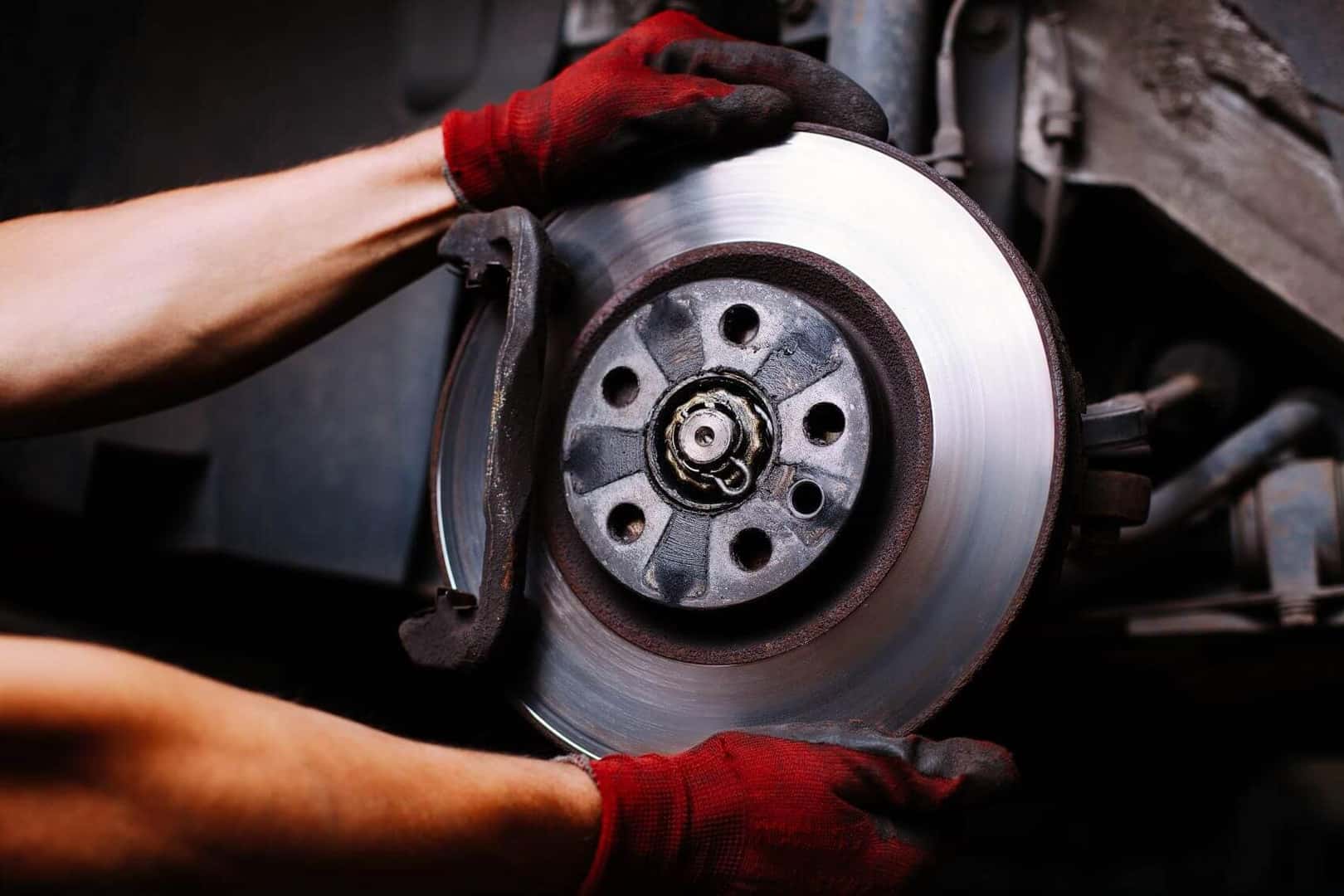 Various signs let you know that you need to get your brakes updated. Pay attention to them, and you'll know when to schedule an appointment. If you hear squealing or grinding coming from your brakes, that's a telltale sign. This states that the pads are wearing out or have already worn out.
No response from the brakes definitely means business. We're well-equipped to diagnose the problem. Does the pedal vibrate when you use it? This indicates the need for brake repair and could translate into warped rotors.
---
Schedule Brake Repair near Me
Now that you've found the dealership to complete brake repair near you, make an appointment. After driving around Fenton and Lansing, MI, your brakes may need attention to keep them on track.
To schedule service or talk to a service technician, contact LaFontaine Family Deal online.
---