Car Accident Repairs near Brighton MI

There's a lot to do in Brighton, Michigan, and the surrounding Detroit area, and you don't want to miss a minute of the excitement. At some point during your life, you'll probably experience a car accident. The good news is that you can get back on the road soon with the right collision center on your side.
At LaFontaine Family Deal, we can help with your car accident repairs near Brighton. To learn more about our collision center services and devoted team of professionals, keep reading this overview and contact us with any questions.
Our Collision Centers Can Meet Various Needs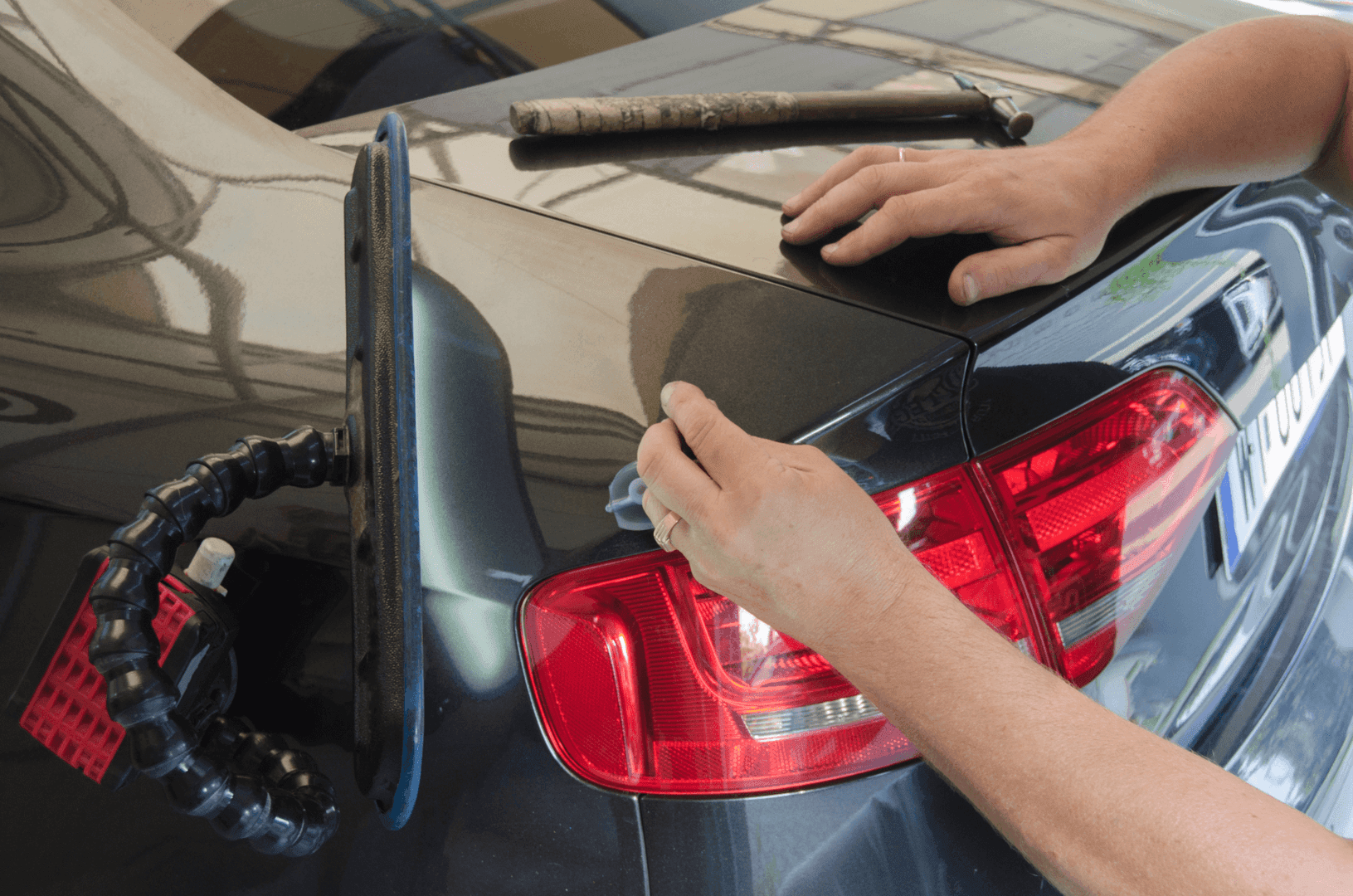 Did another parent hit your bumper in the carpool lane? Did someone ding your car door in a busy parking lot? Whether you need repairs large or small, we can help with your car accident repairs.
Our collision service experts have years of experience helping customers like you, so you can trust their expertise. Need a parts repair or replacement? We've got your back! We also have the specialized tools to perform more detailed techniques, such as paintless dent repair.
Other common services we see are glass repairs and body paint, so if a rock cracked your windshield or your car door has seen better days, we're here to provide a solution. We'll do what it takes to get you back on the road quickly and efficiently.
Because we're confident in our team, we also offer a lifetime warranty on all the work we do at our collision centers.
Accepting All Makes, Models, and Major Insurance Companies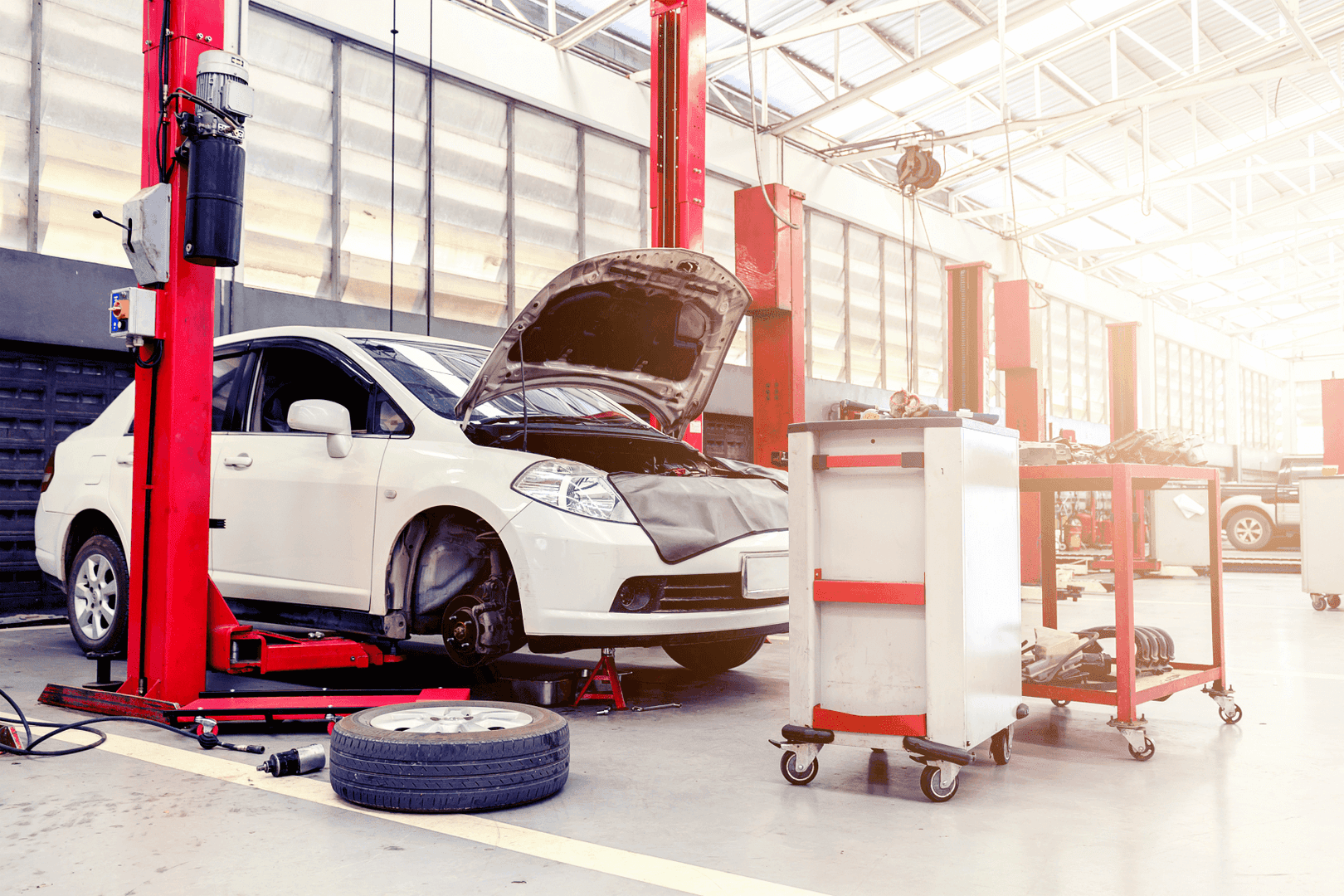 After an accident, you might have a lot on your mind, and we want to put you at ease. While we perform your car accident repairs, you should be able to relax, knowing we're handling the details.
We can service your car no matter the make and model, so whether you drive a small sedan or a large family SUV, you can turn to us in your time of need. Additionally, you might be wondering if we'll accept your insurance or not, and the answer is we work with all major auto insurance companies.
You deserve to find a collision center you feel confident in, and we want to be that for you. We'll handle the details with your insurance company, so you can focus on what matters: your life, your family, and your peace of mind.
Order Parts for Your Upcoming Repairs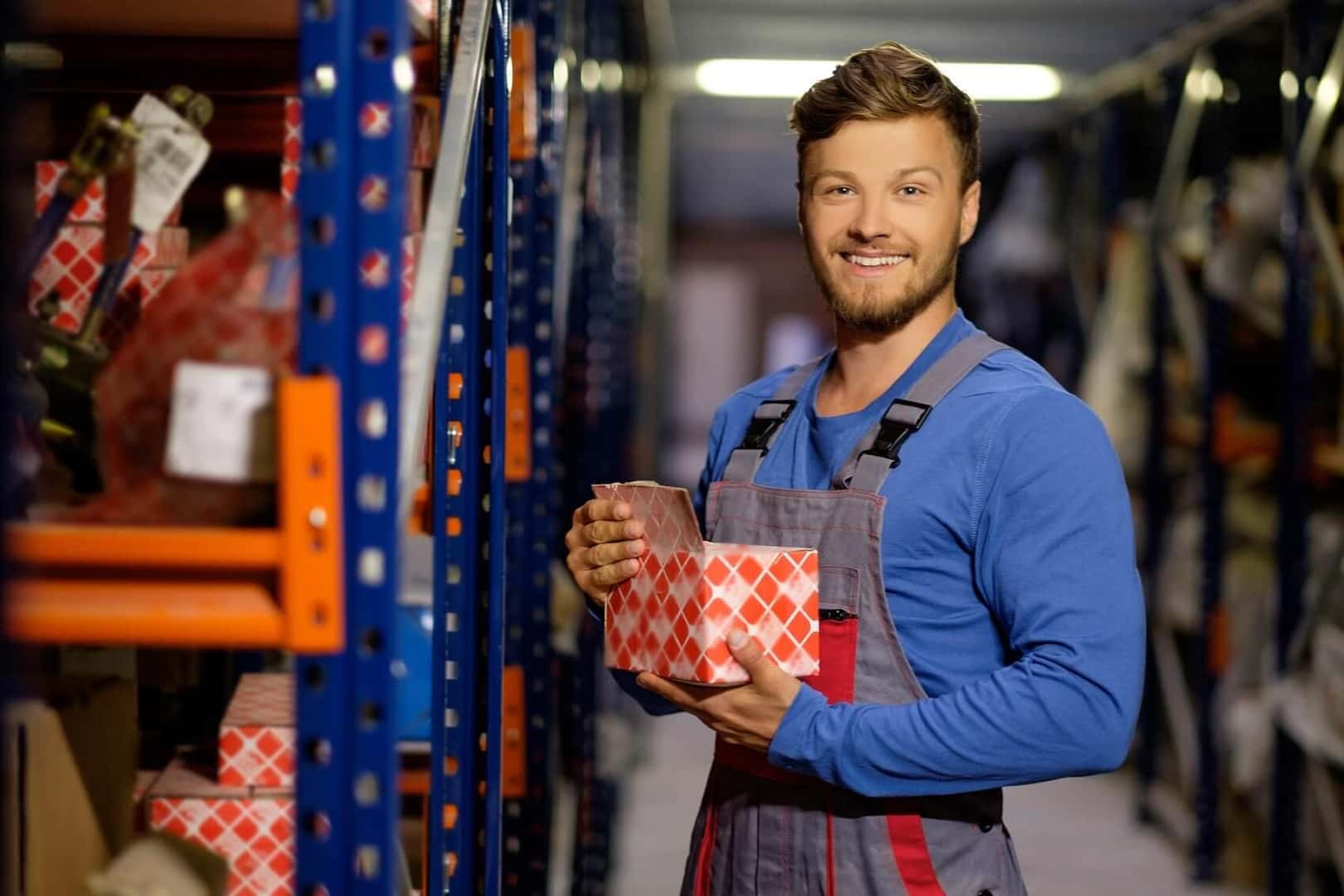 If you need a part replacement for your vehicle, you want to make sure the part you receive is the high-quality you deserve. When we perform car accident repairs, we always use original equipment manufacturer (OEM) parts, because we believe tailor-made parts go a long way towards providing quality service.
If you're in need of anything from a new windshield to a new door, we can offer you the same OEM parts we use. Our parts center will sell you the part you need designed specifically for your make and model. Easily order your parts online, then sit back and relax!
We also price-match OEM parts, so you'll feel confident you're getting the best offer.
Schedule Car Accident Repairs near Brighton MI Today
Our team at LaFontaine Family Deal wants to help you after an accident. If you require car accident repairs near Brighton, MI, our trained team can perform various services, and we go the extra mile to ensure you're getting quality parts and fair pricing.
Have questions about our services? Contact us today. We look forward to hearing from you!