Car Accident Repairs near Canton MI

Life surprises you sometimes, and at some point during your driving life, you're likely to experience an accident. The good news is you can find car accident repairs near Canton, Michigan, with LaFontaine Family Deal. We aim to support you during this time as we service your vehicle.
Keep reading this overview to learn more about our services and staff, then contact us for assistance.
All Makes and Models Welcome
---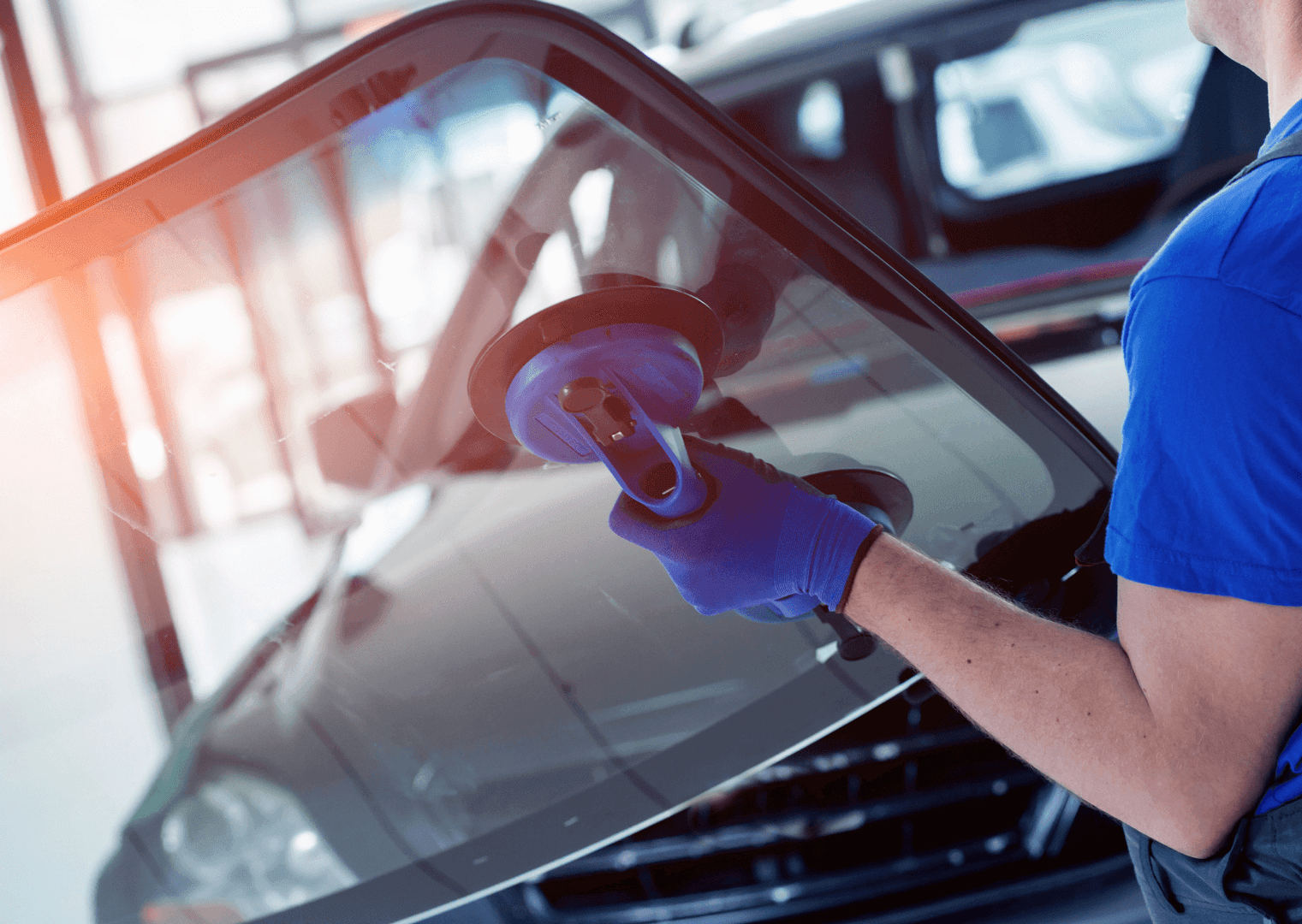 If you need car accident repairs near Canton, MI, you can visit our state-of-the-art body shop and collision center for assistance. Our trained team can service all makes and models, so whether you drive a car, truck, or SUV, we could give you the help you need.
We want to put you at ease and give you your peace of mind back. We're capable of assisting you with many post-accident services, such as:
We also offer a mobile repair unit for lease turn-ins, making it convenient to get the help you need. Our facilities include the necessary tools to perform your car accident repairs near Canton, MI. We're confident in our ability, so much so that we'll back it up with a lifetime warranty!
A Friendly Team and Flexible Options to Grant You Peace of Mind
---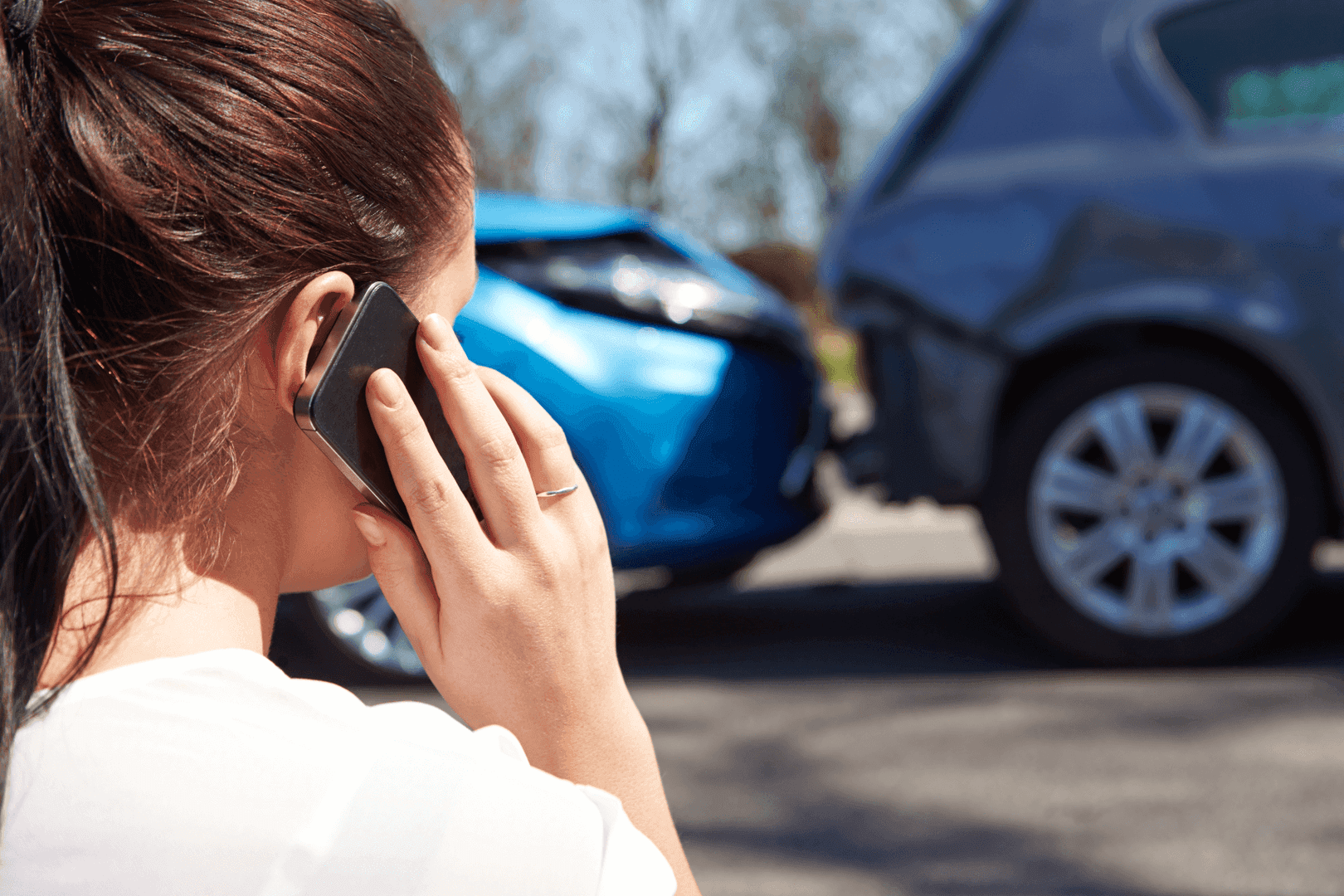 Our dealership family wants to see your family—car included—get back on the road. Accidents happen, but with our help, you could get back to your daily life quickly and safely. We want to help your car, but we also want to help you.
We accept all major insurance companies, because you deserve to have a say in where you go for repairs. We know you probably have a lot on your mind, and you deserve to relax with one less thing on your to-do list. That's why we'll work with your insurance company and work out the details, giving you an accurate estimate.
Another way we aim to make your life easier is by offering pick-up and drop-off services. One of our team members will fetch your keys, so you can run errands or pick the kids up from school while we work on your repairs.
We can also send you updates on your repairs, so you'll still feel in the loop even though you're not sitting in the shop.
Getting the Parts You Need Is a Breeze!
---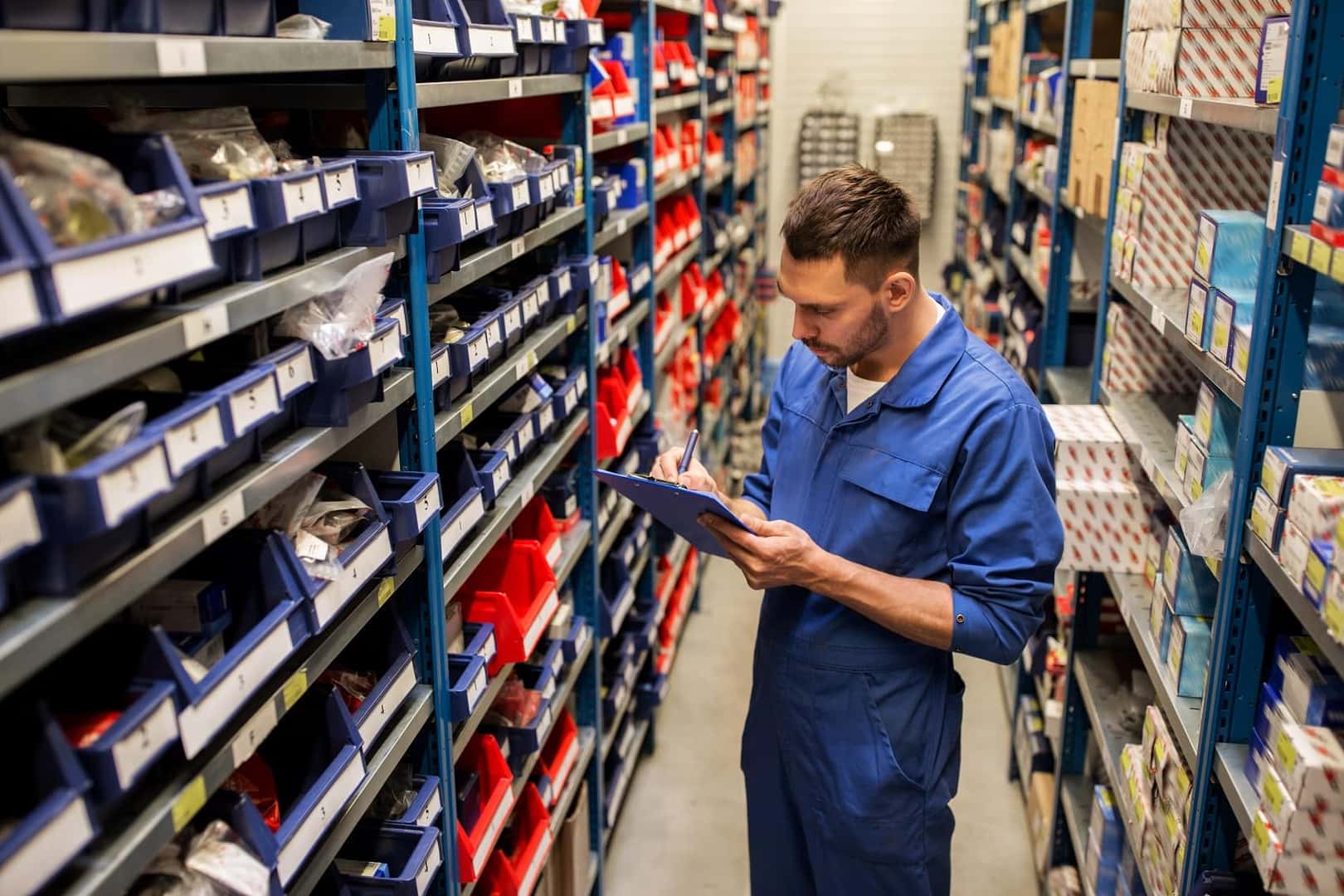 After an accident, you might need to replace one of your vehicle's parts, and you want to ensure you're getting a high-quality replacement. Luckily, you can order original equipment manufacturer (OEM) parts from us.
Just fill out our secure online form explaining what you need, and we'll gather the necessary OEM parts for your specific vehicle. We want to make getting your components convenient and reasonable. Make sure to check out our parts specials to see our latest offers.
Visit Us for Your Car Accident Repairs near Canton MI
At LaFontaine Family Deal, our team wants to assist you when you need car accident repairs near Canton, MI. Put your trust in our specialized tools, trained staff, and top-notch customer service.
---
Feel free to contact us with any questions, then schedule your appointment today.