Car Accident Repairs near Delta Charter Twp MI

Even when you take all the proper steps, life has a way of throwing the unexpected at you to catch you by surprise. Car accidents are something we all hope to avoid, though when they do occur, you'll have plenty on your plate to take care of. One thing that we aim to help with is getting you back out on the road again simply and safely.
When you need car accident repairs near Delta Charter Township, Michigan, our team is here to take care of you. We'll be sure to fix up your ride so that you're ready to get back out into the world ready to take on the miles ahead. You can trust the team at LaFontaine Family Deal to take care of your car and have you behind the wheel again confidently.
All Makes and Models
Our team of certified service technicians are ready to work on whatever car, truck, or SUV you have. We're ready to work with every type of vehicle, including yours. Whatever manufacturer or model year you have, our team will make sure the repair job is done right.
Auto Repairs Made Easy
---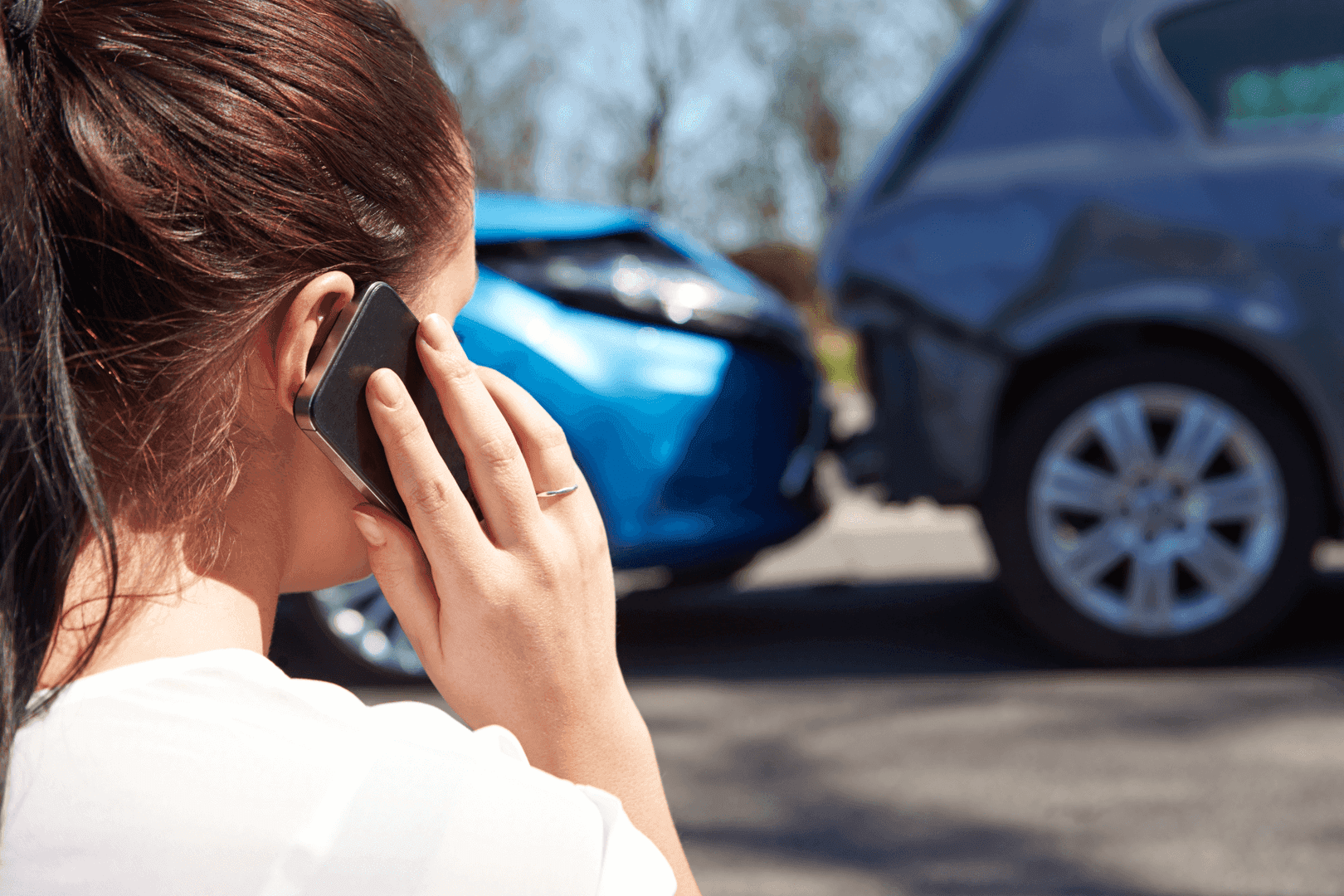 You'll likely have plenty of other things to attend to after your ride has been in a collision. Our team aims to make your experience simple and convenient at our collision center.
It starts with our online appointment scheduler. You can find a time that fits into your active lifestyle so that you can still get the important repairs that you need. When you sign up on our website, you'll be one step closer to an expertly repaired car.
Second, we provide a free loaner vehicle while our team gets to work on your car. This means that you're still able to get out to run errands, get to meetings, and live your life in the area while we fix up your ride. This is just one way we give you peace of mind at our collision service center.
Glass Repair
---
Have you noticed a crack starting to form in your windshield? Do you see tiny fractures forming on your windows? Even a seemingly small crack in your glass can lead to a more pressing concern over time.
Whether through a temperature change, a car accident, or a stray pebble, our team can get your glass repaired. We'll use high quality resin to fill in the cracks. If needed, we'll get new glass put in to seal your cabin from the elements.
Dents and Dings
---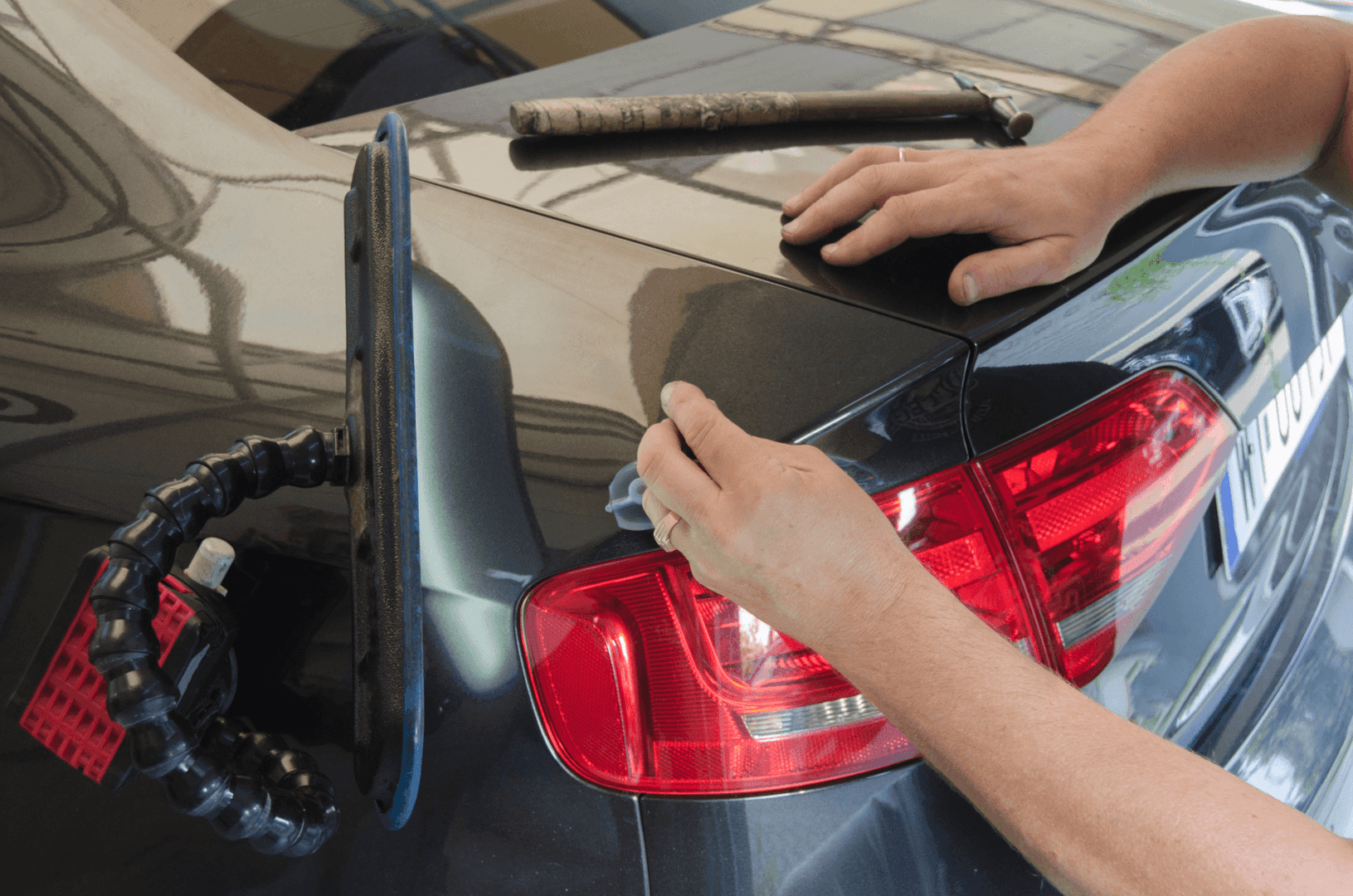 The most frequently noticed effect of an accident, dents are a concern that our collision experts are all too familiar with. We have the professional tools and experience it takes to reverse these bumps and bruises. Our techniques help to form your ride back into shape for your next drive. You can leave the past behind you and enjoy your future with your fixed-up car.
Get Car Accident Repairs near Delta Charter Twp MI
Get ready to take your car back out on the roads of Delta Charter Township, MI. Contact us at LaFontaine Family Deal to get the process started today!