Car Accident Repairs near Detroit MI

When you're traveling all over the big city of Detroit, Michigan, you need to know where to get car accident repairs done. It's possible that, if you commute daily or drive to large stadiums for concerts and games on the weekend, you may experience a collision. Whatever reason your car requires a repair, know that
LaFontaine Family Deal
can be there to get your car back in shape.
Any Make, Any Model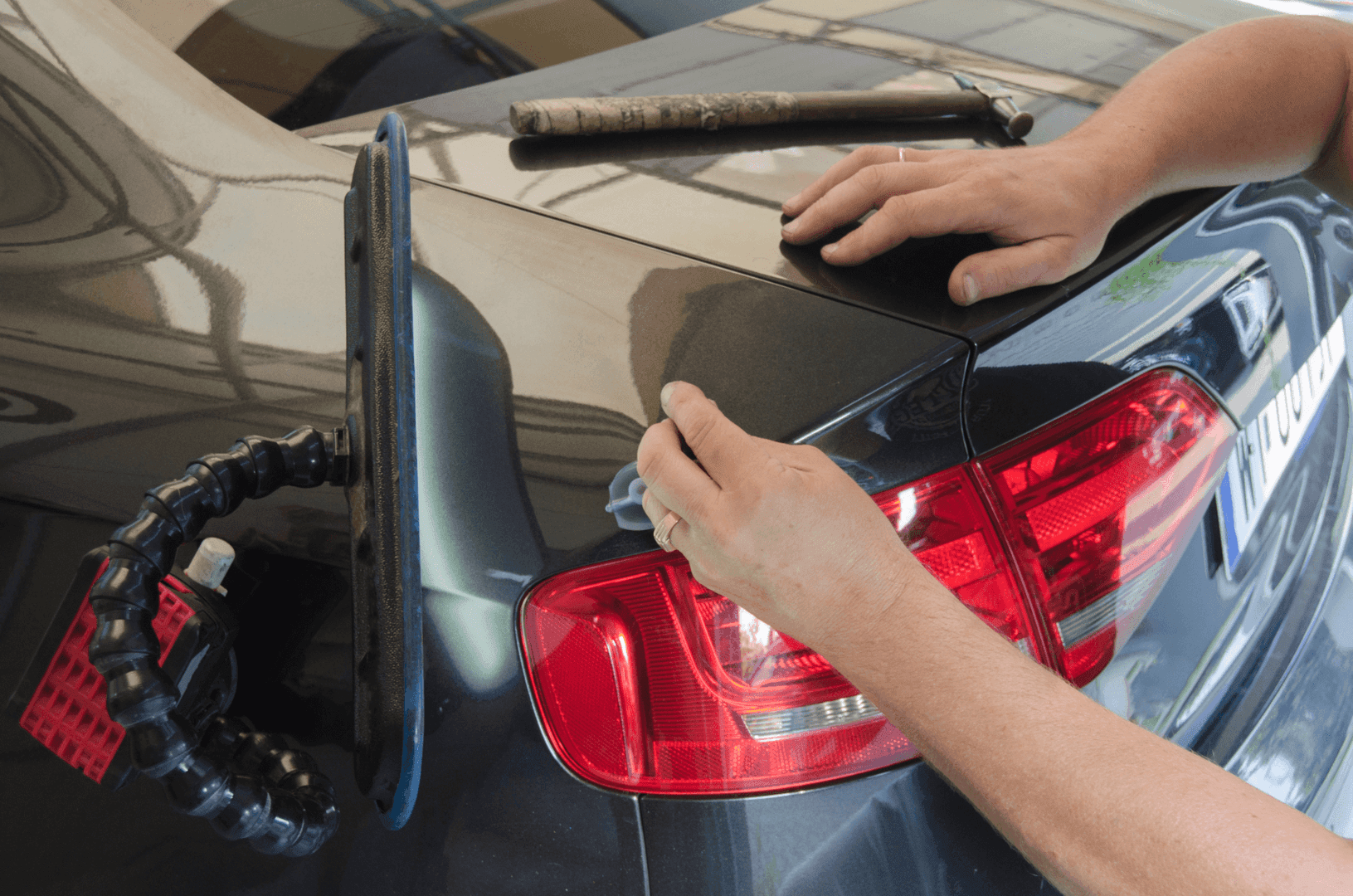 Our knowledgeable and experienced mechanics know the ins and outs of most cars. They're well-versed in the latest automotive techniques to know how to approach even a vehicle they've not yet encountered. So, if you own both a Buick and a Volvo or a GMC and a Honda, bring any and all to our experts.
Dent Repairs and Reversals
Whether an accident led to a dent in your car's exterior or you banged into a tree by the side of your house, dents make your vehicle look older than it is. A dent can lead to paint chipping, which may leave your car exposed to the elements. From this point, rust could develop.
This special tool does not use any chemicals or paint to make the dent disappear. Although you may think it's magic, it's simply the use of a tool that literally reverses the dent. You may not even remember where it originally appeared. Even older cars can be dent-free with our dent reversal tool.
Glass Repair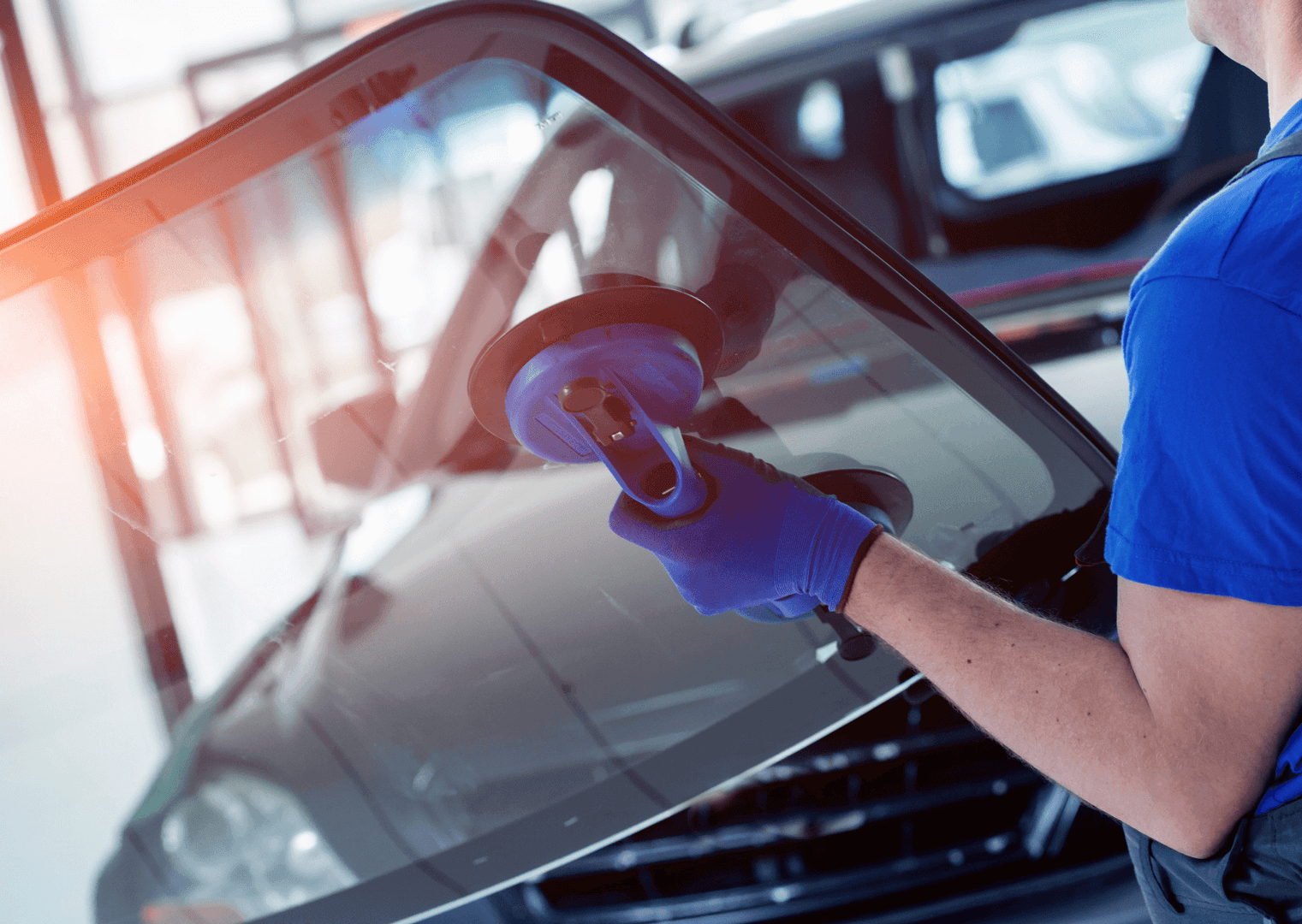 Unfortunately, car accidents can result in broken windshields, and that's not the only reason for cracks. Maybe your child was playing catch and the ball went right for your car, or a tree branch came down during a storm and hit the windshield. Our collision specialists can handle the replacement and repair of most glass. Even a small fissure should be taken seriously, because it could bloom into a full-blown crack.
Auto Painting Services
To help maintain your car and keep it looking fresh, a new paint job could do the trick. Expert auto painting can also remove unsightly scratches that came from an accident or fender-bender. If you leave the chips and scratches alone, they will not stay the same. They'll expand, exposing your car to rust or ugly patches that make your car look old and could reduce the trade-in value.
We Work With Major Insurance Companies
Our experience in working with major insurance companies makes our services that much more valuable. We'll whip up a reasonable estimate that meets up with your insurance and do our best to get it to you as soon as possible. We understand the claims process and will try to streamline it all, so you'll feel reassurance after the trauma of an accident.
Schedule Car Accident Repairs near Detroit MI
With all the traffic near Detroit, MI, accidents can happen. That's why you need the efficiency and skills that our collision centers can offer drivers like you. After an accident or any other damage that your car suffers from, contact LaFontaine Family Deal for car accident repairs and much more.