Car Accident Repairs near Howell MI
---

Life has its twists and turns, and sometimes accidents happen. There are resources to provide the support you need in face of the unexpected. If you need car accident repairs near Howell, MI, the skilled team at LaFontaine Family Deal can assist.
Our family wants to help your family after an accident, and you can visit one of our collision centers and body shops for assistance. What exactly do we offer? Keep reading this overview to find out.
Our State-of-the-Art Collision Center
---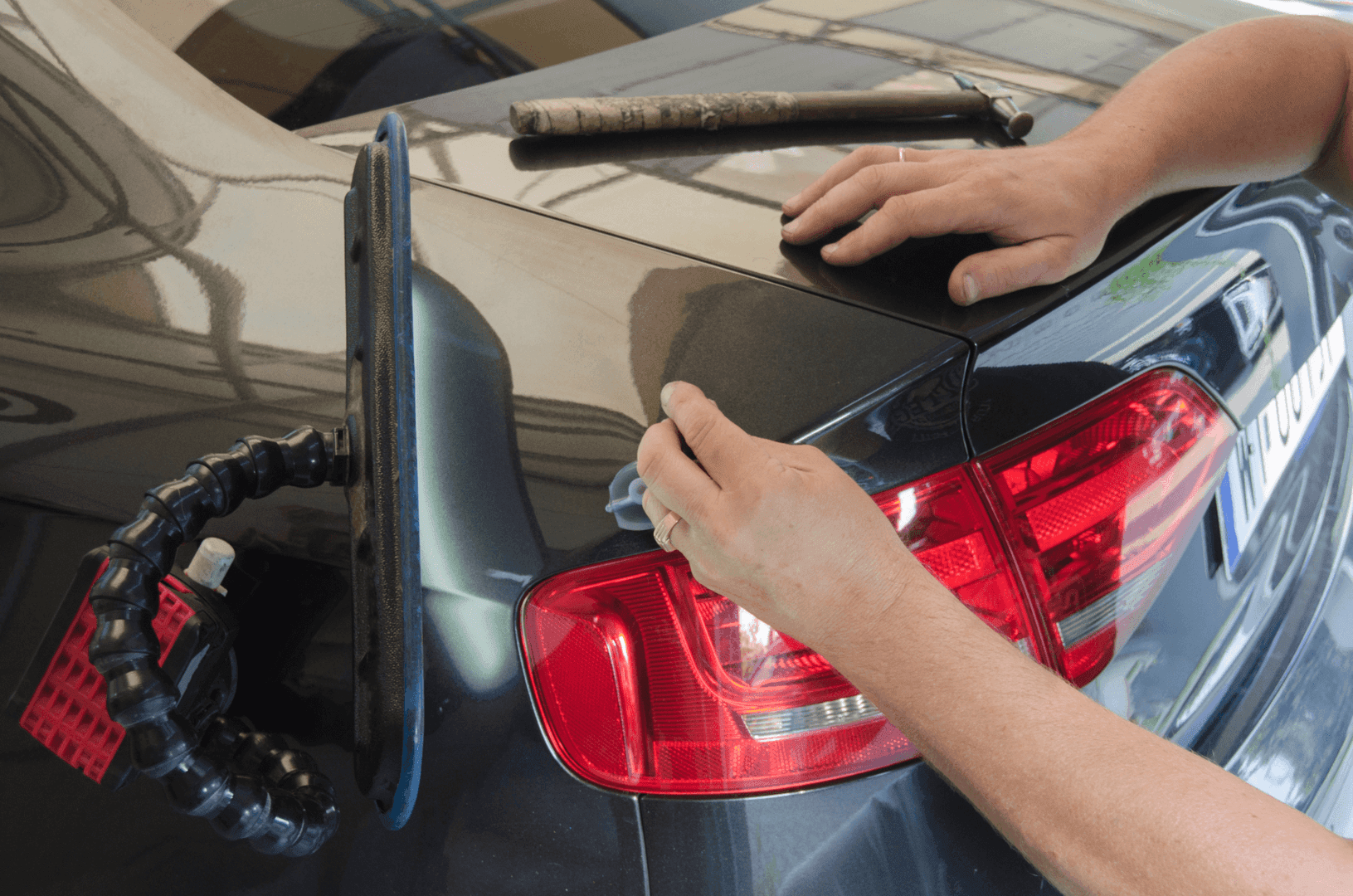 Whether someone has dented your car door in the grocery store parking lot or you need your bumper replaced after a fender bender, our technicians can assist. Visit our collision center for car accident repairs near Howell, Michigan.
Our trained technicians know how to handle various repair needs, and we service all makes and models. We can repair or replace a part as well as perform services such as:
We have the specialized tools and state-of-the-art facilities to perform these services and more. We're confident in our technicians and their skills—so much so that we back all our repairs with a lifetime warranty. You can have faith in our abilities.
Order Parts for Your Car Accident Repairs near Howell MI
---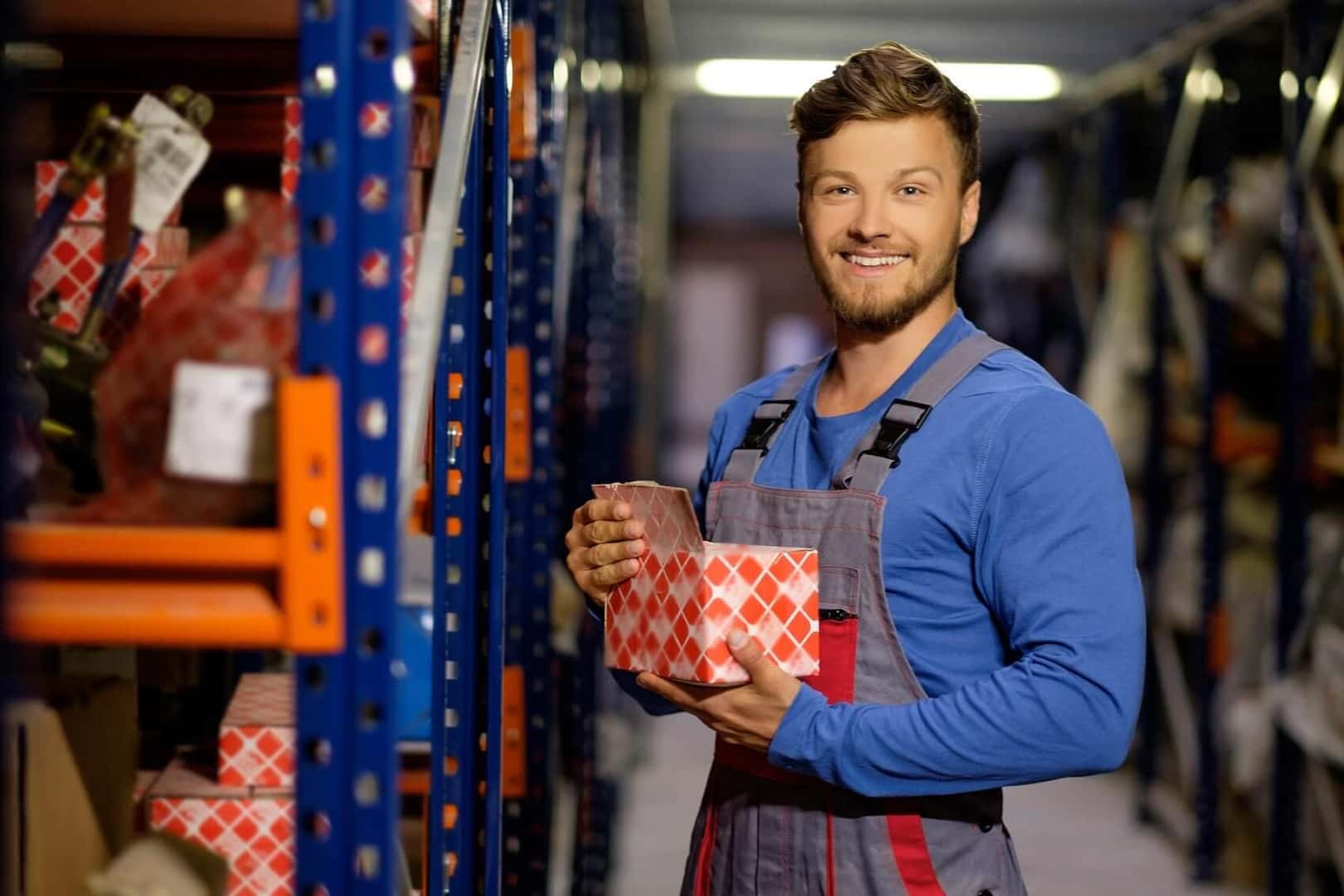 After an accident, you might need to order a new component for a parts replacement. What should you do? Luckily, our parts center is here to make it easy to get the parts you need for your vehicle.
We use OEM (original equipment manufacturer) parts for our repairs because we believe genuine parts make for quality service. You can place an order through our parts center to get those same OEM parts for your upcoming DIY projects. We'll find components tailored to your specific make and model.
You can place your order from home by visiting our website and completing our online form. We also price-match our OEM parts, so if you find that same part for less somewhere else, just let us know! We want to give you the best price.
We're Here to Accommodate
---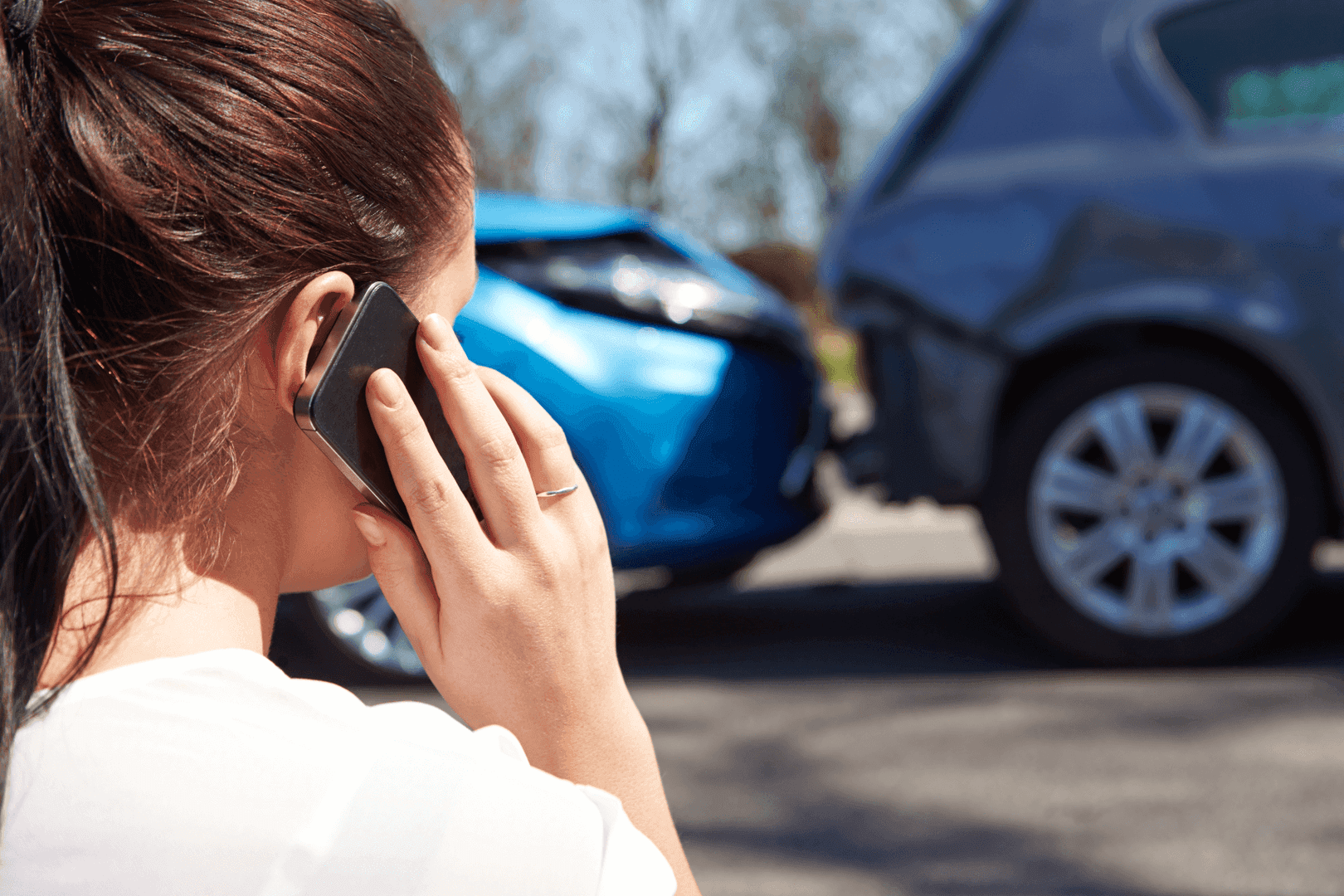 Training and tools are important, and so is customer service. When you need car accident repairs near Howell, MI, you want to find a collision center to put you at ease and give you your peace of mind back. We aim to accommodate and help make you feel secure after an accident.
We work with all major insurance companies because you deserve a choice in where you go for repairs. We'll handle the details with your insurance company and get the best possible estimate so you can relax.
We also offer pickup and delivery services. If you need to send your car to the shop, we'll come get it from your home to help you save time and effort. You can get back to your ordinary life, and when we're finished, we'll bring your repaired car back to you.
If you want to schedule repairs with us, you can contact us online for a convenient scheduling experience. If you have any questions, we're happy to talk through them with you.
Schedule Car Accident Repairs near Howell MI
At LaFontaine Family Deal, we want to service your car and provide all the support you need. Need car accident repairs near Howell, Michigan? The skilled team in our collision center is here.