Car Accident Repairs near Lansing MI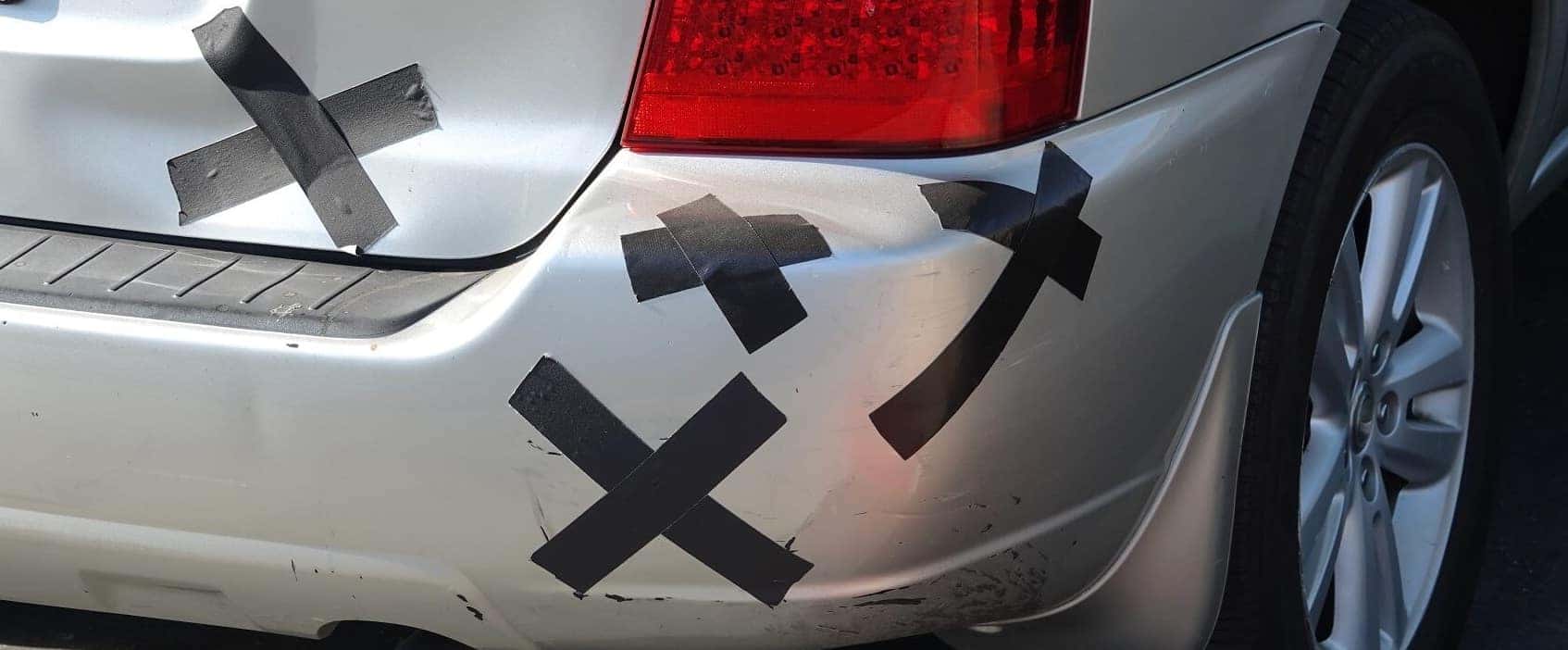 ---
LaFontaine Family Deal has your back when you need car accident repairs near Lansing, Michigan. We're here to help when your car needs more than just a tweak here and there. When your car sustains damage in a collision, our collision center professionals will be there to put the pieces back together.
---
Any Make, Any Model
No matter what car you drive, our collision pros can handle it. To keep up their skills, they welcome any challenge to get your car back in shape. If you own a Dodge and a Jeep or a Toyota and a Genesis, we cater to owners of all these and more. So, feel free to contact us about a repair for any car you have from any year, make, or model.
---
Car Dent Repair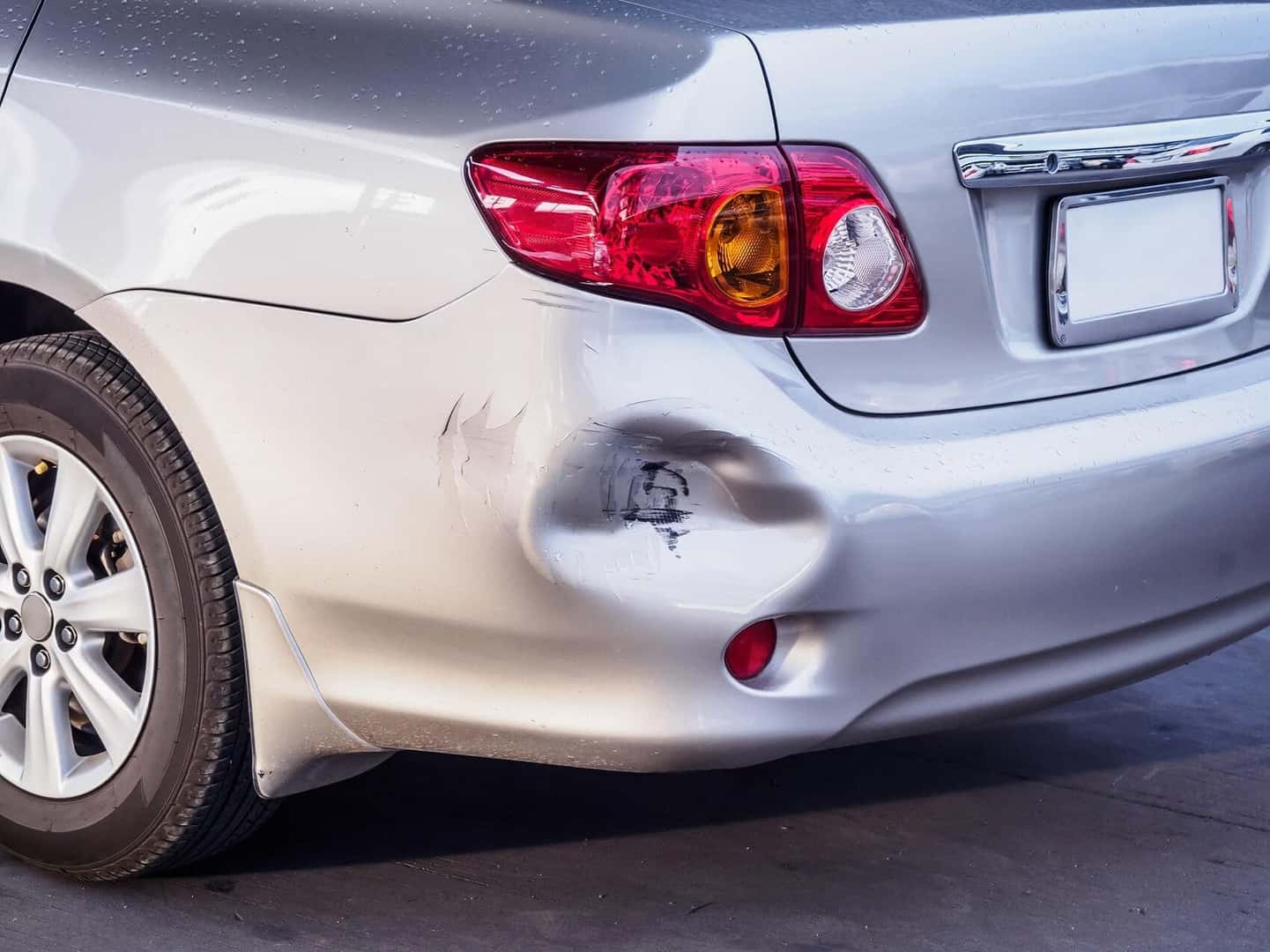 One result of an accident near the capital can be the development of dents. Even if you get into a minor fender-bender, you most likely will see a new dent in your car. Dents look unsightly and can cause the paint to chip. With our dent removal methods, you may not even remember where the dent was.
Here's our secret: We use a dent reversal tool that basically bends the car body back into shape. It's a paintless, chemical-free tool that's safe for the environment.
So, if a grocery cart ran into your car near Frandor Shopping Center or you opened the door right into a tree, we can make that dent disappear. It doesn't take very long either.
---
Glass Repair
Another result of an accident can be broken glass. A window could break, or the windshield could shatter. We're ready to replace the glass if necessary. Driving with a cracked windshield can be hazardous, so it's best to get it taken care of right away.
If a pebble hits your windshield, you may see a fissure in the glass. You may think that it's not that important and to move on, but that small infraction could blossom into a full-blown crack. A crack could lead to a damaged windshield. We can put resin into the fissure to help eliminate the possibility of it getting bigger and becoming more of an issue.
---
Auto Painting Services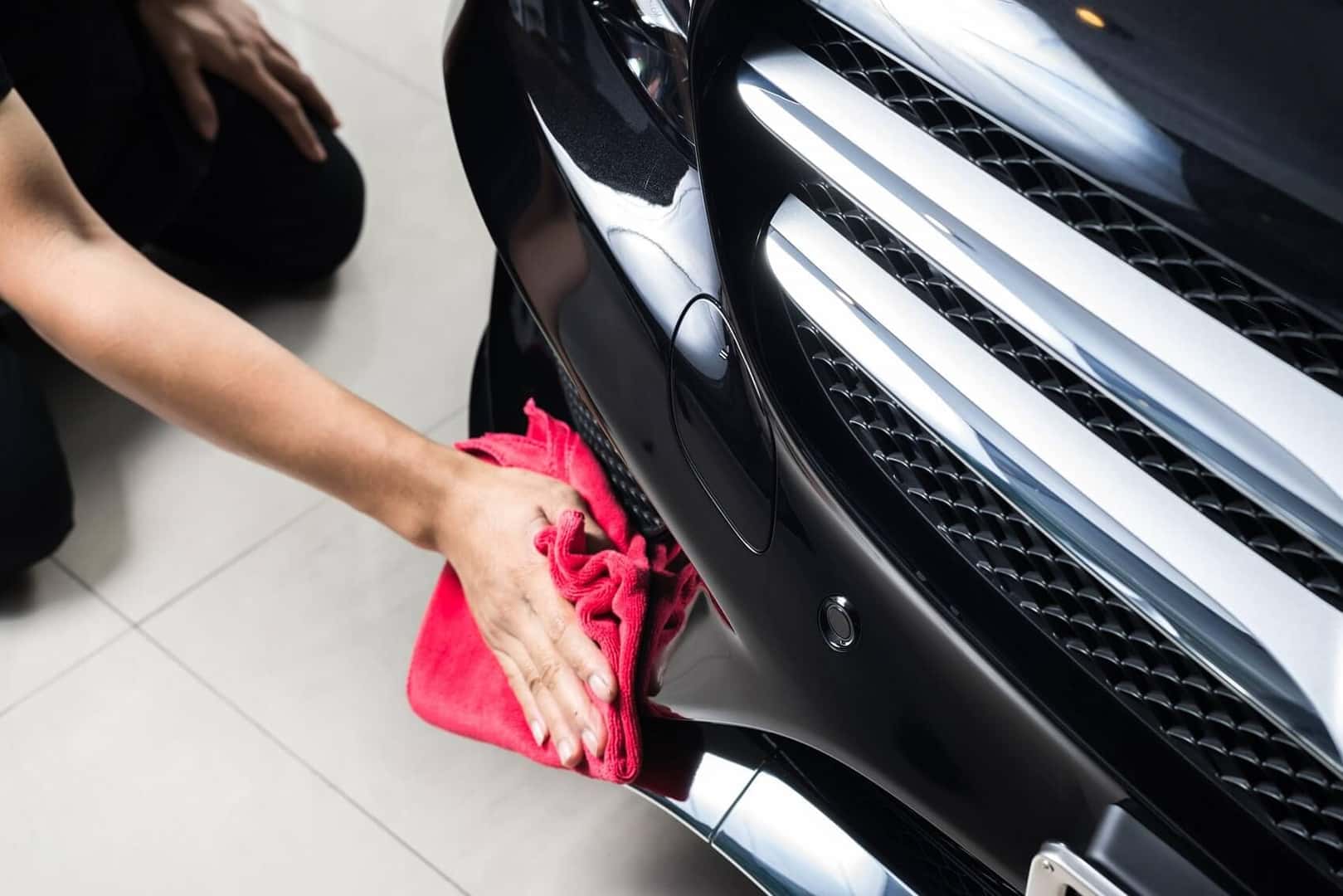 When you get into an accident, the damage to your car may include paint chipping. This can happen in all types of accidents. Leaving it alone will only lead to widespread chipping, which exposes your car to more damage. Rust could develop, making your car look old and ugly, and it's not good for the life of the car.
If you're ready for a new car, but your pocketbook isn't, a paint job can be the answer. Tired of looking at a neutral paint color? We can spice up your drives with another shade like blue or red. Hallelujah! You have a new car again!
---
We Work With Major Insurance Companies
In the aftermath of a car accident, it's best to contact your insurance company as soon as possible. You'll need an estimate of the damage to see what coverage you'll get. We can work with you in getting that accomplished because we're well-versed in what they need. Plus, you can e-mail your pictures to us so that we can quickly assess the damage and provide a reasonable estimate.
---
Schedule Car Accident Repairs near Lansing MI
We're there for you when you need car accident repairs near Lansing, MI. Whether your car needs a new paint job or a new windshield, we can handle it for you. Contact LaFontaine Family Deal online for an appointment.
---