Car Accident Repairs near Pontiac MI

Throughout your car's life, you may need car accident repairs due to unexpected occurrences. Even the safest, most skilled drivers could experience a collision near Pontiac, MI. Luckily,
LaFontaine Family Deal
has you covered for all types of damage that your car could sustain in an accident. Let us tell you all about our services!
Any Make, Any Model
---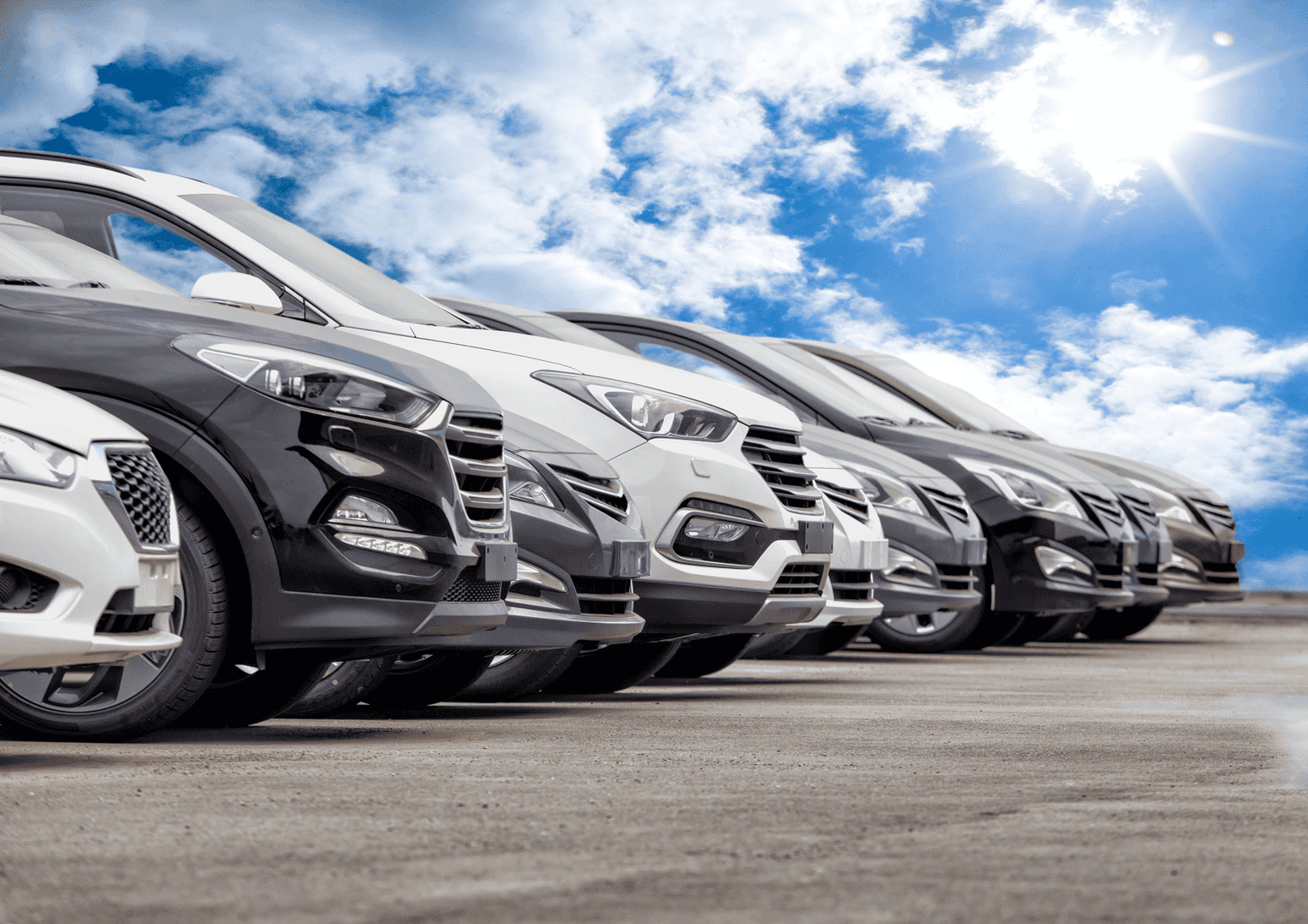 Combined experience and expertise make our service professionals more than qualified to fix any make or model of car. They look forward to the challenge of repairing or rehabilitating all types of cars to build upon their already vast training. So, if you own a Chevy >and a Lexus and get either into an accident, bring it to us—we'll put them back together.
Dent Repairs
---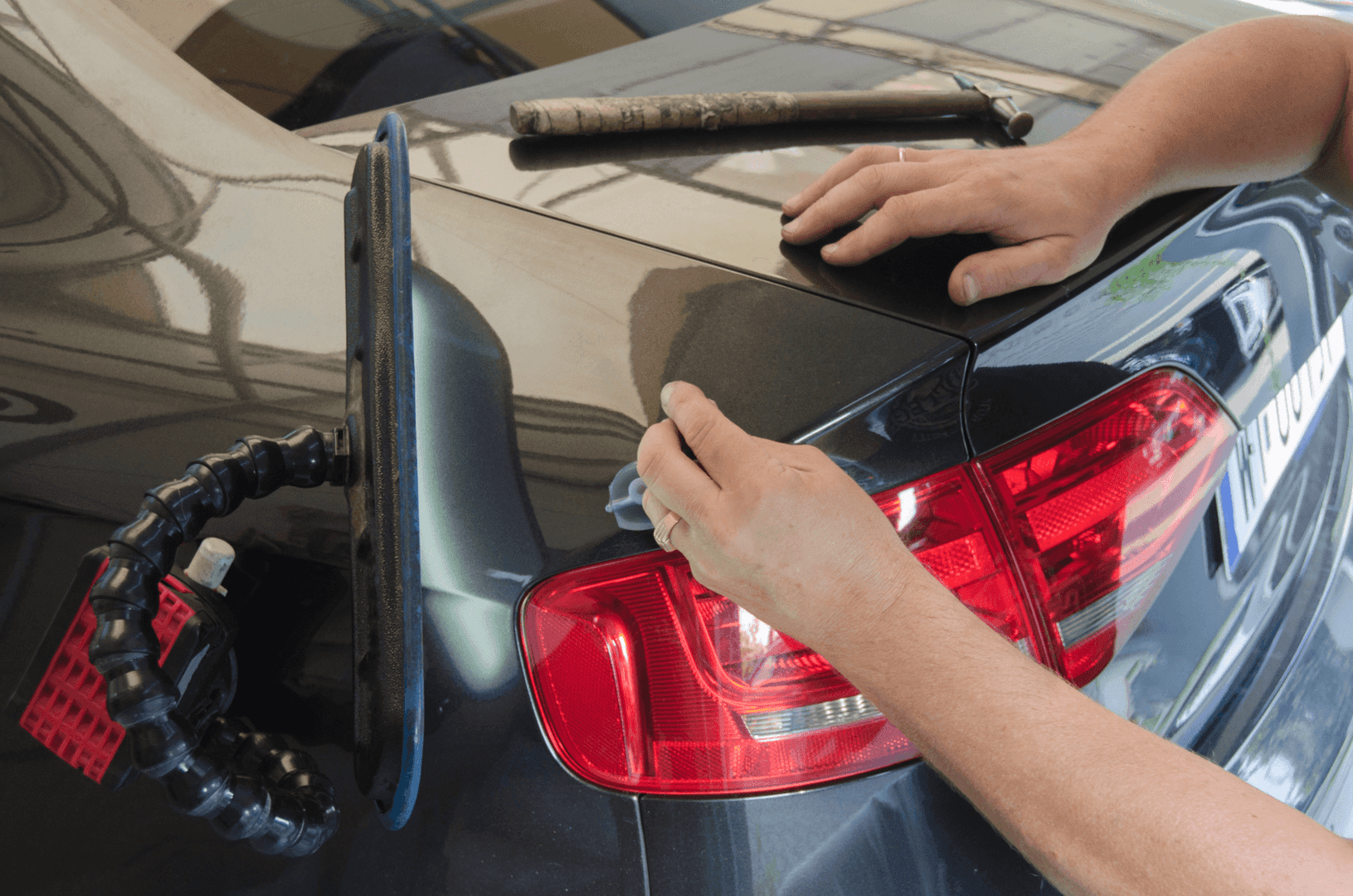 Did you find an unsightly dent on the side of your relatively new car? You may not notice it right away if you didn't get into a serious accident, but dents happen. In the parking lot of your local grocery store like Hollywood Supermarket or discount retailer such as Family Dollar, another shopper could unexpectedly and roughly open their door, and boom—there's a dent.
Whether your car developed a dent through the above means or a fender-bender, we're ready to reverse it. Our service pros use the latest tools including the dent reversal tool, which turns the dents inside out without chemicals that could adversely affect the environment. This paintless method simply reverses them, and the dent disappears like magic.
Glass Repair
---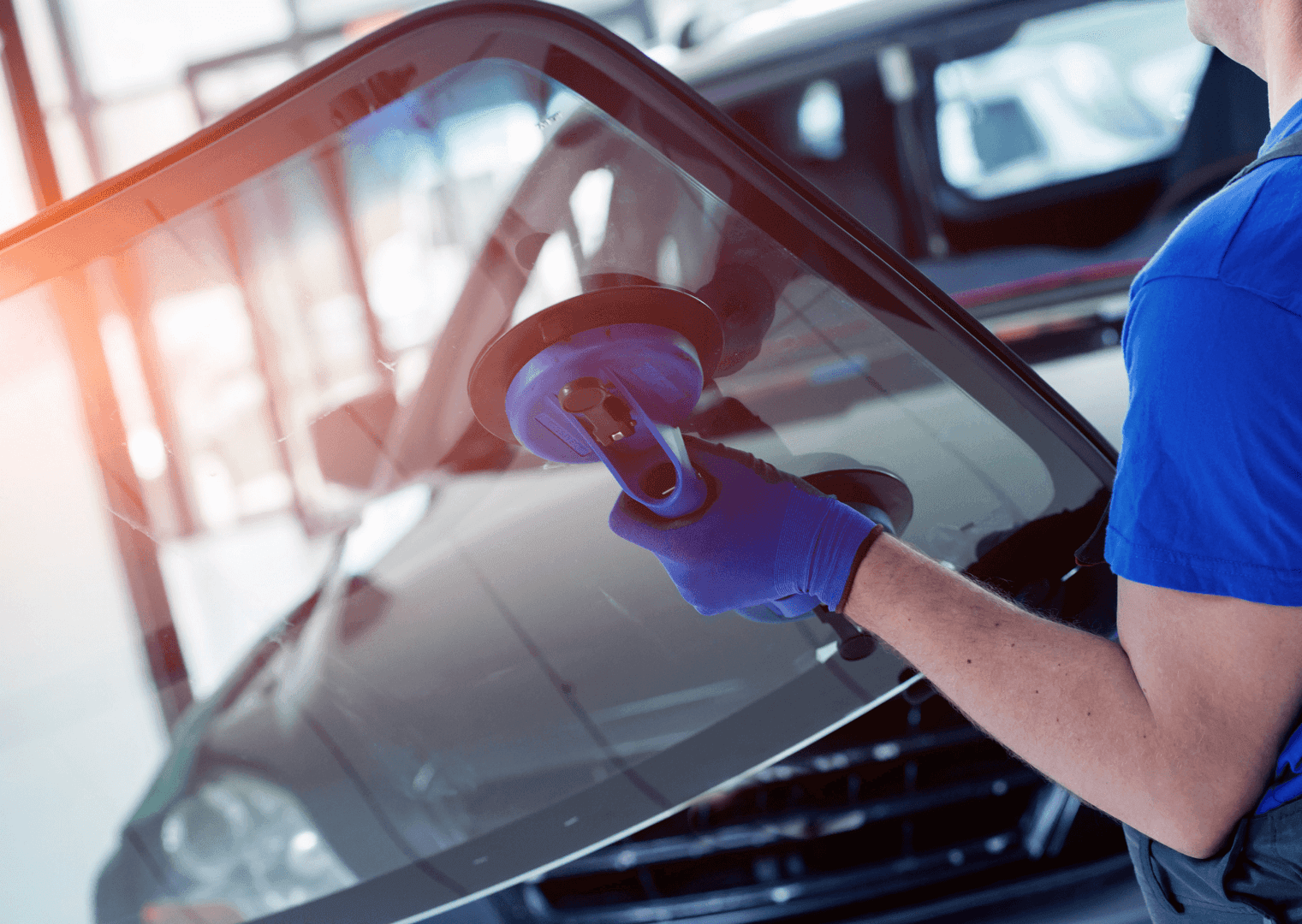 Windshields can be vulnerable to cracks during a shift in temperature or when you get into an accident. If a small fracture appears after a pebble hits the windshield, it could seem harmless, but some fractures blossom into full-blown cracks. Let us take a look, and we'll see if we can fix it with resin before replacing the windshield.
Auto Painting Services
---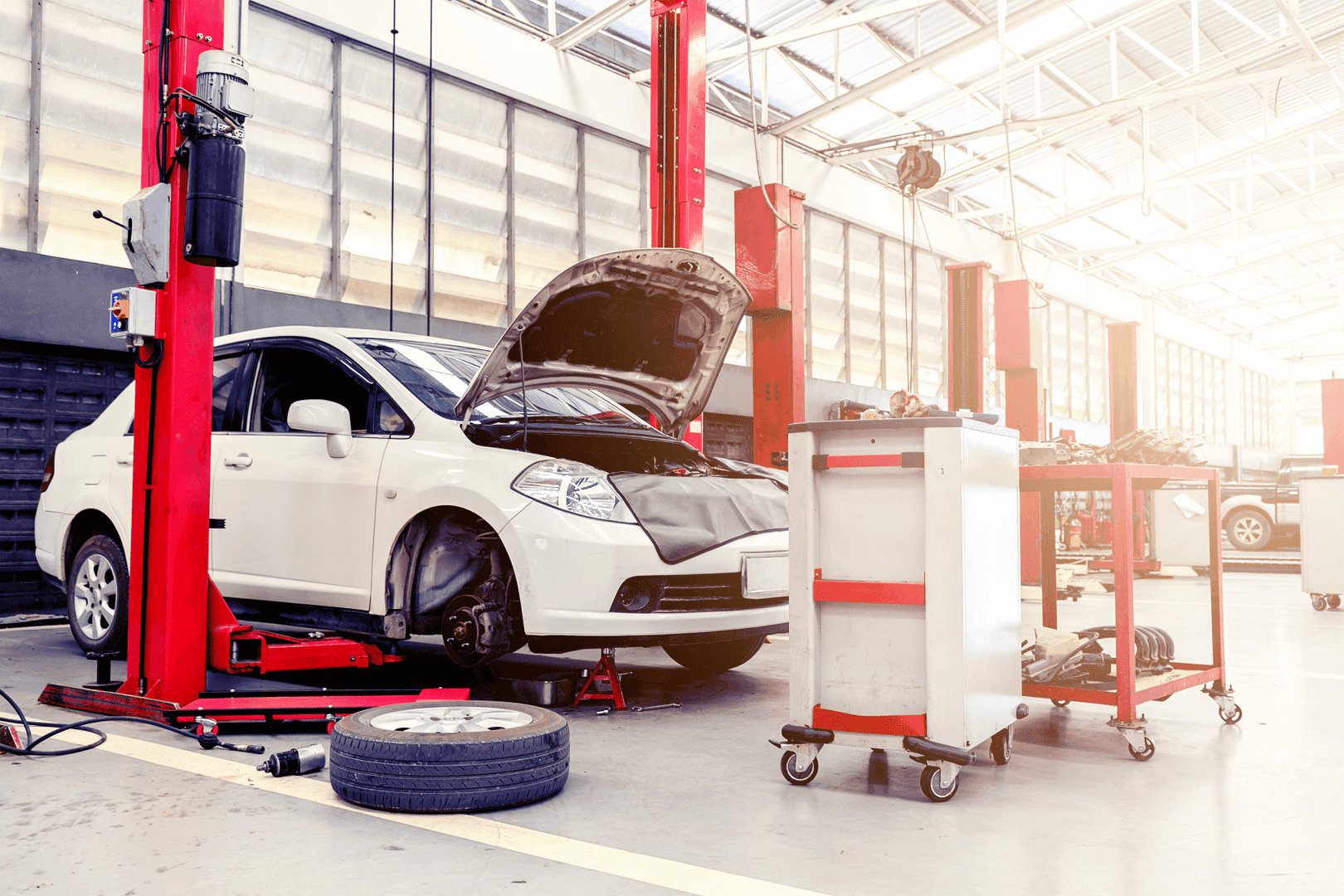 If your car endured dents or other issues during an accident, the paint may chip along with it. Slowly chipping paint can expose the car to the elements and rust may eventually result from that exposure. To help protect the body of your car, you may opt for a paint job.
Repainting your car may also increase the resale value and brighten up your car. While you may have initially loved the neutral color, maybe it's time to liven up your drives with a sparkling blue.
We Work With Major Insurance Companies
---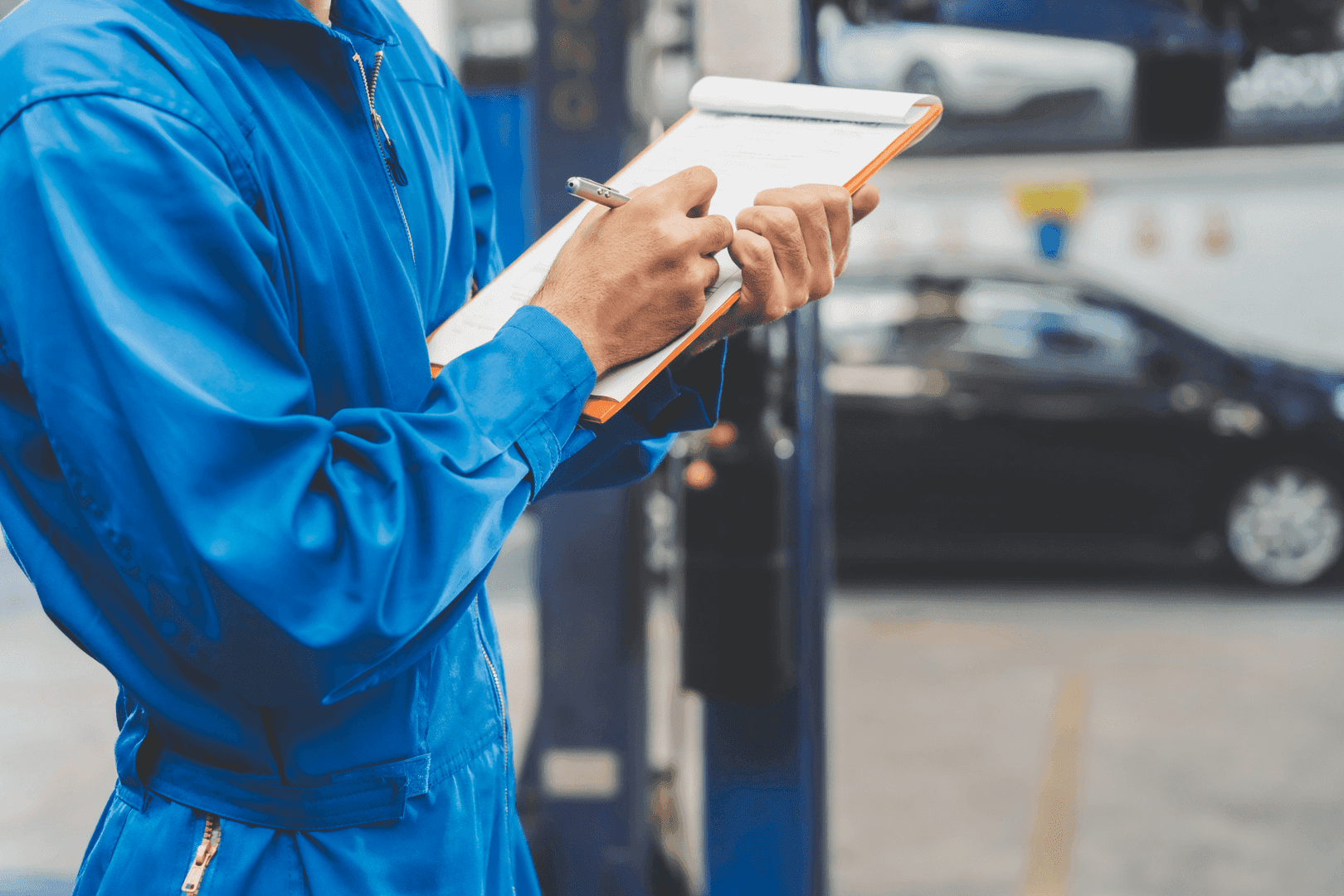 After you've been in an accident, your to-do list may be lengthy. You'll need to arrange repairs and contact your insurance company. We work with all major insurance companies and will gladly help you out by offering swift and reasonable estimates.
Stay comfy on your couch! Take photos of the damage done to your car and send it to us. We'll provide an estimate as soon as we can.
Schedule Car Accident Repairs near Pontiac MI
It may not be today, but tomorrow you may need to schedule car accident repairs near Pontiac, Michigan. We're there for you with all types of services to get your car back into shape after an accident. Contact us online or give us a call at LaFontaine Family Deal, and we'll get you back on the road in no time.