Car Accident Repairs near Saginaw MI

As you're out in the world keeping up with your busy day-to-day, the unexpected can come at any time. Even if your ride is involved in an accident, you can still get back out on the road ready to take on the day with some expert help. A team of collision professionals will have your ride ready to get back out there securely.
When you need car accident repairs near Saginaw, Michigan, you can trust our collision center to do the job right. We have the specialized tools and expertly trained team members to make sure your ride is renewed and ready for the road again. LaFontaine Family Deal will work hard to get your car looking good and prepared to wow on the street again!
Every Make, Every Model
---
A neighboring car door opening, errant shopping cart, or typical fender bender can happen to anyone. That's why our team is equipped to handle any type of vehicle that needs
our services
. No matter what manufacturer or model year your car, truck, or SUV is, we can give it the repair it needs! So, bring in your family wagon, off-road truck, or sporty coupe and leave it in the hands of the experts.
Making Repairs Easier
---
After your car is involved in a collision, you'll have enough going on in your life. That's why
our collision center
sets out to make things as simple for you as we can. That leaves you more energy to devote elsewhere.
For starters, you can set up your appointment when it works for you online. Booking your appointment online is easy, and you can find a time that fits your busy schedule.
Next, we'll set you up with a loaner vehicle while we work on your car. There are still errands to run, meetings to attend, and other places you'll need to be around town, and we'll help you make it there. Thanks to our complimentary loaner car, you can keep up with your day-to-day needs.
Finally, we work with all major insurance companies to help keep things simplified for you. All you'll need to do is take pictures of the damage and we'll give you a quick and fair estimate. We'll take care of your car and work with your insurance company to help make life easier for you.
Our Collision Services
---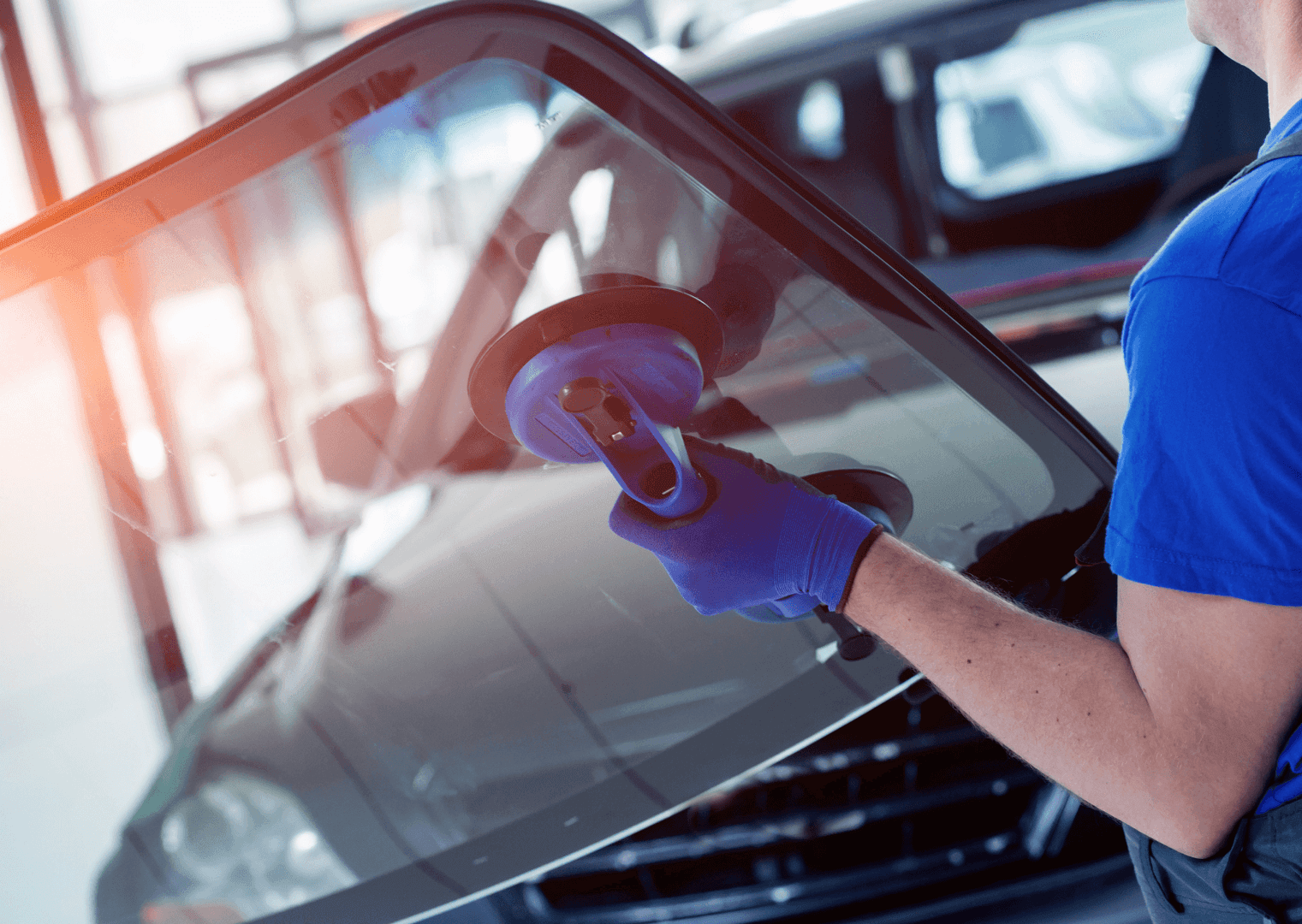 When your car runs into trouble on the road, we have the professional tools and experienced crew to take care of your ride and get it back in good working order.
Glass Repair—When a temperature change or stray pebble makes a crack in your windshield, we'll use our high-grade resin to fill it in. If necessary, we'll put in new glass, so your cabin is safely sealed.
Dent Fixes—A common effect of a collision, dents make your ride look less than its best. Our equipment will have these dings formed back into shape like it was never there.
Painting Service—If your car's paint got chipped or worn, we'll give you the new paint job you need for a sleek and stylish look.
Whatever you need, our collision center has it. We'll help you look your best once again!
Get Car Accident Repairs near Saginaw MI
When your car gets into an accident in Saginaw, MI, our team will help you get back into shape. Contact us at LaFontaine Family Deal and schedule your visit today!