Car Dent Repair near Canton MI

---
Have you noticed a dent in your car and want it fixed? Our team has the expertise to get the job done. If you're a driver who needs car dent repair near Canton, MI, we'll work with you to get this service and any others completed.
Learn more about our collision centers and our service departments today. When repairs are needed, schedule an appointment at any one of the dealerships within LaFontaine Family Deal!
---
​
Meet Our Highly Trained Repair Team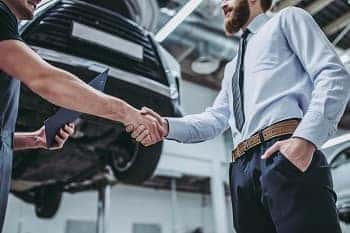 Maybe you were walking back to your car in the grocery store parking lot when you noticed that another customer hit your car door with a shopping cart. Perhaps the parking spot was a little tight and another driver dinged your door. However it came about, if you need car dent repair near Canton, you can trust our highly trained service professionals at our collision centers.
Our service team has years of experience caring for cars like yours, and they can perform car dent repair and other necessary services. Our collision centers include state-of-the-art amenities to make fixing your car dent easy, and our staff has the positive attitude and continual passion you want as well as the right people repairing your car.
Our talented team is in your corner, and you can trust them with your car's well-being. They'll do what it takes to get you back on the road quickly and efficiently.
Get a Car Dent Repair Quote
Our team repairs car dents on all makes and models. To get an estimate for car dent repair near Canton, feel free to request a quote before scheduling an appointment. The form can be found here on our website. Send us a photo of the dent and tell us more about any additional repairs so we have the complete picture.
With a quote in hand, you can now schedule your appointment. Choose any one of our dealerships to make a reservation for paintless dent repair. Also available are full-service body paint and glass repairs. We'll work as efficiently as possible to fix the dent and have your car looking sleek and smooth once more.
How We Fix Car Dents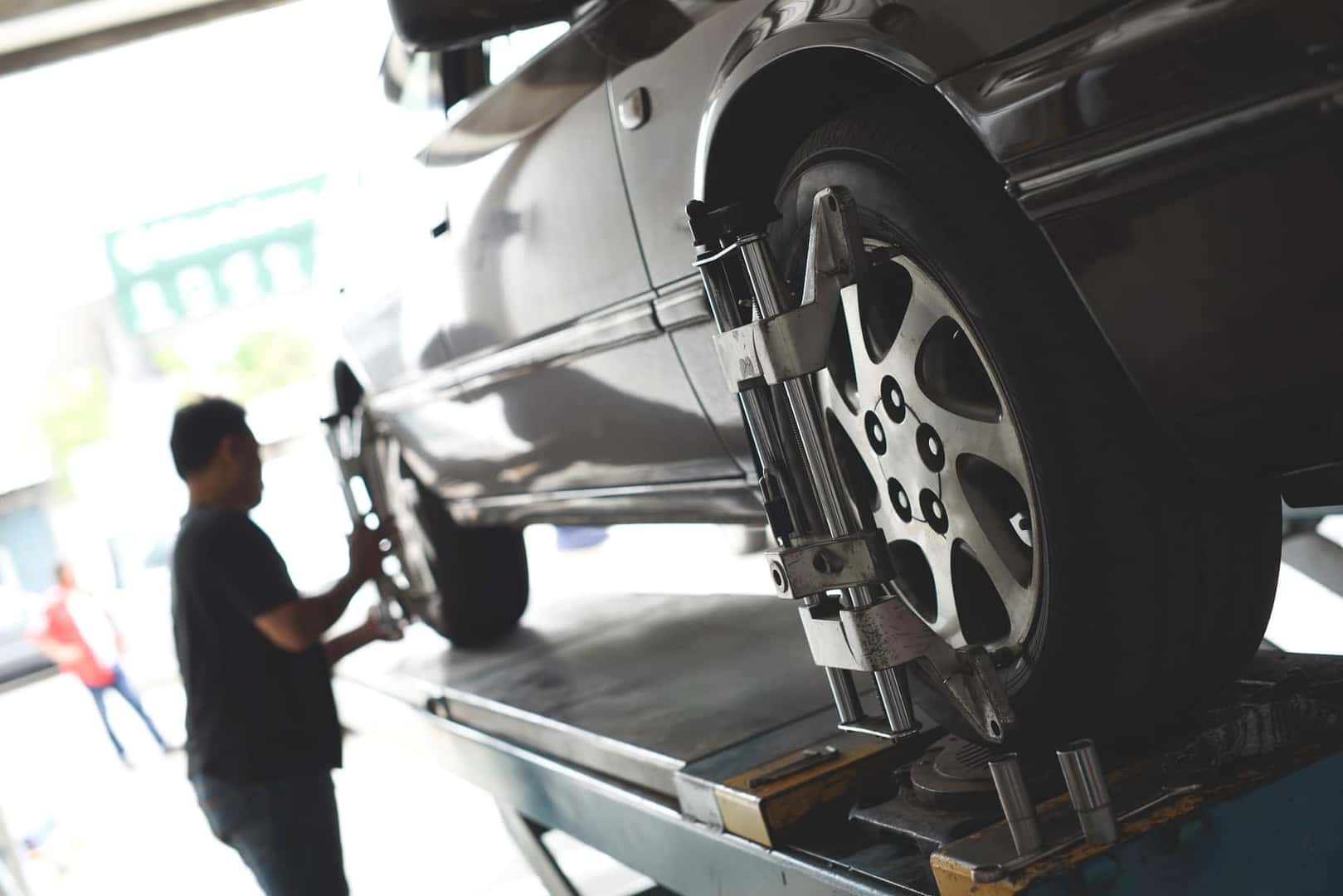 So, how exactly do we perform your car dent repair near Canton? Our technicians have the knowledge and up-to-date technologies at their disposal. We'll perform paintless dent repair to have your car looking normal again.
During paintless dent repair, a skilled technician massages your dent to smooth the surface. They use specialized tools, such as metal rods and picks, to gently massage and push the dented area from the inside. The pressure will gradually reshape your car's panel, so it'll be in optimal condition once again.
Paintless dent repair will have your car looking its best, and you don't have to worry about finding a paint color to match your car's exterior. It can also take as little as a few minutes to complete. This efficient and cost-effective technique can restore your vehicle's original finish.
Paintless dent repair is most effective on cars with minor dents, such as those caused by minor collisions or hailstorms. Talk to one of our team members to figure out if this option is right for you.
Why You Need Car Dent Repair
Now, you might be wondering, "After a collision, why do I need car dent repair near Canton?" One reason is to protect your car's value. If someday you decide to sell or trade in your vehicle, dents and dings will lower its trade-in value. Taking care of car dents when they happen can save you time down the line and put more money back into your pocket.
Sometimes, car dents may also lead to rusting, especially if you park your car outside. A car dent leaves part of the car's body exposed, and when rain, snow, or other weather conditions come along, it can affect your car's overall look and performance.
Fixing the car dent as soon as possible will protect your car and ensure your peace of mind.
Schedule All Other Vehicle Services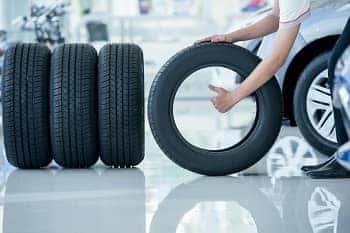 In addition to car dent repair near Canton, plenty of other vehicle services are available at our dealerships. From routine needs to more in-depth diagnostics, we'll handle the issue and have you back on the road as soon as possible.
Navigate to one of our dealership's websites to access their online scheduling form. Fill it out with your vehicle's details and then search through the following maintenance options:
Oil change
Battery replacement
Tire repair
Engine inspection/diagnosis
Many of our locations offer vehicle pick-up, so you don't need to leave the house. We'll simply retrieve your car and bring it back once the maintenance work is done.
This convenient option is just one way that our dealerships deliver value to our clients. Another way is through our various service specials. Browse online to check out our maintenance deals on tire rotations, oil changes, and wheel alignments. These offers are updated throughout the year, so check back if you're on the lookout for a certain one!
Order Parts & Accessories
Some of these specials cover vehicle parts, like brake pads, rotors, and struts. Our dealerships carry a large stock of genuine vehicle components. Their teams will be able to locate parts for your vehicle whenever a replacement is needed.
You might prefer to work on your vehicle yourself, and you'll need the parts to do so! Order your items through any of our dealership's online order forms or contact their service department directly to discuss what you're looking for.
In addition to parts, you can also order accessories for your vehicle. Everything from new floor mats and splash guards to cargo-carrying attachments is available across numerous models.
---
Visit One of Our Collision Centers for Car Dent Repair
Any of the collision centers within LaFontaine Family Deal can perform car dent repair near Canton, Michigan, for local drivers like you. You're invited to schedule all other routine maintenance or to order parts so that your vehicle stays running at peak performance.
Do you have any questions about our car dent repair services? Contact us today!
---