Car Financing Tips

Researching car financing is like planning your summer road trip. You can map out an efficient route that lets you enjoy every stop along the way.Whether it is planning your first car, a dream road trip, or the vehicle that handles your family's schedule, financing is the key to your success. If you live near Fenton or Lansing, Michigan, read these car financing tips from LaFontaine Family Deal to start forming your plan.
1) Get Pre-Approved for A Car Loan or Lease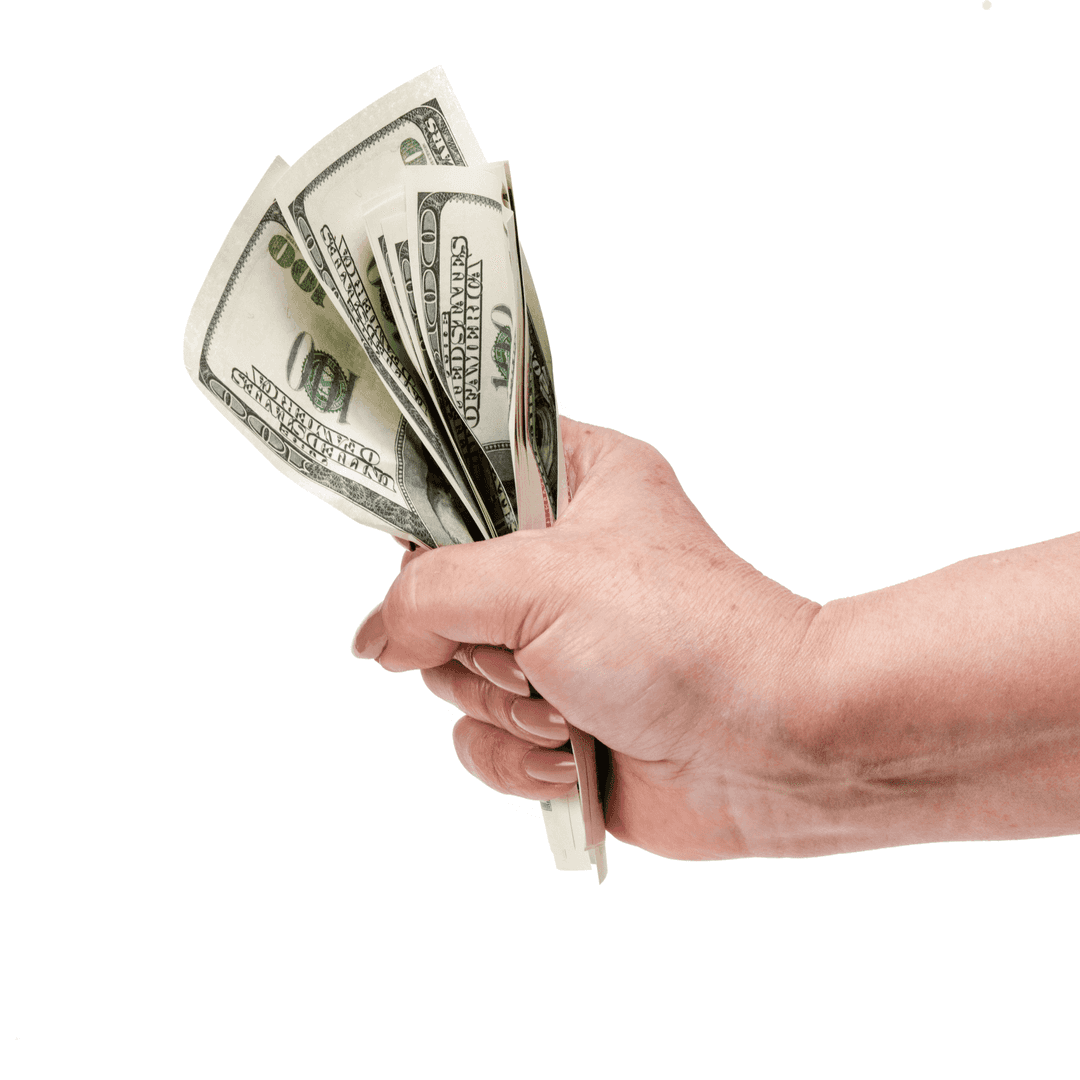 Shop with confidence. Before you visit a car dealership, you can apply for a loan from the comfort of your own home.
Become pre-approved by completing a finance application so that you can learn what your credit rating may be. This helps to gauge what your car financing options are. You'll also enjoy a more streamlined experience when you visit the dealership.
2) Save for Your Down Payment
Drivers may need their next car, truck, SUV, or minivan at different times. Whether your vehicle has taken its last road trip or is part of a rotating set of rides you use every couple of years, your new journey can be easier when you save for a down payment.
The down payment is the sum of money you lay down to secure a loan. Larger down payments may generate a smaller loan and result in lower monthly payments.
You can prepare for your next car by saving for your down payment and creating more financial flexibility.
3) Draft a Car Payment Strategy—and Stick To It
Every driver can pay the monthly minimum of their financing to complete their loan payment. Did you know there is a way to pay off your car faster?
The interest of a loan builds the total amount of what you pay over time. Drivers can pay more than the minimum amount of their car loan. You can also add an extra payment each month.
Both strategies help reduce the effect of interest rates on your overall payment. Over time, you may be able to pay off your loan faster. You can also save a couple of months of car payments, allowing you to achieve more financial flexibility.
4) Trade-in Your Current Car To Lower Your Down Payment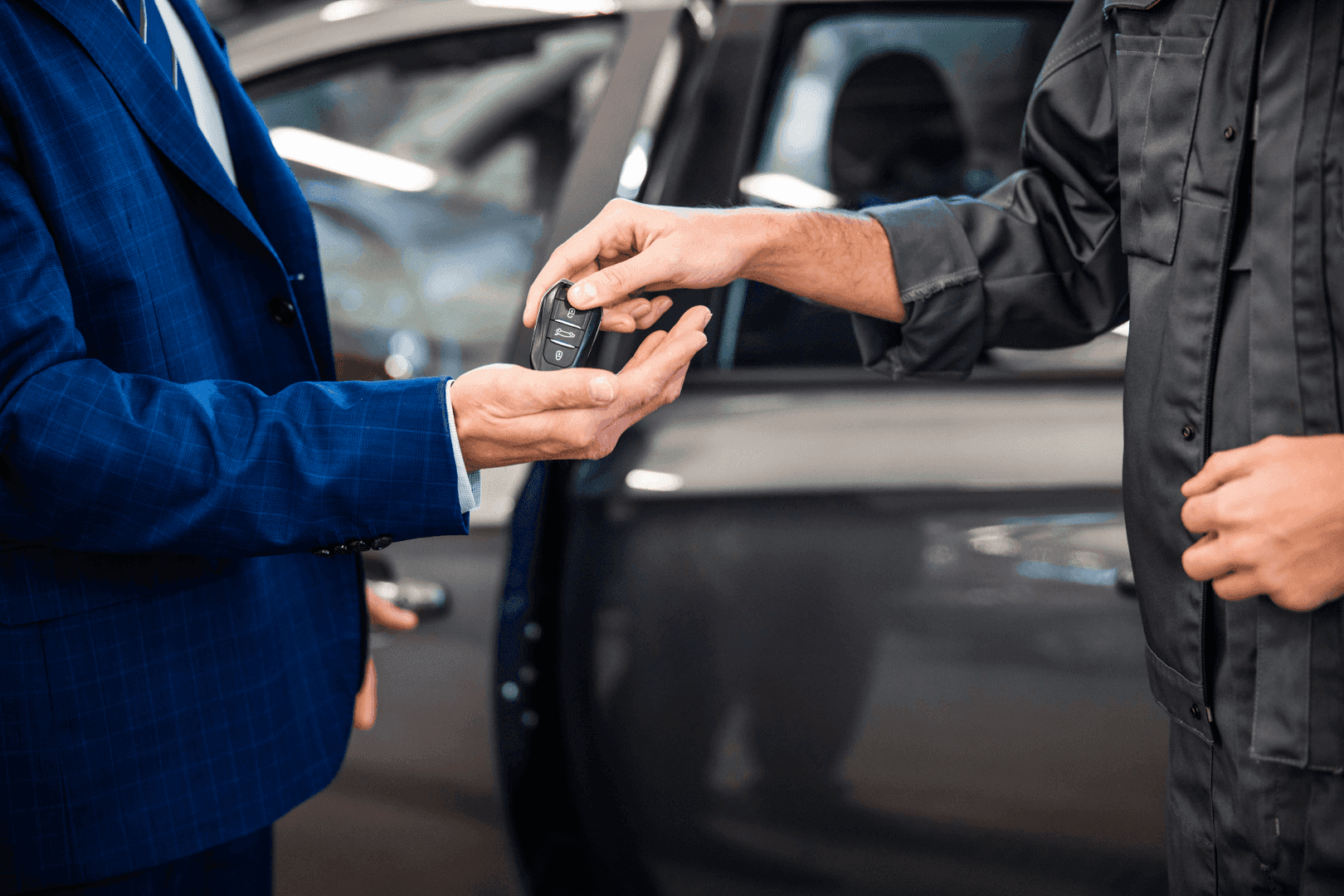 There's an easy way to build up your down payment: trade in your current vehicle when you buy a car.
The value of your trade-in can be used as your down payment. It can also be added to your down payment, creating a smaller loan.
Drivers can find an estimate of their vehicle's worth with our Value Your Trade tool.
5) Estimate Your Monthly Financing
Discovering the right ride is easier after you learn what works for your budget. Before you start searching for your next car, plan your monthly budget to learn what makes sense for your everyday financing.
When you learn what your financial wiggle room may be, you can use our payment calculator to estimate what each car's monthly options may be.
6) Learn About the Advantages of Leasing
If you are searching for additional financial flexibility, you may want to compare leasing vs. buying.
Leasing is like renting a car, rather than purchasing your next vehicle. The term of a lease may only last two or three years. This term is factored into financing and may result in lower monthly payments. You can also enjoy the peace of mind provided by a lease warranty while you drive.
7) Ask About Ongoing Specials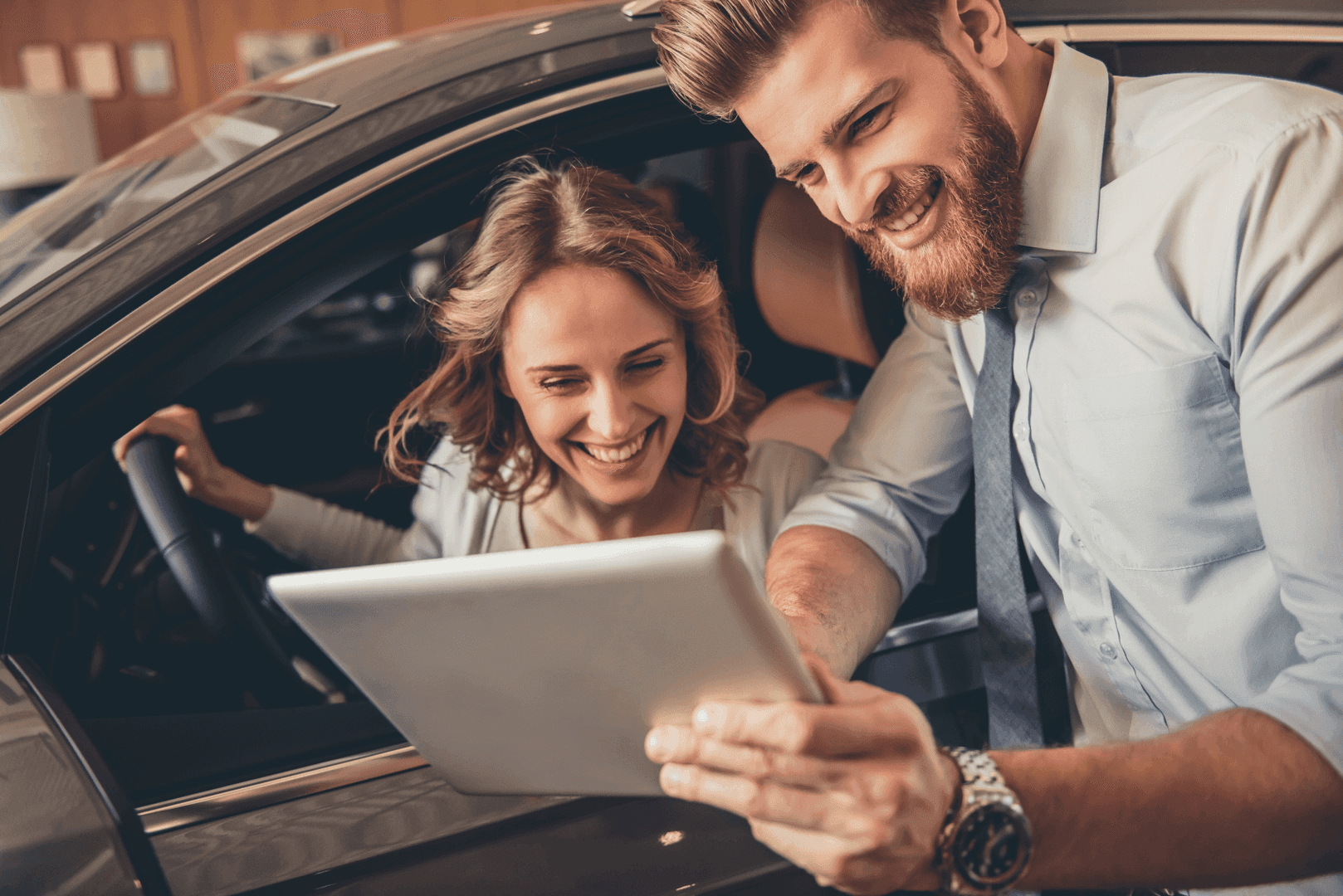 In addition to lease offers, you may be able to find ongoing specials for new, Certified Pre-Owned (CPO), or used cars. Speak with a finance expert to learn about car financing specials.
8) Find the Car That's Right for You
It's time for a final tip. Find the car that's right for you by researching different options. You can read our reviews and use the search filters on our site to identify a match for your lifestyle.
What's next? Schedule a test drive to get a better feel for your next ride. You can learn how it handles and discover amenities that elevate your driving experience.
Contact Our Team for Car Financing Tips
If you live near Fenton or Lansing, MI, it's easy to find a resource for car financing in your own backyard. LaFontaine Family Deal can help you secure a loan, learn about leasing, and plan for your next vehicle.
How can you get you started? Contact our team for car financing tips.