Car Lease Tips
---
Before you jump into a car lease, you may find it helpful to review these tips. For Fenton and Lansing, Michigan, area drivers, your driving goals may differ from other motorists. To find out what's best for you in any leasing scenario, read this guide created by
LaFontaine Family Deal
.
---
Best Time to Lease a Car
---
Considering a Lease
---
Here's what to consider before deciding to lease a vehicle.
1. Do You Like Newer Cars?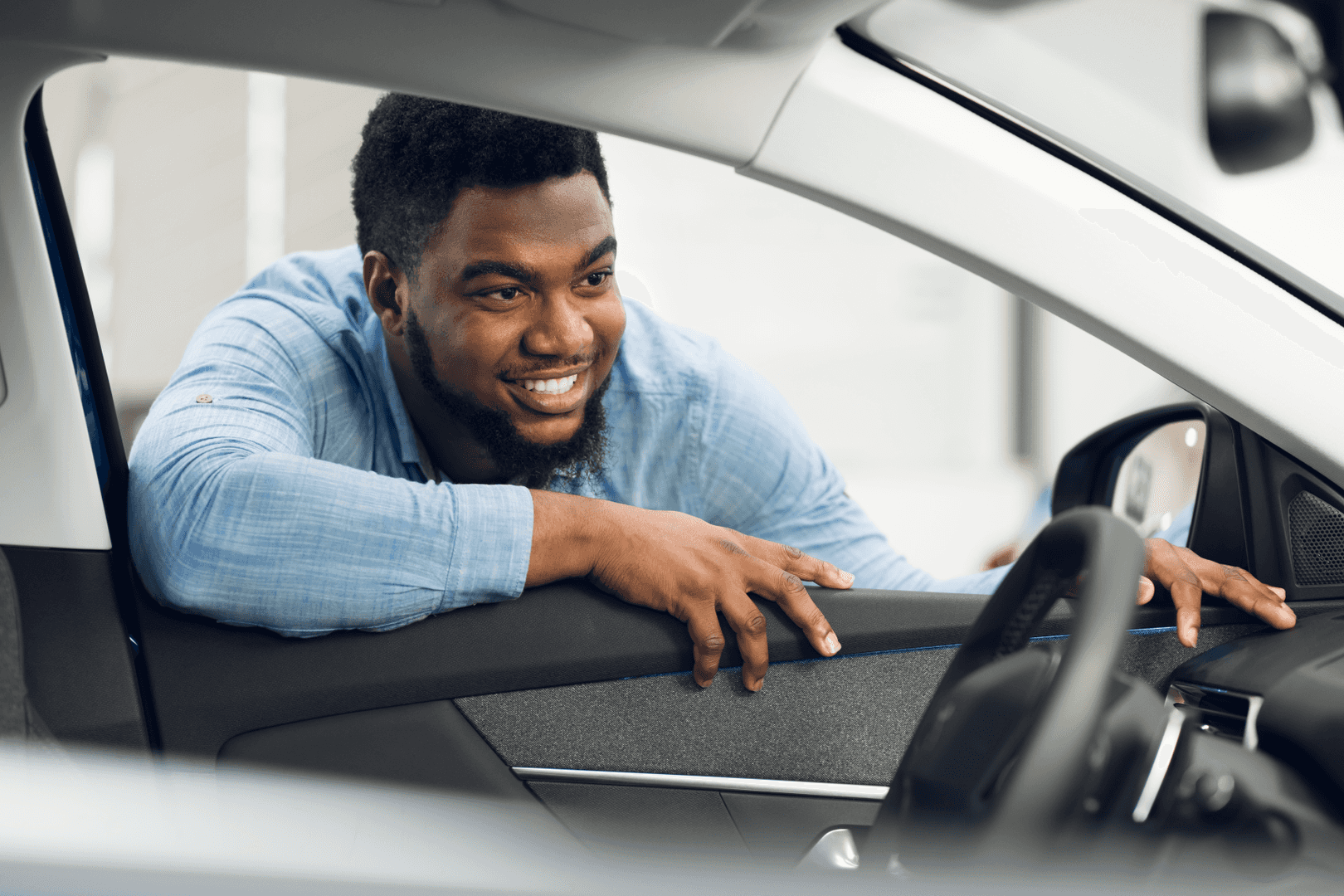 If you prefer brand-new materials, updated tech, the latest in safety innovations, and the clean, fresh smell of a new car, a lease could be ideal. You get the car in its very best condition with new instruments on board and plush upholstery to sink into.
2. Do You Drive Nearby?
If you use your car for local errands and live close to your job, you can easily follow the mileage guidelines set forth in a lease agreement. A lease dictates that you stay within a certain mileage area during the term of your lease, which generally extends from two to five years.
3. Do You Like Trying New Things?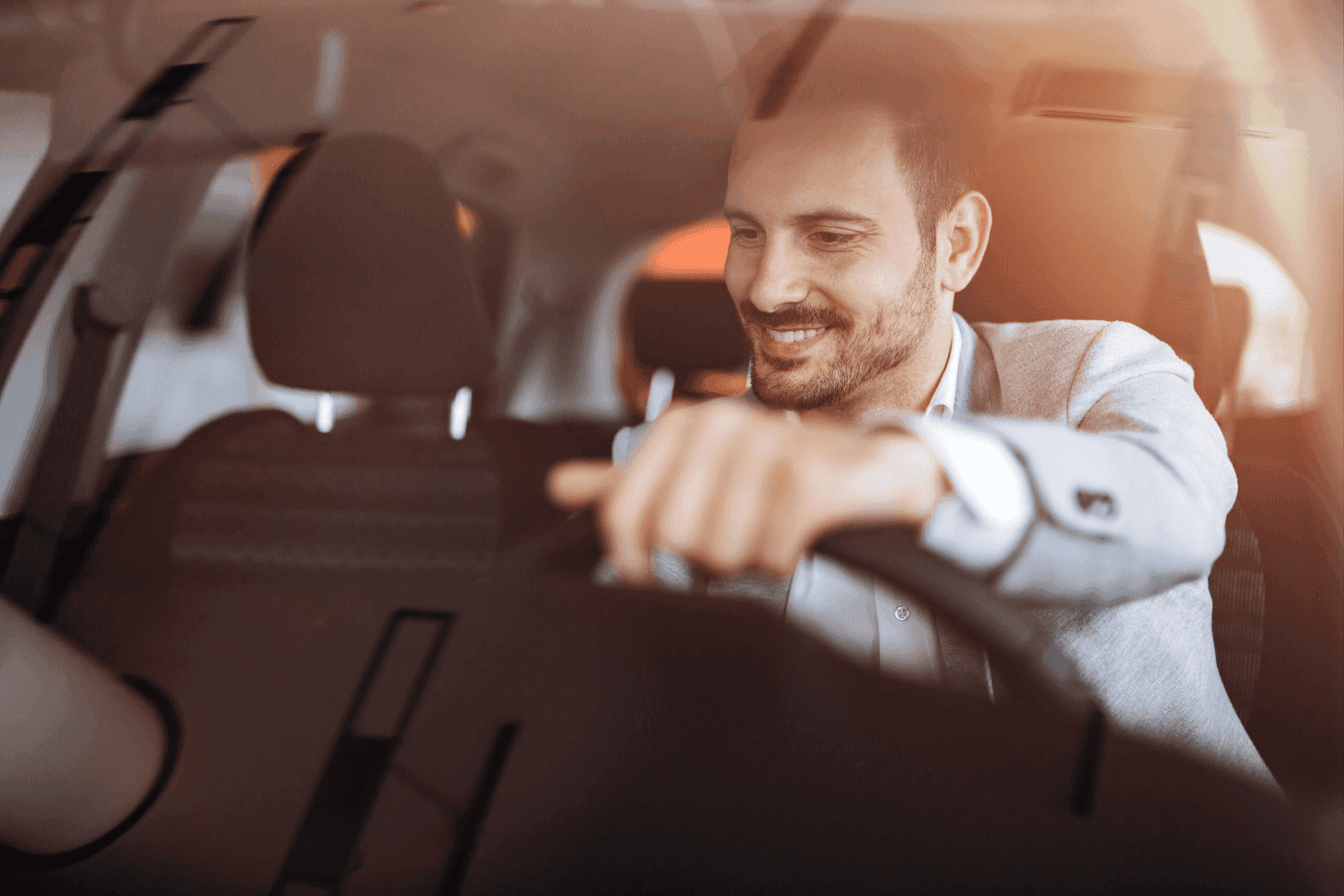 Most drivers love a new car, and some drivers enjoy getting to know how newer features work. For example, newer cars may carry a system to guide you through a challenging parallel parking situation. Alternatively, you could be the first of your friends and family to enjoy massage seats while driving.
4. Do You Prefer Low Maintenance?
With any car, it's best to follow the designated maintenance schedule to help keep your car's performance at the optimal level. If you choose to lease, you'll be driving the car during its younger years when fewer problems occur. Plus, you'll be covered by significant warranty coverage that most new cars carry, so you'll be protected in that regard.
What to Do When the Lease Ends
---
Congratulations on successfully completing a lease with us! We hope you found it a rewarding experience.
1. Schedule an Inspection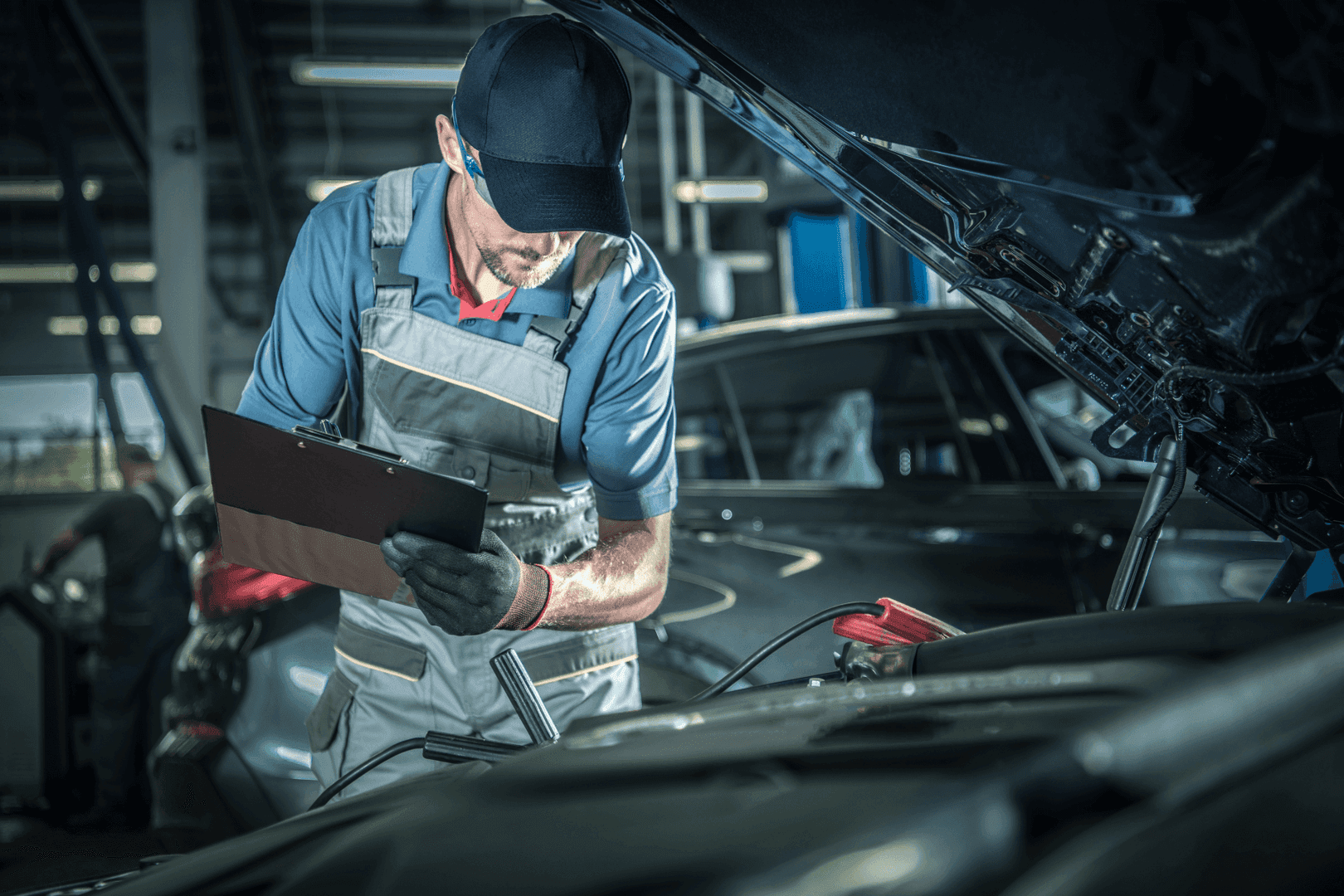 About 90 days before your lease ends, you'll want to schedule an inspection of your car. This should be done by an independent service center. You will receive notice beforehand, so you'll know that you're approaching the end.
2. Make Repairs
While you should be maintaining your car from the start, items can fall apart or get damaged. If the inspection notes any minor issues, get them fixed to avoid any potential charges.
3. Clean Out Your Car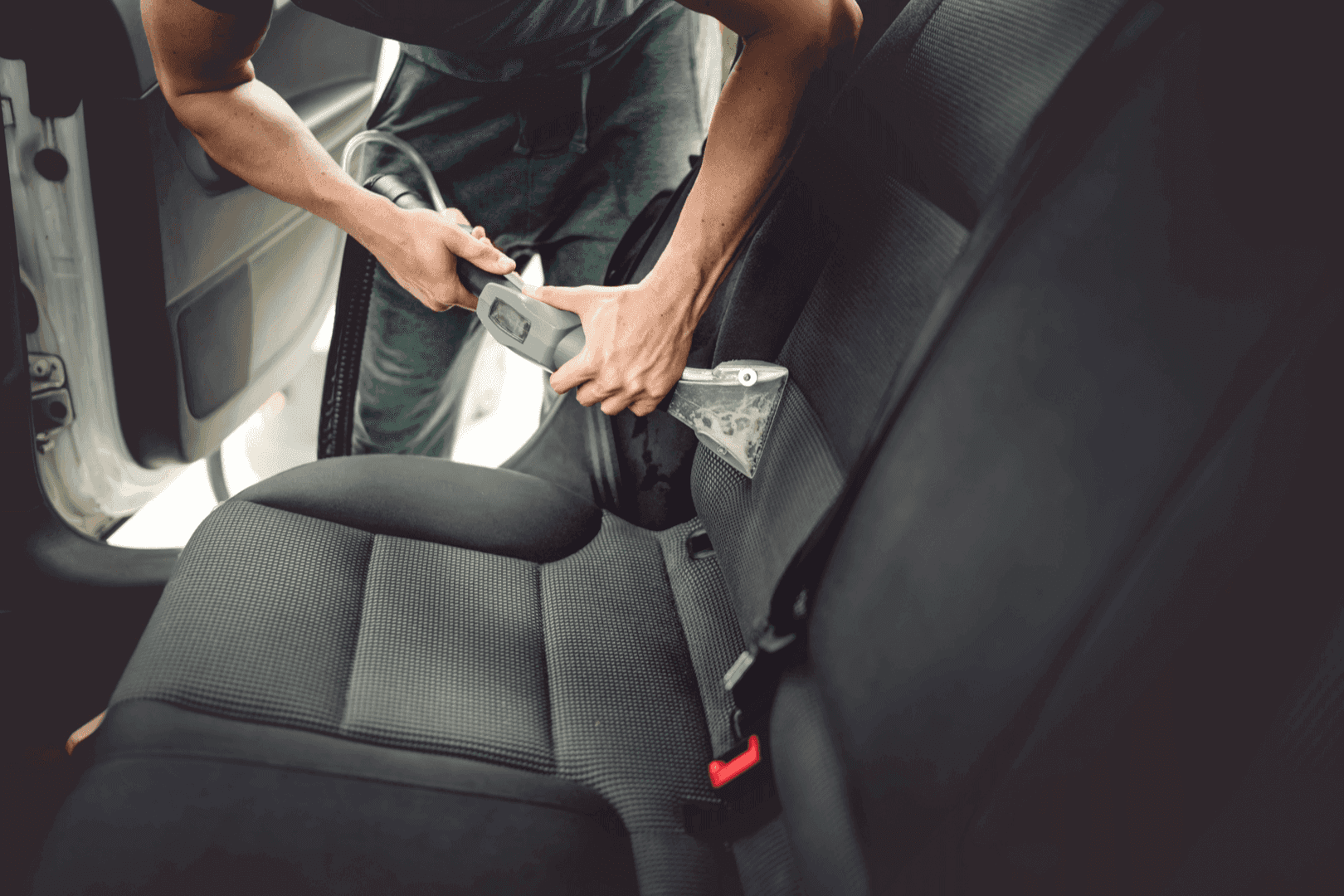 Not only will your car look good, but cleaning your car also helps to ensure you don't forget any of your belongings. Make sure that you take out any trash and remove personal items such as gloves, blankets, or anything you brought aboard. Also, delete any personal information logged in the on-board computer.
4. Plan What to Do With Your Car
During the 90-day period before returning the leased car, consider your next step. Would you like to keep the car? In that case, a finance manager can develop a loan to cover the remaining cost.
Would you prefer to upgrade to a newer version of the car you've been driving or another new model? That's totally doable, too! Start looking through our new inventory.
In some cases, your circumstances may have changed. Maybe you need a larger car for a growing family or you're moving out of the area. Whatever it is, we wish you well.
Read Our Car Lease Tips for Michigan Drivers
Hopefully, you found out everything you need to know about a car lease at LaFontaine Family Deal. If you're ready to embark on a journey toward a lease around Fenton or Lansing, MI, we're excited to be the first stop. Contact us today!