Car Services FAQs

---
We've all been there—just as you're about to head out to work, embark on a trip, or head to the grocery store, your car starts showing signs of needed repair or service. However, you may not know what your vehicle is trying to tell you. That's where our informative car services FAQs comes in!
At LaFontaine Family Deal near Ann Arbor, Michigan, our team has put this list of frequently asked questions together to help you become a master of common vehicle services and repairs. Below, you'll learn about low engine, oil, tire tread, battery life, and brakes. Keep reading to get informed!
---
When Do I Need to Schedule an Oil Change?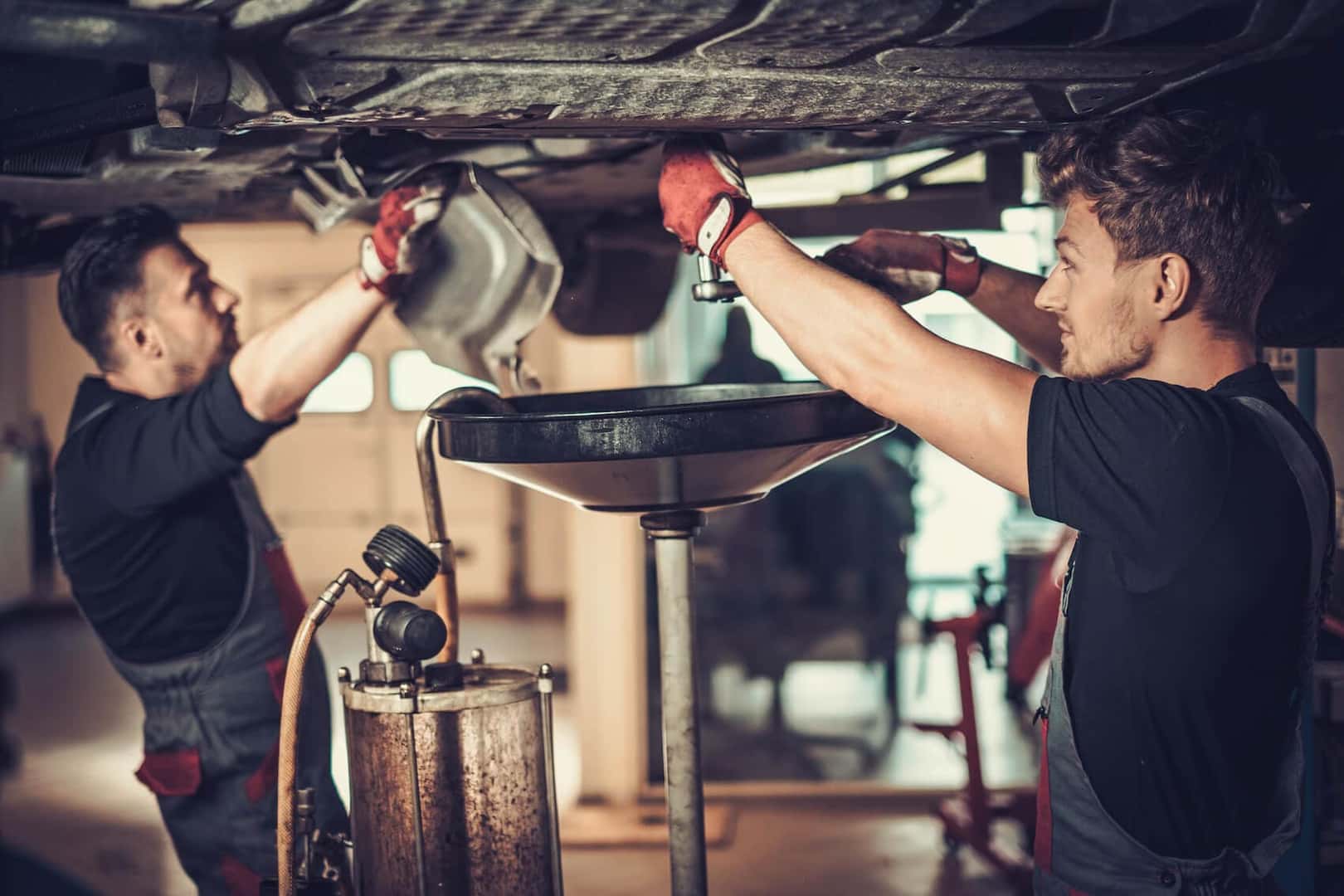 Before we begin, it's important to note what your vehicle's oil is used for. Think of your engine as a heart and the motor oil as the blood that filters through it. While human blood can regenerate, motor oil cannot. With that being said, it's important to schedule an oil change when you notice any of the below signs:
Low engine oil
Excessive exhaust
Irregular engine noise
Dirty oil with irregular texture and more!
Make sure to bring your vehicle in for an oil and oil filter change at our service center!
---
What Are the Different Types of Tire Tread?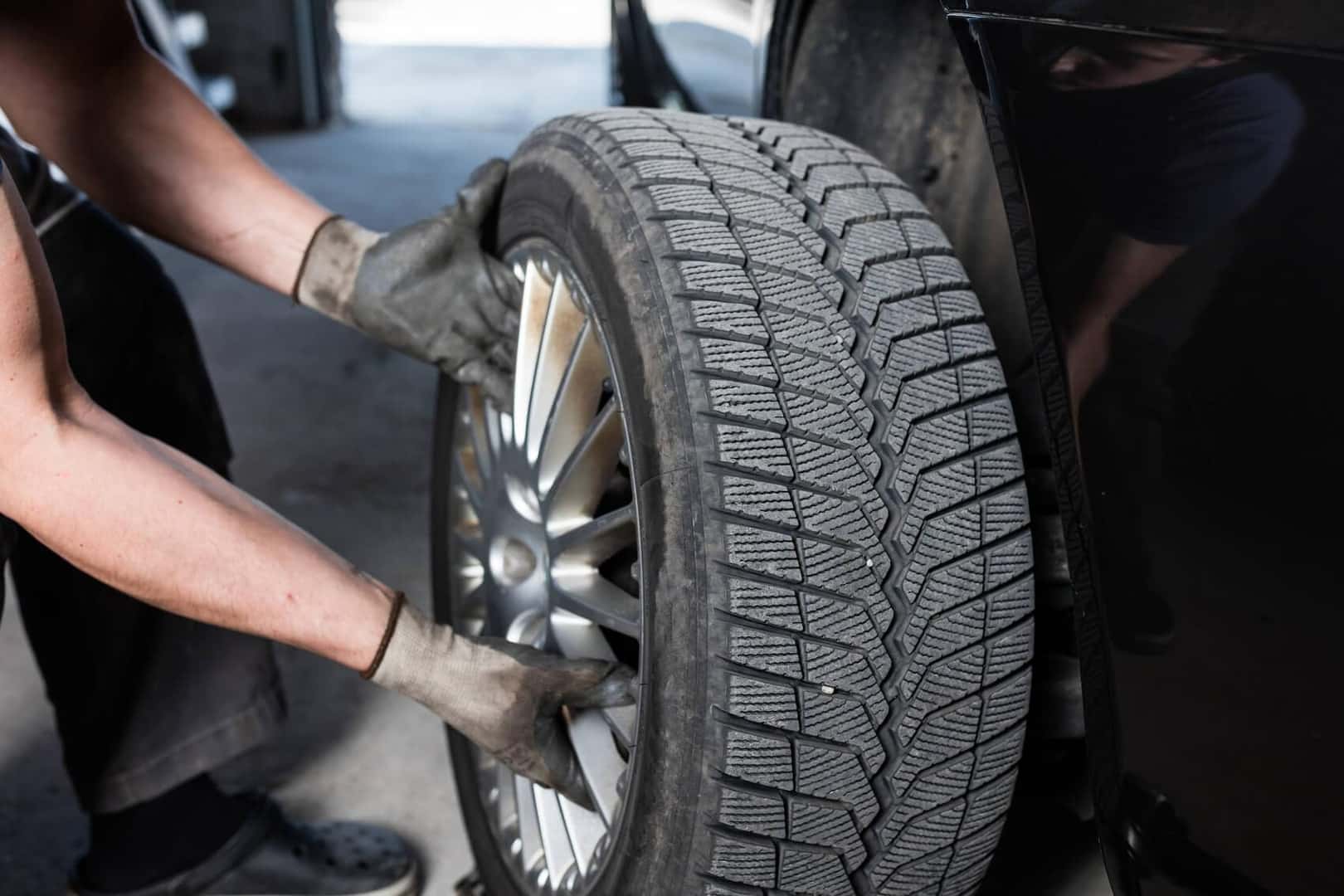 Your vehicle's tires are also just as important as your vehicle's engine. Without a healthy engine and tires, your every trip may be bumpier than usual. Over time, your vehicle's tires can experience wear and tear (up to five different types, to be exact). If you notice any of these irregular tire treads, visit our service center.
Scalloped tires: a sign of unbalanced tires.
Inner edge tread wear: can be an indicator of negative toe and camber.
Worn outer edges: this can be a sign of under inflation or there may be a hole in your tire.
Worn out center: typically caused by overinflation.
Feathered tires: if you notice this, it may be time for a tire alignment.
---
Is My Car Battery Dying?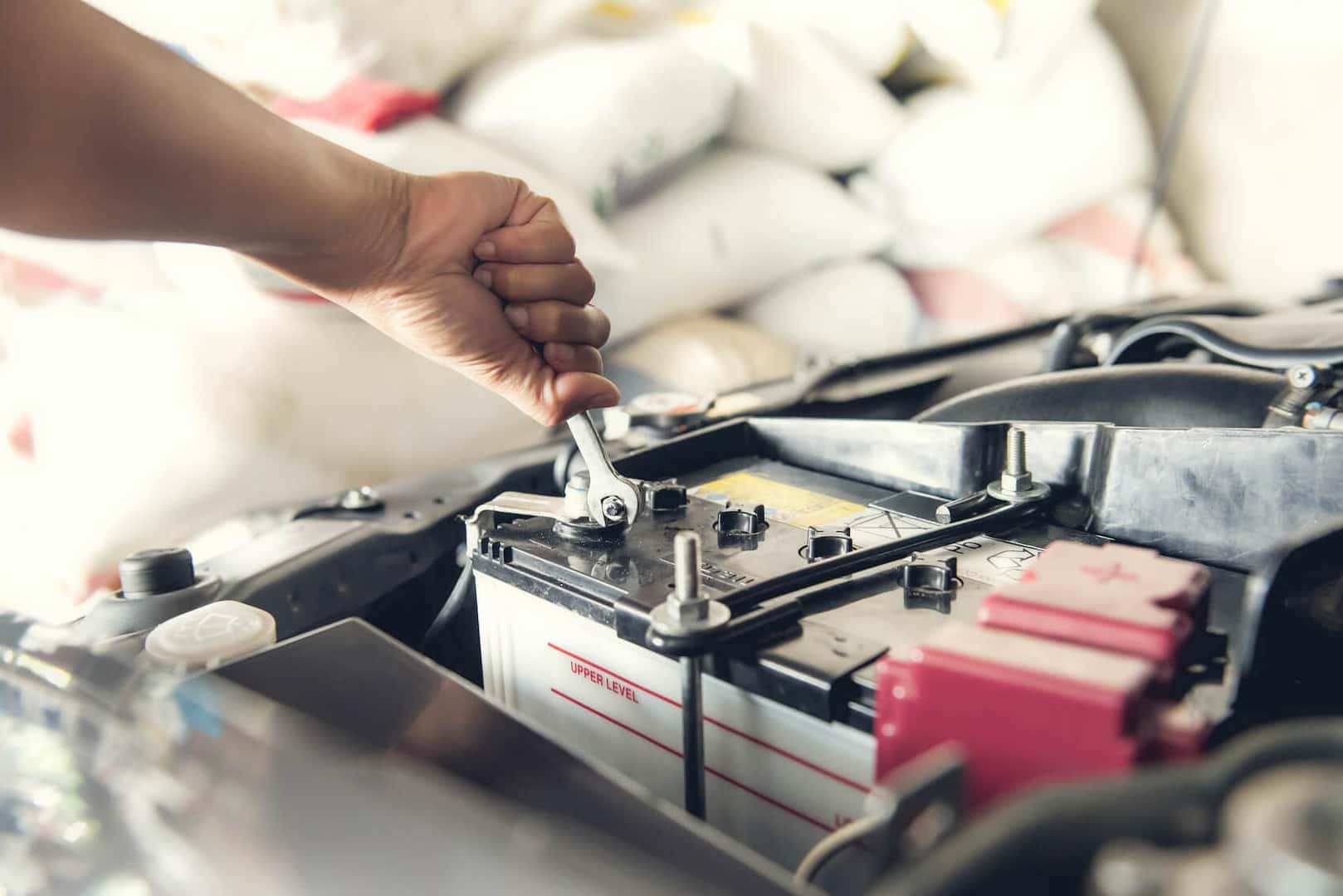 There are multiple instances where your car's battery may be dying. If you notice any of these warnings or if your vehicle is unable to start, you may need to have your battery repaired or replaced. Watch out for these warning signs:
Your headlights are dim
Your vehicle makes a clicking noise when you turn the key
Your engine struggles to turn over or won't power up at all
Your car backfires
Your vehicle won't start after sitting overnight
When you bring your vehicle into our service center, we can access the problem and make necessary repairs or replacements.
---
When Is It Time to Replace My Brake Pads?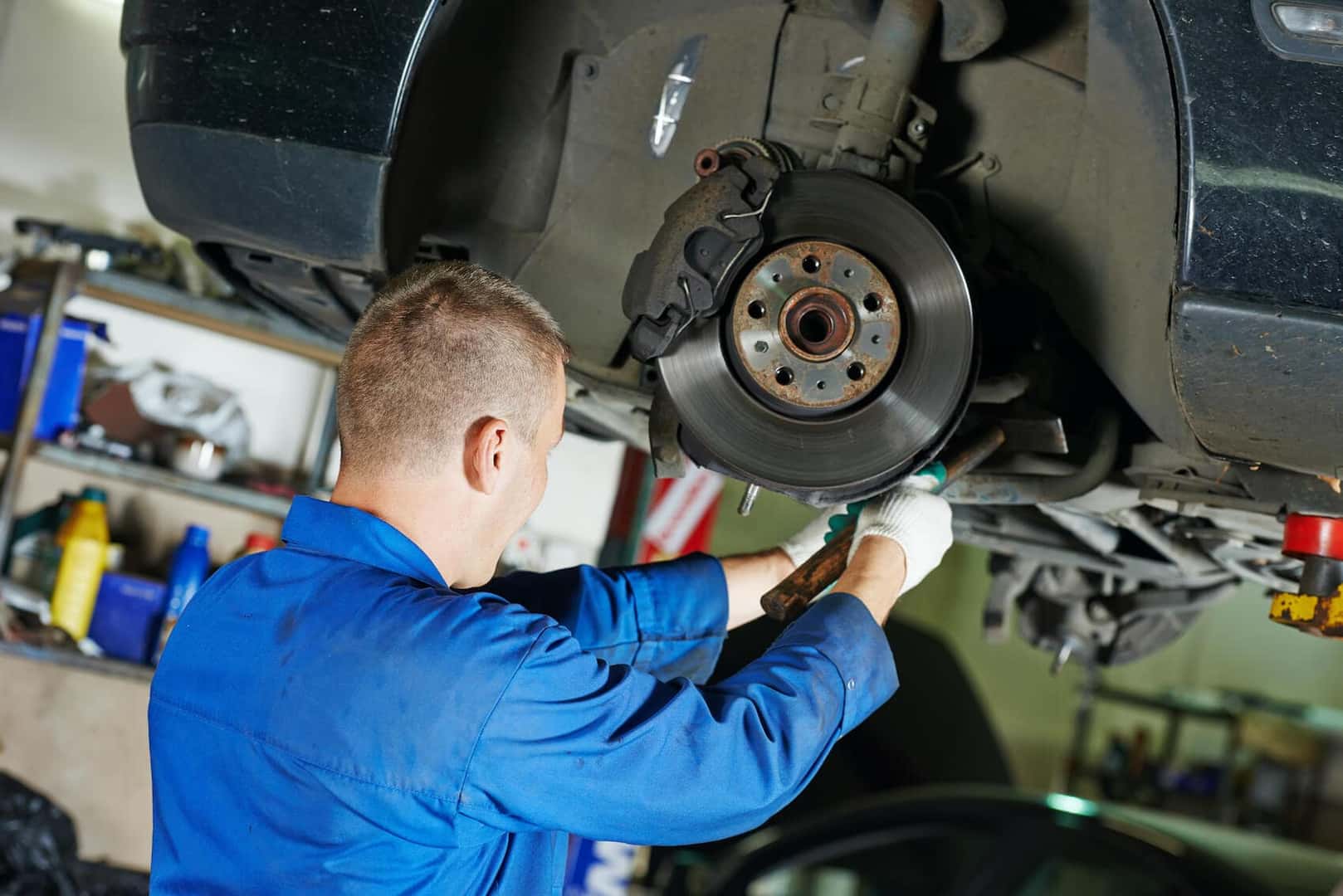 Brake pads are a crucial part of your vehicle's braking system and ensure you and your car's safety out on the road. You can consult your owner's manual to see which maintenance intervals recommend a brake pad replacement. However, if you sense any of the below symptoms beforehand, bring your vehicle in as soon as possible.
Squeaking brakes
Grinding when you brake
Taking longer to stop
Thinning brake pads and more!
---
Have Your Car Serviced Today
Have any questions about any noises or actions your vehicle is making? Give us a call at LaFontaine Family Deal near Ann Arbor, Michigan, to schedule service with us today.
---