Certified Pre-Owned Dealer near Michigan

---
High-quality cars come in all shapes, sizes, and designations like new, used, and certified pre-owned (CPO). If you purchase one from our certified pre-owned dealer near Michigan, you'll get extra perks that you may not realize. To understand what makes up a CPO vehicle, LaFontaine Family Deal offers their spin on it here.
Used Vehicles Certified Pre-OwnedContact Us
---
Search Our Used Inventory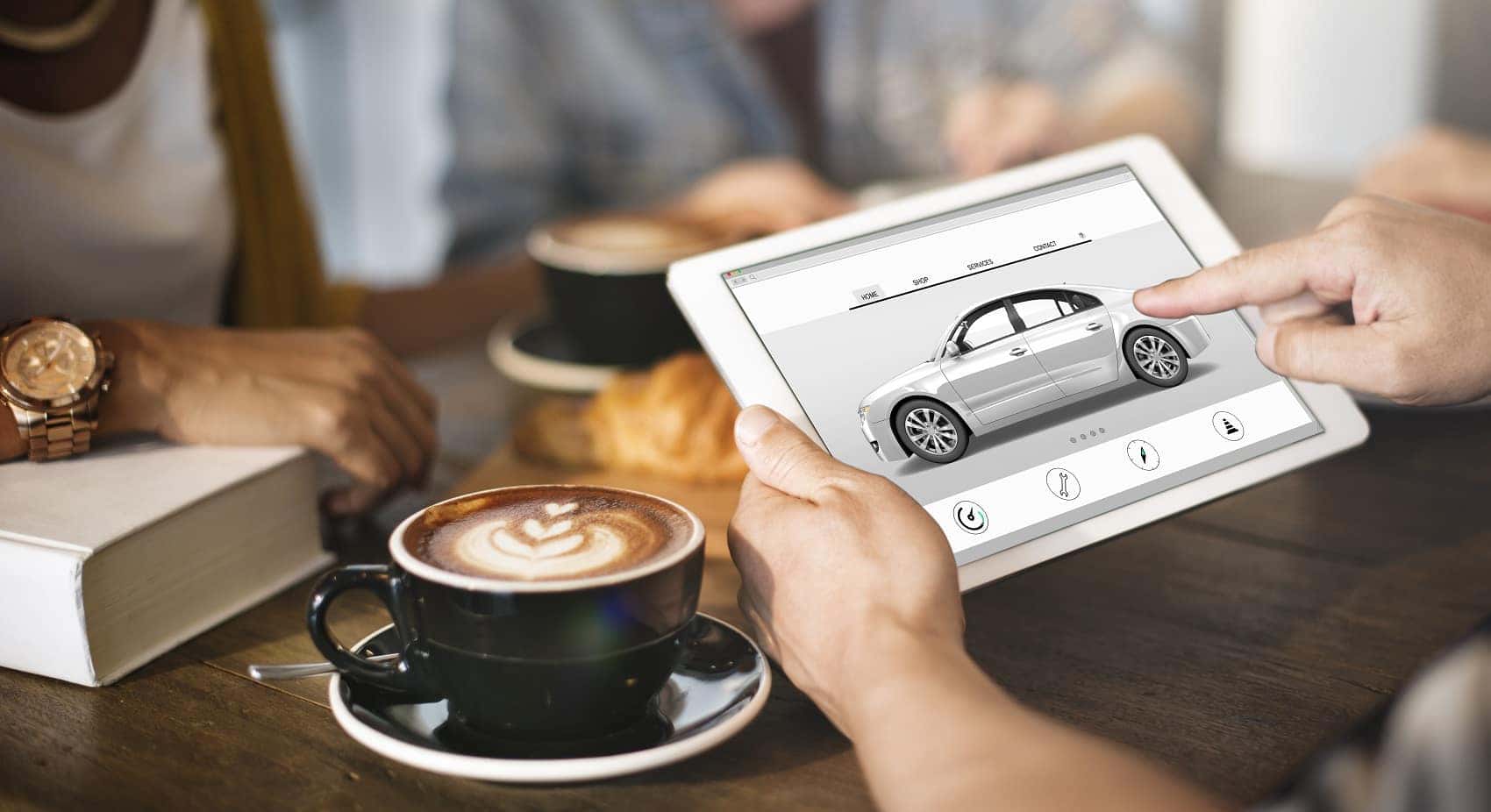 You can sort through our CPO inventory, which is located under the Used tab on our website. The online search tool provides you with a profile that lists the features, the warranties, and any other information about the CPO model you're considering. A wide range of CPO stock can be found in our inventory. If you're looking for a particular car, like a Jeep Grand Cherokee, you can search by name.
After you've narrowed down your choices to a handful, this may be a good time to come to our dealership. A seasoned sales team member will direct you to the different vehicles you've chosen and point out their key features. They can even demonstrate how the various instruments work and let you try them out for yourself.
When you look at the car you hope to buy, you'll want to sit in the driver's seat and reach for the touchscreen controls, the shift knob, and the other instrumentation. Turn on the air conditioner to see how it works and test the brakes. Then, exit the car and see how easy it is to access the trunk. This can help you find out if the car is right for you.
---
Used vs Certified Pre-Owned Cars
Now that you know that used and certified pre-owned cars come from the same family but are not identical, you may wonder if one may suit you better than the other. Both used and CPO cars go through examinations by our service team, so you know you can count on their quality.
However, a CPO vehicle cannot have more mileage on its odometer than was listed in the previous paragraph. Also, the CPO lineup consists of newer model cars and their inspections are more detailed than with a regular used car.
While a CPO model includes warranty coverage, that does not mean that you cannot purchase other coverage. If the warranties expire, we can guide you in buying the necessary coverage or upgraded plans that can retain the integrity of your car.
If you come across a classic car or a hard-to-find model from a past year, it may not be a CPO model but a used one. A range of desirable cars may fall into the used category due to their year or their mileage.
It all depends on what type of vehicle and model you want. A cornucopia of brands populate our showroom, so you're going to have a variety that will help you find the right car.
---
Finance Your CPO Car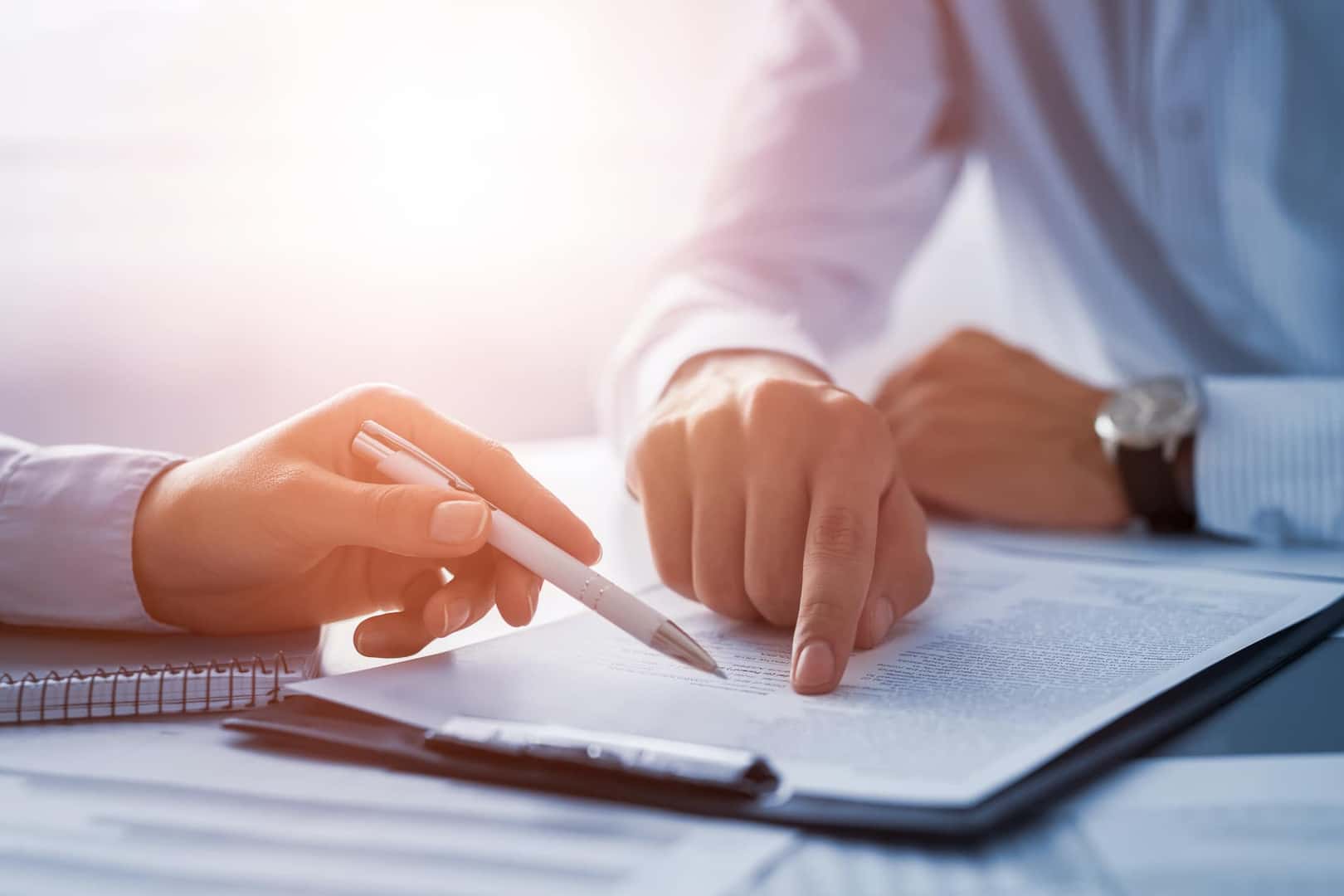 To come up with a satisfying payment plan, take the first step by applying for financing. You can easily do this online—or feel free to stop by our dealership to fill out the paperwork. Our finance experts will then review your application and strategize what financial option may work best for you. We'll contact banks and lenders who can provide affordable rates.
Before you finalize your financing, you may be curious about your monthly payment. You can figure out the estimated payment ahead of time by using the online payment calculator.
We also provide an online trade-in appraisal tool, which can tell you how much your current ride will go for on the open market. On your vehicle purchase day, the up-to-date amount will be applied to your loan.
---
Service You Can Trust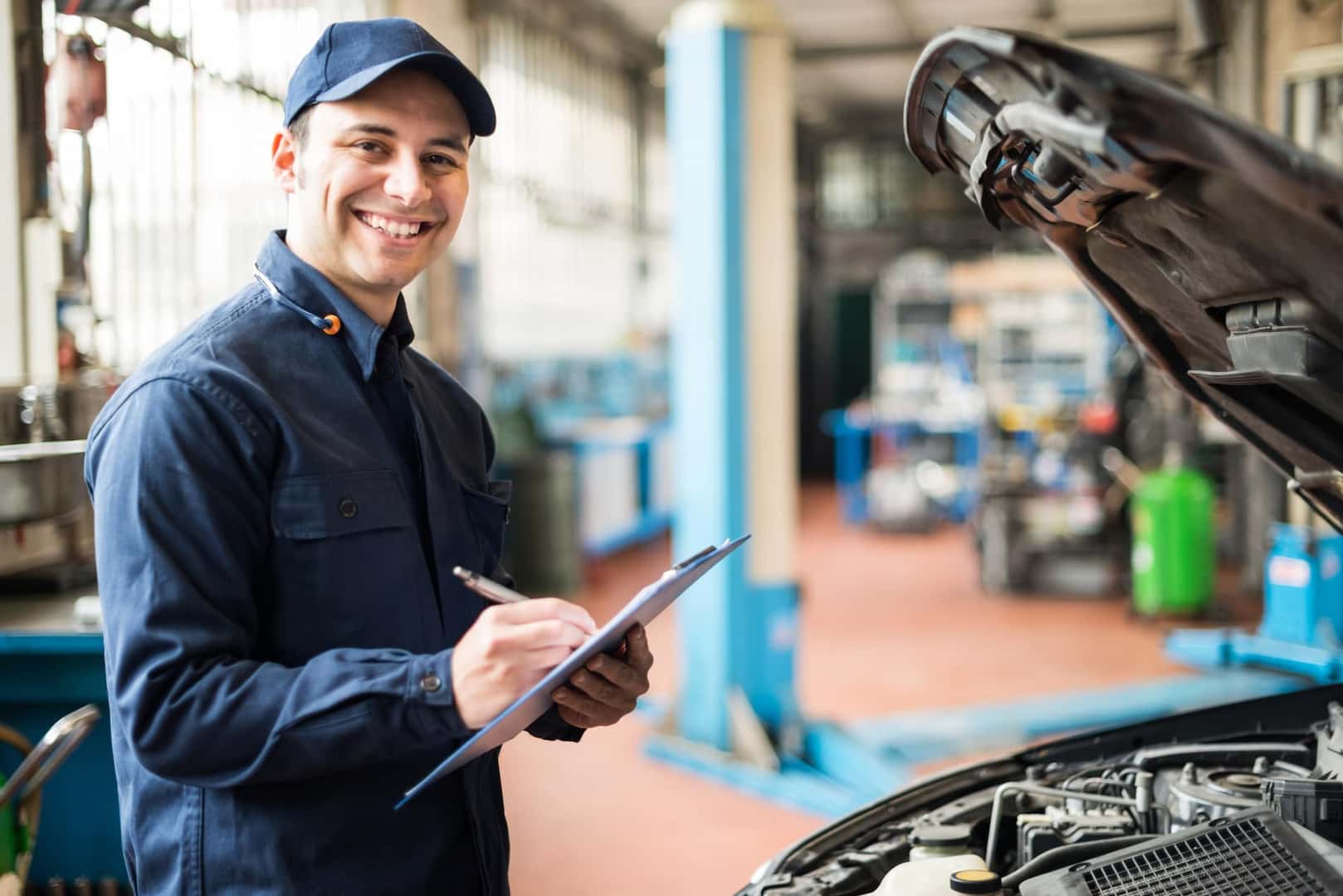 For many Michigan drivers, a car can be their on-the-road companion, whether it tackles tough tasks, powers through long commutes, or just tools around town. We know you want the very best service for your car to keep it by your side for a long time—and we can make that happen.
In our service center, you'll find highly skilled service specialists who can handle a variety of repairs, from the most common to the most challenging. Since they work on almost every brand you can think of, they possess invaluable knowledge that they use when they fix your car. They can change the tires and perform an engine tune-up with skill and professionalism.
When you first buy your car, you'll want to get acquainted with it. You'll drive to all your familiar haunts and learn how much fuel it uses before a visit to the gas station may be in order. You also should get to know when to obtain the proper service.
---
Consult the Maintenance Schedule
To schedule service at the right time, you can consult with our service specialists or review your vehicle owner's manual. This guide provides a maintenance schedule that details when it's best to top off fluids or to get an oil change. Most maintenance schedules can also be found on the manufacturer's website, even if the car is older.
---
Find Lots of Choices at Our Certified Pre-Owned Dealer near Michigan
A range of choices, from used to certified pre-owned cars, can be found at our certified pre-owned dealer near Michigan. With so many quality vehicles under our roof and the guidance of our superior staff, it'll be easy for you to make the right choice for you.
To schedule a test drive, contact LaFontaine Family Deal.