Certified Pre-Owned Dealer near Ann Arbor MI

When you're looking for a new car, do you often consider the certified pre-owned (CPO) options? If so, have you been looking for a certified pre-owned dealer near Ann Arbor, MI? At LaFontaine Family Deal, we not only offer excellent customer service in our finance and service centers, we have plenty of CPO rides to choose from!
Below, you will learn about the benefits of buying CPO, our selection of certified pre-owned cars, and our finance center. Keep reading to see how a CPO vehicle can fit into your lifestyle.
What Are the Benefits of Certified Pre-Owned Cars vs. Used Cars?
---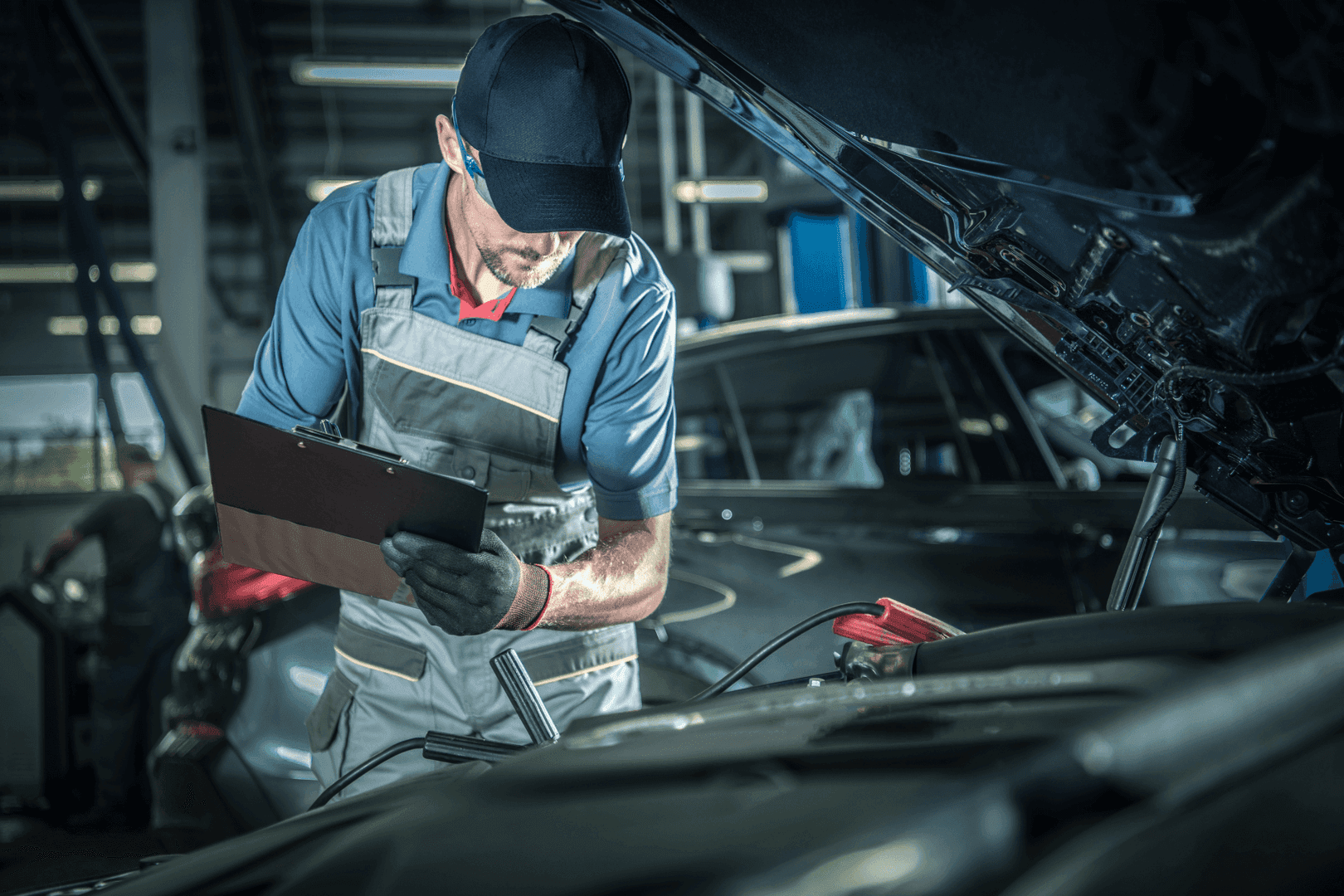 In terms of the benefits of buying CPO, here are a few to take into consideration when choosing your next set of wheels:
Factory warranties that provide you with coverage for a specified amount of time
May be leased
Free maintenance
A used car offers an affordable alternative to a new car or CPO and, depending on the model, has just as many desirable features. They can also get upgrades over the years through different owners adding, for example, advanced driver-assistive systems or premium audio systems.  Another aspect is that you can look for trims that provide a more luxurious ride.
However, the common trait among used and CPO cars is the necessity of strictly following the maintenance schedule. Since these are used vehicles, it's important to keep them running safely. By following the schedule, you'll add years to the life of your vehicle.
Our CPO Lineup
---
Are you ready to look at our certified pre-owned cars? We offer a number of makes and models to choose from! Whether you want a sedan, an SUV, a van, or a truck, we'll have some for you at our certified pre-owned dealer.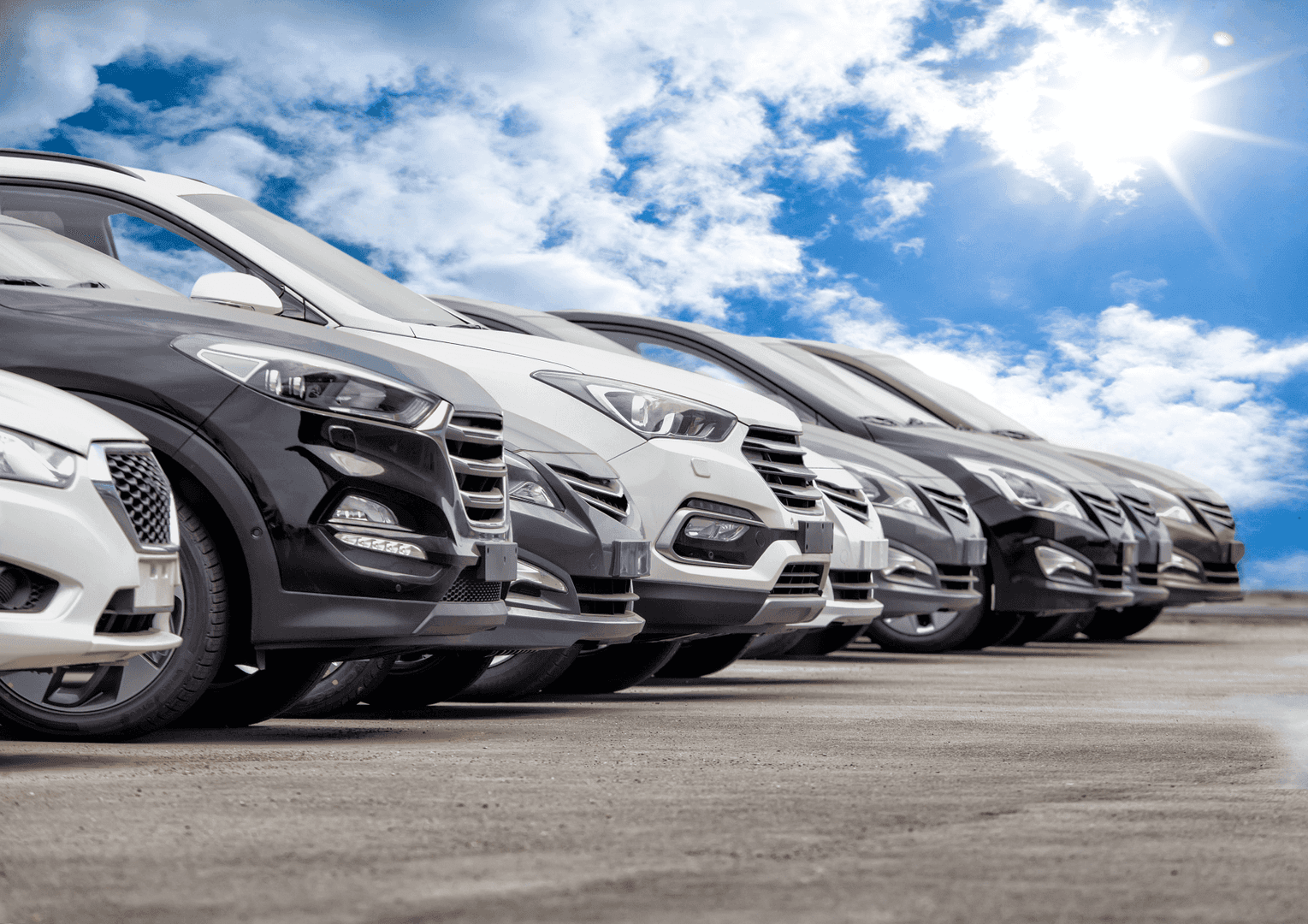 While a member of our spirited team is more than happy to walk you through the multiple options at our dealership, you can also do some preliminary research on our stock before visiting us. You can browse our CPO inventory on our website. This gives you the opportunity to shop at your convenience, giving you time to think through your choices.
You can narrow down your search by selecting a number of filters, like:
Year
Body style
Trim
Features
Fuel type
And more! 
Before you make your big purchase, let's look into some places you can visit in your CPO wheels!
Adventuring in Ann Arbor MI
---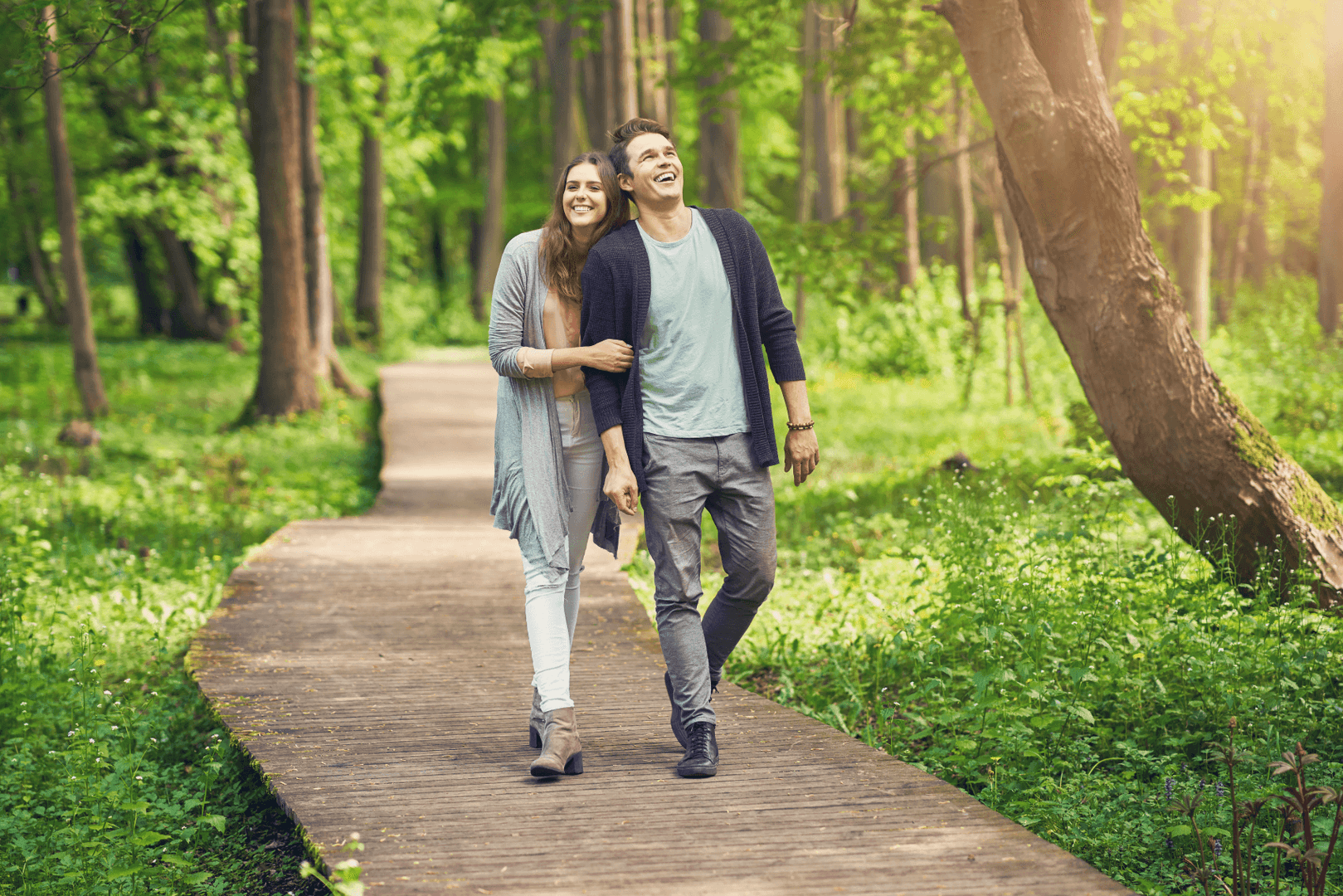 If you're hellbent on resolving the rivalry between Michigan State University and University of Michigan fans, you can stop by for a game at Michigan Stadium and beef it out during the tailgate party. Not only can you see a football game, you can also explore the University of Michigan campus. Maybe your baby will be a future Wolverine!
If you enjoy walking through nature and tapping into your wild side, you'll love Matthaei Botanical Gardens and Nichols Arboretum. These locations are perfect for a date or for spending some time in Ann Arbor's local ecosystem.
No matter what you do in Ann Arbor, you'll be sure to have fun. To help you get around, let's see how you can make your big CPO purchase.
Welcome to Our Finance Center
---
Have you fallen in love with one of our certified pre-owned vehicles? Your next step is to start crafting a financial plan, with one of our finance experts. They've worked with people from all walks of life and are determined to find a financial avenue just for you. However, we suggest you first check out our online tools to get an idea of what you're going to encounter, from trade-in value to monthly payments.
The first tool is the Instant Cash Offer, which is based on Kelley Blue Book® values. You provide basic pieces of information about your vehicle and we come up with an offer based on the book value. This value is good for seven days from the date of issue.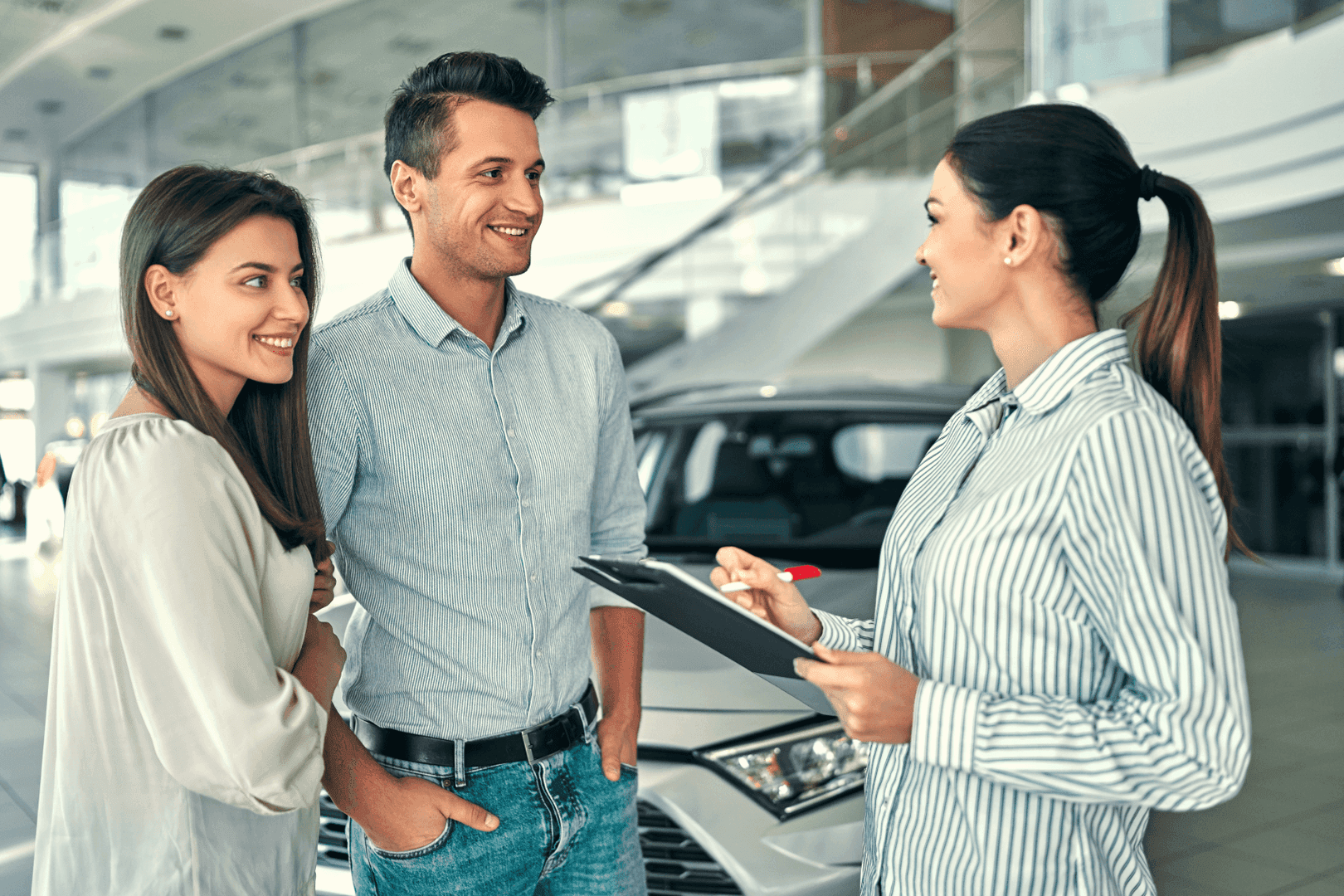 The next step is to bring in your vehicle, along with the offer. After our team members verify the offer, you can get your value in either cash or a trade-in credit. Keep that last part in mind.
If you'd prefer to just get the trade-in value for your vehicle, the Value Your Trade tool is available for you. Here, you again fill out routine information about your vehicle, perhaps including a picture of the exterior. Once this form is submitted, a team member will get back to you, with an estimate of your trade-in's worth.
The last online tool we have for you is the payment calculator. The information requested includes the vehicle price, the interest rate, the loan term, the down payment, and any trade-in value. What's great about this tool is that it gives you an opportunity to play around with the numbers and discover which combination is going to determine the best terms and payments for your current lifestyle.
A little tip about your current car's trade-in value. You have lots of options, such as the basic one of pouring it all into your down payment, which can lead to lower payments. You can also use part of it for the down payment and keep the rest. The last option is that you can use the remainder to purchase an extra warranty or different packages that are available on the CPO model you're purchasing.
Stop By Our Certified Pre-Owned Dealer Today
At LaFontaine Family Deal near Ann Arbor, Michigan, your next CPO vehicle is waiting for you. Stop by our dealership to find it.