Certified Pre-Owned Dealer near Dearborn MI

Have you considered shopping for a car at the certified pre-owned dealer near Dearborn, MI? Along with traditional used cars, we provide a series of specially curated certified pre-owned (CPO) vehicles, suitable for a range of drivers. LaFontaine Family Deal offers models from some of the most trusted brands to cater to every taste.
Browse Our Certified Pre-Owned Inventory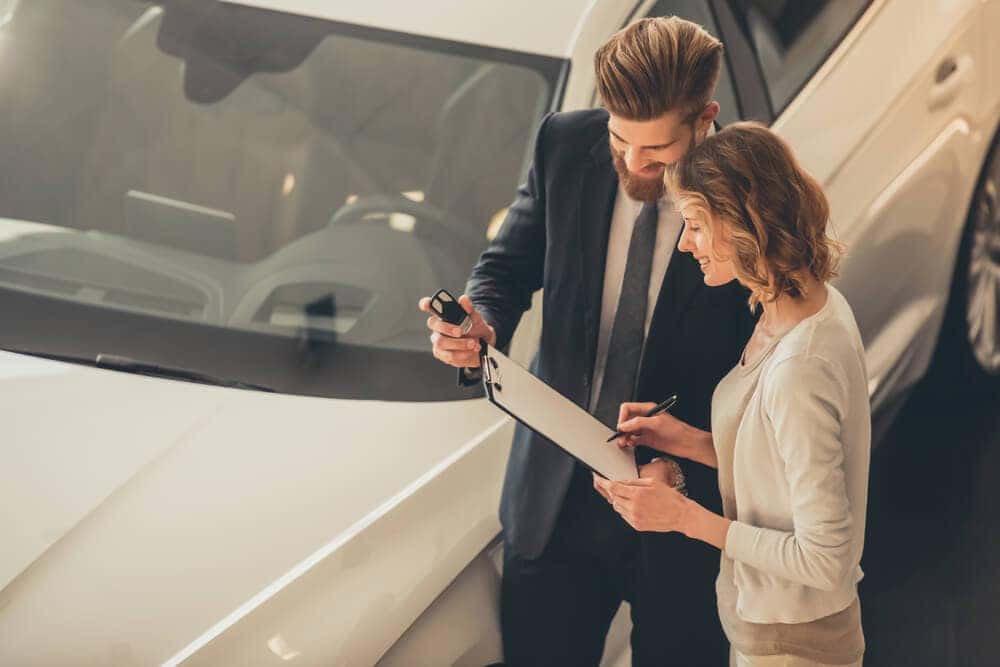 On our website, you'll find a slot devoted to our lineup of CPO cars. Scroll through this gallery or pick and choose the features and other factors to target your favorites. We provide more than 800 cars from brands such as GMC, Jeep, Ram, Chevrolet, and Buick and many others.
Get Financial Guidance
At one of our finance centers, you can talk to a finance specialist and fill out the paperwork. To make things easier, you may prefer to use our online form to get pre-approved for a loan. Any time you need guidance, don't hesitate to contact one of our specialists who will be glad to answer any of your questions.
Many of our CPO cars appear in our showcase of pre-owned specials. Before you take the plunge, review what's in the spotlight for this week. The car you've been eyeing may be an available and valuable prospect. Make sure that you take a look because our specials do not last forever.
Service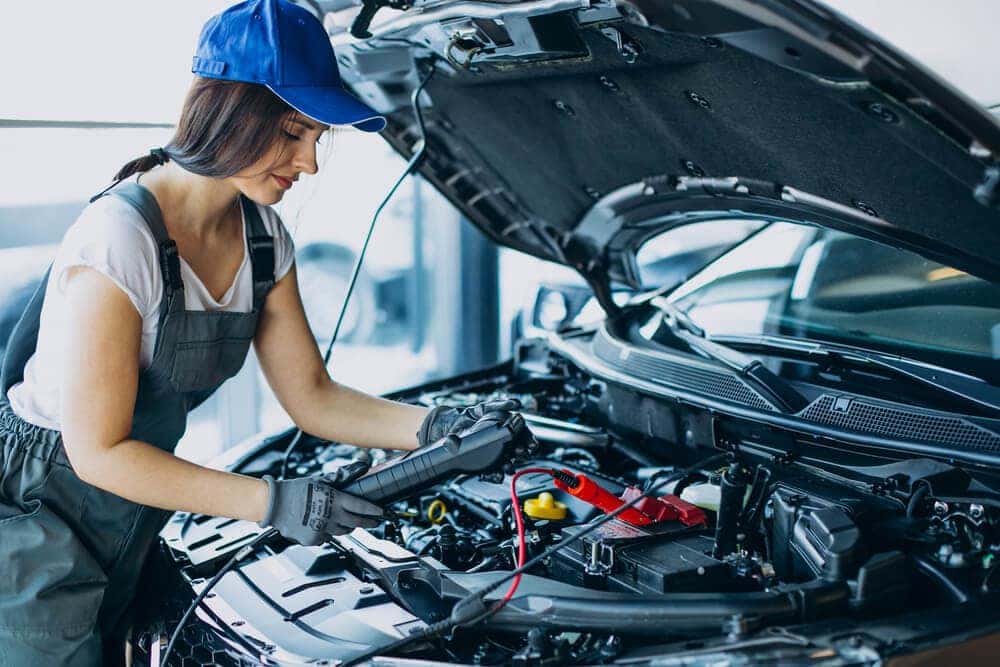 Since our service techs examine all types of cars through the multi-point inspections and diverse services, they're well-versed in repairs and replacements. Our experienced techs build upon their talents with every service they perform. You can rely on their expertise and professionalism.
After driving all over town for a few years, your tires may be ready to be replaced. They take on all the impact of the road, so it's best to update them within six years or so.
We make it easy to do so with 25 different tire brands to choose from and installation right at our dealership. Our techs will evaluate if your tires need to be swapped out for new ones.
Dearborn MI
Get to know all about Dearborn, MI, and its origins with a trip to the many museums focused on Henry Ford.
You can get better acquainted with Arab-American culture at the Arab American Historical Museum. Dearborn boasts one of the largest populations of people from the Middle East in the country.
Driving to any of these places would be the perfect way to get to know your new CPO car as well.
Consider Shopping at the Certified Pre-Owned Dealer near Dearborn MI
After considering a car from the certified pre-owned dealer near Dearborn, MI, you'll be glad you did. These curated and thoroughly inspected cars make for a great ride wherever you go.
Schedule your test drive today at LaFontaine Family Deal.