Certified Pre-Owned Dealer near Dexter MI

You haven't seen a used car until you've walked through the doors of our certified pre-owned dealer near Dexter, MI. It may shift your perspective and make you wonder why you looked at any other type of car.
At LaFontaine Family Deal, we keep a well-stocked showroom of certified pre-owned (CPO) cars to improve your drives around town.
Shop Our Certified Pre-Owned Inventory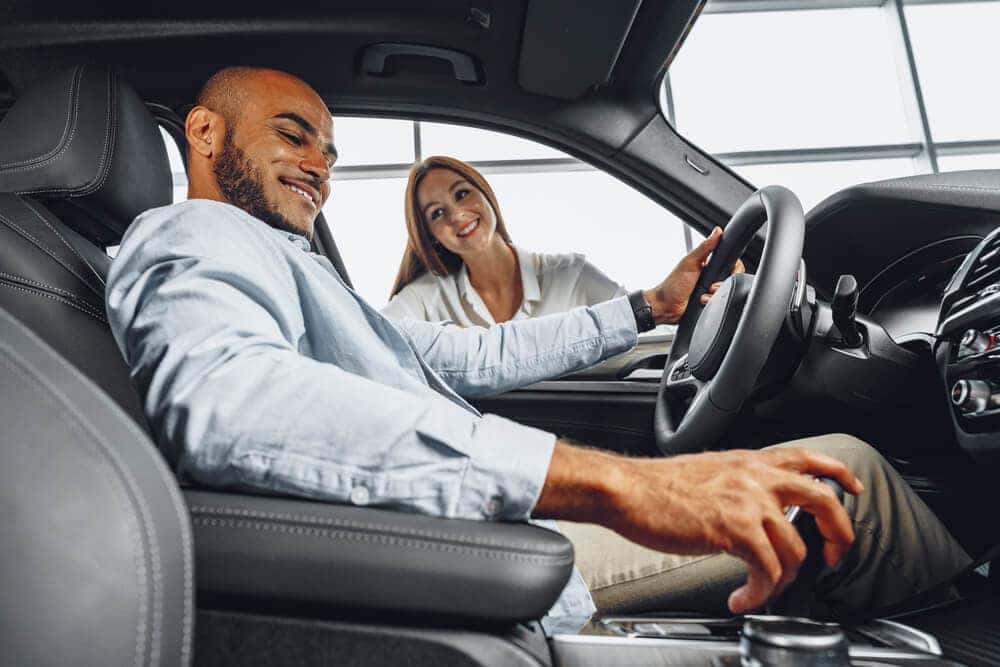 Now, about locating these vehicles in our inventory—just look in the "Used" tab to see what we're offering and find the CPO slot. You'll only see these types of cars and can sort through them to target your favorites.
Fill Out a Finance Application
Once you've chosen a CPO, it's time to consider financing your car. Fill out the finance application online or in our store. If you have any questions, a finance team member will be able to help you every step of the way. Submitting your form online will speed up the process, so you can drive off in your car sooner.
On our site, you'll find pre-owned specials to review. We offer these cars on a rotating basis, so make sure you visit this page before you buy. Your favorite car could be in the spotlight or a car you should consider could be the focal point that day. This adds even more value to your purchase.
Service for All Different Brands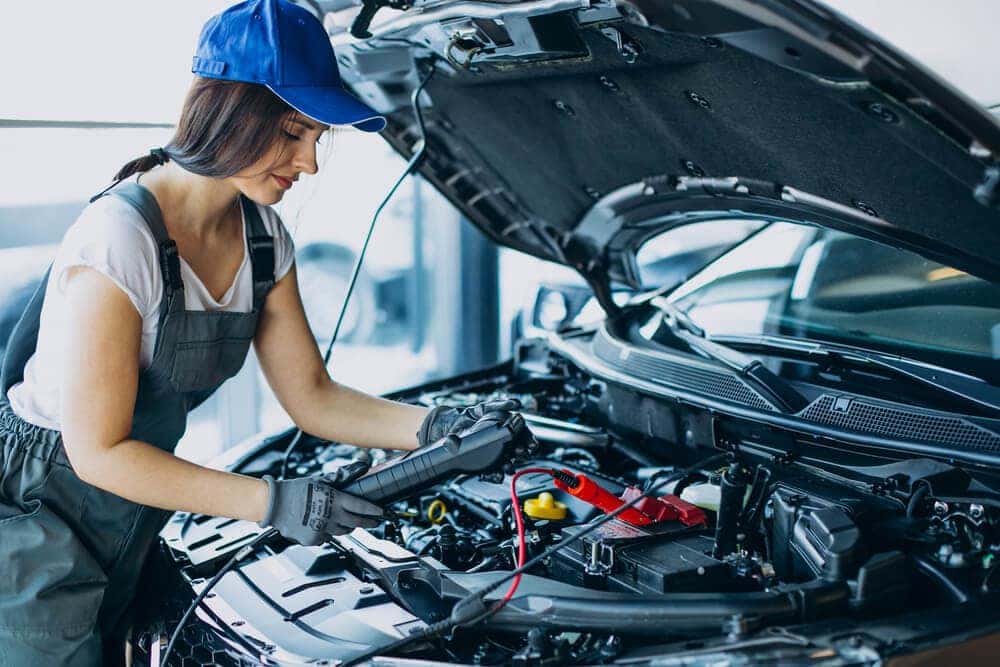 Qualified service technicians populate our staff, so you can depend on their expertise and experience. They conduct every multi-point inspection required, so they're well-versed in several different brands and can detect any inconsistencies in your car. They also use the latest diagnostic equipment and OEM parts to enhance your vehicle.
Although you may not need a replacement yet, your brake pads must be replaced around 50,000 miles. Starting at 25,000 miles, you can ask a tech to check them out, so you'll be prepared when they need to be exchanged for new pads. If your car starts squealing when you apply the brakes, that's your first sign that they are deteriorating.
Dexter MI
Take advantage of the outdoors near Dexter, MI, while you can. This warm and welcoming town hosts multiple hiking trails woven through sparkling rivers as seen through the Border-to-Border Trails.
Even the downtown area connects their thoroughfares, so that you can get to places like the Dexter Cider Mill for homemade apple pie. If you tire of walking, you know that you have a versatile CPO to carry you home.
Come by the Certified Pre-Owned Dealer near Dexter MI
Browsing the used-car selection at our certified pre-owned dealer near Dexter, MI, will open up a world of options for you. Learning about the added perks may change your shopping goals, too.
To see them up close, we invite you to schedule a test drive at LaFontaine Family Deal today.