Certified Pre-Owned Dealer near East Lansing MI

Great automotive value can be yours when you shop at our certified pre-owned dealer near East Lansing, MI. Not only can you find a car that meets your expectations, but it will exceed those expectations with included benefits.
For a guided tour through our inventory, stop by LaFontaine Family Deal and let us know what you think.
East Lansing MI
The hub of activity near East Lansing, MI, stems from Michigan State University, but if you ride around in your certified pre-owned car, you'll see the activity extends beyond the college.
Centered around Grand River Avenue, you'll find an exciting downtown area with appealing and unusual eateries and all types of shops. Walk around town or take a hike at Nancy Moore Park with its many trails to traverse.
Tour Our Certified Pre-Owned Inventory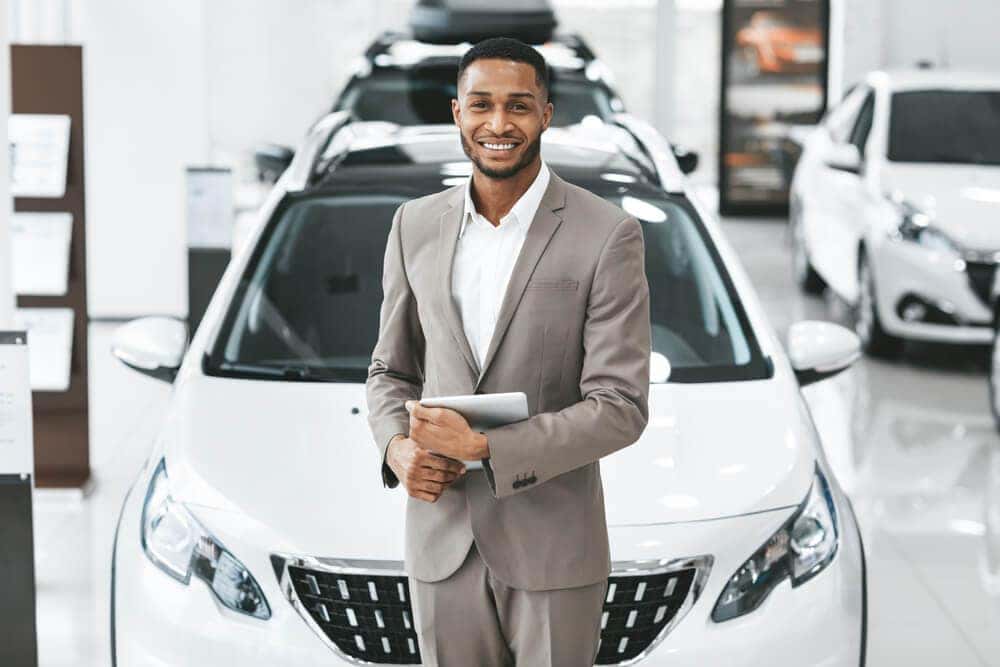 Take a tour of our certified pre-owned inventory. We have hundreds of vehicles of all types of shapes and sizes, so you're bound to discover multiple choices suitable for you.
Let a sales staff member walk you through the aisles, brimming with thrilling rides and smart selections. In our stock, you'll find brands like Jeep, GMC, Ram, Buick, Chevrolet, and so much more.
Why Wait to Finance?
Why wait to work out the details of your financial agreement? Apply for financing right now before you've finalized your decision. That way, our finance experts can start investigating what loan package will work for you. Once they've landed on possibilities, they'll go over your options and pair you with a satisfying arrangement.
Use our online payment calculator to figure out your budget ahead of time. This allows you to input the numbers and see what could work best. Maybe you're hovering between two different cars. The calculator could be the tiebreaker for which car you should pursue and encourage you to get the car you want.
Put Priority on Service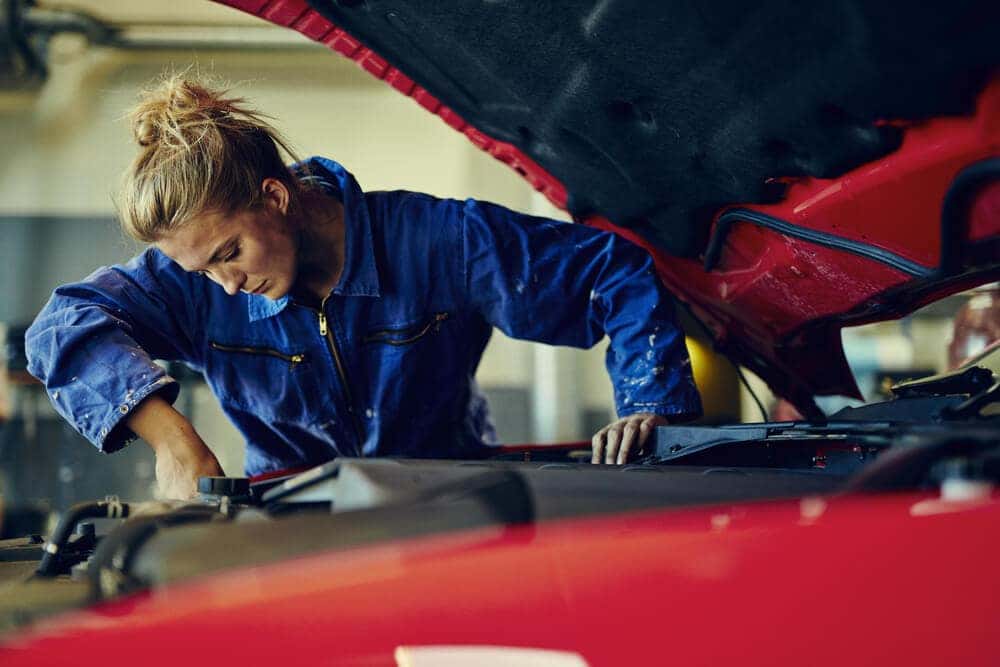 When you put priority on service, your model will last longer. When you bring your car into our shop, you're headed in that direction. At our state-of-the-art facility, our experienced and highly trained service technicians make your car the priority. They'll focus on all the areas that need attention, whether you're getting a quick oil change or more involved service.
Remember to schedule oil changes every six months or check your owner's manual for the manufacturer recommendations. Some manufacturers will suggest this appointment after accruing 5,000 to 7,500 miles, while others may say 10,000 or 15,000 miles. Usually, the latter refers to cars using synthetic oil. Either way, regular oil changes will keep your car running longer.
Stop By the Certified Pre-Owned Dealer near East Lansing MI
Expect great value from the car you choose at the certified pre-owned dealer near East Lansing, Michigan. Any CPO car you find in our inventory will exceed your expectations with all the extras you'll receive.
Reserve your test drive at LaFontaine Family Deal today.