Certified Pre-Owned Dealer near Farmington Hills MI

The car you buy must meet your high expectations. That's why you'll be elated by the selection at our certified pre-owned dealer near Farmington Hills, MI. You'll be impressed, too, by the quality and the bonus materials that are included with your purchase.
At LaFontaine Family Deal, our car dealer strives to provide you with an exceptional experience every time.
Farmington Hills MI
---
Your weekends in Farmington Hills, MI, can be full again, with a certified pre-owned (CPO) car. Discover the first bonus of a CPO model—its ability to ferry you to all the area parks. Heritage Park could be your first stop, with its array of hiking trails and picnic areas. The Nature Center at the facility hosts a popular bird-watching spot, which you won't want to miss.
Used vs Certified Pre-Owned
---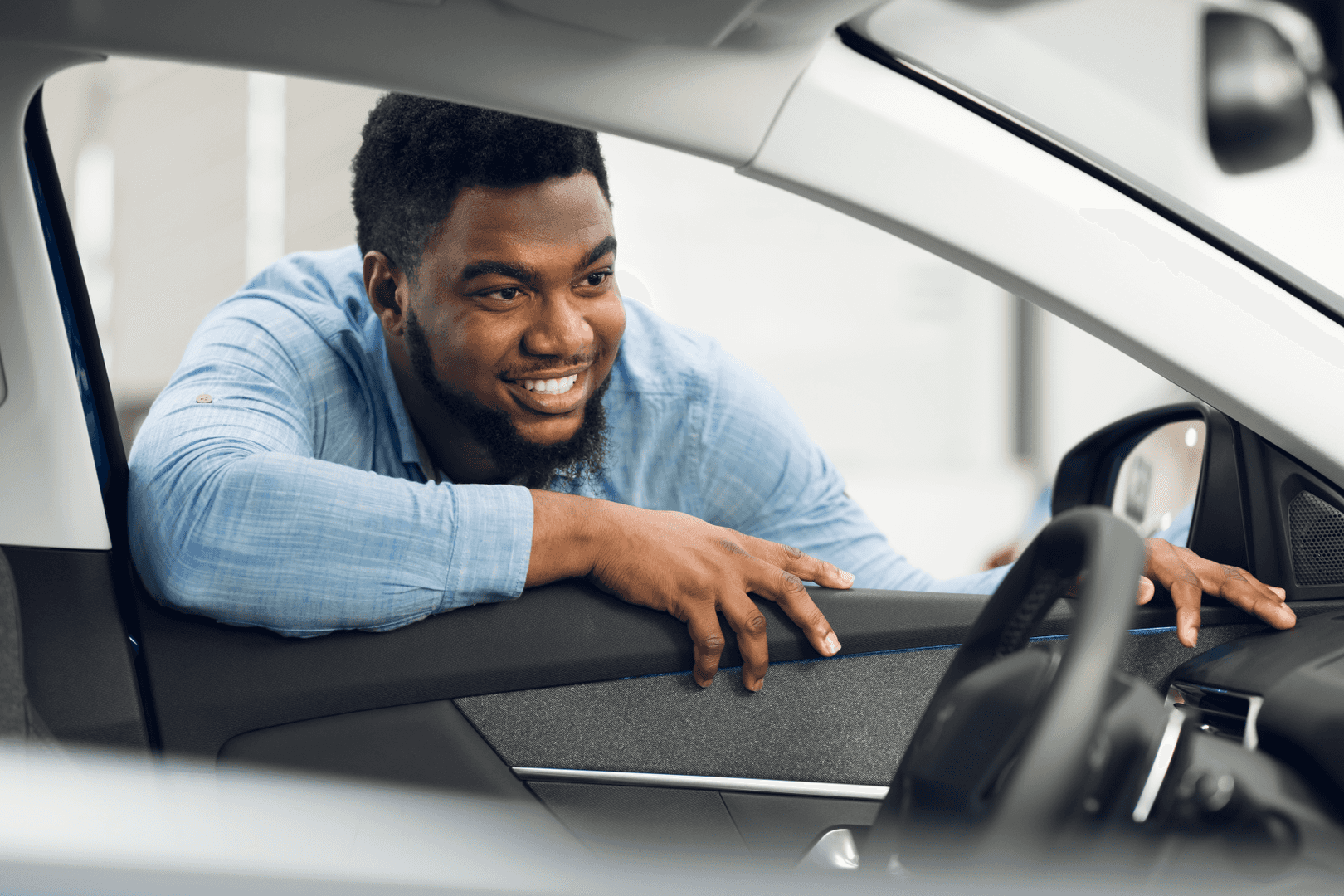 When you're scouting out pre-owned cars, you may notice that we carry two types of classes of used vehicles. Our used cars receive a thorough inspection by our service team, which will deem the car ready to go out on the lot. By buying a used car, you can look at premium trims that include upscale features that may only be a few years old.
If you want extra warranty coverage, you can purchase as much or as little as you want. We provide different levels that may go with the car you end up purchasing. Talk to us about what you're looking for and we can guide you in the right direction.
We provide a range of brands, from Acura to Volvo and anywhere in between. Just ask what manufacturers we're currently featuring and if we can help you find a specific brand. Remember that if you have your heart set on a brand, our inventory rotates with incoming and outgoing vehicles, so it could turn up any day.
Check Out Our Certified Pre-Owned Inventory
---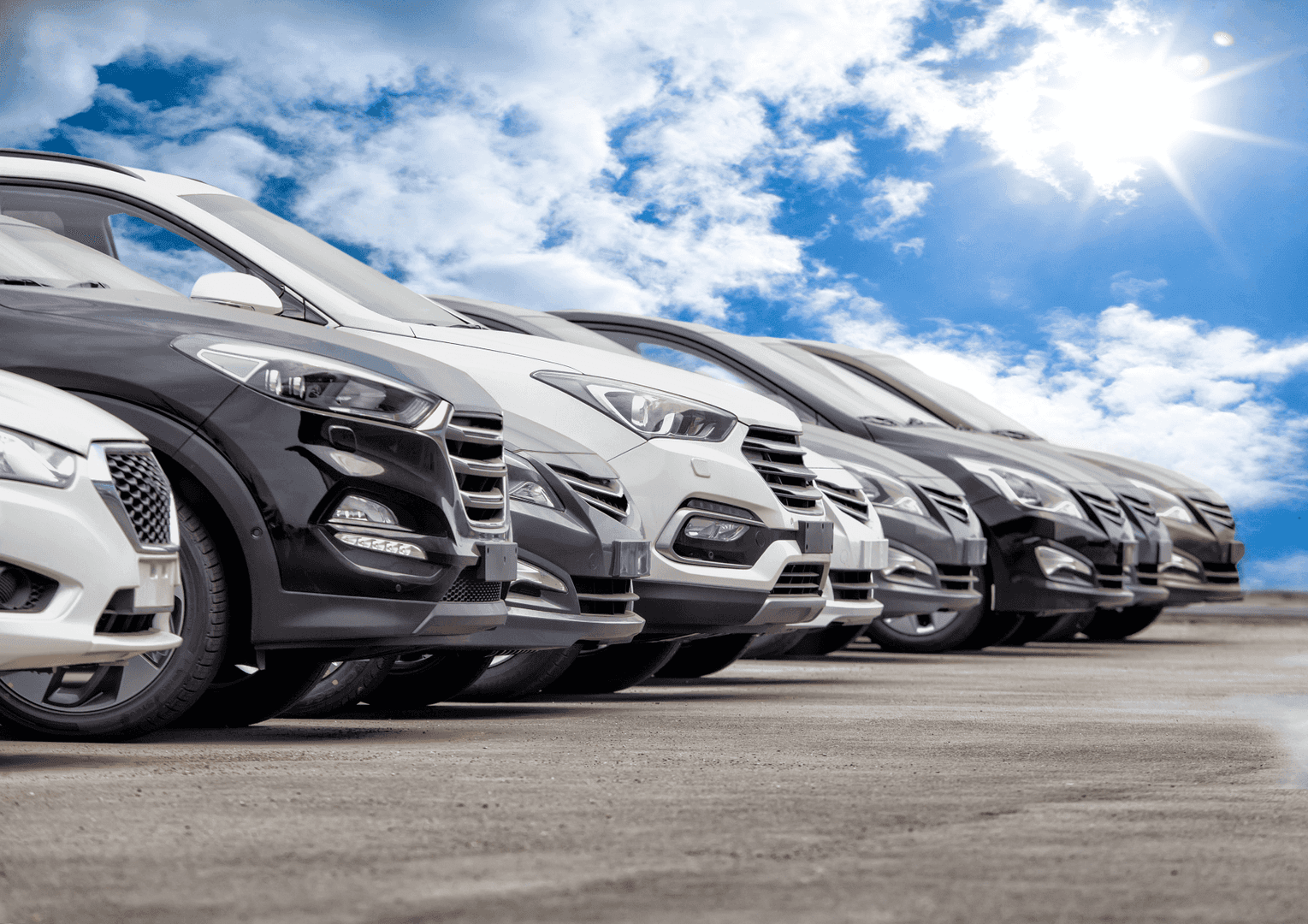 If you start on our website, you'll see that we offer a well-stocked inventory of CPO cars. Refine your search before you come in by using our online search engine. This presents all our available cars, with a list of their features. You may come across brands that include Jeep, GMC, Ram, Chevrolet, and Buick.
When you visit us, a sales representative will show you our cars. They'll also talk to you about the bonuses you'll receive with your CPO vehicle, such as factory warranties, roadside assistance, and a CARFAX® Vehicle History Report™. You can feel reassured by the thorough 125-point inspection we conduct on every CPO vehicle at our dealership, which they must pass to gain the CPO designation.
There are many ways to search for a CPO vehicle that's just your style. From planning a visit to jumping into our inventory online, it's all available to you.
Secure Your Financing
---
Now that you've chosen a car, you'll want to find the payment plan that suits your lifestyle. Our finance experts will lend a helping hand as you go through your options. Since they work with a range of customers from all around the metropolitan area, they can pinpoint what you need and help you get the car you want.
We provide all the tools you need to get started. The finance application can be the first step toward securing your financing. Once you've submitted it online or handed over the paperwork, an expert will determine what approach to take and discuss it with area lenders. Then, they'll talk to you about what loans may be available.
Other Helpful Financing Tools
---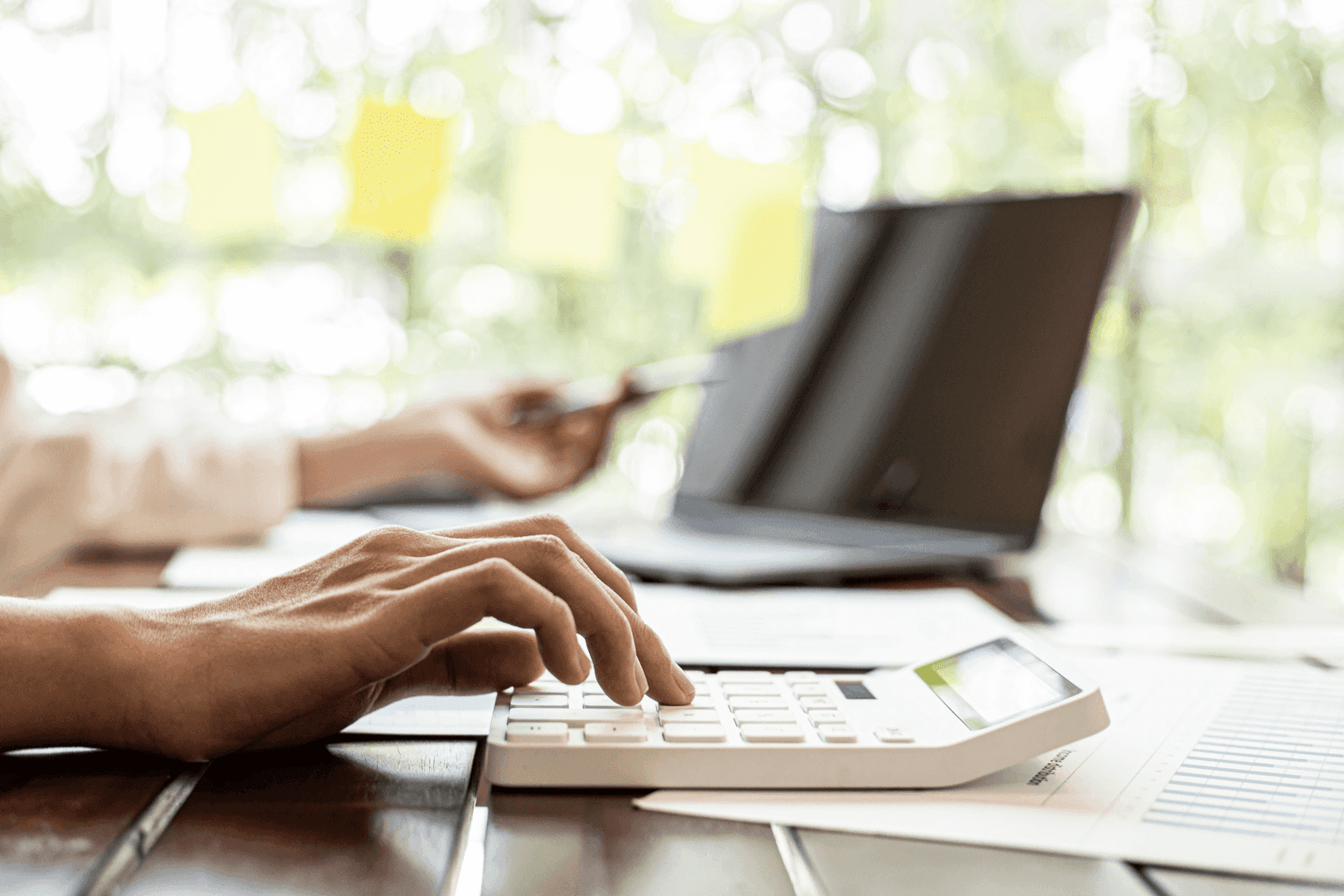 Some other tools you may want to use before you've established the exact car you want include the payment calculator and the Value Your Trade tool. Using the payment calculator can give you an idea of how much your monthly payment will be when you do select a car. It may also help you decide between two different cars.
The Value Your Trade tool can help you find out how much the car you plan to trade in is worth. This total can be entered into the payment calculator so that you can get an estimated payment that's as accurate as possible.
You can find similar information by filling out the Kelley Blue Book® Instant Cash Offer. Pop in your current car's stats, and then receive an offer that can be redeemed at our dealership. This is a great way to divest yourself of a car you'd like to sell, without all the paperwork that a sale entails.
All Your Service Needs
---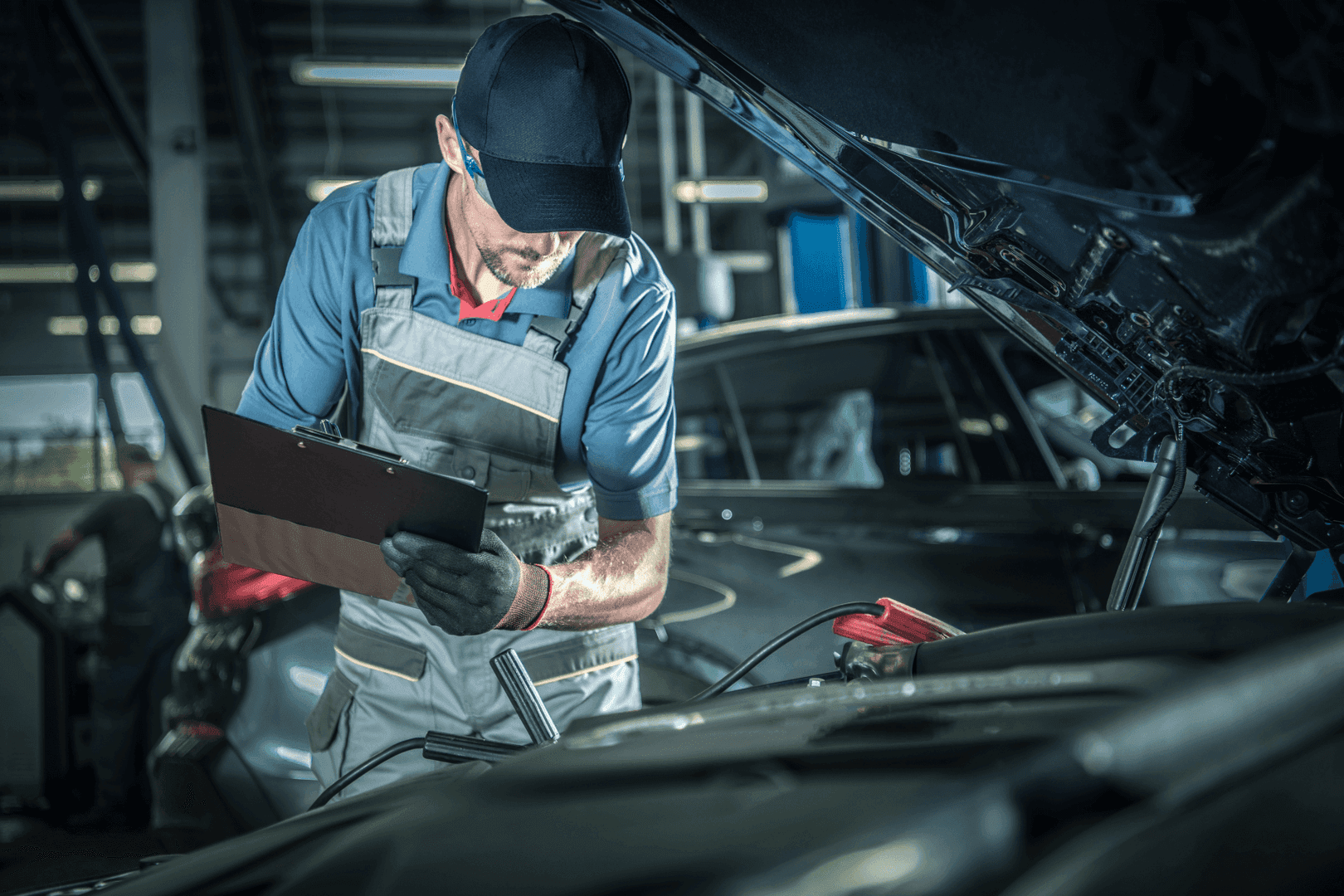 While you're shopping for your CPO car, you may not be thinking about anything except all the trips you can now take. Remember that to keep up your busy pace, it's important to attend to your car's upkeep. That can start with an oil change at our state-of-the-art service center, where our highly trained and trustworthy technicians put their training into practice.
Whatever car you decide to park in your driveway, there's a maintenance schedule to go with it. If you're purchasing a CPO car, the CARFAX® Vehicle History Report™ can offer some insight into what type of service the car has received. The maintenance schedule can tell you how often you need certain services performed and what's next on the menu.
No matter what your car's service needs are, we're ready to take action. If you simply need a wiper blade replaced, we can quickly accomplish this task. If the brakes let out a squeal when you apply them, we'll diagnose the issue. We'll do damage control, if you get into an accident.
Whatever your vehicle needs, please feel free to contact us through live chat, text, email, or phone.
Visit Our Certified Pre-Owned Dealer near Farmington Hills MI
We'll exceed your high automotive expectations, with all the cars we have at our certified pre-owned dealer near Farmington Hills, Michigan. Each CPO vehicle comes with added bonuses that offer undeniable value.
Visit LaFontaine Family Deal to tour our inventory and to take a test drive.