Certified Pre-Owned Dealer near Lansing MI

Hey there, drivers! If you've found yourself here, you're probably in the midst of looking for your own pre-owned car. Where do you start?
The good news is, you're beginning your search in the right place. Our team at LaFontaine Family Deal is your go-to certified pre-owned dealer near Lansing, Michigan. We're here to help drivers like you find the used car that you've been looking for.
From explaining the difference between used and certified pre-owned cars to offering an expansive inventory, we've got you covered. Read on for more information.
Used vs Certified Pre-Owned Cars
---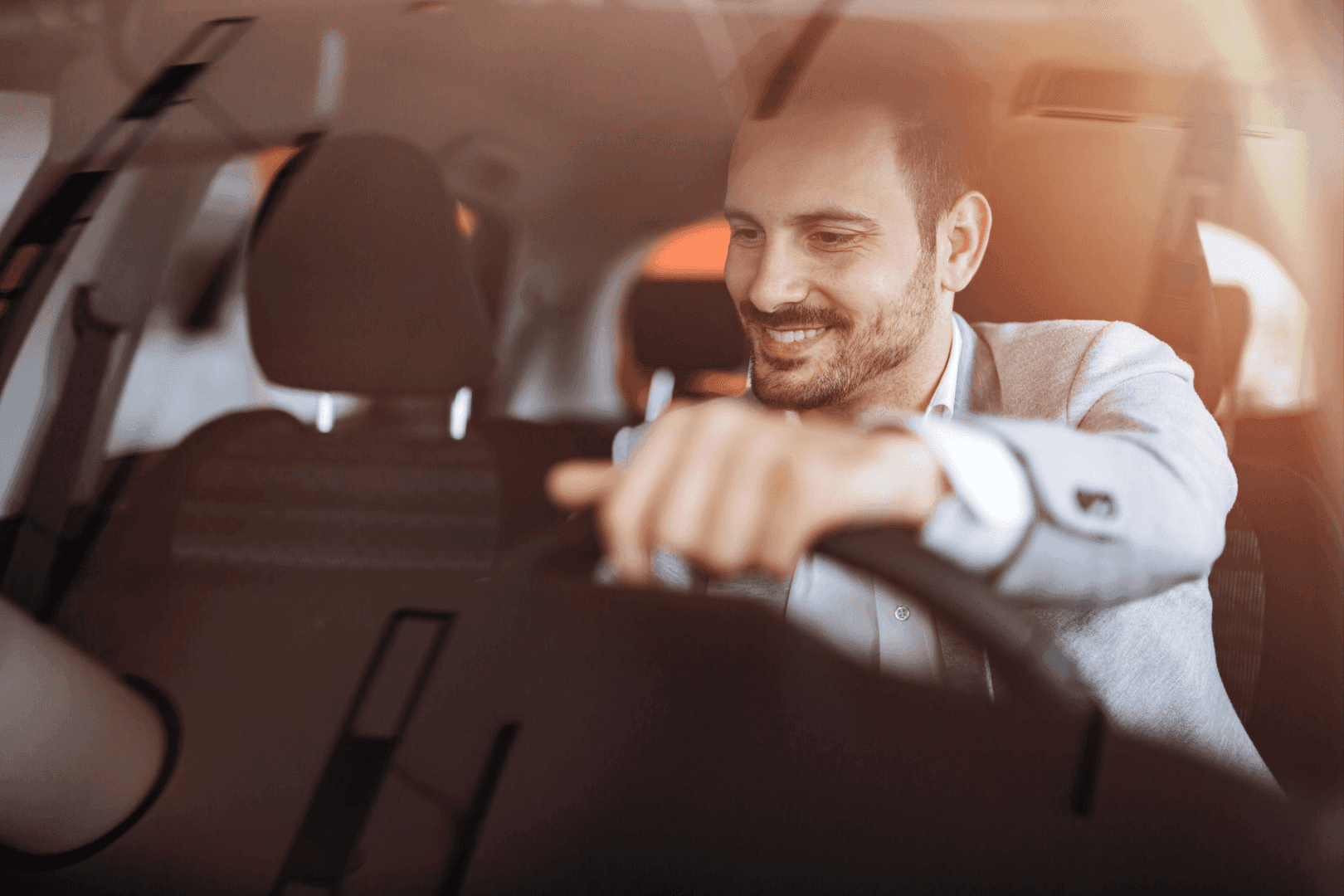 When you're exploring the used car market, you're almost certain to come across the phrase "certified pre-owned," often shorted to CPO. What does that mean, exactly, and how does it differentiate itself from your typical used car? Let's get into it.
As a matter of fact, they are both used vehicles—they simply stand on different ground. Certified pre-owned cars are given that title after a series of strict standards are met, such as the mileage being within a certain range and near-mint features. They usually also come with a manufacturer-backed warranty.
While this doesn't mean your average used car isn't a good choice, CPO vehicles are often an option for people who want a little more peace of mind on the go. If you're curious about what our CPO rides can offer you, talk to our team.
Our Pre-Owned Inventory
---
You've seen the difference between used and certified pre-owned cars—so, which would you like to take home? There are a multitude of options, regardless of what you're looking for. From Buick to Chrysler, Kia to Ford, there's much to explore.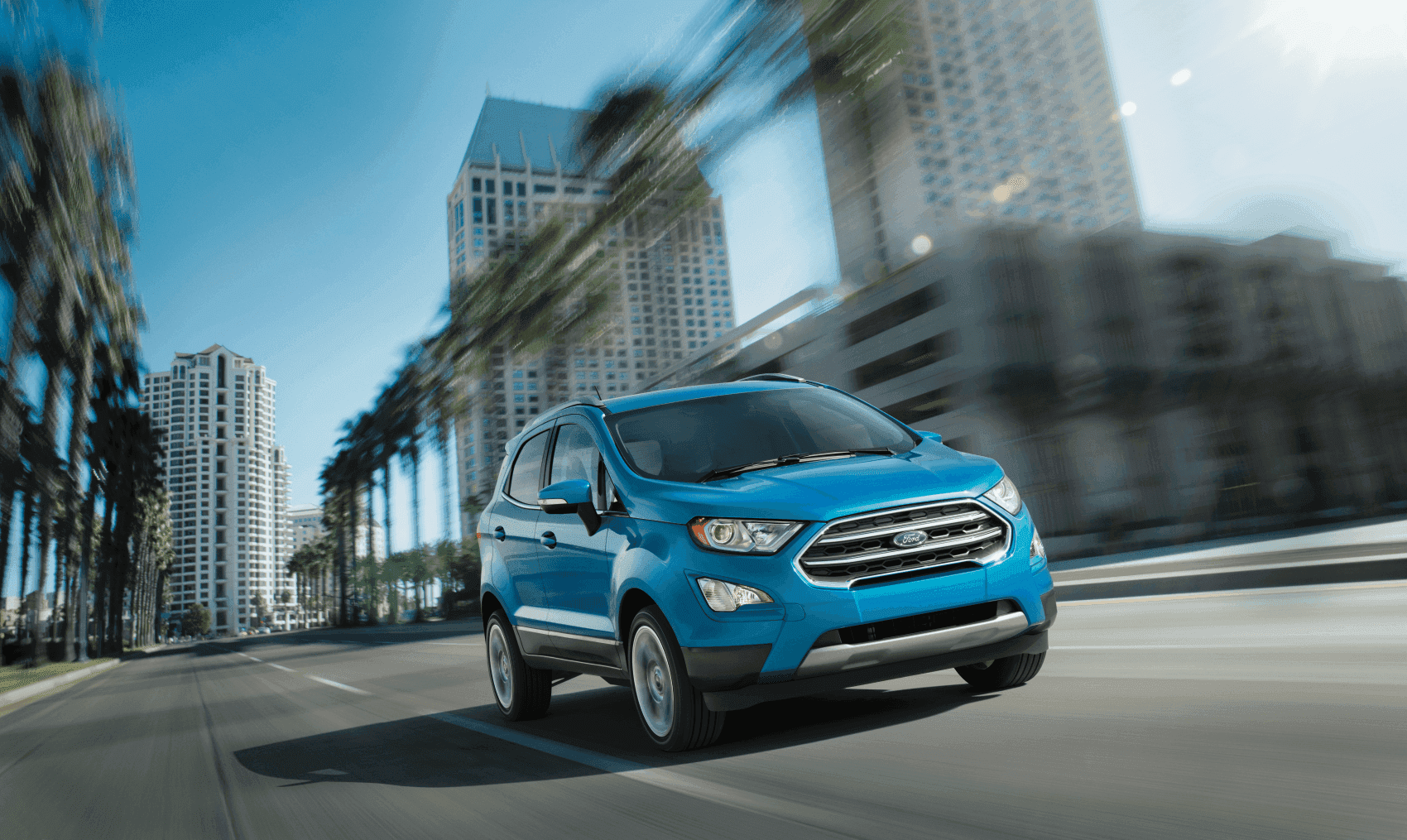 Some of the certified pre-owned vehicles in particular that might stand out to you include the following:
Hyundai Kona Electric
Ford EcoSport
Kia Sportage
You could find these vehicles on our lot, among many others, depending on your preference for size, athleticism, spaciousness, and so on.
Likewise, if you're looking for something specific, you can talk to our team about it. However, if you don't have a particular vehicle in mind, we can discuss the features and the details that are important to you. That way, we can lead you to the vehicles we know you'll love. Together, we'll find the perfect ride.
Take a Drive Around Lansing
---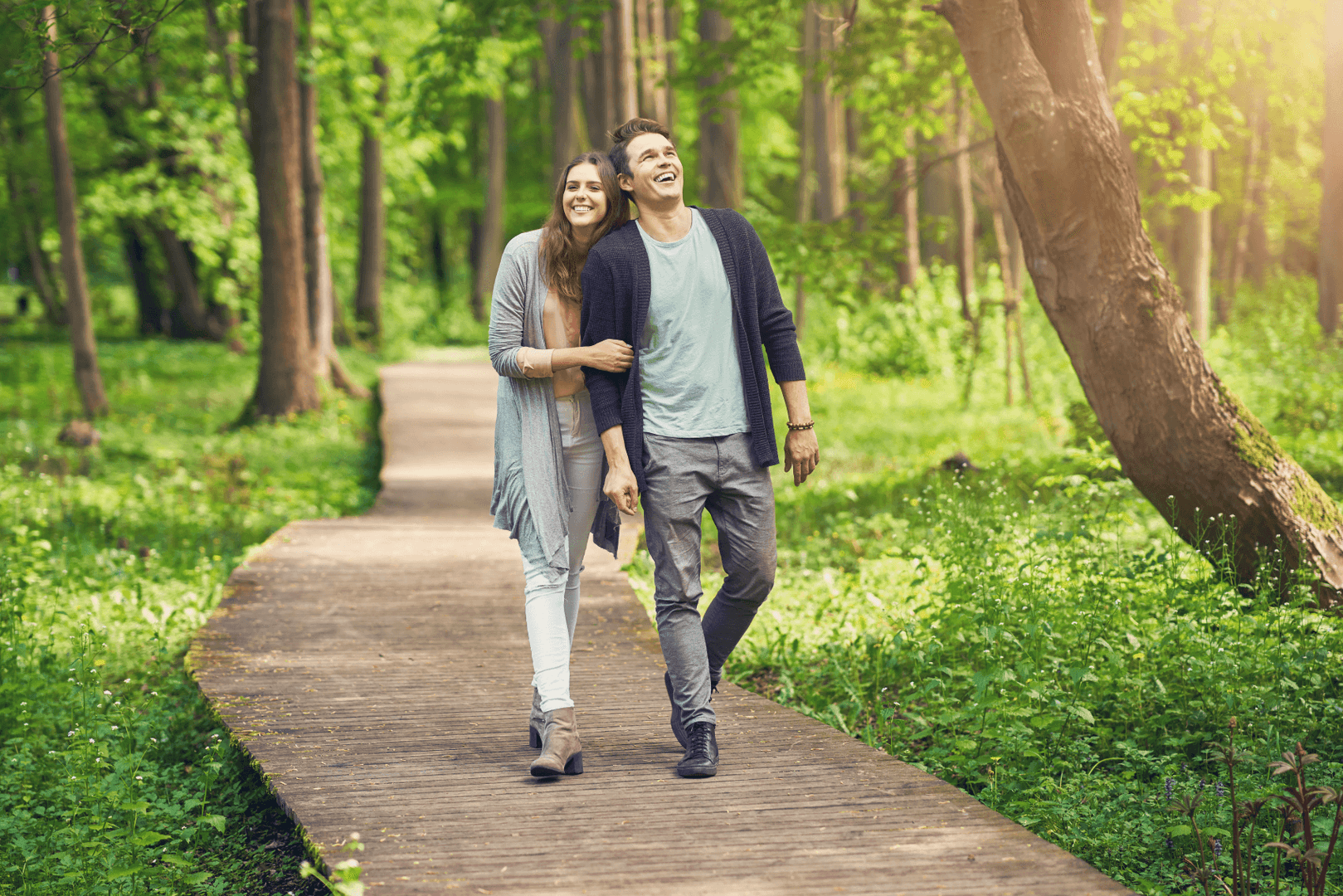 All right, so you've got your bases covered when it comes to getting your ride of choice—and you know the difference between used and CPO. So, what's next?
Our team thinks it's time to take it for a spin. There's plenty to do in and around Lansing, whether you're local or visiting. Where to first?
You can take a driving tour or park to walk around the Michigan State Capitol. Built in 1879, this historic monument has a colorful history that's worth seeing, even just for a day. However, if you're looking for something else, head on over to Hawk Island Park or the River Trail. Both will give you the chance to enjoy a little bit of the cool outdoors air along with a dash of greenery.
No matter where you choose to go, it'll be an adventure in your certified pre-owned car.
Shop With Us Today
Now that you know what to expect from our certified pre-owned dealer near Lansing, MI, are you ready to get your hands on a CPO vehicle of your own? If so, you know who to call. Our team at LaFontaine Family Deal is your go-to in the area to provide all the resources you need. We'll take you from Point A to Point B—and then some.
Interested drivers should get in touch with us or come visit in person. We'll help you get your ideal certified pre-owned ride.
Contact us today!