Certified Pre-Owned Dealer near Livonia MI

To find out what a certified pre-owned (CPO) car is, talk to a member of our team at our certified pre-owned dealer near Livonia, MI. We're happy to explain the benefits of a CPO vehicle that add value to your purchase and bring you peace of mind.
At LaFontaine Family Deal, we carry a wide range of brands designated as certified pre-owned for you to consider.
Used Vehicles Certified Pre-Owned Contact Us
Used vs Certified Pre-Owned
Many drivers unfamiliar with the diverse types of used cars may not know the difference between used cars and certified pre-owned cars. Both vehicles previously had other owners and are older than new cars; however, many are only a few years old. They serve as excellent alternatives to new cars due to their price, their available features, and more.
A used vehicle under our roof gets the attention of our service team to ensure that everything is working well. Our experts will make sure the car is clean and ready to be shown to our many customers interested in buying a secondhand car.
Although the original warranty may not be valid or might have expired, you can easily purchase a new warranty to protect your used car. Ask us how you can get warranty coverage for your pre-owned car and our dealership will help.
Certified pre-owned cars go through an intense inspection process before being classified as such. Generally, they're newer than your typical used car, with much lower mileage. Our service team spends time going over each area of the car with a fine-toothed comb.
Scroll Our Certified Pre-Owned Inventory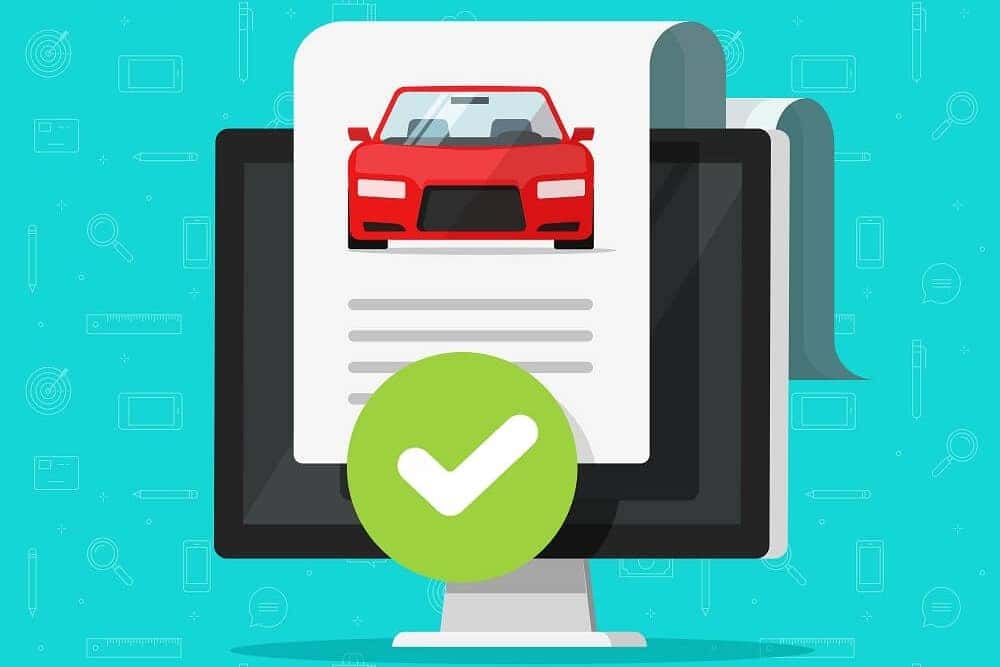 If you're doing some online shopping, you'll find the CPO vehicle listings under the Used tab. Explore by make, model, or mileage—or simply scroll to your heart's content. Make a pitstop at the cars that catch your eye and read through the available features on each one's profile. Out of the hundreds of vehicles we have, we offer brands like Jeep, GMC, Ram, Chevrolet, and Buick.
CPO Financing That Makes a Difference
Financing a CPO car is no different than financing a used car. To start the process, you'll apply for financing either online or at our dealership.
A finance specialist will review your application and talk to you about your options. They work with customers with a range of credit histories and individual circumstances, so they're well-versed in finding loans.
While you're shopping, we provide you with handy online tools to bring transparency to the whole deal. The payment calculator will give you an idea of your estimated monthly payment, while the Value Your Trade tool shows you how much value your trade-in could yield.
If you want to cash in your older car, you may wish to sell it to us. This helps us grow our pre-owned inventory, so we can provide dependable and stylish models to other drivers like you.
Contact our Vehicle Buying Center and a representative from our dealership will come by to assess your car. We can pay you the fair market value at the time of the assessment and you'll have the funds in your account that day. You can also fill out the Kelley Blue Book® Instant Cash Offer online instead.
Service for Your CPO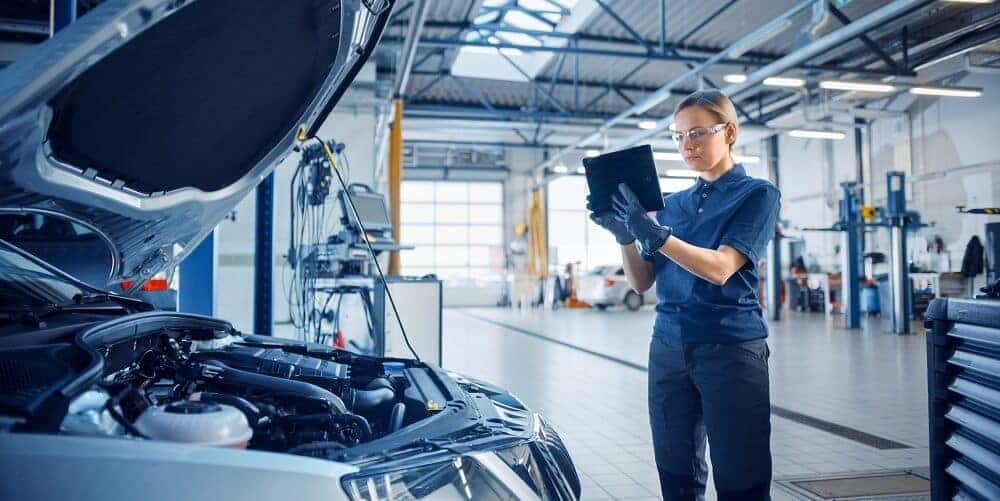 A range of services for a range of cars can be found at our service center. Our qualified service technicians put their skills to work daily to remedy all types of automotive issues. They're seasoned in routine tasks, like tire rotations, but also excel at overhauling a transmission or repairing a cracked windshield.
Since they conduct stringent inspections on our line of CPO vehicles, you know that they're capable of handling any type of repair. We offer lots of service and parts specials, so you can get a break on necessary tasks, such as oil changes, battery replacements, and more.
Have you heard of a maintenance schedule? Every car from every manufacturer has one and can usually be found in your owner's manual. It's a good idea to have it close at hand so that you can keep up with your vehicle's regular maintenance and service. This list will let you know when to get the fluids topped off or items replaced.
By adhering to the maintenance schedule, whether you buy a car used or new, you can extend the life of your vehicle. Manufacturers carefully list which services your car may need at a particular mileage mark or time period to help you keep it running smoothly.
Ask your service tech at your next service appointment what you can do to help your vehicle stay healthy. Many times, the CARFAX® Vehicle History Report™ will not only detail ownership but may also list the services the car has received.
Near Livonia MI
You know a good deal when you see it. Living near Livonia, MI, you make the most of your shopping trips to the Town Peddler Craft and Antique Mall or Laurel Park Place shopping mall. As you drive your CPO car to start shopping, you'll be full of glee, knowing that you found a good deal on a car and will soon find another one on your shopping spree.
Find Out More About the Certified Pre-Owned Dealer near Livonia MI
Learn more about what a CPO vehicle entails by discussing it with a member of our sales team at LaFontaine Family Deal, a certified pre-owned dealer near Livonia, Michigan. You can also walk through our lot and make a note about which models appeal to you out of the hundreds that we have in stock.
Get started by setting up a test drive today!