Certified Pre-Owned Dealer near Me

New Vehicles Finance DepartmentContact Us
The balance between quality and affordability in a car can be found at a certified pre-owned dealer near you. For Ann Arbor, Michigan, drivers who want both these elements for their next car will relish shopping from our large inventory. If you've never bought a certified pre-owned (CPO) car before, you're going to love what you encounter at LaFontaine Family Deal.
So, let's learn more about the CPO offerings you can expect to find and what they entail.
---
Why Buy a Certified Pre-Owned Car?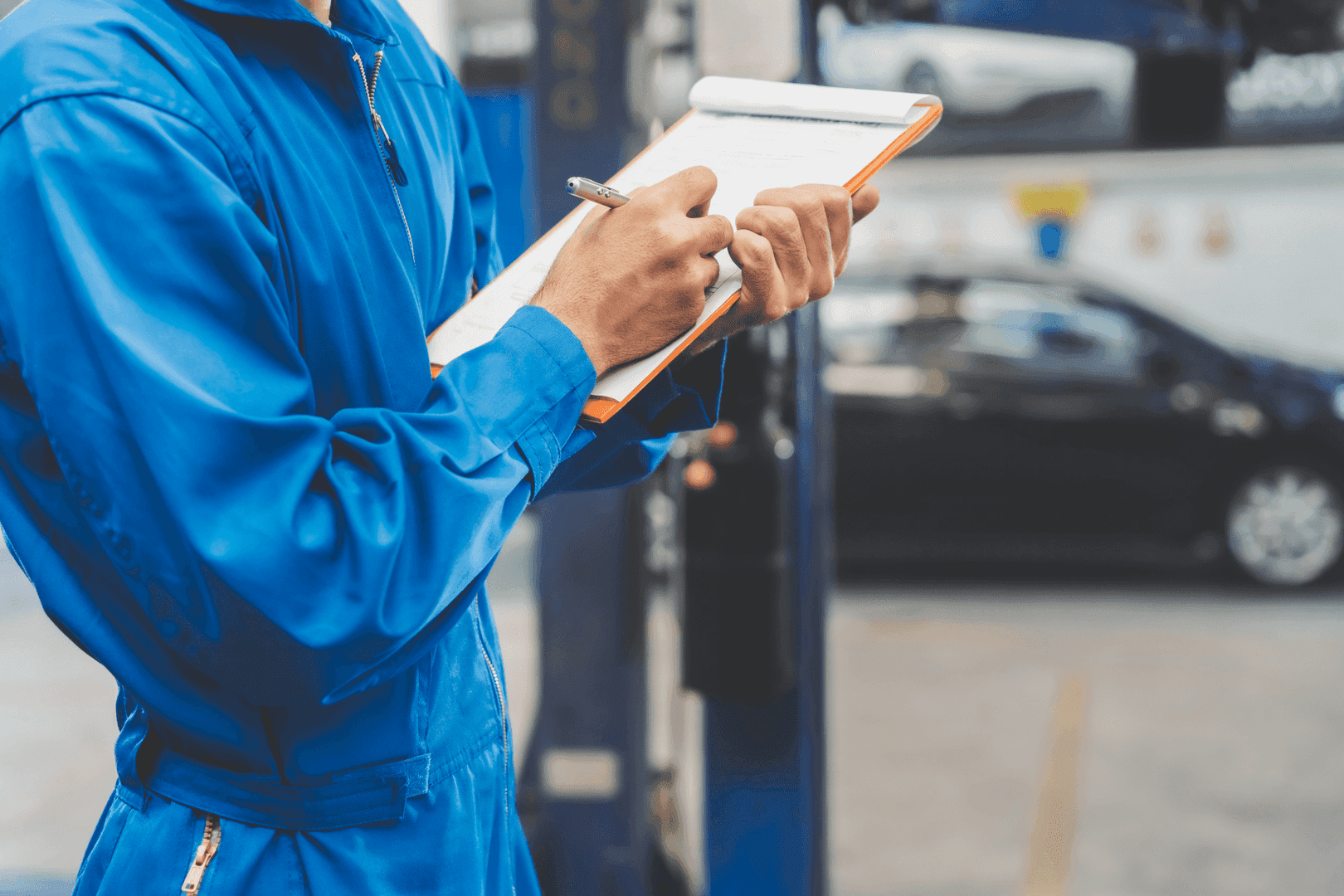 Many drivers may not realize the value of buying a CPO model. While we scrutinize all our used cars before they go out on the floor, we're especially particular with our CPO stock. We want our drivers to be rewarded by the experience of owning one.
So many benefits accompany purchasing a CPO that you may wonder why you never explored this option before. When a car enters our dealership, we put our service team to work.
---
Why Buy a CPO at LaFontaine Family Deal?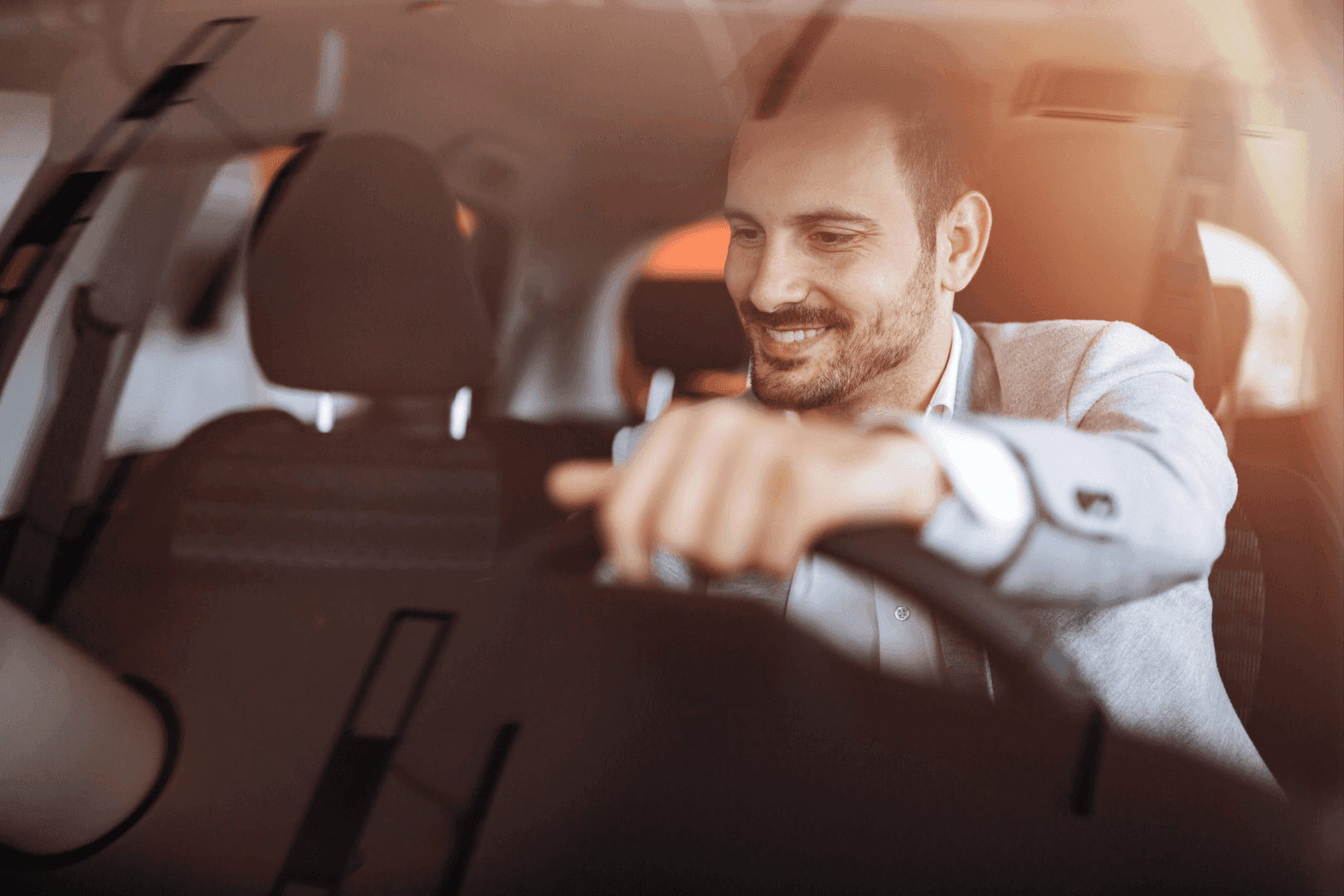 We care about our cars and want you to feel as excited as we do about what they feature. We ensure high standards for our CPO cars, so that you feel good when you drive and can concentrate on what you need. Your shopping experience will summon good memories because we treat each customer with personal attention.
Once you've discussed what cars fit your expectations, you may be ready to plunge into car ownership. When that time comes, we escort you to our experienced and friendly finance specialists. They'll help you figure out the loan details and answer any questions that arise.
If you've already purchased a CPO with us, congratulations! No matter if you bought your car years ago or 5,000 miles ago, our service center steps in whenever you need a tune-up or routine repair. From their modern service facility, they use the most up-to-date tools and techniques to ensure your car runs well after service.
---
Shop in Our CPO Inventory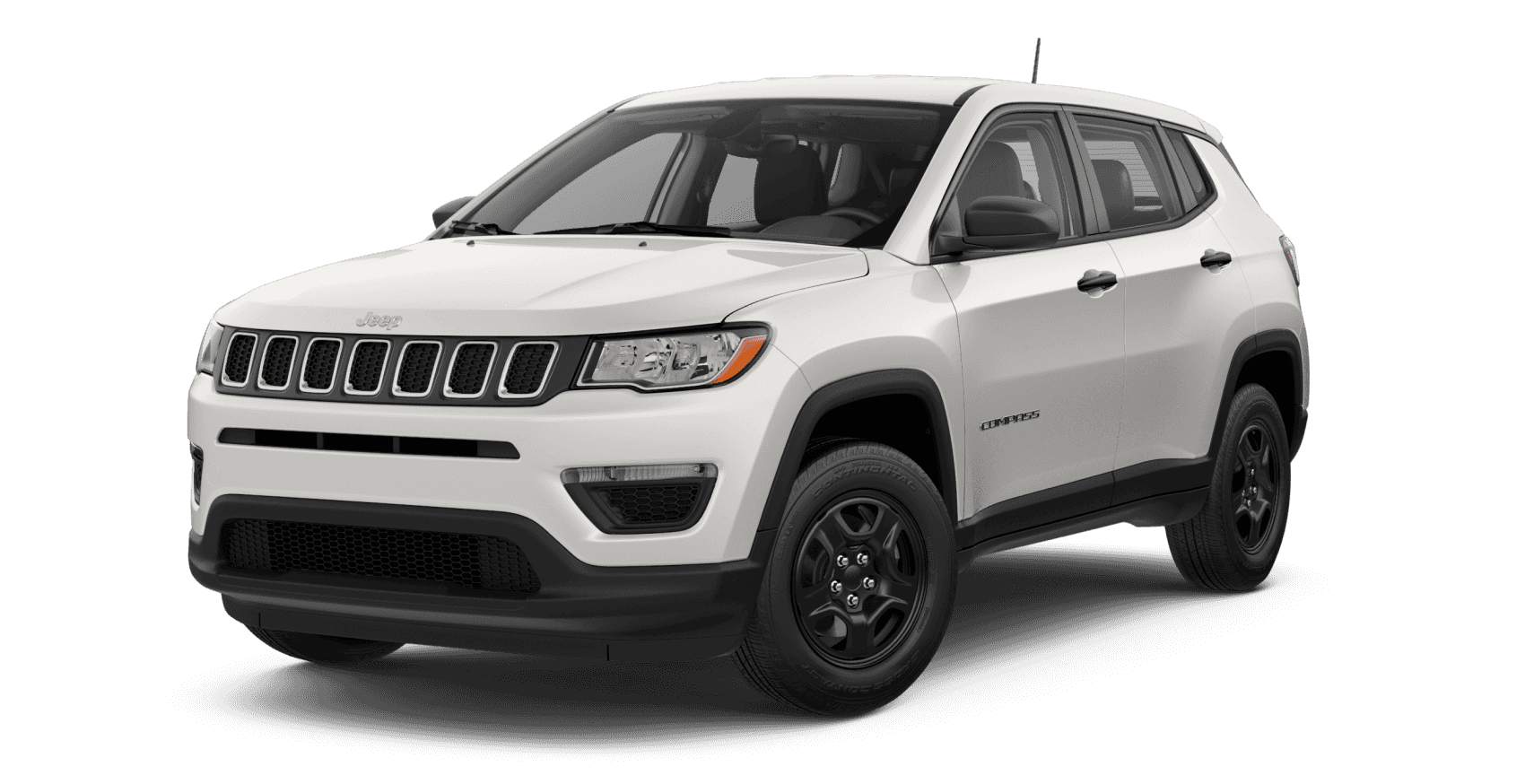 You may be committed to one brand or interested in a handful of brands. Within the CPO inventory, you'll find what you're looking for because we add CPO cars to the mix all the time.
If you're hoping to get a Jeep, it's available. For drivers wanting a Volkswagen, that's in stock as well. We also carry a plethora of other major brands including Ram, GMC, Kia, and so much more—check it out online or in our showroom.
---
Certified Pre-Owned Dealer near Me
Bring balance to your car-shopping experience by visiting the certified pre-owned dealer near me. We've been guiding Ann Arbor customers to their ideal car since 1980, so we're dedicated to catering to all kinds of drivers.
Contact us today to schedule your CPO test drive at LaFontaine Family Deal.