Certified Pre-Owned Dealer near Saline MI

If you're looking for a certified pre-owned car dealer near Saline, Michigan, LaFontaine Family Deal can help. Our inventory is stocked with a variety of certified pre-owned (CPO) models as well as your standard used vehicles, with the features that you desire. Our finance and service departments are also available to assist with all your CPO needs, whatever they entail.Read ahead to learn about our certified pre-owned cars and contact us with any questions you have!
---
Used Vehicles Certified Pre-OwnedContact Us
Used vs Certified Pre-Owned
Before you dive into our certified pre-owned inventory, it's helpful to know the difference between used cars and CPO cars. Although both are considered used, differences do surface when you dig a little further. Plus, you'll receive 24-hour roadside assistance and towing, if you happen to experience a tire blowout or mechanical difficulties. This gives you peace of mind, knowing that you will not be stranded on the side of the road.
Our Certified Pre-Owned Inventory in Saline MI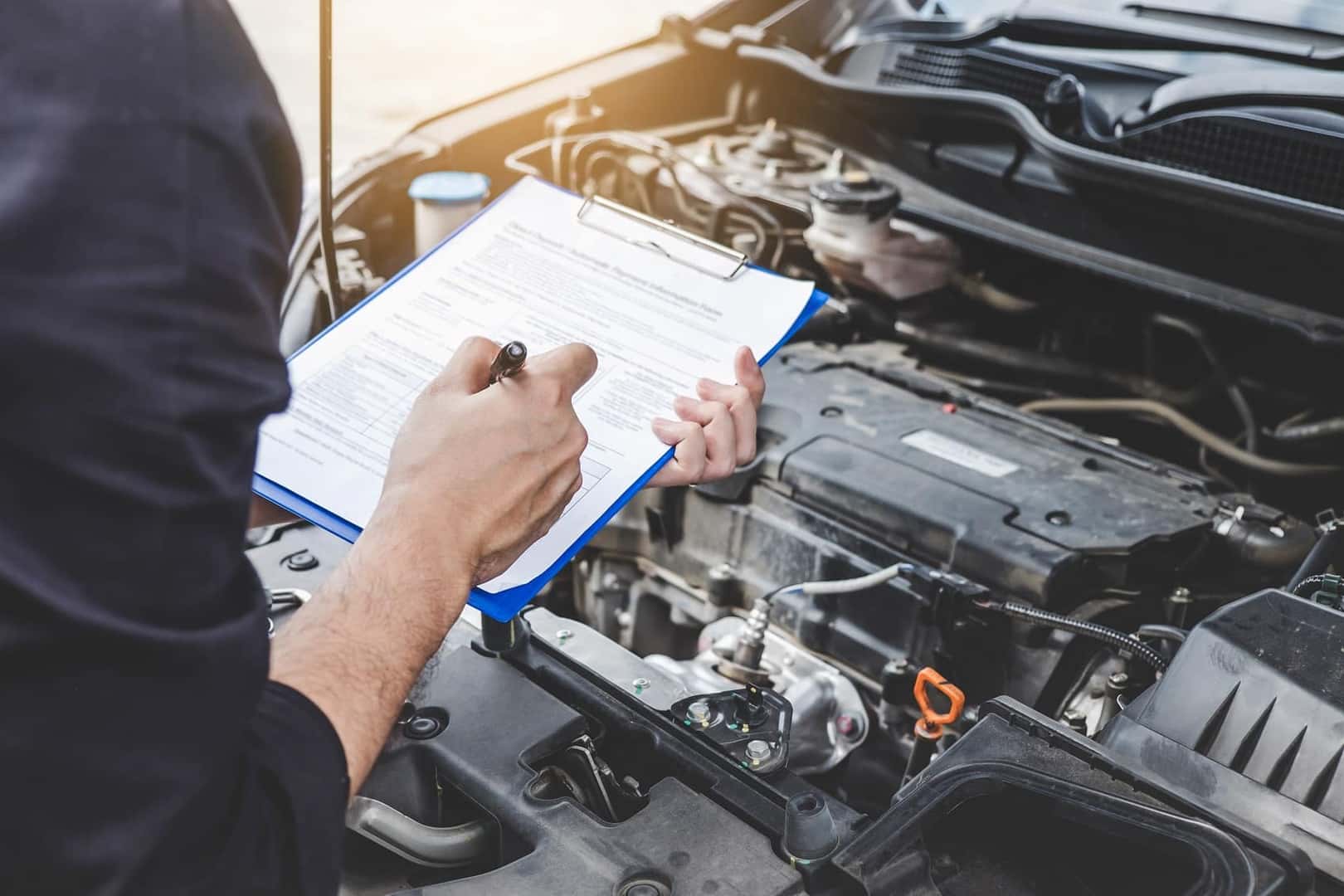 In our stock of certified pre-owned cars, you're bound to find the vehicle the suits you best. From sedans to SUVs and trucks to efficient hybrids, we can guide you through our wide inventory of models until you find the one that best fits your lifestyle. In fact, you'll discover an amazing range of brands to choose from and experts to help you do so.
With a CPO car, you have the benefit of driving a like-new vehicle. All of our certified pre-owned models are inspected and reconditioned to manufacturer standards before they are awarded the CPO label. Our service team examines every inch to ensure the quality and the integrity of the vehicle.
The cabin, the exterior, and the mechanical components are all inspected and brought back to a like-new state. When you get behind the wheel of a CPO vehicle, you'll feel like you're driving a car straight from the factory line. Since these cars carry less mileage and are younger, they're up to date with plenty of modern conveniences and amenities.
Financing Your Certified Pre-Owned Vehicle
Once you have your CPO car selected, our finance team will step in to help you choose a payment plan. We can show you the different auto loan options we have available and work to adjust interest rates, term length, and/or the down payment to suit your budget and your needs.
You can also test different options online, with our payment calculator. With this tool, you input a variety of data, like the price of your dream CPO vehicle, the trade-in value of your current car, and your desired down payment, to view your estimated monthly payment. Play around with the variables until you determine which options will suit your preferred payment plan!
Quality Service for Certified Pre-Owned Cars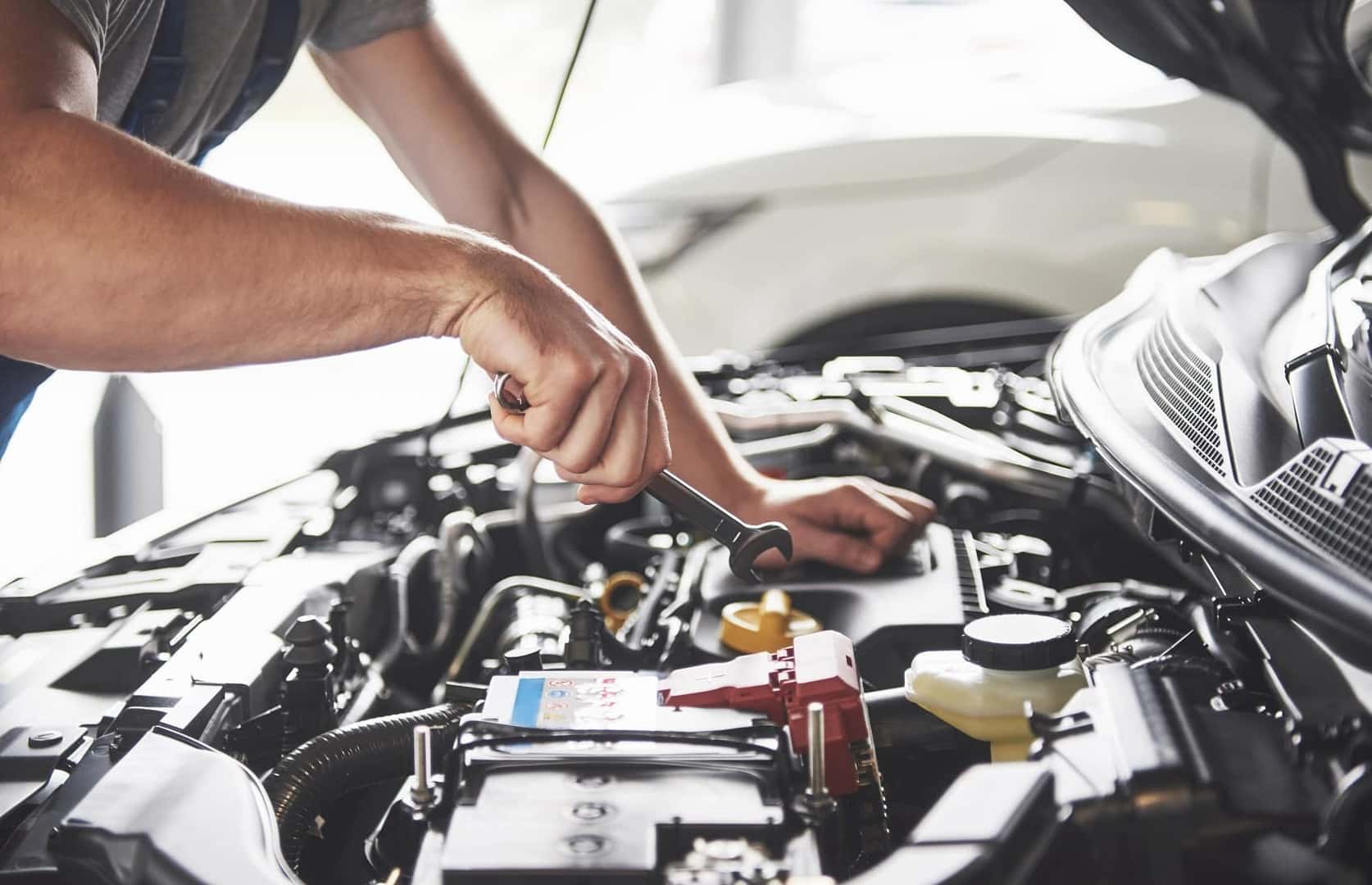 After driving off in your CPO car, our service team will be here to help when you return for maintenance services or repairs. We will refill your vehicle's tires, change the oil, replace the windshield wipers, and perform thorough inspections when needed. Get to know our team and how capable and helpful they can be!
Moreover, if you need to schedule repairs at our collision center, we offer flexible monthly payment plans. This way, you'll be able to make the repairs when you need them.
Plus, we have lots of experience with most major insurance companies, so we can work with you and your insurance. We'll provide a reasonable estimate and get the job done right.
It only takes one call to set up an appointment at one of our conveniently located collision centers. Our services run the gamut, including dent reversal, windshield replacement and repair, auto painting services, and loaner vehicles. We also service any type of car that you can imagine.
Use Your Maintenance Schedule
Instead of hearing high-pitched squeals or smelling unusual smells and wondering where they're coming from, it's best to stay on top of your vehicle's service. You can find the maintenance schedule in your owner's manual or on the manufacturer's web page.
This handy guide details at what intervals, whether mileage or time, your car should be having different services performed. When should your car get an oil change? Should various hoses under the hood be checked out? How often should the tires be rotated?
All these questions will be answered in the maintenance schedule. A member of our service team will also gladly help you find out what service is next on the table.
Get to Know Saline MI
In the town of Saline, Michigan, you'll find plenty of peace and quiet, between trips to breweries and local farms. The Rentschler Farm Museum is one of the many local historical farms maintained by the Saline Area Historical Society. It features restored architecture all the way from 1901.
After learning about the many transitions the Saline farming community has undergone since its inception, you can grab a pint at the beautiful Salt Springs Brewery, located in a historic church. You can also enjoy a movie at the upscale Emagine Theaters.
---
Visit Your Local Certified Pre-Owned Dealer near Saline MI
At LaFontaine Family Deal, we strive to match Saline, MI, drivers with the certified pre-owned vehicle of their dreams. If you're looking for the right CPO dealer near Saline, look no further.
To get the process started, reach out to our team today and schedule an appointment to discuss your options!