Certified Pre-Owned Dealer near Ypsilanti MI

Take advantage of the perks you'll enjoy when you buy a car at our certified pre-owned dealer near Ypsilanti, MI. With the paperwork to prove it, a certified pre-owned (CPO) car elevates the meaning of "used" to new heights.
To investigate what we have to offer, visit us at LaFontaine Family Deal.
Used Vehicles Certified Pre-OwnedContact Us
Used vs Certified Pre-Owned Inventory
Within the family of previously owned cars, you'll discover two separate categories of vehicles. The designations include "used" and "certified pre-owned" or "CPO," the latter that we described in the previous section.
Both kinds of cars can be found under the used tab but appear in their own separate slot. As you've learned, certified pre-owned cars come with exciting added benefits.
While a used car also offers a CARFAX® Vehicle History Report™, it may not have warranty coverage. If you want to obtain additional warranties for your used car, we can show you plans that you can buy.
All of our pre-owned cars undergo an examination done by our service team; however, the CPO vehicle gets a more detailed inspection. While a used car may not have the 172 points tested, key areas will be covered, so you can be assured of the vehicle's quality.
Most CPO cars must be less than six years old, while used cars may range in age. Also, a CPO vehicle can only show 75,000 miles or less on its odometer. This puts younger cars and those with less mileage into the CPO category.
Take the First Financial Step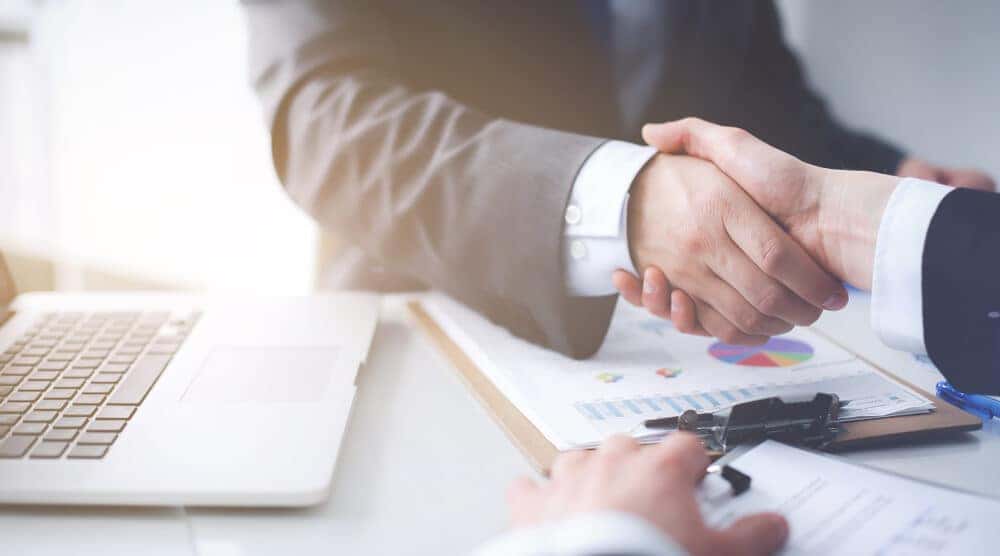 Seeking financing for your CPO car does not differ from applying for a loan for a used car. Your first step will be filling out the finance application in the store or online. When you do this online, it does expedite the process and can be completed during any part of your car-buying journey.
We're pleased to offer the services of our finance team and proud to say that you can be an active participant. Use our payment calculator to get an idea of the estimated payment you'll send out each month. This can help you figure out what car fits in best with your lifestyle and may even serve as a tiebreaker between two excellent rides.
Sell or Trade In Your Car
Our dealership relies on customers like you to build our pre-owned inventory. We're thrilled to buy your used car from you. We make it easy for you to sell it to us, with the Kelley Blue Book® Instant Cash Offer. Fill out the form and it will provide an estimated value for your car using the latest market information.
If a pre-owned car at our dealership has caught your eye or you want to upgrade to a newer vehicle, why not trade in your car? Use the Value Your Trade appraisal tool to find the latest estimated market value for it.
Let us know if you'd like to trade in your car and we can make it happen. This can put a dent in your loan and lower your monthly payment. It also provides us with yet another excellent car to offer to other Ypsi drivers.
Service When It's Needed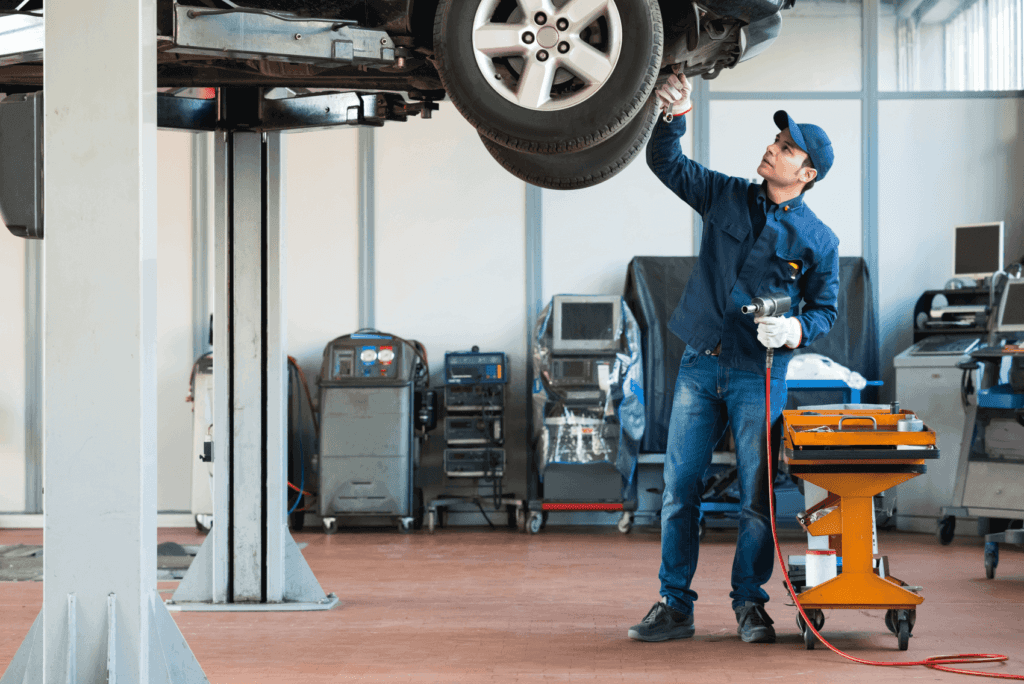 Get the service your vehicle needs at our high-tech service center. Our experienced service techs will take care of every area of your car and keep an eye on anything they believe needs attention. From standard oil changes to more sophisticated automotive procedures involving the engine or the transmission, they're ready for any challenge.
Do you check out your car's maintenance schedule periodically? Except for unexpected repairs or service, this schedule details exactly what you should have done at the proper intervals, such as specific mileage markers or length of time.
To locate your car's maintenance schedule, pull out your owner's manual and scan the index. For younger cars, you can find the maintenance schedule online through the manufacturer's website. With this schedule handy, you'll never need to miss an important procedure again.
If your car is involved in an accident, we have multiple collision centers in the area to serve you. This extends to sprucing up your car from the wear and tear of daily usage, such as reversing dents or restoring the paint job. We also can repair windows and windshields.
Near Ypsilanti MI
The town of Ypsilanti, MI, offers plenty of interesting places to spend an afternoon, whether you plan to head outdoors or stroll through an art gallery. You could stash your bike in your CPO vehicle and travel to North Hydro Park to ride on the bike trails.
If you're into another type of scenery, drive to 22 North Gallery or the Nelson Amos Studio. The former features up-and-coming artists, while the latter focuses on local music professor Nelson Amos, whose work includes landscapes of the beautiful areas around Ypsi.
Get Extra Perks at the Certified Pre-Owned Dealer near Ypsilanti MI
Extra perks add value to every car you'll spot at our certified pre-owned dealer near Ypsilanti, Michigan. Contact us to learn what makes a CPO vehicle such a valuable deal for shoppers.
Schedule a test drive at LaFontaine Family Deal today.