Collision Center Michigan


If the unthinkable happens—such as an accident on the road or an unexpected run-in with a shopping cart in the grocery store parking lot—you'll want to get your vehicle repaired ASAP. The LaFontaine Family Deal group of dealerships is prepared to assist Michigan drivers with their repair needs.
Our skilled mechanics have seen it all and are trained to fix everything—from dents, scratches, and cracks to burnt-out engines and fender benders. Discover how our team handles collisions and body repairs below!
---
Full-Service Center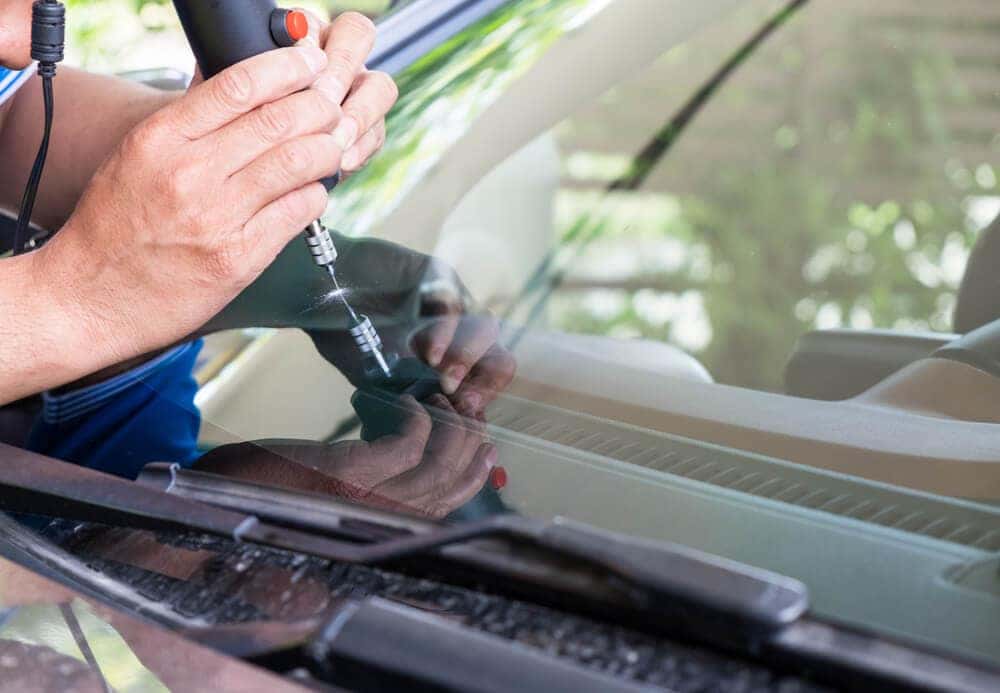 From glass repair to part replacement, the technicians in our numerous collision centers can do it all, no matter which make or model you drive. Whether it's a minor or major repair, our collision center is equipped with state-of-the-art technology to get the job done.
Apart from part replacement and repair, we also provide a number of specialty services, including:
Paintless dent repair
Full-service body paint
Glass repair
A mobile repair unit for lease turn-ins
Additionally, we work with all major auto insurance companies and will communicate with your agent to get the best possible estimate on repairs.
Best of all, you get a lifetime warranty on all the work we do at our collision centers.
---
Order Genuine Parts Online
We strive to provide you with the best service and care for your damaged vehicle. That's why we only use original equipment manufacturer (OEM) parts.
Using genuine OEM parts ensures a perfect fit, whether we're replacing a passenger-side door or the front axle. You can also rely on OEM equipment to perform to manufacturer standards.
When it comes to acquiring parts, you can easily order yours online through our digital marketplace. By doing this, you'll know exactly how much each part costs and what you're getting.
The best part is that we price-match OEM parts. This means that if you find the genuine parts you need at a lower price somewhere else, you can let us know and we'll match it!
---
Additional Perks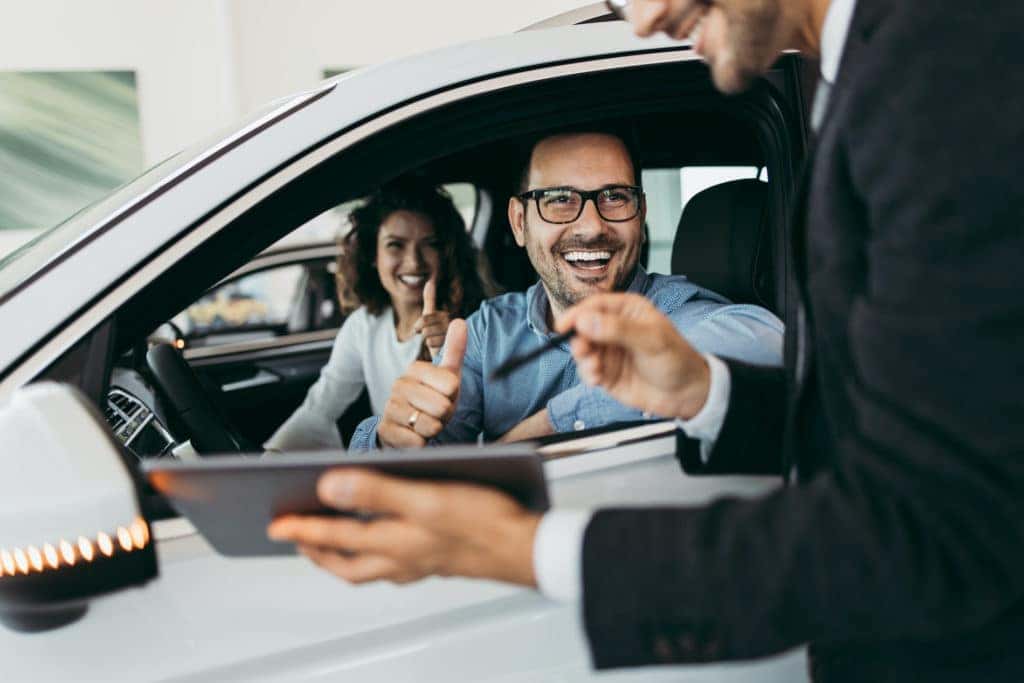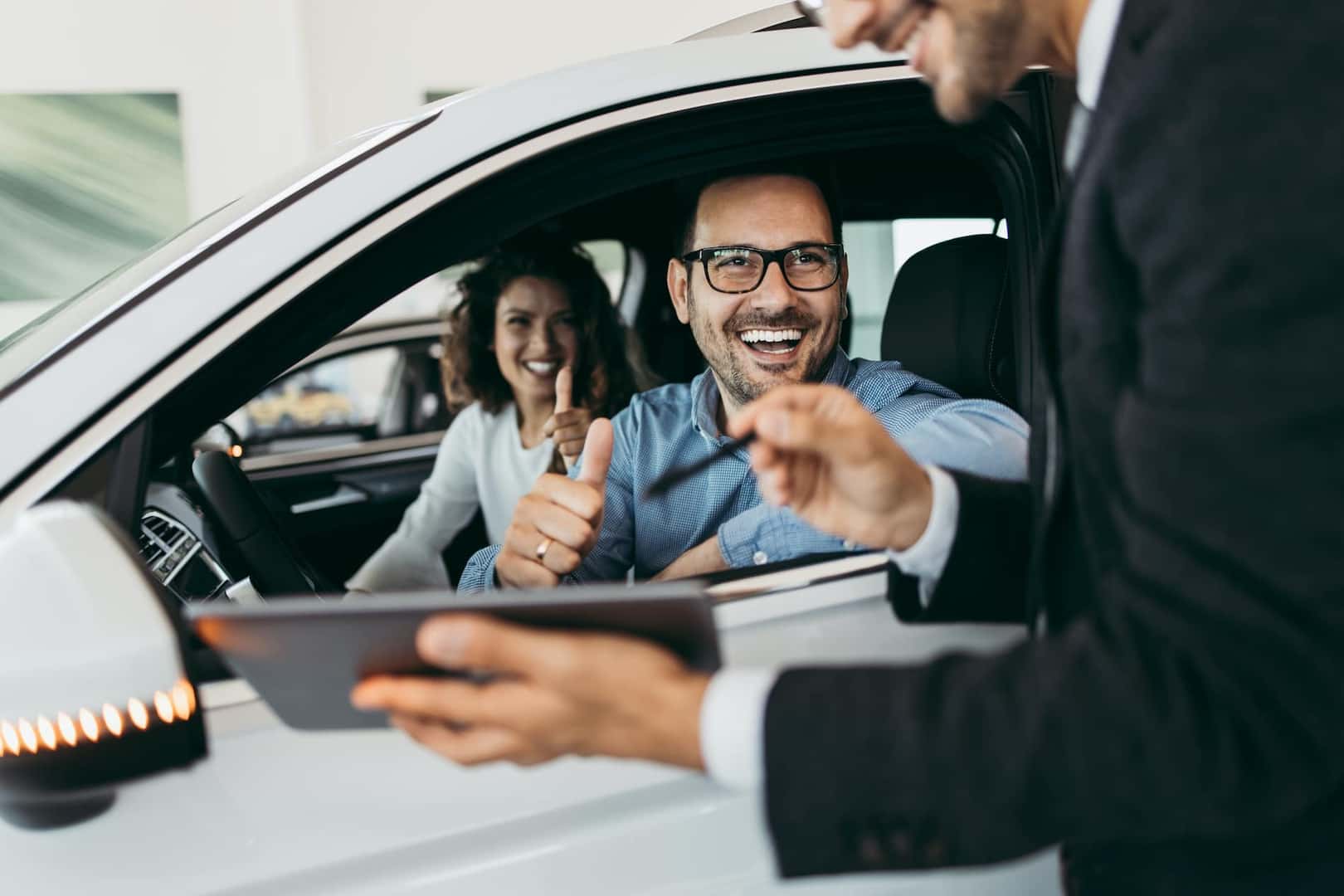 With us, you don't have to wait at our dealership for your vehicle's repairs to be completed. You also don't need to rely on public transportation or your spouse to drive you around in the meantime.
We offer free loaner vehicles to our customers who are waiting for their vehicles. On the other hand, we can pick up your vehicle and deliver it back to you when it's ready.
You can select whichever option is best for you—we are happy to accommodate and provide a hassle-free experience.
In addition, our professionals can send you photos and updates on the progress of the repair. This way, you'll be in the know the entire time and can plan your day accordingly.
---
Rely On Our Collision Repair Experts
LaFontaine Family Deal wants to give Michigan drivers the best experience when leaving their vehicles in our hands. We strive to make the process as easy as possible with a free loaner vehicle, frequent repair updates, and so much more.
The next time you find yourself in a collision, contact one of our many locations to start the repair process right away.