Collision Center near Dearborn MI

When you've been in an accident, the first thing you should do is find a collision center near Dearborn, MI. Although dealing with the aftermath can be a challenge, you'll feel much better when you know your car is in good hands.At LaFontaine Family Deal, you can trust in the painstaking care our collision pros will take with your car.
Service for All Makes and Models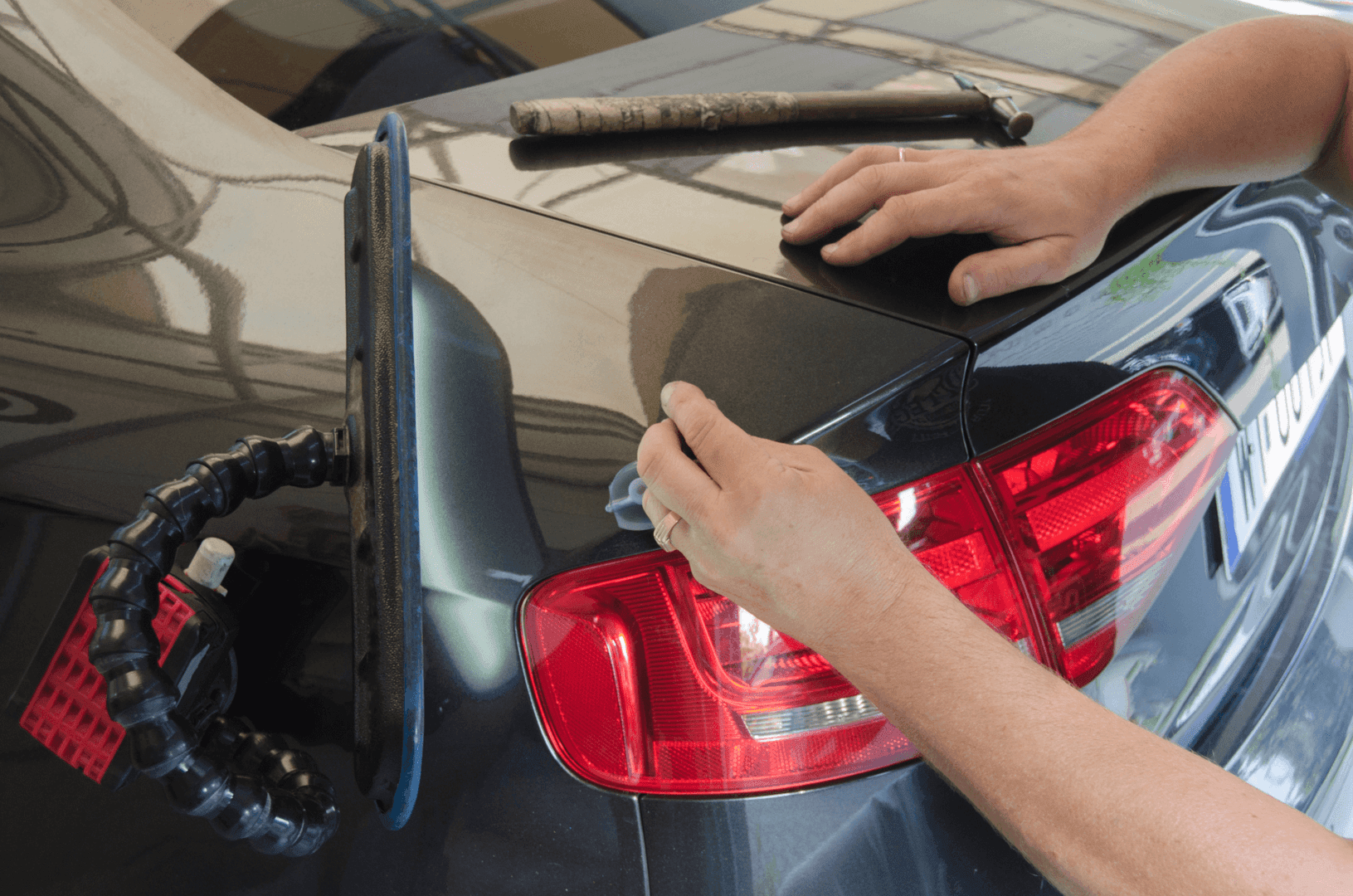 We really do mean every car. Our collision center will tackle any car with damage throughout suburban Detroit, no matter how old it is or what brand it may be. They're focused on putting your car back together so that you can get back on the road as soon as possible. With every different make they handle, they're building on the experience they already have with our flagship brands.
Dent Reversals
Dents can mark your car in an accident or in the daily errands you may run. Maybe you parked too close to another car or opened your door too roughly and hit a tree next to your driveway. Whatever the circumstances, dents do not go away on their own.
If you've noticed an unsightly dent on your car, it doesn't have to stay there. We can reverse the dent, with our paintless dent reversal tool. This tool quickly eliminates the dent, so you never have to look at it again. Plus, it's safe for the environment and does not expend excess energy to use it.
Glass Repair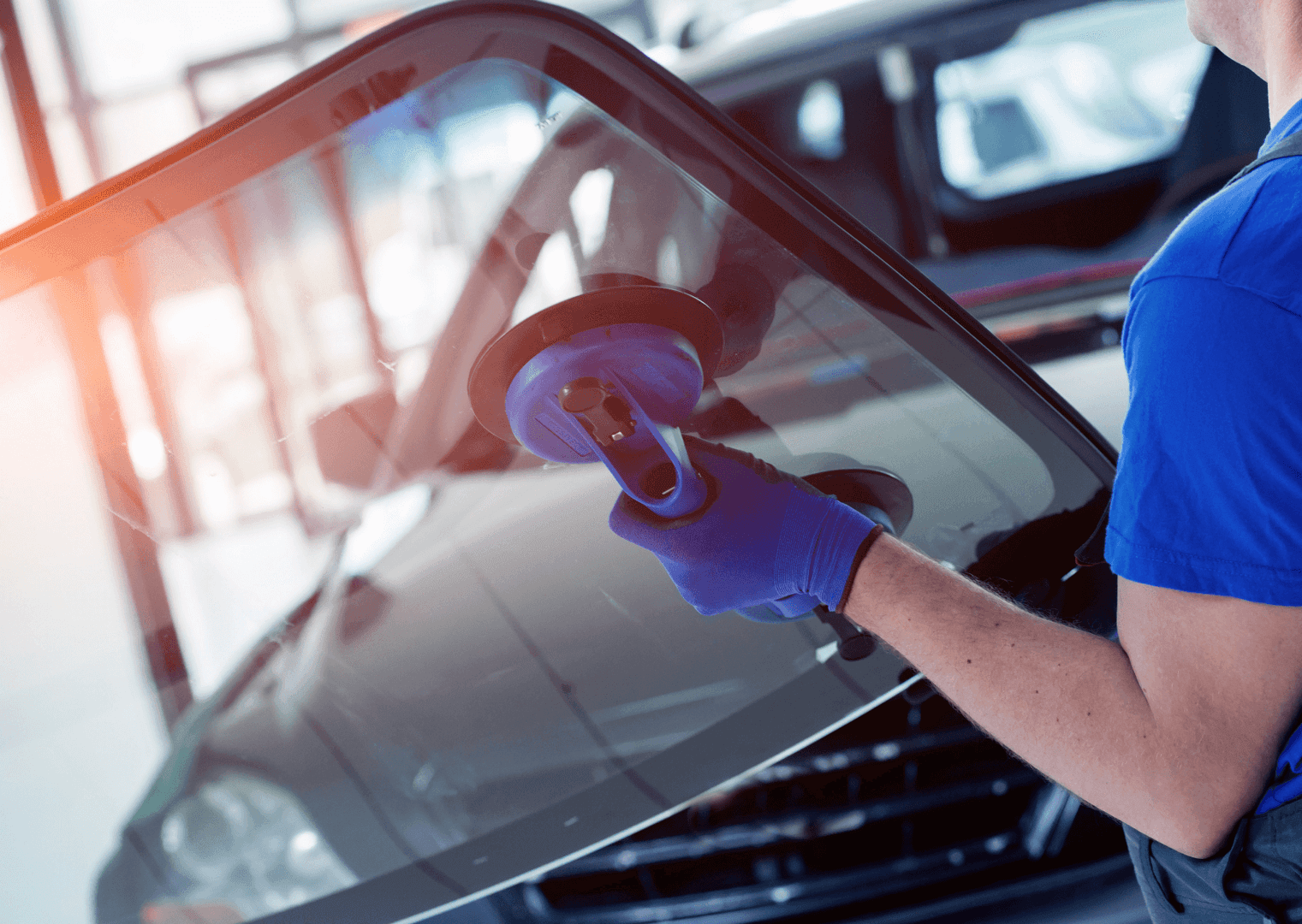 If a crack has developed in the windshield, this could decrease your visibility. It also could put you in danger, if you do not have it fixed right away. Although you may view a small fracture as inconsequential, it can spread or grow with a change in temperature or other factors.
For broken windows or windshields, our collision pros can replace them or fix the crack with a specially designed resin. Bring your car in and we can look at the crack, assess the damage, and decide on the best course of action.
Auto Painting Services
After a accident, your car's paint may be chipped. Even if it suffered a dent at Westborn Mall or another shopping center, the paint may be marred. Peeling or chipped paint could spread and will eventually wear off. Once the damage starts spreading, it not only looks shabby but it could lead to rust. New paint will revive your car and protect the exterior.
If you're ready for a change but not ready to buy a new car, why not repaint it? A fresh paint job can make your car look new again or refresh the current color.
We Work With Major Insurance Companies
Contact your insurance company, and then talk to us. We accept all major car insurances and know the nuances of filing claims and producing reasonable estimates. We're there to help you get your car back in shape. Send us photos of your car's damage to get a quick estimate from our collision professionals.
Schedule Accident Repair at a Collision Center near Dearborn MI
After you've contacted your insurance company, it's time to reach out to the collision center near Dearborn, Michigan. We're here to support you after a car accident, with multiple collision services and ways to spruce up your car.
To schedule your accident repair, please contact LaFontaine Family Deal.