Collision Center near Delta Charter Township MI

Sometimes, the unexpected can happen out on the roads. Whether it's on Saginaw Highway or I-69, when you're involved in a collision, it's nice to have the peace of mind that comes from knowing there is a collision center near Delta Charter Township, MI, you can trust to help.
We pride ourselves on being here for you at LaFontaine Family Deal. When you need to have your car repaired after an accident, our service team is ready to get to work for you!
Providing Transparency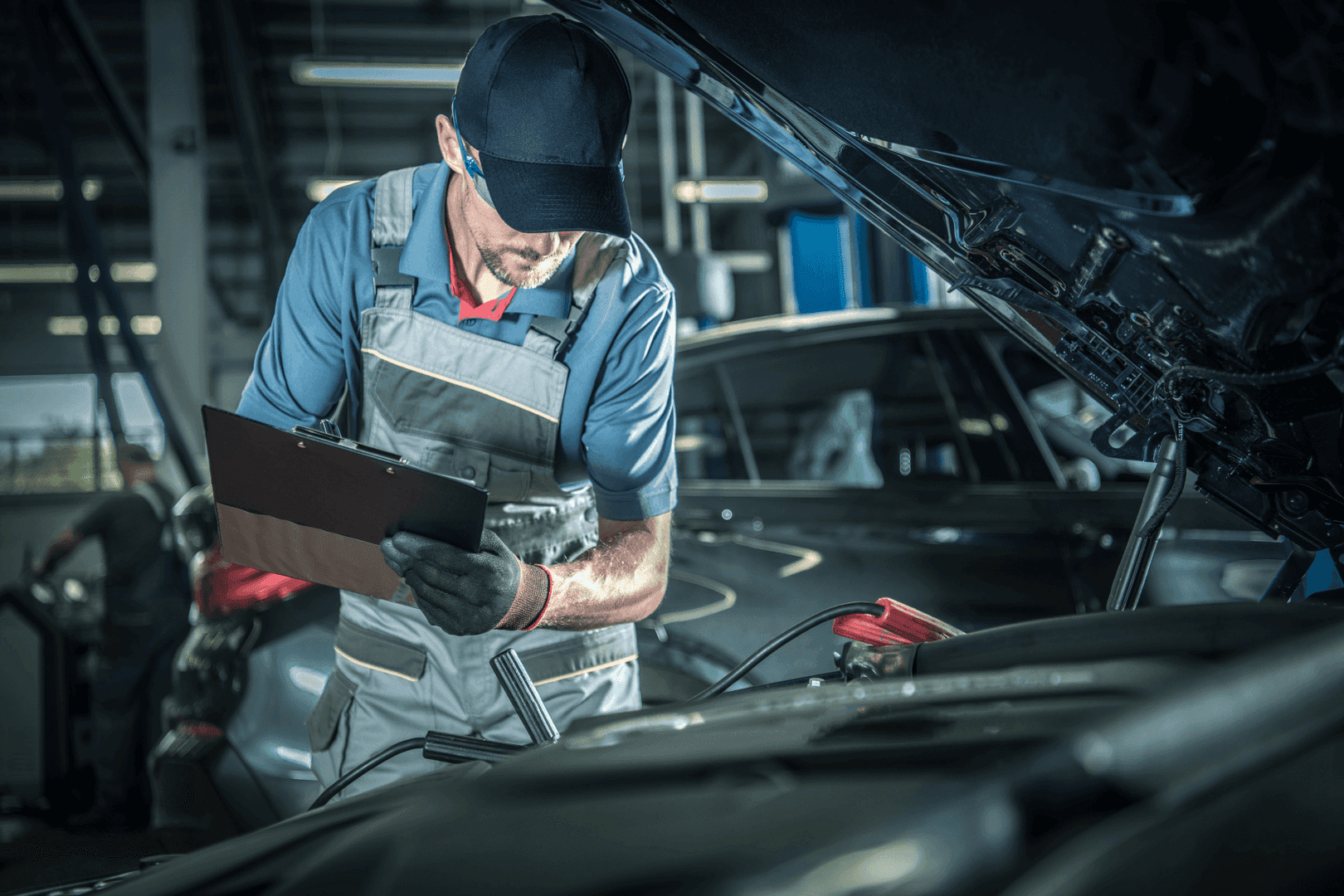 When you bring your car to our collision center near Delta Charter Township, MI, the first thing our technicians will do is assess the situation. This includes both visually inspecting the damage there is to the exterior as well as thoroughly examining under the hood and the various systems of your car.
That way, they will know all of the repairs that will need to be done in order to get your car back to looking and performing as it should. We also will let you know exactly what the status of your vehicle is after we find out which parts and systems need to be repaired or replaced.
We also will explain exactly how we will go about repairing your ride. That way, we can put your mind at ease, knowing that your car is getting the professional care it needs. When we hand the keys back to you, your vehicle will be ready to perform at its best once again.
Servicing All Makes and Models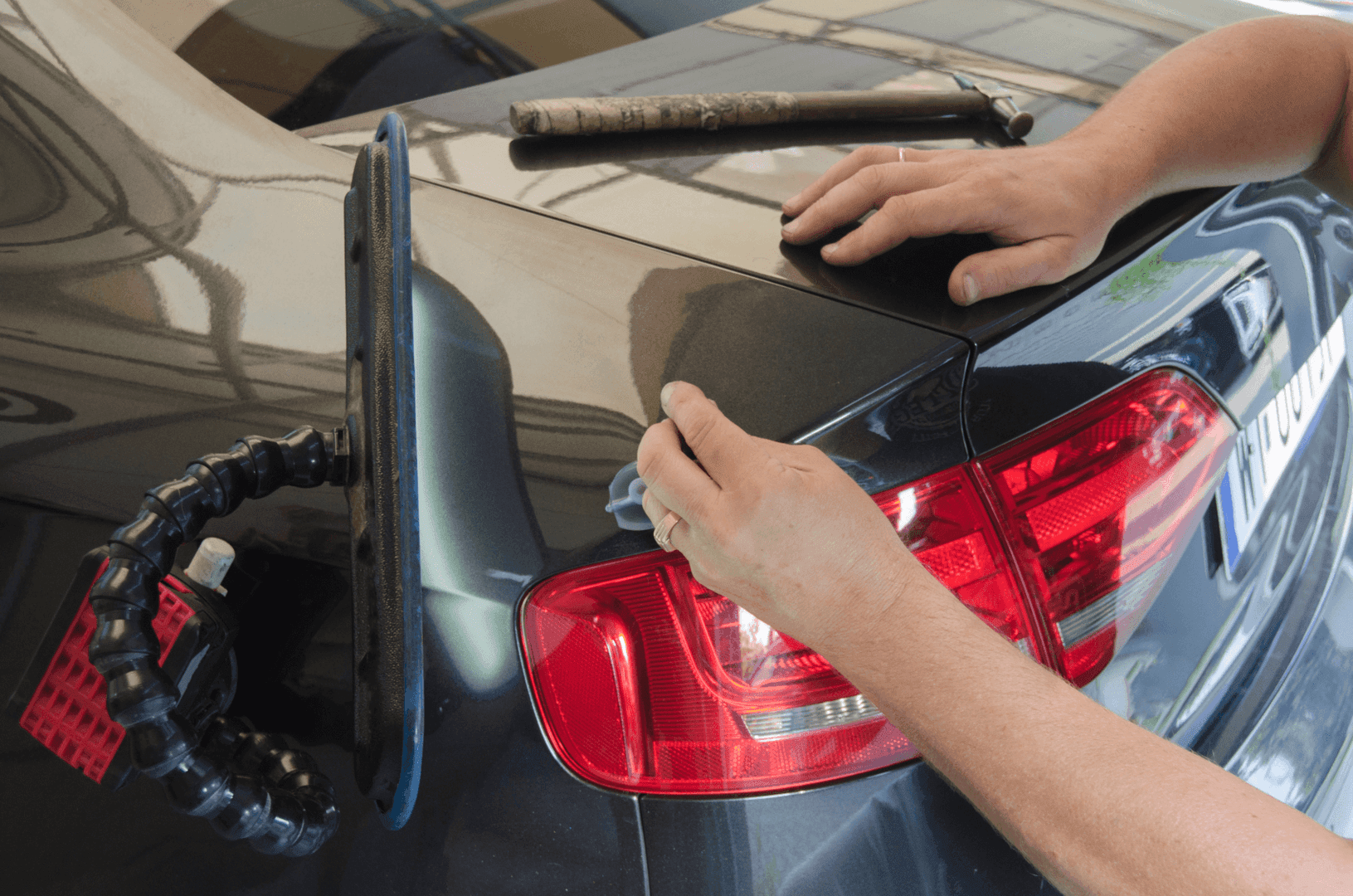 Our technicians have extensive training and experience working on a variety of different vehicles. Because of this, they are able to work on any model from any make. Whether you drive a powerful truck, a luxury sedan, or a large SUV, they can work on all of the necessary repairs it needs.
They will be able to:
Fix dents
Align the wheels
Replace the brakes
Repair the windshield
They also will make sure any parts that need to be replaced in your vehicle are done so with the right-size quality components that fit your vehicle. They can also address any fluids that need to be topped off with the correct type your car takes. It's this attention to every detail that makes us a collision center near Delta Charter Township, MI, that drivers can trust.
More Convenience for Your Car Repairs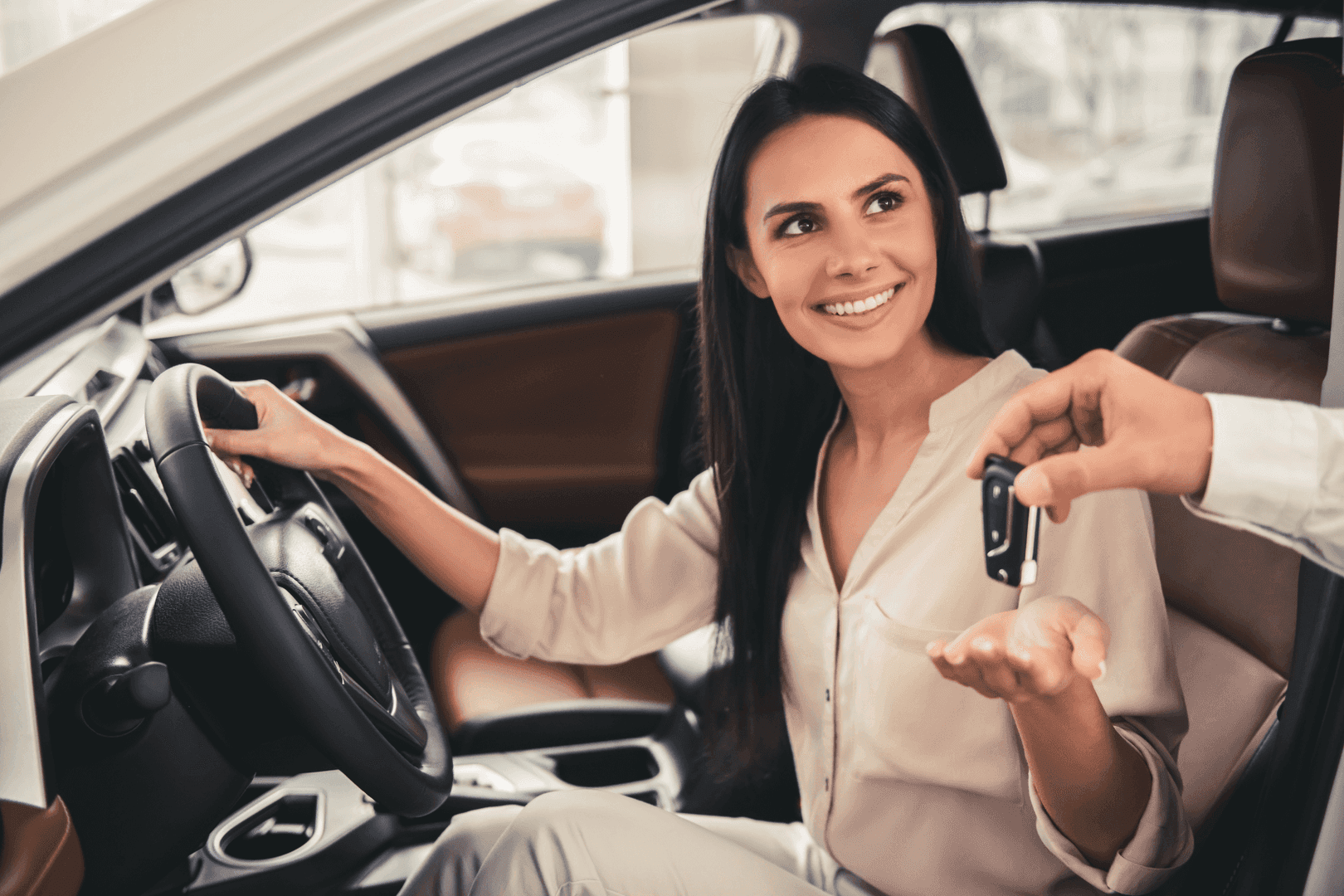 We know you have other plans and appointments throughout the day. You may not have the time to drop off your car at our collision center and wait around while it is being repaired. That is why we offer a convenient pick-up and delivery option.
We'll pick up your car and bring it back to our pros in our service center. Then, while we work diligently on fixing and repairing your ride, you can continue to get work done at the office or stay home with the kids. Once the repairs are done, we will then return your car to you!
Schedule an Appointment at Our Collision Center
Schedule an appointment today at our collision center and have our LaFontaine Family Deal team help get your car repaired! With the help of our trained technicians, your ride will be back to performing smoothly and safely on the roads of Delta Charter Township, Michigan, as soon as possible!