Collision Center near Frankenmuth MI

We know that accidents happen. They can strike unexpectedly, which makes it all the more important to have a resource you can rely on when you need it. However, who do you turn to?
If you're looking for a reliable collision center near Frankenmuth, Michigan, you've come to the right place. We're LaFontaine Family Deal, otherwise known as your team in the area to handle any and all vehicle repairs. We're not just a service center—but we'll get into those details later.
Below, learn more about what our dealer can provide to you and how we can help.
Collision vs Service: What's Our Center About?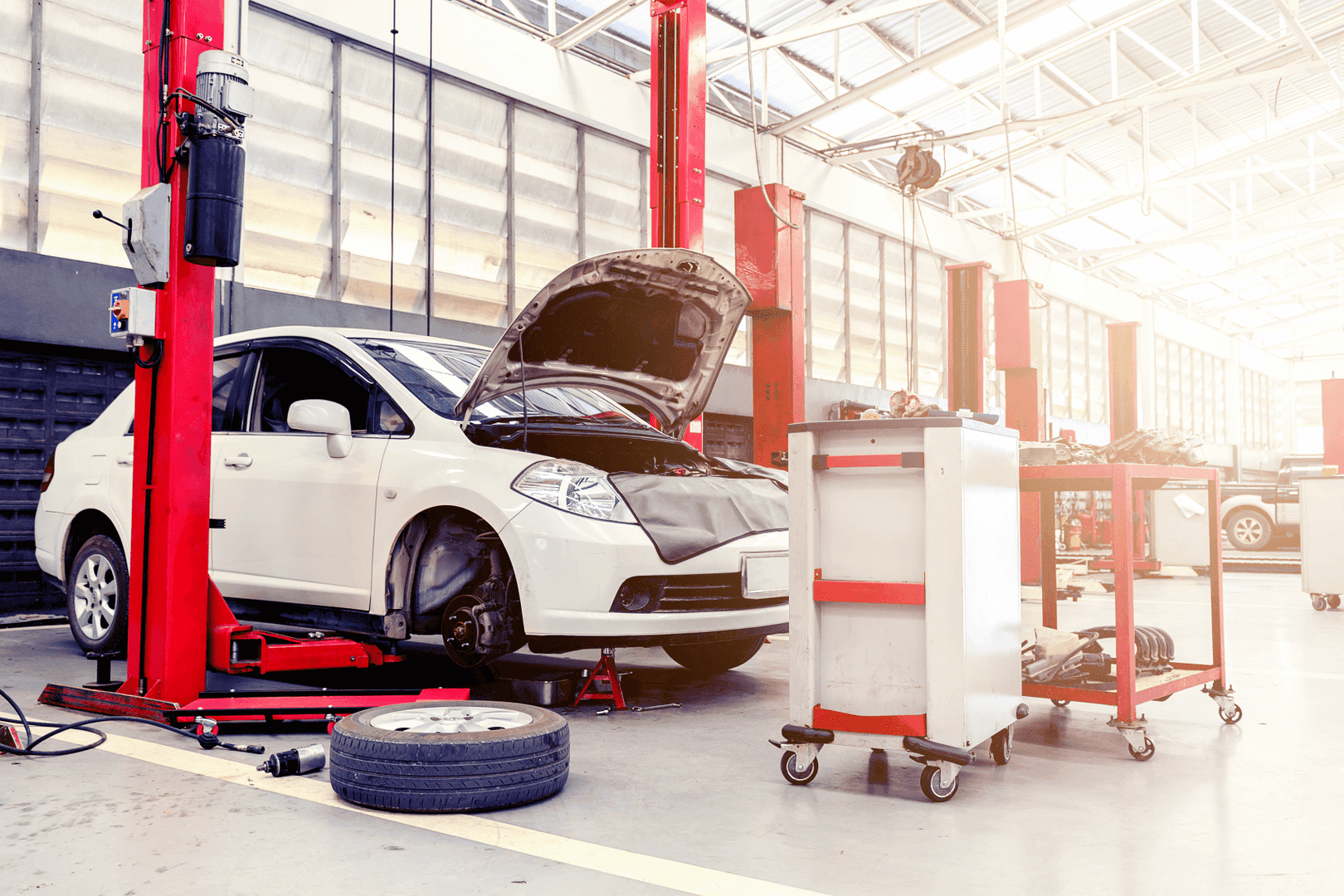 If your vehicle is in need of service or repairs, you've probably encountered different Google search results offering a variety of centers. What differentiates them though? We have the answer for you.
Collision and service centers, while similar, are not entirely the same. In reality, the starkest difference between them comes down to the services they provide. For instance, a service center helps to keep your car in good shape all of the time. This can be routine maintenance, including oil changes, brake pads, and so on.
Essentially, service centers help to prevent damage before it occurs. They keep your car running in good condition. Of course, not all accidents are caused by faulty vehicles but that can be a contributing factor. This is what a service center prevents.
Collision centers? They're the opposite.
What Does a Collision Center Do?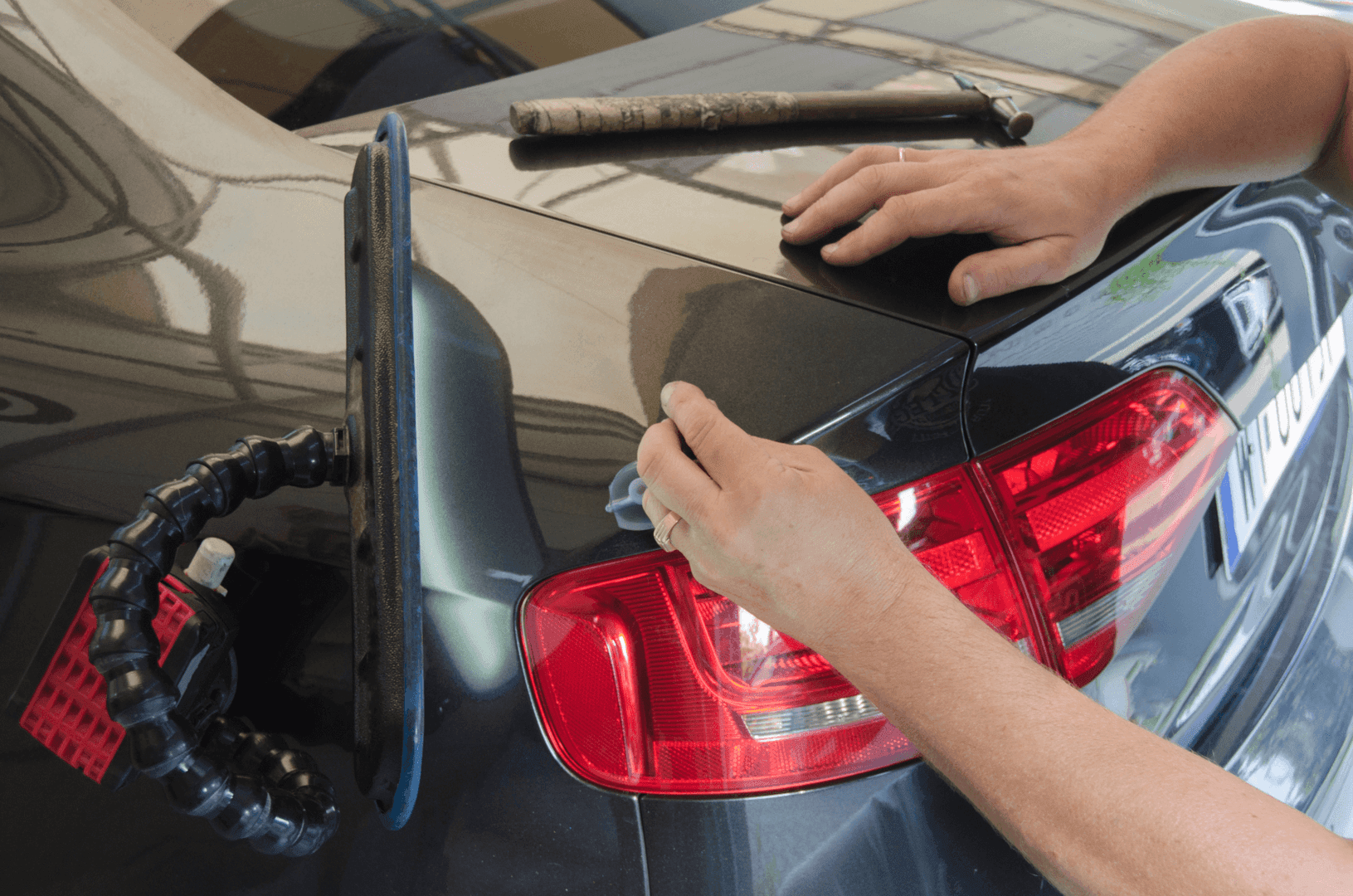 Allow us to elaborate. When we say that collision centers function the opposite way, we mean that directly. Service centers are preventative. Collision centers come into play when the damage has already occurred.
As for what they do, that also varies, as no two collisions are the same. They occur at different angles, at different times, and with differing severity. Whatever repairs are required, our collision center will take care of them, from fender-benders to other issues.
We know the roads can be unpredictable. Your after-service doesn't have to be.
Visiting Our Center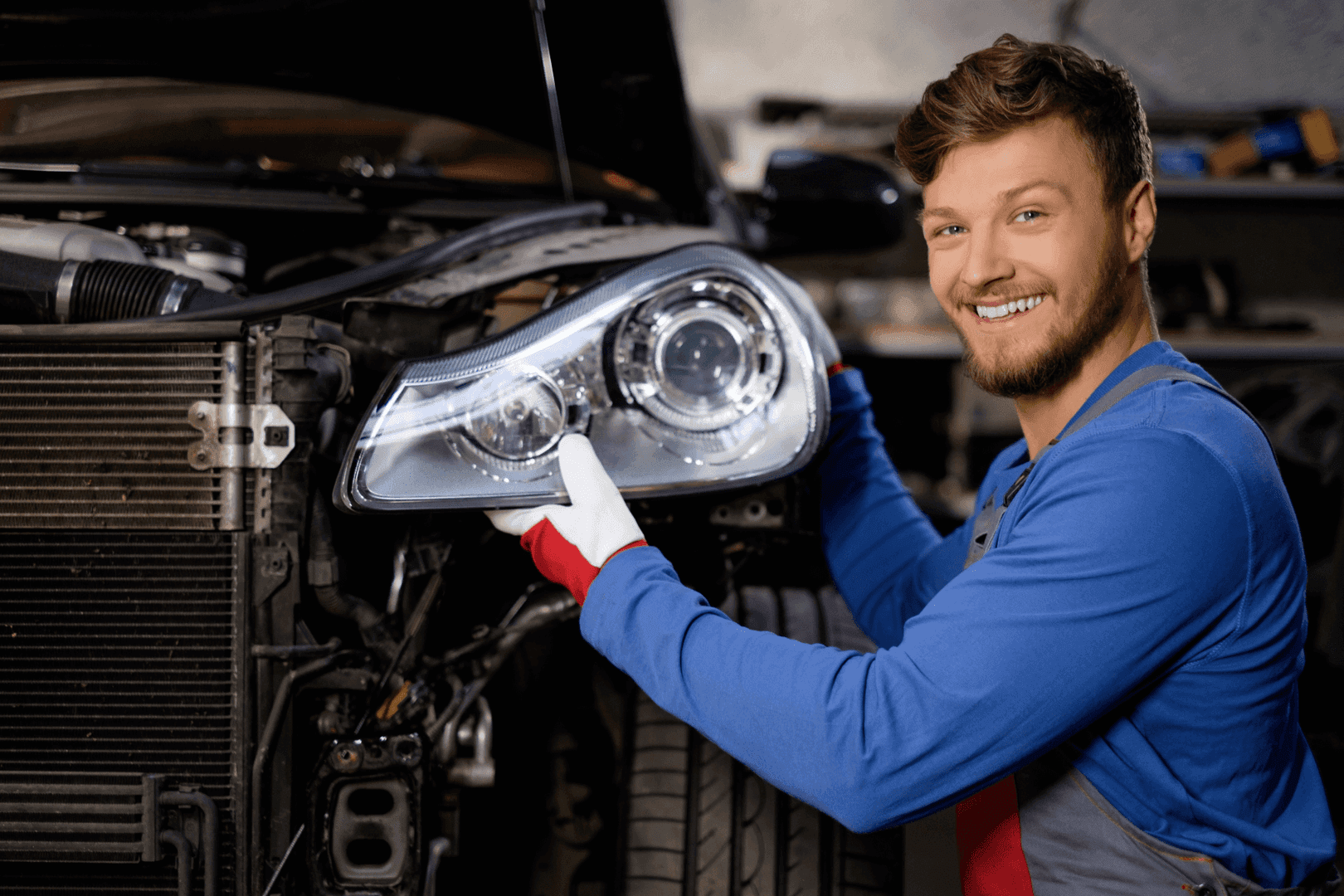 When you swing by our collision center, we'll have your bases covered. Our team is composed of certified technicians, all of whom are prepared to discuss the circumstances of the accident with you as well as what repairs are required.
Some of what our collision center offers includes service to all makes and models as well as no-paint dent repair, glass repair, full-service body paint, a lease turn-in mobile repair unit, and more. We also accept all major insurance as a perk.
Schedule an Appointment With Us Today
Now that you know what to expect from our collision center near Frankenmuth, MI, you know what we're here for. Put simply, we're here for you whenever you need it—expectedly or unexpectedly, rain or shine. The word "family" is in LaFontaine Family Deal for a reason. So, when you're on the hunt for a center to take care of your automotive repairs, you know who to turn to.
Come to us whenever you need to. Get ahead by scheduling an appointment today!