Collision Center near Highland MI

Damage to your car can result from an accident or happen unexpectedly. Luckily, there's a
collision center
near Highland, MI. We can bring your car back to its former glory and power, with our dedicated services. LaFontaine Family Deal can smooth out the kinks when an accident takes hold of your car.
Service for All Makes and Models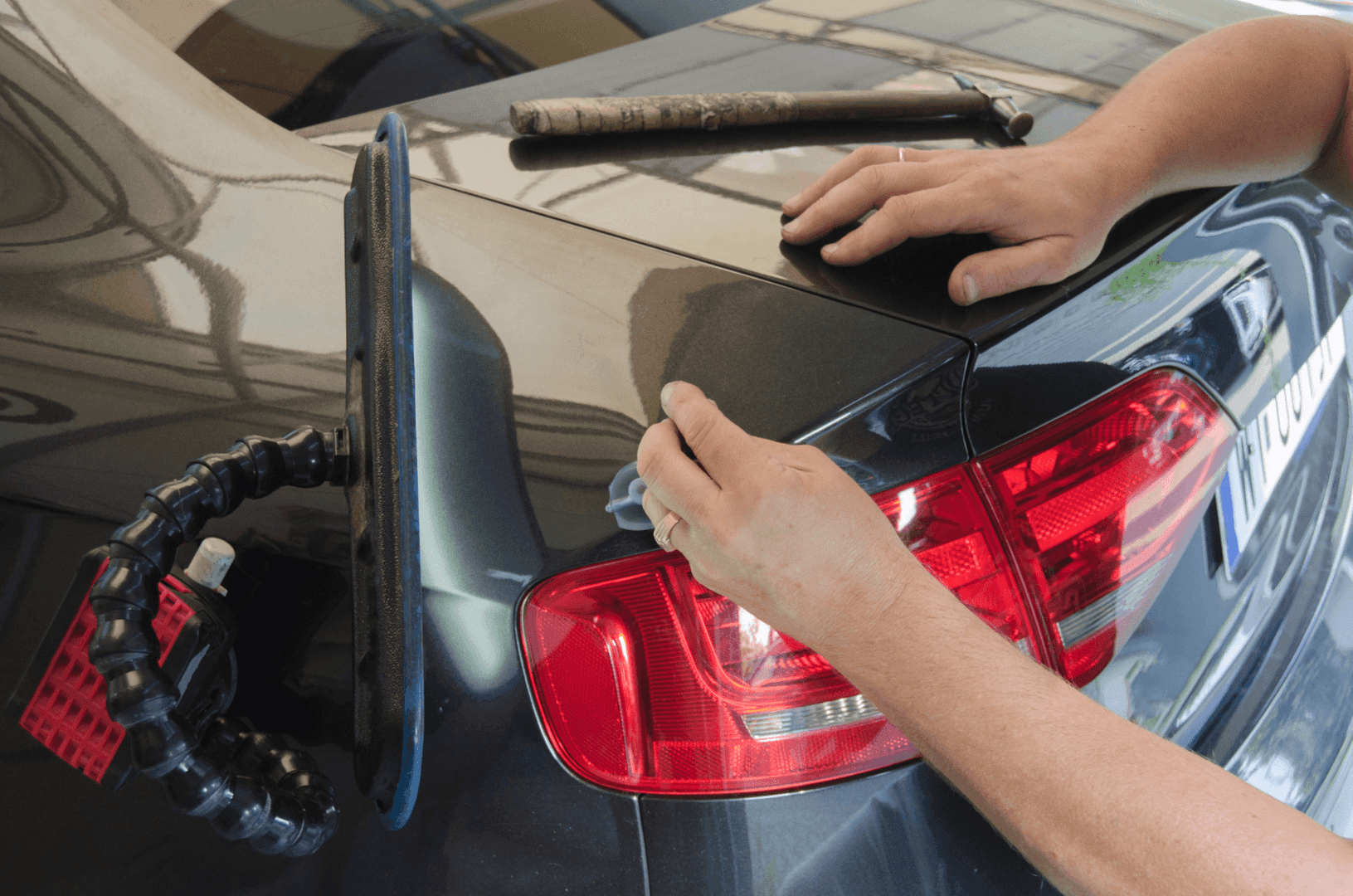 Even if you drive an older car that's no longer manufactured, our experienced collision professionals can handle it. They work on cars all day that have been through the wringer and concentrate on rehabbing them in any way they can. Any make or model, any model year—we're on top of whatever your car needs to get back into shape.
Dent Reversal
Unfortunately, dents can occur even when your vehicle hasn't been in a crash. Maybe a branch hit your car or a shopping cart dinged the door when you picked up groceries at Kroger. However it happens, a dent doesn't look pretty and can be frustrating, especially if you own a newer car.
Well, let us use our paintless dent reversal tool to make the dents magically disappear. The tool works fast and never leaves a mark. You may not know where the dent originally was, which is exactly what we're striving for. Plus, it's safe for the environment.
Glass Repair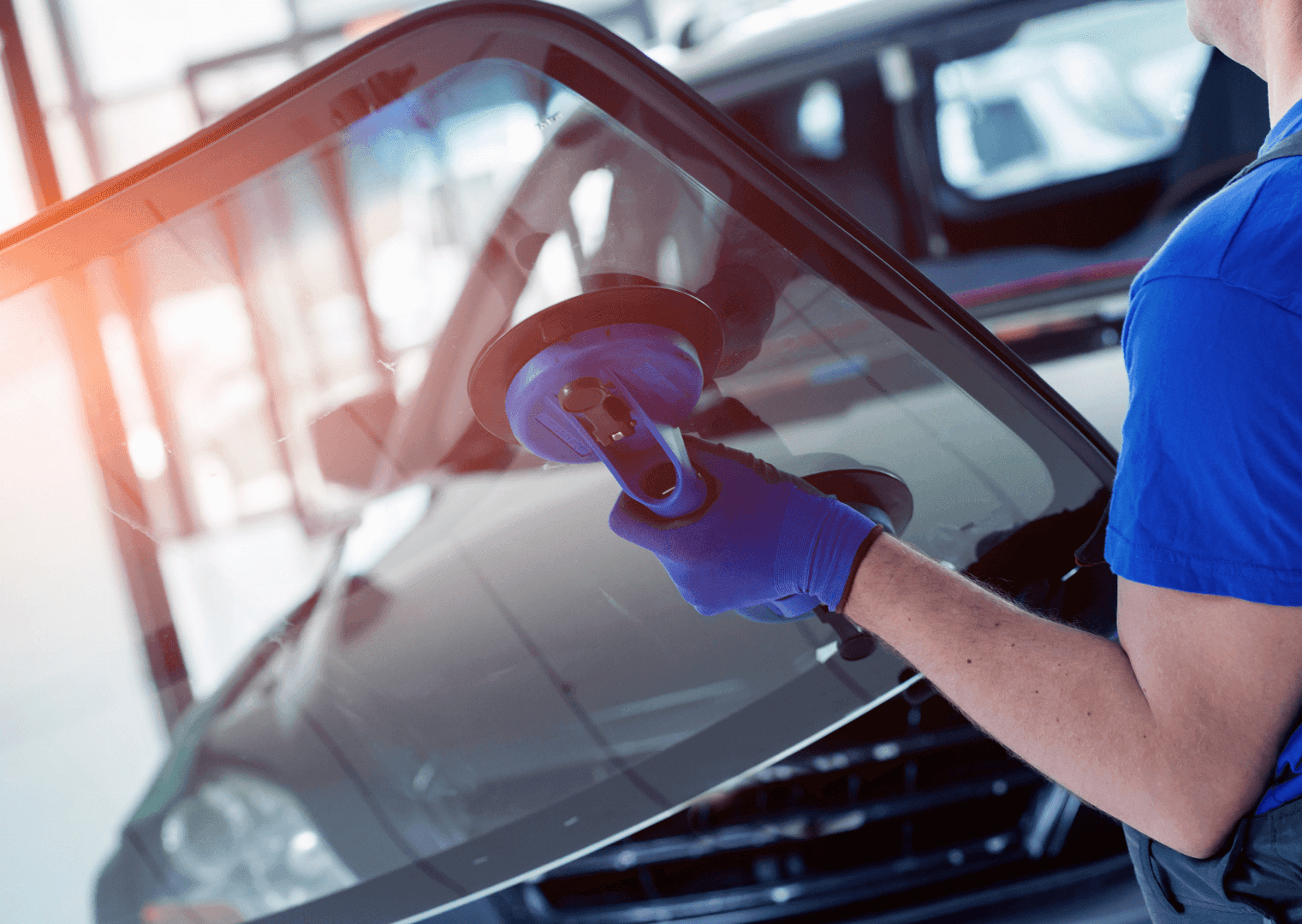 Although windshields can endure damage in an accident, that's not the only reason for a crack appearing or the glass shattering. Drastic changes in temperature can expand the width of a crack. A fly ball headed your way at Duck Lake Pines Park can cause your windshield to break. It doesn't matter how it happened but only that it did happen.
If your car's windshield shattered during an accident or a tiny hairline fracture developed from who knows what, our collision pros will replace the glass or apply resin to stop the crack in its tracks. We also can replace any broken windows and fix minor cracks that could bloom into major ones.
Auto Painting Services
Remember how we discussed reversing dents? Sometimes, when a dent mars the surface, it may also chip the paint. Chipping paint peels and spreads like wildfire. Once it peels off, your car may be vulnerable to developing rust. That makes the car look ugly and old before its time.
Let us touch up the paint—or go all out and paint your entire car. The exterior will look renewed and ready for action. If you just want a change, a paint job for your car will make you feel like you've bought a new car!
We Work With Your Insurance Company

Working with your insurance company comes with the territory when running a collision center. We want to help you out in any way we can. So, we accept all major insurances and can work with your insurance company to iron out the details.
Schedule Accident Repair at the Collision Center near Highland MI
If you've been in an accident or your car was damaged in a storm, the collision center near Highland, Michigan, can help. We have the tools at our disposal to fix your car and make it look like new.
Let LaFontaine Family Deal work with you to return your car to its former power and glory. Contact us today!