Collision Center near Livonia MI

Having a helpful collision center near Livonia, MI, can come in handy during your years of car ownership. From a modest bump into a pole or wall to a fender bender at an intersection, our collision center can quickly get your vehicle back to pristine shape. We have numerous parts ready to replace any worn pieces on your model. Plus, our expert technicians understand how to provide service for all makes and models.
So, when you require an accident repair, think of our helpful LaFontaine Family Deal Collision Center, which is located on-site!
Servicing All Makes and Models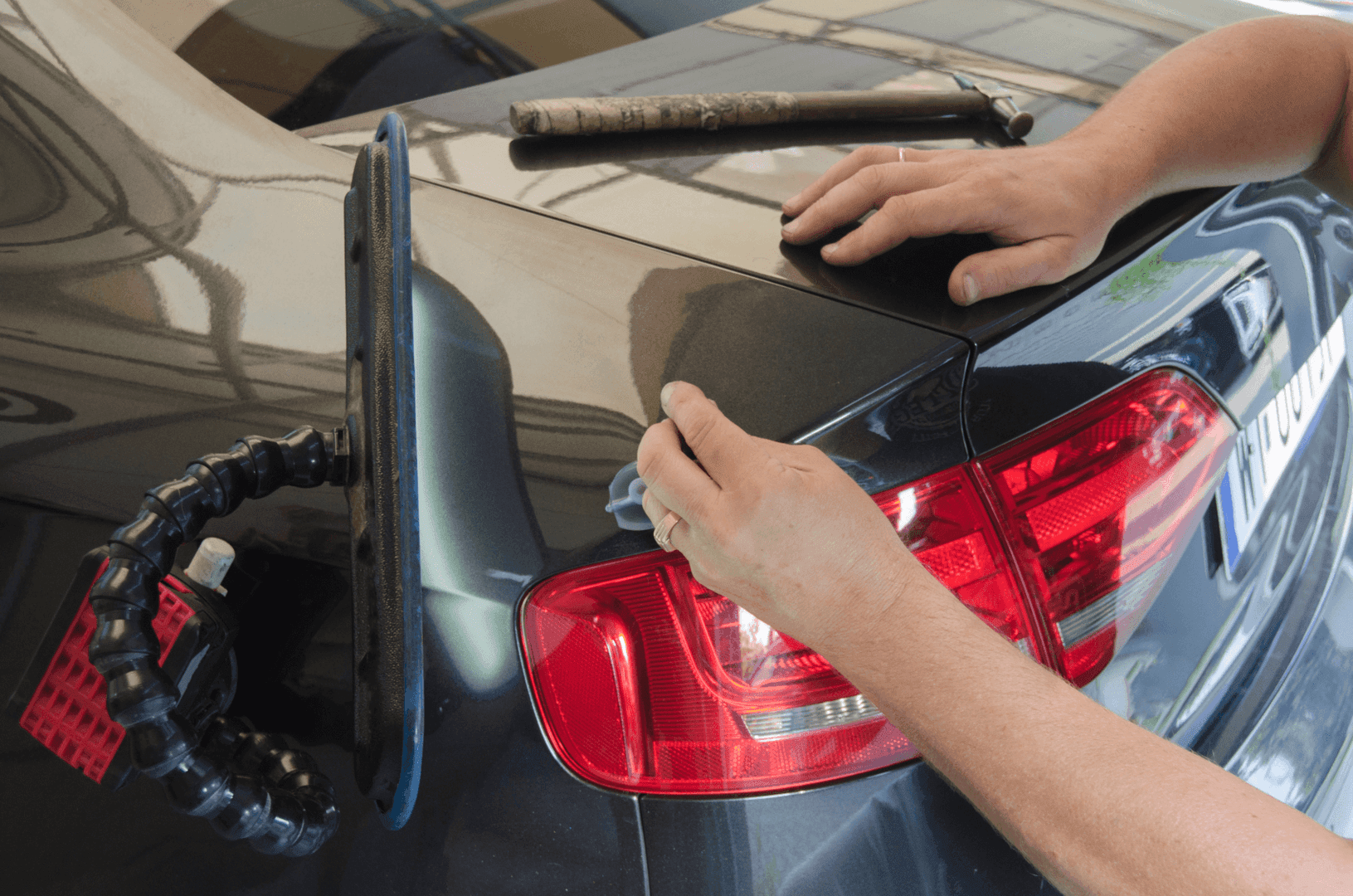 A proper collision center is going to be able to restore any make or model after an accident occurs. This is the type of well-rounded care you can expect from our collision center.
We have a variety of parts in stock so installing replacement pieces is simple. If we don't have the right fit, we can also order it for you. Once it arrives, we'll give you a heads up and handle the installation.
Additionally, our certified technicians have a thorough understanding of various makes and models. So, even if you have an old or unique vehicle, we'll be able to get to work so you can get back on the street.
Comprehensive Accident Repair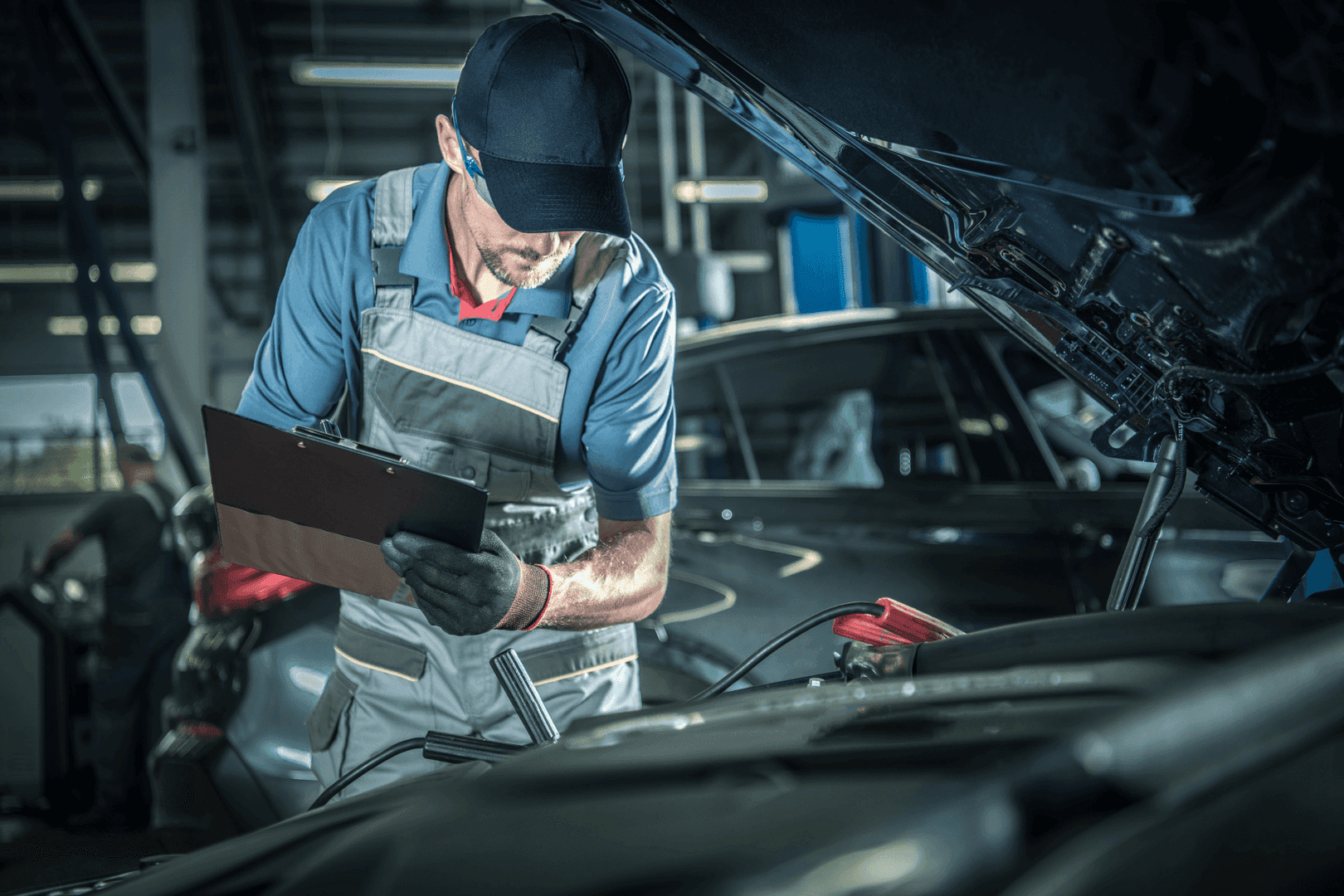 Getting your car back up and running after a collision is about more than the styling. It's important your vehicle returns to its previous levels of performance and reliability.
One of the first things the technicians at our collision center will do is thoroughly inspect your vehicle. This means looking at the engine, brakes, electrical components, structural framework, and more. Understanding what occurred during the collision gives us a better idea of how to get your car back to its peak level.
From there, we'll make replacements and repairs as needed.
You Can Always Talk with Our Team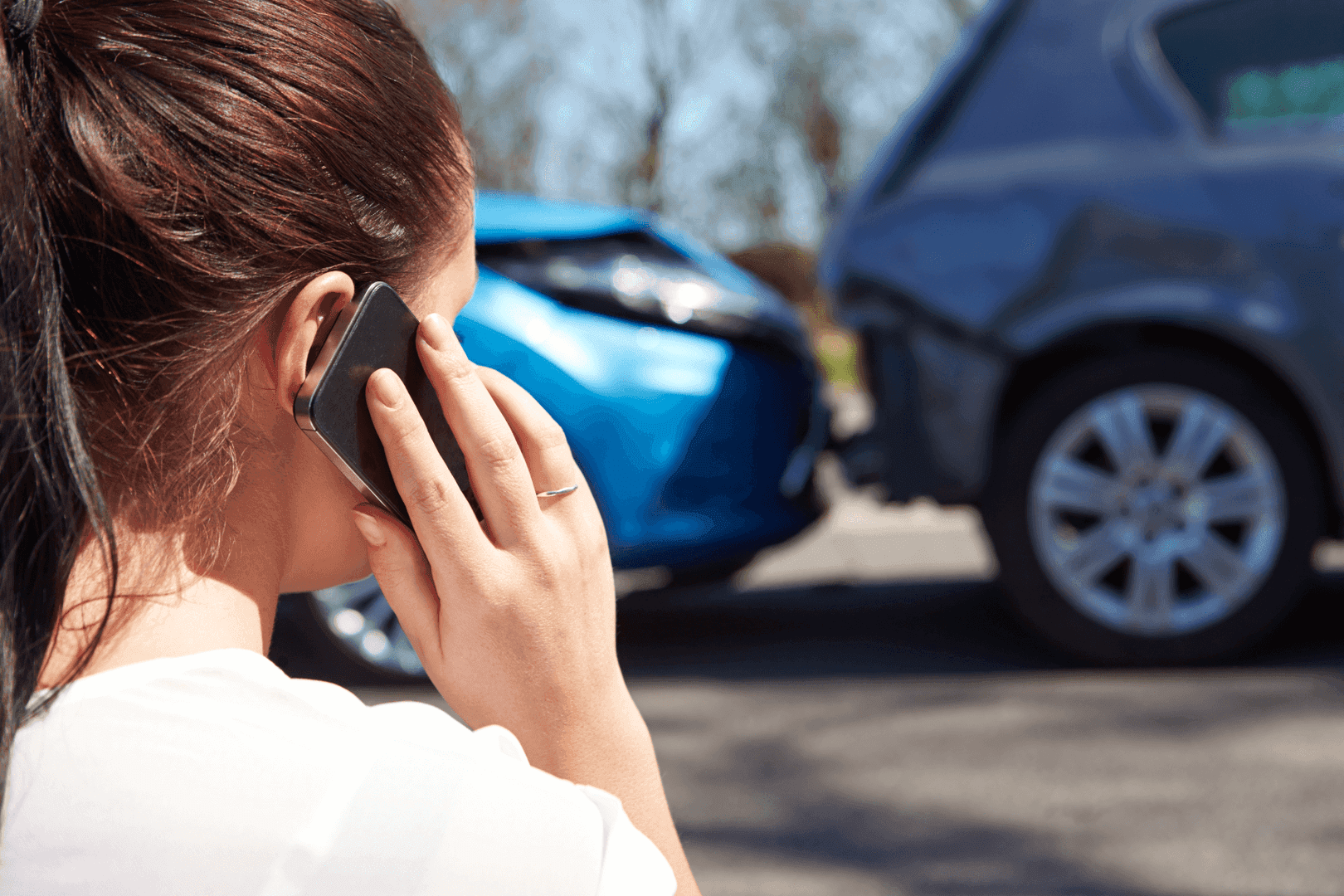 If you have a dent in your bumper or some other minor repairs after a small collision, you can always reach out to us with questions. We understand most people aren't familiar with the collision repair process or what it is their car might require.
So, if you get in touch with our team, we can walk you through the process. While our team inspecting your vehicle in person is still the most thorough way for us to determine a path forward, we can certainly provide advice and insight through direct message or over the phone.
Rely on Our Collision Center near Livonia, Michigan
Collision repair after an accident is important. You want your vehicle to run safely and effectively at all times. So, if you've recently been in a collision of any magnitude, look to our collision center at LaFontaine Family Deal near Livonia, Michigan. We've already helped many drivers get back on the road and we'll be happy to do the same for you.
If you know you need to visit the shop, you can also lock in an appointment using our scheduling tool!