Collision Center near Saginaw MI

Hey there, drivers! Who do you turn to when you need service for your ride—but not just any service? Post-accident repairs can take some doing. When that time comes around, you need a collision center. Luckily, you've found us.
Welcome to LaFontaine Family Deal, otherwise known as your collision center near Saginaw, Michigan. We pride ourselves on assisting drivers like you with taking care of everything you might need, so that your post-collision experience is as smooth as possible. Let us handle the fixing. All you have to do is get back on the road when we're done.
Read on for more information!
---
Is This a Service Center?
This is a valid question that many drivers might be wondering about. We want to kick off by sharing that no, it's not. While we do offer service, a collision center is a different deal entirely.
Sure, at their heart, collision repairs and service are quite similar. That being said, the difference comes in when they're utilized. While service is often preventative—you'll see this in your vehicle oil changes, battery tests, and so on—collisions are different.
Service prevents issues from cropping up down the line, while collision centers are intrinsically the opposite. They fix damage that occurs after an incident.
---
What About Collision Centers?
As we said, collision centers are wholly focused on the aftermath. This is what makes them different from service—it's not getting the tires filled according to your car's maintenance schedule. It's getting those necessary fixes that occur after a fender-bender or something of the sort.
So, what do collision centers do? That, too, has no one answer. It will vary based upon the accident, as those can occur at different angles, different times, and with differing severity.
Naturally, our collision center will take care of whatever repairs your ride may need. We're equipped to handle it!
---
What Makes Our Center Special?
The answer to this question might change based upon what you think is a good quality in your repair experience. For instance, are you looking for painting and aesthetic fixes or are you more concerned about service for all makes and models? No matter the case, we're happy to tell you that we cover both.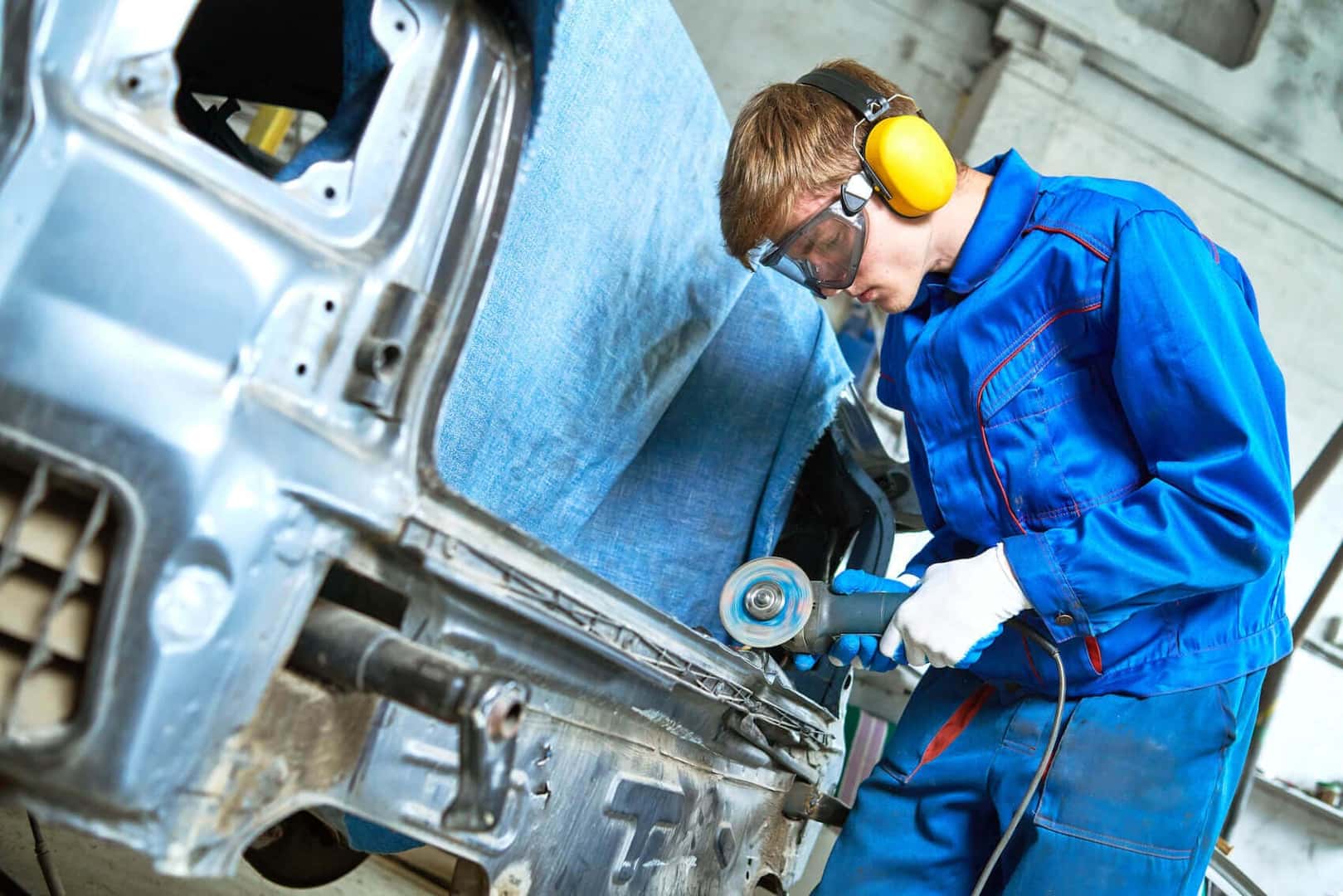 When you come in, our certified technicians—wizards, all of them!—will talk to you about the circumstances of the accident. This is important, of course, as it impacts the kind of repairs your ride needs. Some of the things we can do include the aforementioned service to all makes and models as well as no-paint dent repair, glass repair, full-service body paint, and more.
You can count on us for the following as well:
Lease turn-in mobile repair unit
Acceptance of all major insurance
---
Schedule a Service Appointment Today
Now that you know all about what to expect from our collision center near Saginaw, MI, you're prepared for what we can do for you. First and foremost, our priority is helping you. So, are you ready to make an appointment? If so, you know who to call.
Get in touch with our team at LaFontaine Family Deal. We'll make sure you drive off our lot in a car that looks as good as new.
---