Collision Center near Ypsilanti, MI

When you're looking for a superb collision center near Ypsilanti, MI, make the smart choice and check in with the team at LaFontaine Family Deal. Our team of trained and talented technicians will make quick work of any
accident repair
you require. Read on to learn more.
Where is There a Collision Center near Ypsilanti, MI?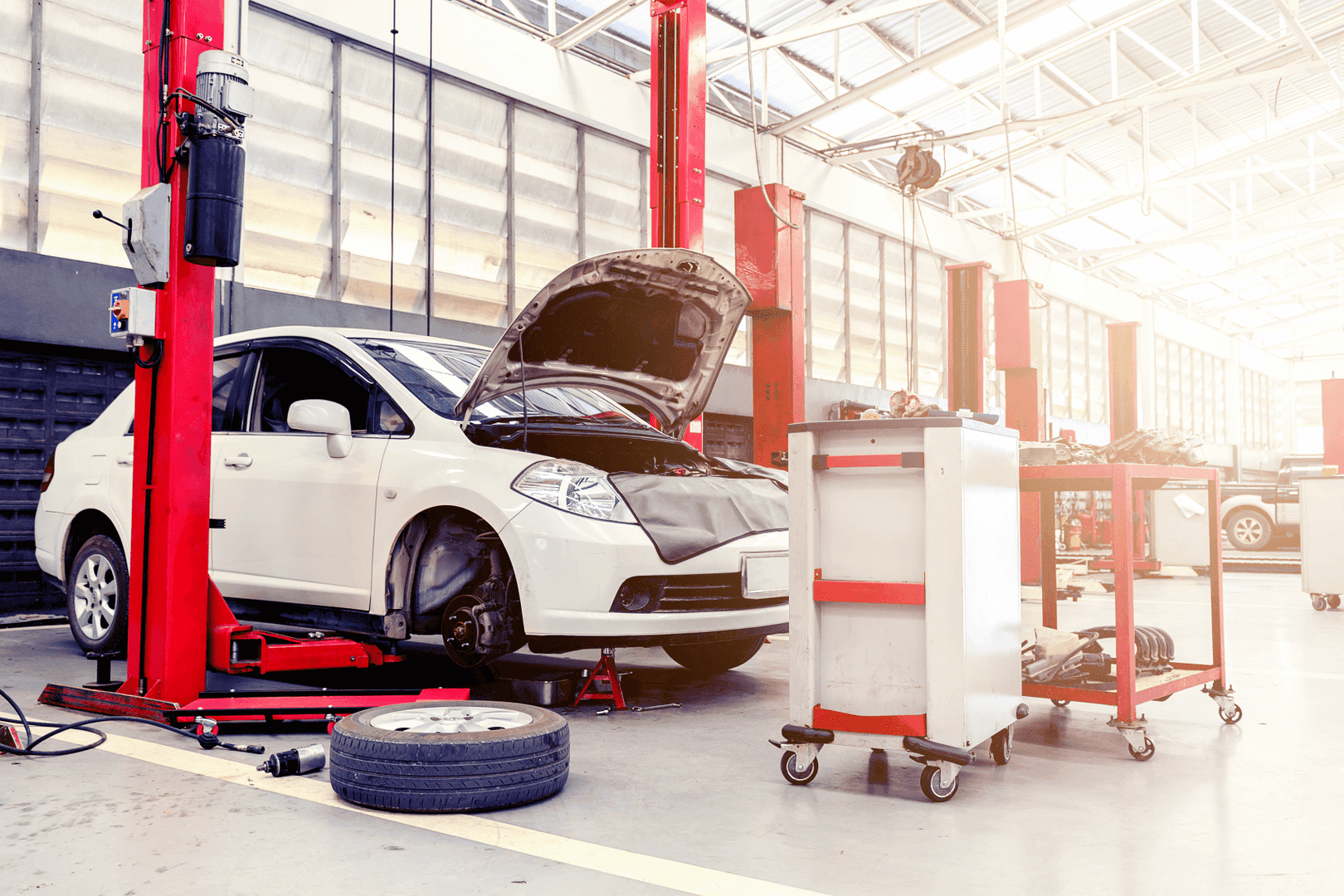 Our collision center prides itself on taking in all makes and models, and our universal approach allows us to be your choice for repairs. No matter how severe the damage to your vehicle is, our team is more than ready to get in there and repair it using the latest in automotive technology. They'll pinpoint the extent of the damage done and go about repairing it appropriately.
Our team engages in repair services that include paintless dent repair, glass repair, and full service body paint. The first in line, paintless dent repair is a great service that allows you to get dents fixed without having to put out more to fix the coloring detail of your vehicle.
Following that, glass repair is an extremely important service, as glass can be terribly fragile in the aftermath of an accident, and here, you'll be treated to professional handling of all glass features.
The last in line, full service body paint, is a great service for both accident and non-collision service. If your vehicle has been in an accident or two, there's going to be noticeable spots where the paint has been scratched away or worn away completely. With this service, you can have that taken care of with ease, as you can get those trouble spots painted and bushed up so your vehicle is back to looking its best.
How We Make Accident Repair Accessible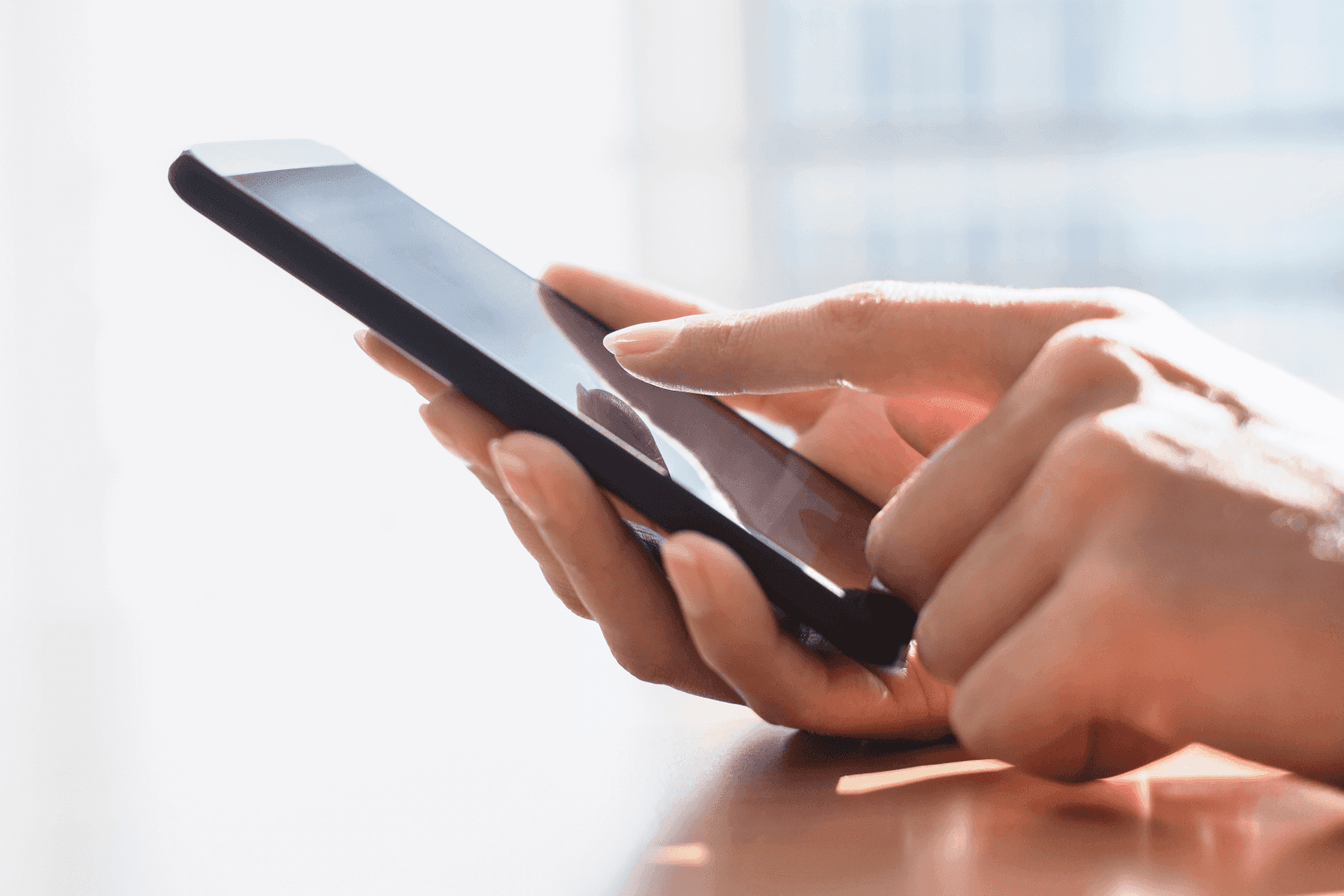 We understand that getting accident repair services can often be challenging, especially soon after an accident occurs. That's why we've made sure to make our services as accessible and convenient as possible. To begin, we accept all major insurance companies. We'll help you throughout the process of working with your provider by emailing us photos of your vehicle and you'll receive an instant repair estimate.
Once your vehicle is being worked on, we have options available for you to get around in. We offer on-site rentals, a pick-up and delivery option, and reliable loaner vehicles. You shouldn't feel handicapped by an accident, and we've made sure to offer you the best options to help maintain your daily routine.
A Postcard of Ypsilanti, MI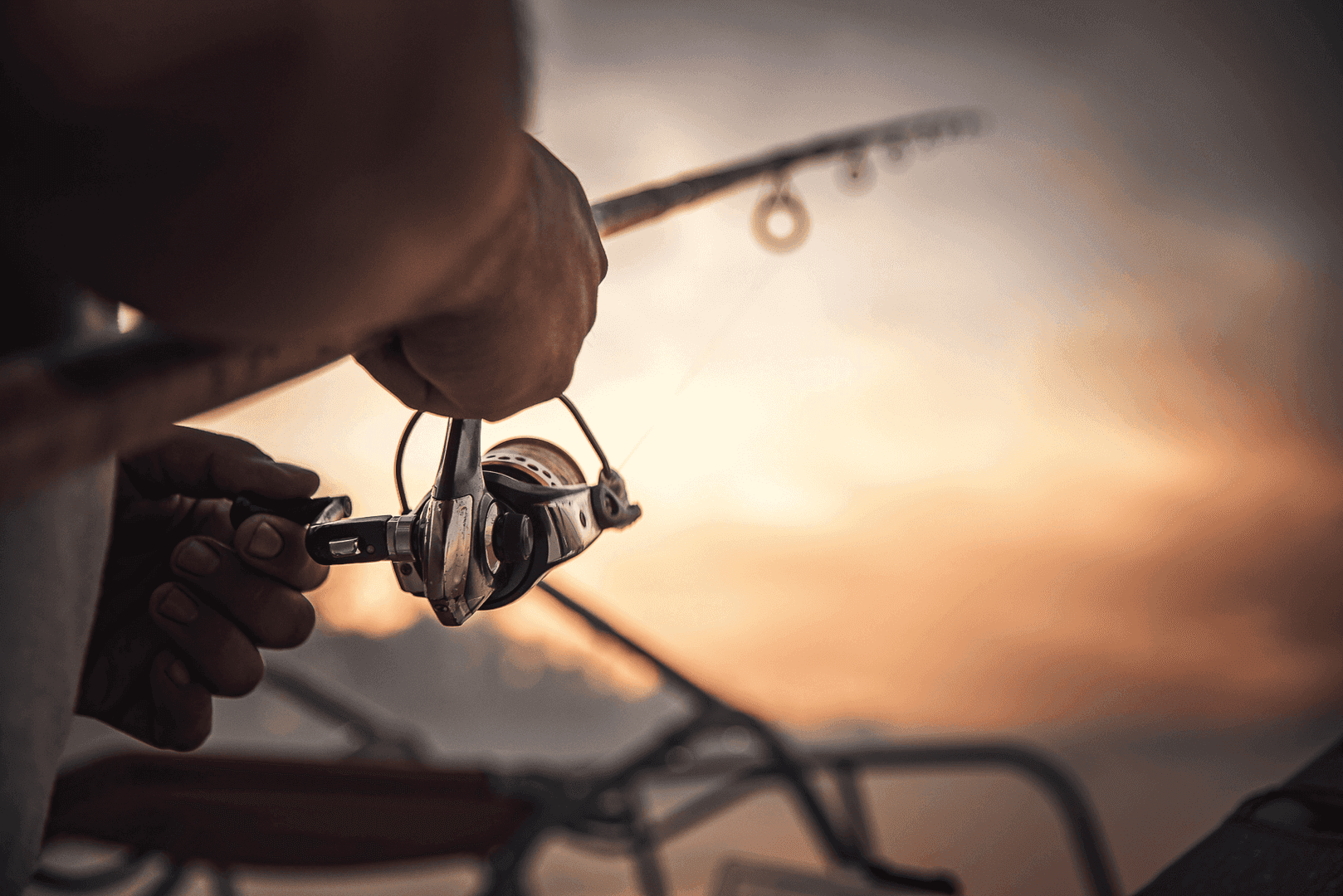 There's a lot to discover when you visit Ypsilanti. There's the great outdoors you can experience through visiting a local park, going hiking on seasonally groomed trails, or trying your hand at fishing along the banks of the Huron River that runs through town.
Maybe history is more your speed. If so, then check out our local museums, like the Yanke Air Museum, where you can take flight in a WWII-era B-17 aircraft!
Schedule Your Service with Us!
Now that you know where to find a collision center near Ypsilanti, Michigan, it's time to act. When you get into an accident and need repair, make sure you schedule your repairs with us at LaFontaine Family Deal.