---
Tips for EV Maintenance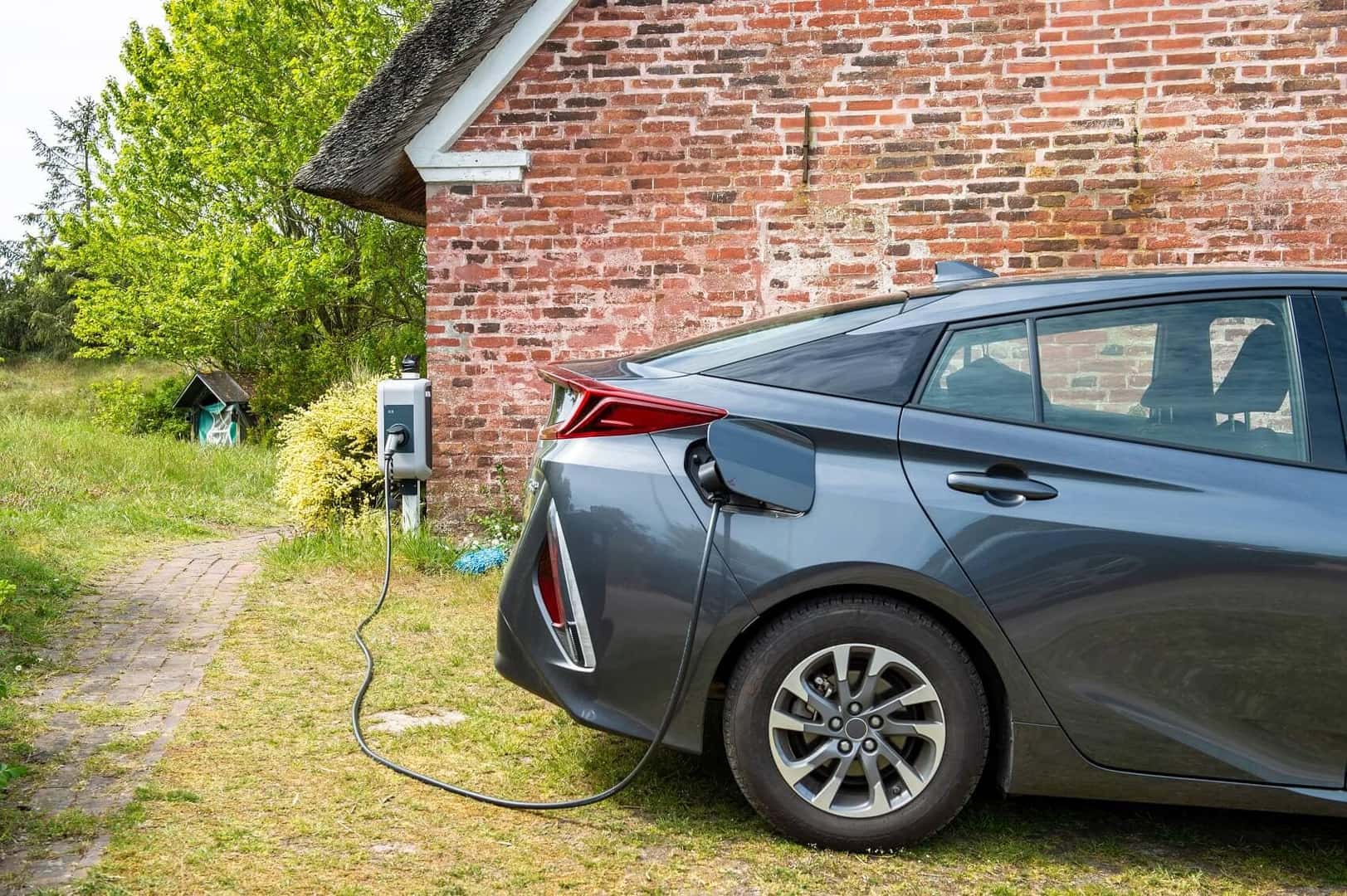 There are some ways you can easily maintain your electric vehicle. First, you can protect the EV battery by keeping your car away from very high or low temperatures. On hot summer days or cold winter nights, parking your car in a climate-controlled garage can extend battery life.
There are charging habits that can potentially extend your EV's lifespan too. Be mindful of how often you use fast charging. Though it's perfectly fine to use fast charging once in a while, especially when you're on a road trip or travel is time sensitive. However, just use standard charging when you're at home and are not in a rush.
When you charge your EV, we recommend charging it to 80% or 90% instead of 100%. This should be plenty of battery power for your daily errands, while preserving your battery for future trips.
---