What Are Electric Vehicle Services?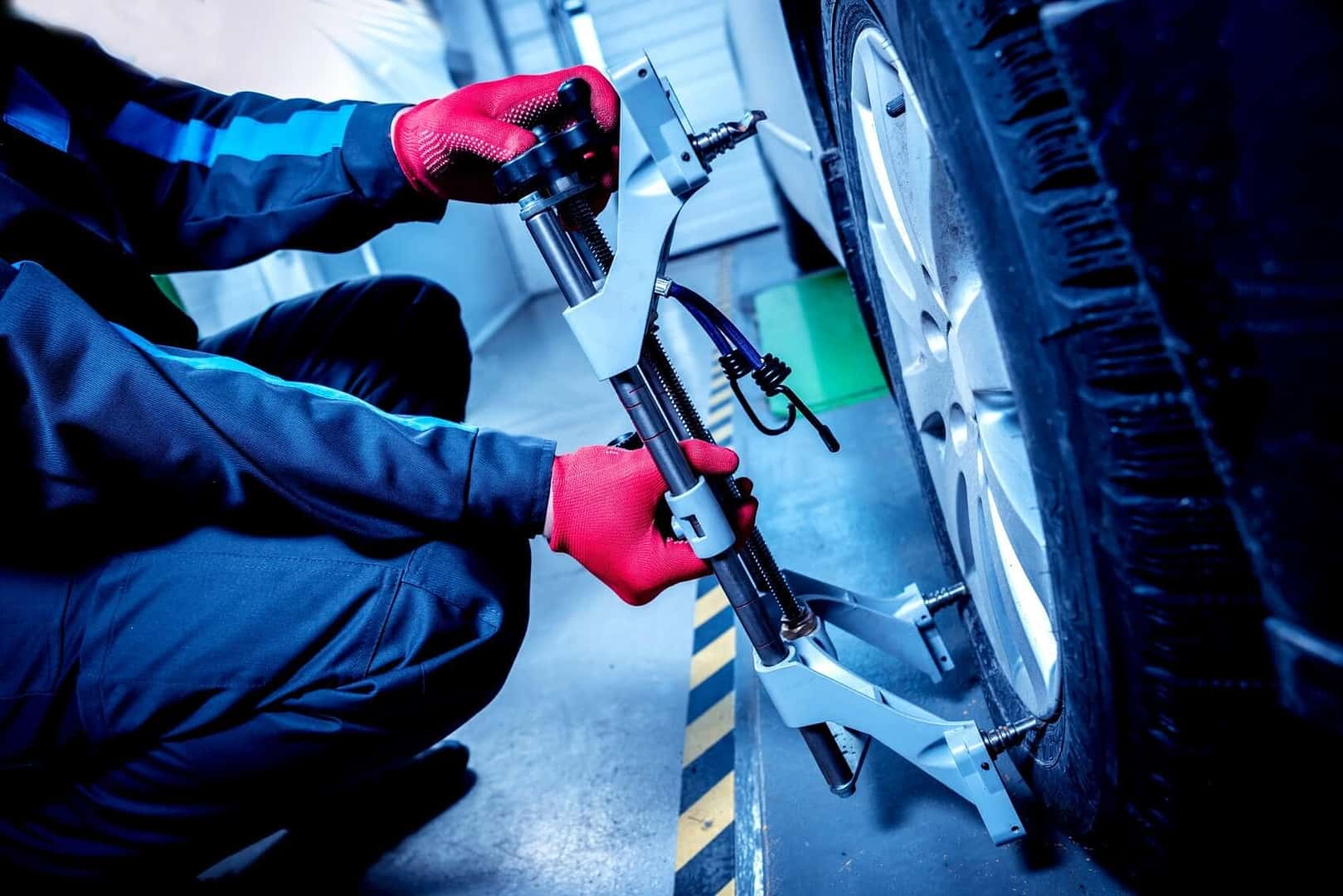 An electric vehicle is different from a traditional gas-powered vehicle. It operates using a battery-powered electric motor. As a result, your electric vehicle doesn't need oil changes. There are still several routine services you should consider.
You will still want regular tire rotations, inspections, fluid, and filter replacements for your electric vehicle to maintain it properly and keep it functioning for years to come. We can also complete repairs to the battery-powered motor to ensure it continues to perform well and get you to all the destinations you want to reach.
In addition, you also want to monitor your electric vehicle's brakes and transmission for any service that may be needed.