How Down Payments Work on Vehicles

A down payment is the amount of money that you pay to a lender to secure a loan. Whether it is for a car or a house, you can use a down payment to build your financial foundation. A down payment can transition a loan onto a path towards flexibility and financial freedom.
LaFontaine Family Deal can help drivers near Fenton and Lansing, Michigan, gain a financial advantage when planning for your next ride. Read below to learn how down payments work on vehicles.
---
What Is a Down Payment?
Many loans require a down payment. It is the amount of money you lay down to start a loan.
Larger down payments are factored into the loan. Bigger down payments can help obtain a larger loan. They can also be factored into your current loan. The amount of the down payment is factored into monthly payments, allowing a bigger down payment to result in smaller monthly payments.
---
When Do I Need a Down Payment?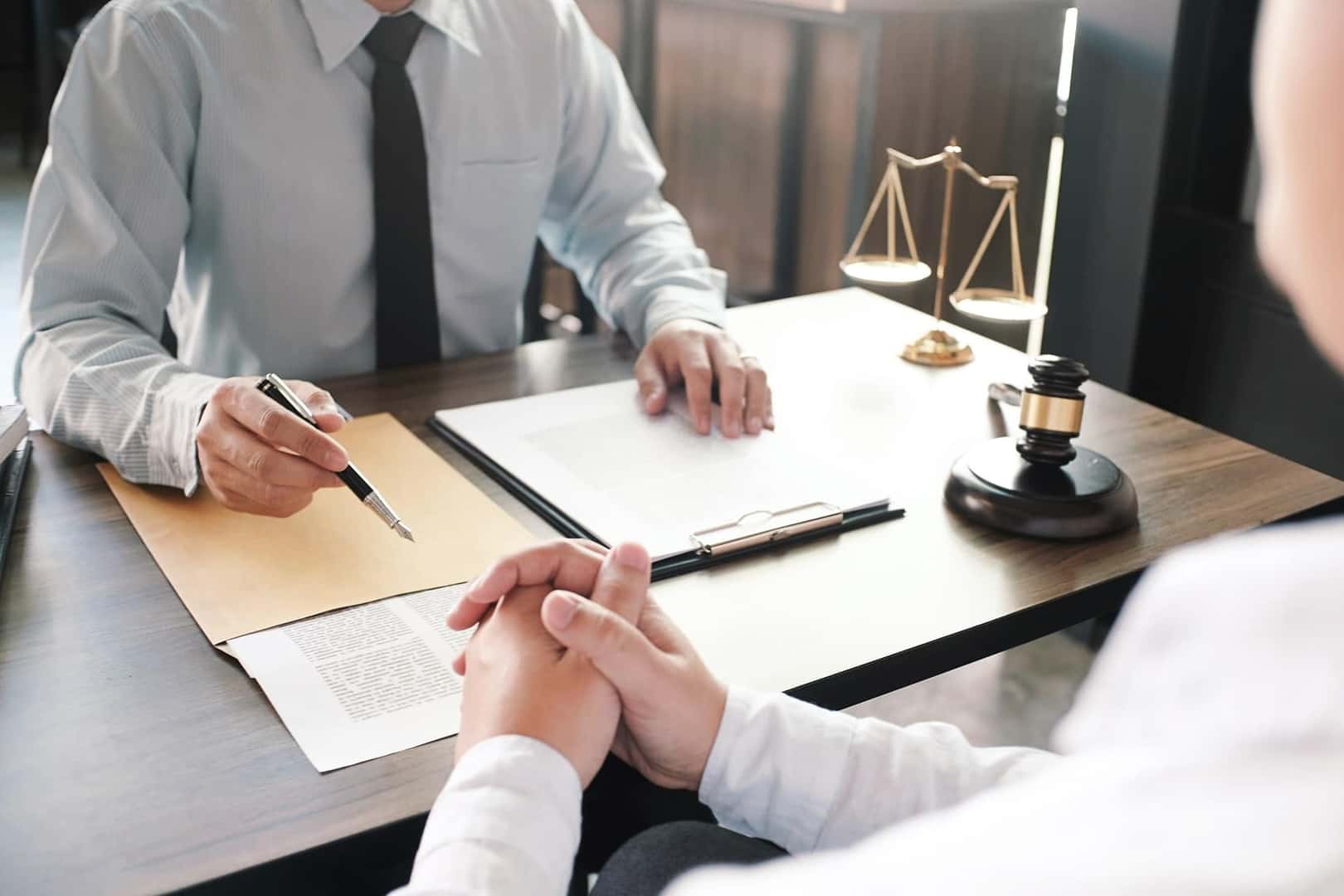 Drivers need a down payment when they intend to buy a car. You can check with a finance team to learn what a minimum down payment may be.
You may need a down payment for a lease, although they may not always be required. If you are applying for a lease, however, you may need to lay down a payment for the first month of the lease.
---
Can Trade-in Value Serve as Down Payment?
Yes! You can use the value of your current vehicle towards a down payment. A trade-in serves as collateral towards your next ride.
You can also combine the trade-in value of your current set of wheels with a down payment. This can result in lower monthly payments or upgrade to a higher trim of your target model.
Drivers can use our trade-in calculator to estimate the value of their vehicle.
---
How Should I Save for a Down Payment?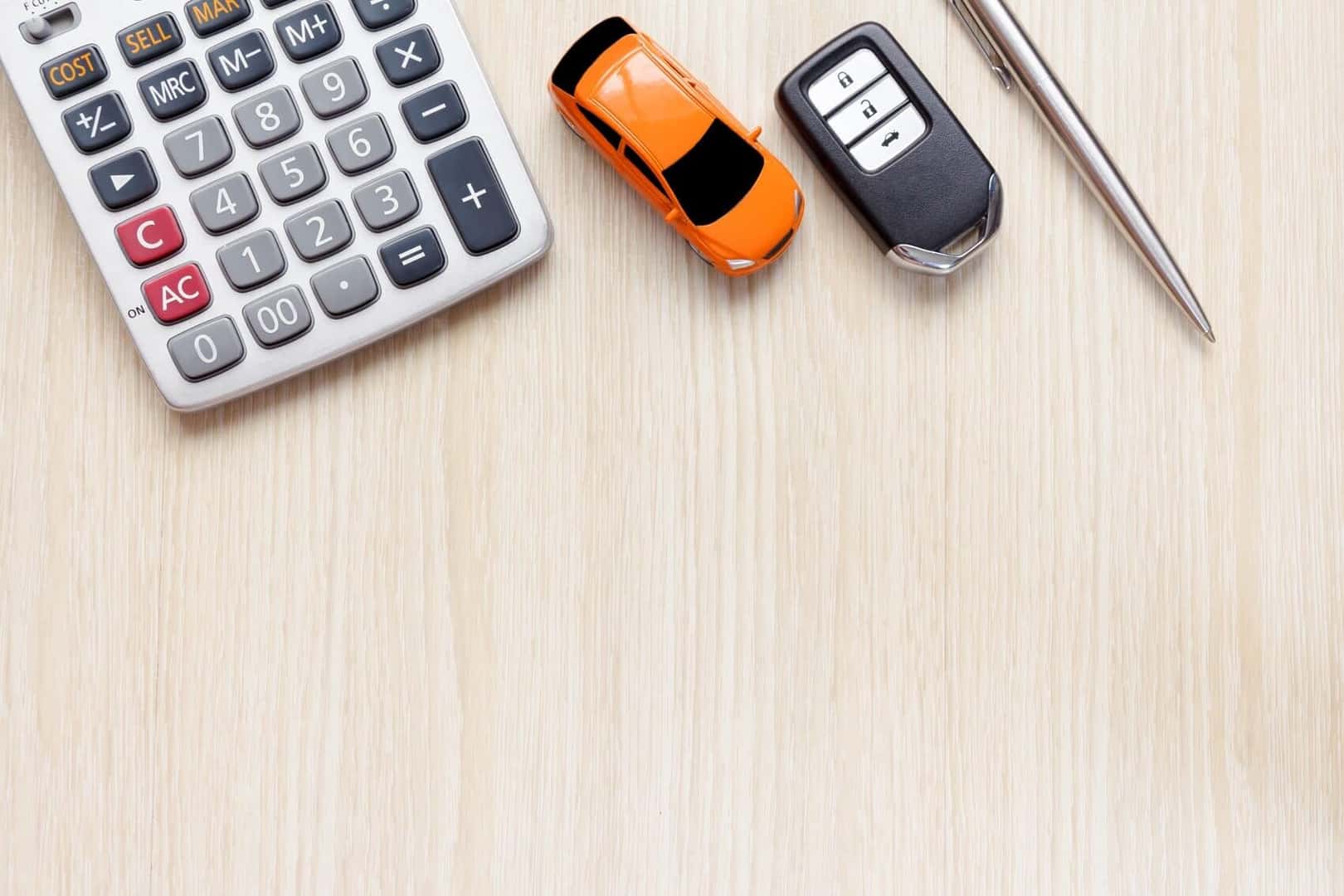 Drivers need vehicles at different times in their journey. You may be planning for a couple of years. Service costs or a collision may bump the decision further up on your priority list.
One of the best ways to prepare for either scenario is to save up for a down payment. Drivers can use our payment calculator to look at the estimated payments of a new, used, or certified pre-owned (CPO) ride.
Once you learn what a target down payment may be, you can begin saving towards that number. If you hit that number, keep saving to create a larger down payment and more financial flexibility.
---
Our Finance Team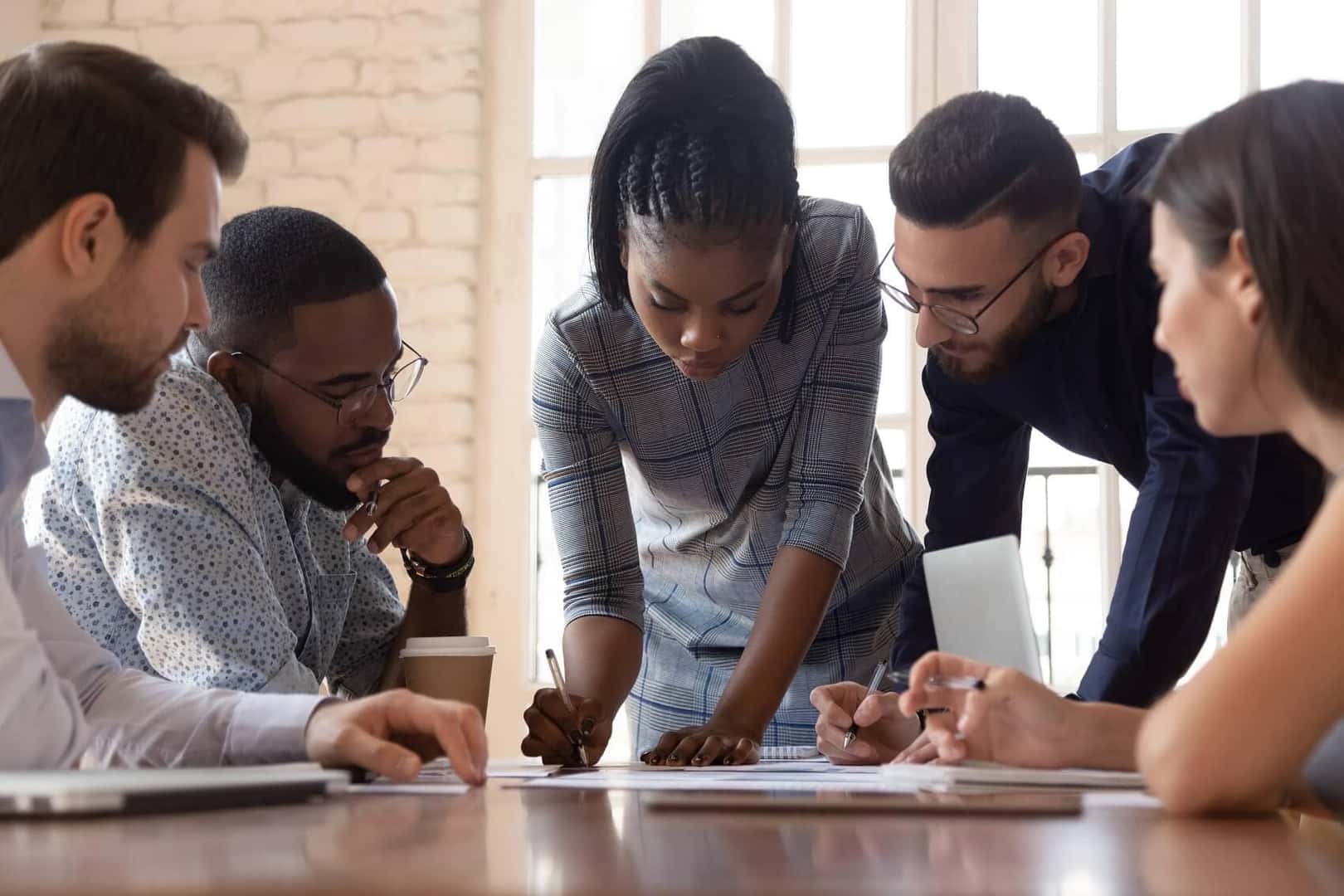 If you are buying your first car or upgrading to a dream ride, our finance team can help you learn more about auto financing. This includes using the help of a down payment to procure the vehicle that fits your lifestyle.
We'll review your finances and recommend a strategy that accommodates your everyday driving. Our team can also help you access a loan from a trusted lender.
How can you get started? Complete our finance application from the comfort of your home. This can streamline the financing process when you visit. It also gives our experts the ability to review your finances are recommend the right strategy for you.
---
Learn How Down Payments Work on Vehicles
We hope our guide helped you learn more about car financing. LaFontaine Family Deal can assist drivers along every step of the way when it comes to car financing.
Do you have any more questions? If you live near Fenton and Lansing, MI, learn how down payments work on vehicles by contacting our team.
---