You may be looking forward to upgrading to a newer car in the near future—or you might have inherited an older model that you don't know what to do with. Having an exciting ride makes your adventures around Fenton and Lansing, Michigan, that much better. So, it may be time to upgrade.
The question becomes, how do you deal with your current ride that's sitting in the driveway?
The team at LaFontaine Family Deal specializes in buying your car and giving you more options for your next ride. Our guide on how to trade in your car breaks down the easy steps that go into determining the value and conducting the sale of your car.
See how easy it is to sell your car and start your journey to new excitement!
---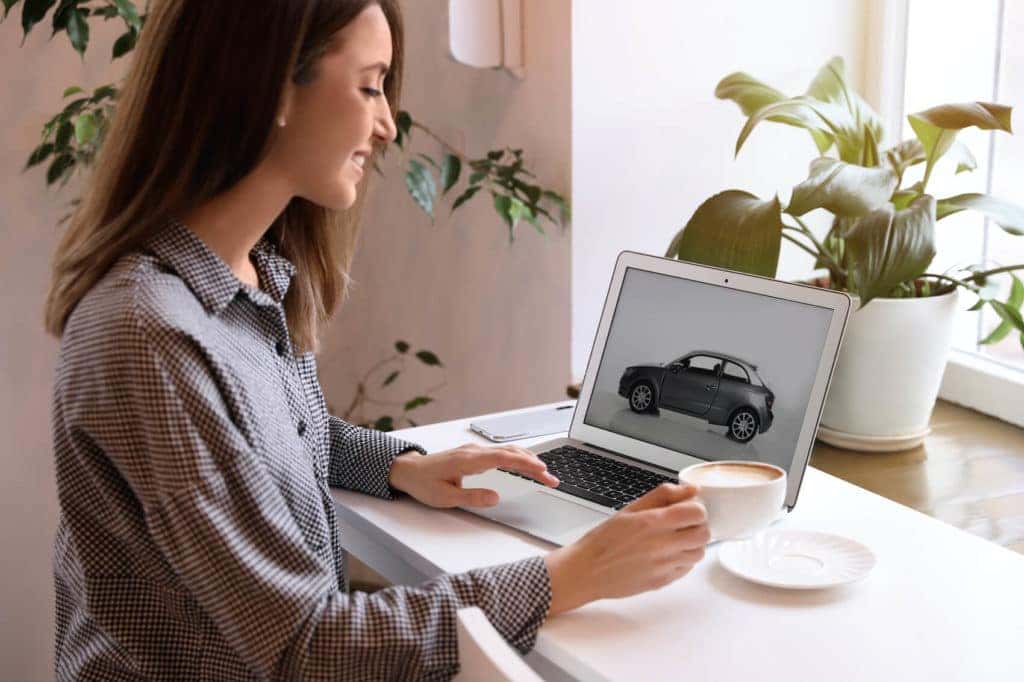 Value Your Trade Online
If you're looking for an easy and convenient way to figure out what your current car is worth, we have the solution for you. You won't need to leave the couch either. Simply tell us a bit about your car and we'll give you an estimated value.
The details we need include:
Make and model
Model year
Miles
Condition
Once you enter that information, you'll get an approximate value for your car. This lets you know what your options are and what to expect during your visit to the dealership.
After you have your trade-in appraised online, visit us. We'll take a look to verify your car's condition. After that, you'll have the choice between cash and a trade-in credit. It's easy to get this process started thanks to our helpful web tools!
---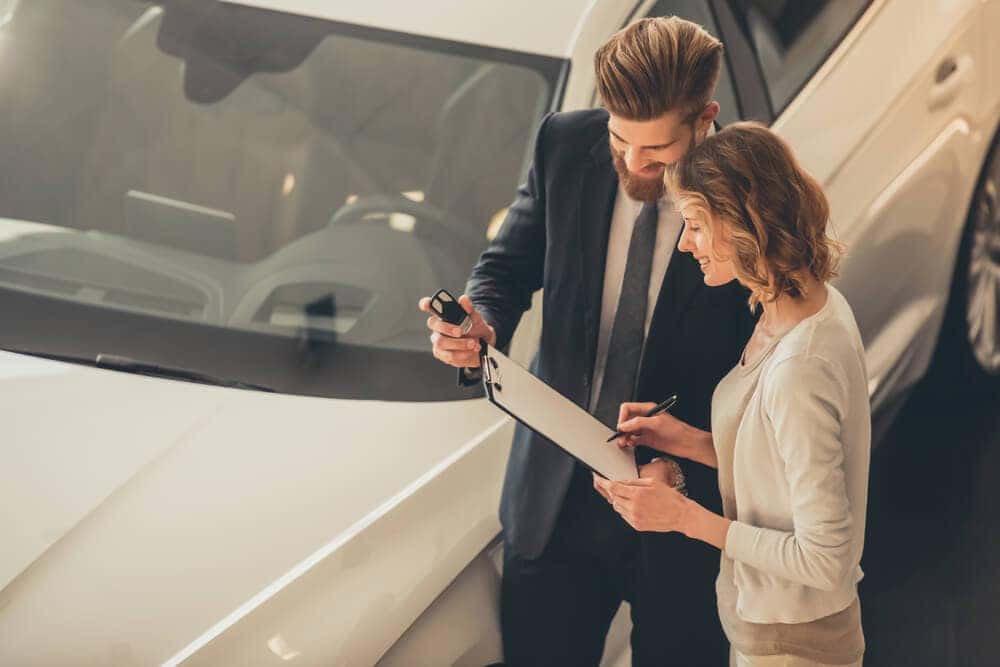 Our 5-Minute Appraisal Process
When you bring your trade-in car to our dealership, we'll check out your ride and learn more about it to give you a great offer. In just a few short minutes, our appraisal experts will learn more about your car and give you an offer for it.
It's as easy as these simple steps:
Exterior evaluation: We take a look and see how things look from the outside. The fewer scratches and imperfections, the better.
Interior evaluation: Next, we'll see what condition the inside of the car is in. A clean and comfortable cabin will increase the value.
Drivability: Here, we test out the performance and the capability of your car. It helps us know what state the engine and the other mechanical parts are in.
Cosmetic and mechanical repairs: If necessary, we'll provide light tune-ups and fixes to further increase your car's value.
---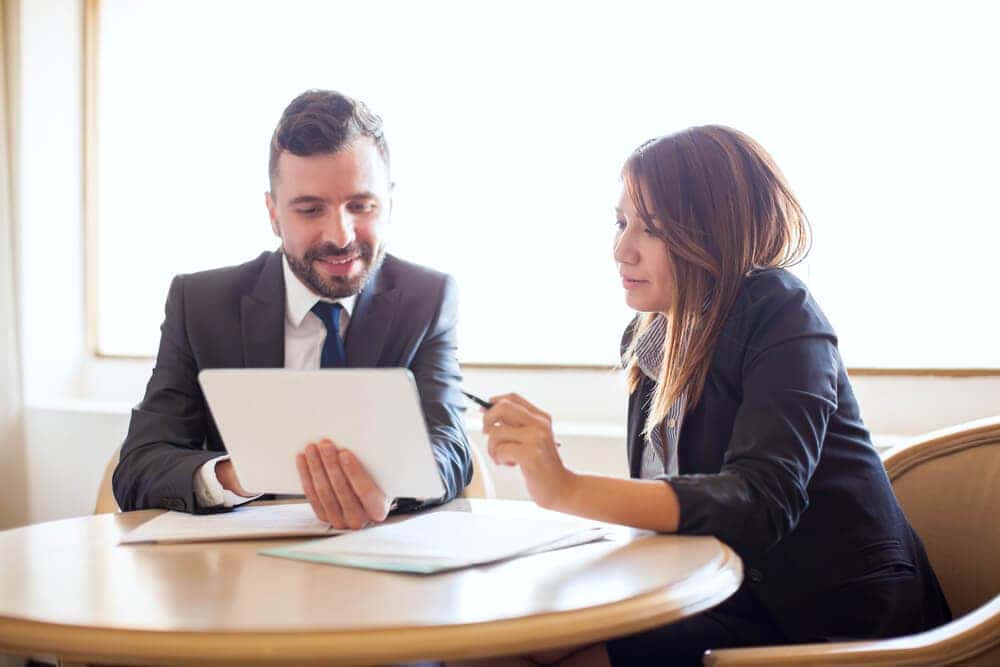 After You Trade In
Now that you've traded in your car, what is your next move? You can start by browsing our extensive inventory of new, used, and certified pre-owned vehicles.
Whether you need a powerful Ram pickup truck, an adventurous Jeep SUV, or a dominating Dodge muscle car, we have something for everyone. Take your trade-in's value and apply it to your next great drive!
---
Trade In Your Vehicle Today
Now that you know how to trade in your vehicle, it's time to take your next step towards driving greatness. Get ready to experience Fenton and Lansing, MI, with a refreshing drive.
Contact the team at LaFontaine Family Deal to start selling your car today!
---