Chevrolet Dodge Ford GMC Ram
At LaFontaine Municipal Fleet, we offer a wide range of road commission, police, fire, emergency vehicles and equipment in Michigan.
We are able to personalize a vehicle according to your specifications
Whether you're looking for plows, dumptrucks, sirens, light packages, partitions, prisoner transport, or graphics- we are your one stop resource
We can order county road commission, city and township vehicles, police pursuits, special service vehicles and more
To learn more, please contact Michelle Deacon: 833-423-2118 or at [email protected]
Have a specific vehicle you're looking for? Please fill out the form below!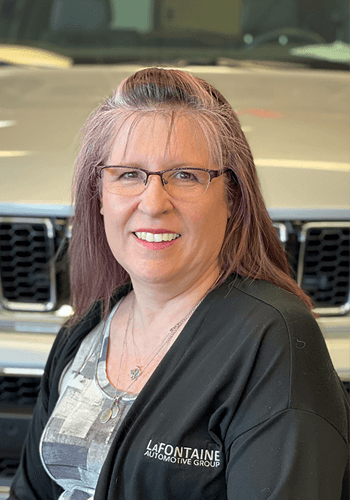 Michelle Deacon – Fleet Sales Manager – Chrysler Dodge Jeep RAM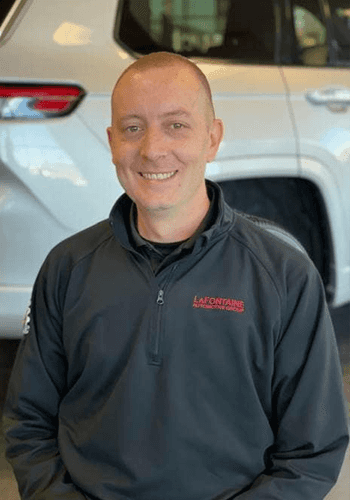 Dan Wresinski – Ford – Municipal Fleet Sales Professional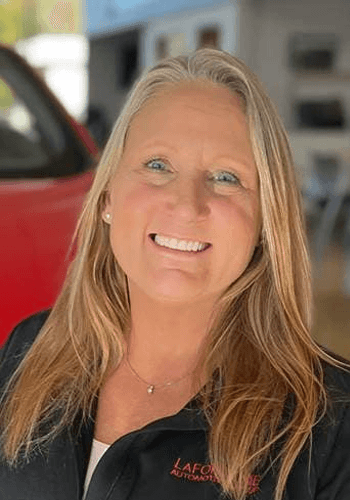 Kimberly Martin – Chevrolet and GMC – Municipal Fleet Sales Professional