Lease vs Finance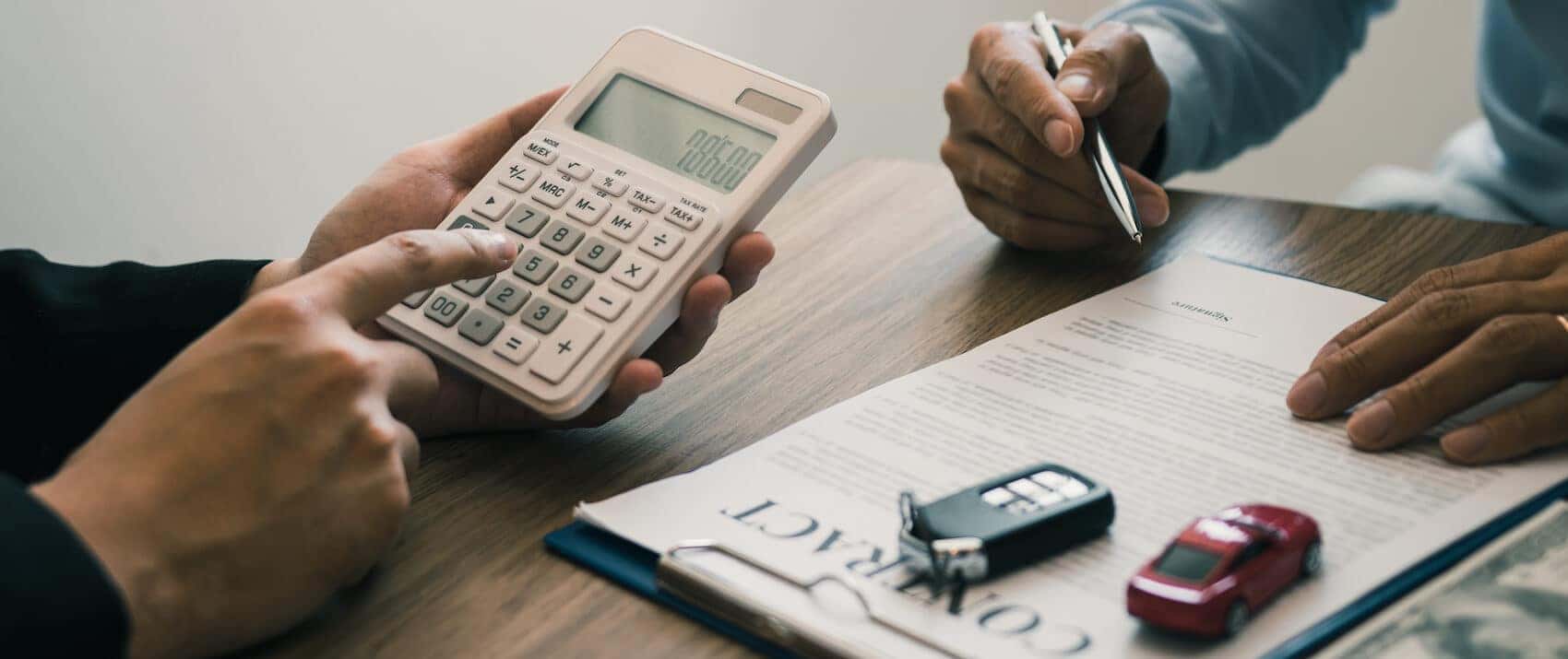 One important thing to consider when you're shopping for a car around Fenton and Lansing, MI, is how you're going to pay for it. Although paying cash is always an option, most drivers who shop at LaFontaine Family Deal choose between leasing and financing.
Whether it's your first time shopping for an automobile or you simply want to know more about what it means to lease vs. finance, our team is happy to provide you with the information you're looking for. Keep reading to discover the differences between leasing and financing so that you're prepared to move forward.
---
When to Lease
If you're new to car buying, a lease might be a great choice for you. It gives you an introduction to vehicle responsibility in addition to some new car benefits.
When you lease, you are essentially taking out a long-term rental. Leases typically last three years; however, there is room for customization. Leases also require a minimal deposit and usually lower monthly payments.
Leasing can be a great option for drivers who do not want to own a vehicle. When you lease, you benefit from the security of a new car warranty and performance. You also can avoid the costlier maintenance costs associated with long-term ownership.
A lease is also a suitable choice for those who don't drive more than 15,000 miles per year, as leases come with mileage restrictions.
---
When to Finance
Financing is the way to go for drivers who want to own a vehicle and have the option to do whatever they want to with it. From upgrading parts and adding accessories to going on cross-country road trips and making extra money with ridesharing, financing will be the best choice.
If you want to finance, though, you have to be prepared to take care of your car, truck, or SUV until you decide to get a new vehicle, as it will require maintenance. However, once you pay off your auto loan, you won't have to make any more monthly payments. Instead, you'll just enjoy your vehicle.
---
Shopping Resources
If both leasing and financing seem like great options and you can't yet tell which will be a better fit for you, take advantage of our free digital resources.
Our KBB® Instant Cash Offer tool will give you an estimate of how much your current car is worth. Knowing this information can help you determine whether this amount will be better for a down payment or a deposit.
Furthermore, our payment calculator can help you decide on the monthly payment that best fits your budget.
---
Get All the Assistance You Need With Us
The LaFontaine Family Deal staff strives to make your car buying or leasing journey as smooth as possible. That's why we want you to have this knowledge about leasing vs. financing. When it's time to create your payment plan, you will feel confident with your decision.
We're happy to further accommodate Fenton and Lansing, Michigan, shoppers who are ready to move forward. Contact us to discuss your payment plan or apply for credit directly on our site!
---