Subprime Credit Loans near Brighton MI

When was the last time you checked your credit score? Though credit is an important part of your auto financing plan, many people don't know what their credit score is, and they may have subprime credit without realizing it. If you find yourself in this position, what should you do?
At LaFontaine Family Deal, we want to assist customers of varying credit needs, and we could help you secure subprime credit loans near Brighton, Michigan. If you're wondering what subprime credit loans are and how you can get one, keep reading this overview.
---
What Is Subprime Credit?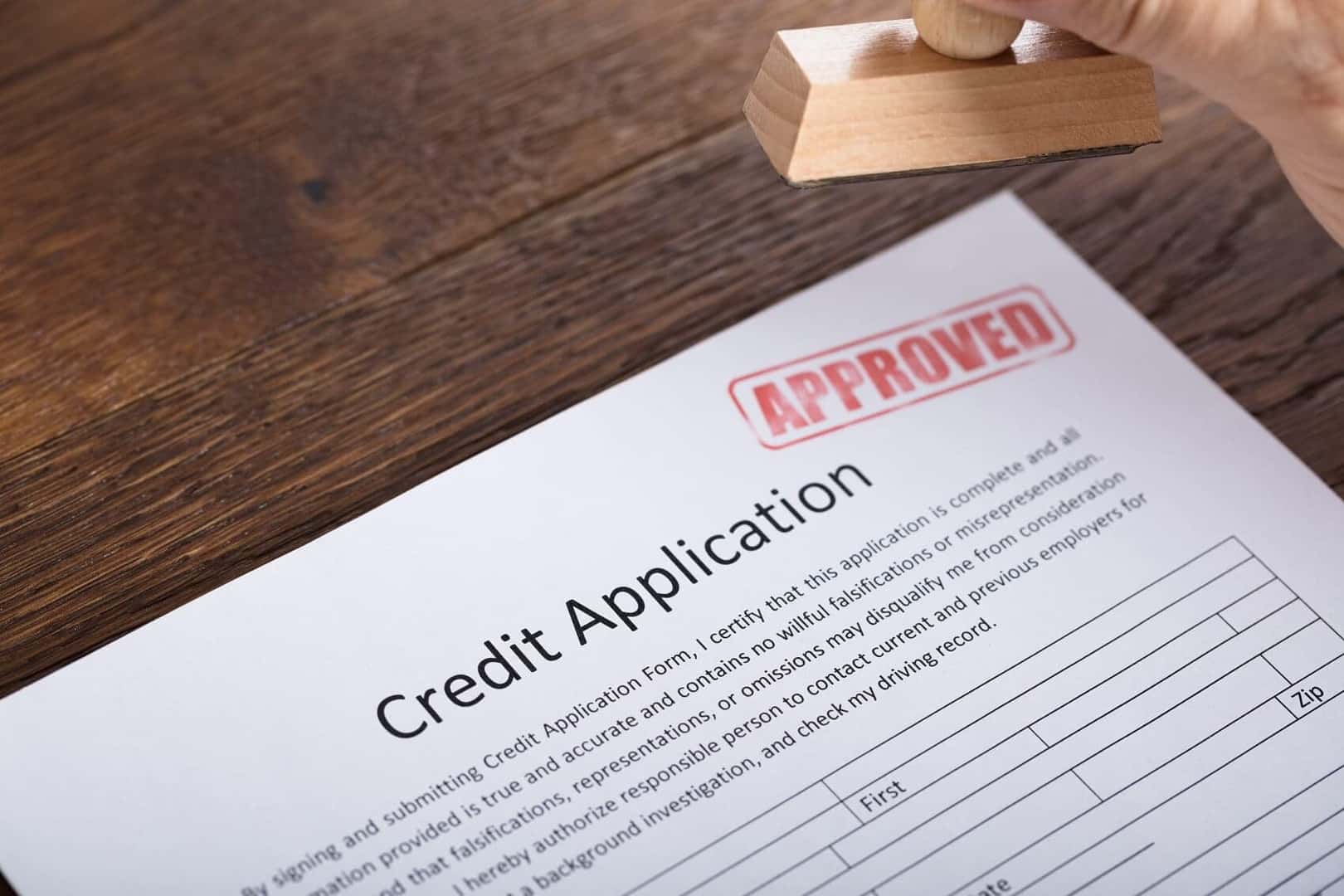 Most people take out a loan when they buy a car. Naturally, when a lender chooses to loan you money, they want to feel confident you'll pay it back. That's why they look at your credit score.
Your FICO score is a 3-digit number ranging from 300 to 850, and the higher the number, the better your credit score. If your score is between 580 to 669, this is considered a "subprime" credit score. If you fall into this range, there are still options available to you.
Subprime credit loans come with a higher interest rate than prime loans, but the approval process is often easier. If you want to get a reliable car no matter your credit history, this is an option to consider.
---
How to Boost Your Credit Score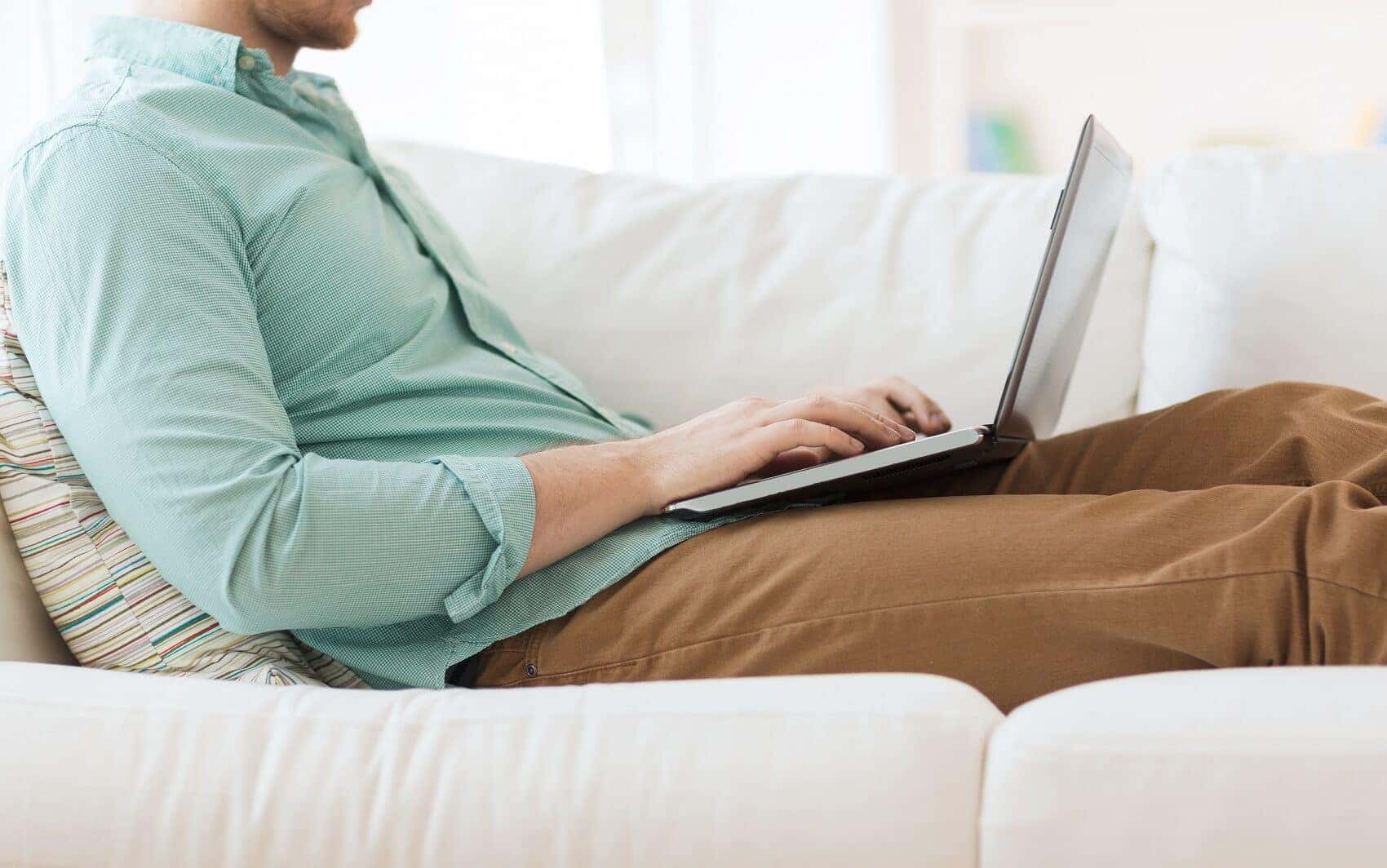 One great thing about credit scores? They can change for the better! If you have subprime credit, you can boost your FICO score by following some simple tips.
One of the easiest ways to improve your credit score is to pay your credit card bills on time. Set up email alerts through your bank so you'll know when your bill is posted or enable automatic withdrawals to pay your bills month-to-month. This'll help make it easier to stay on top of payments.
You should also check your credit reports for any inaccuracies. If you see something odd on your billing statement, contact customer support to right these issues and help your credit score.
---
Our Financial Experts at Your Service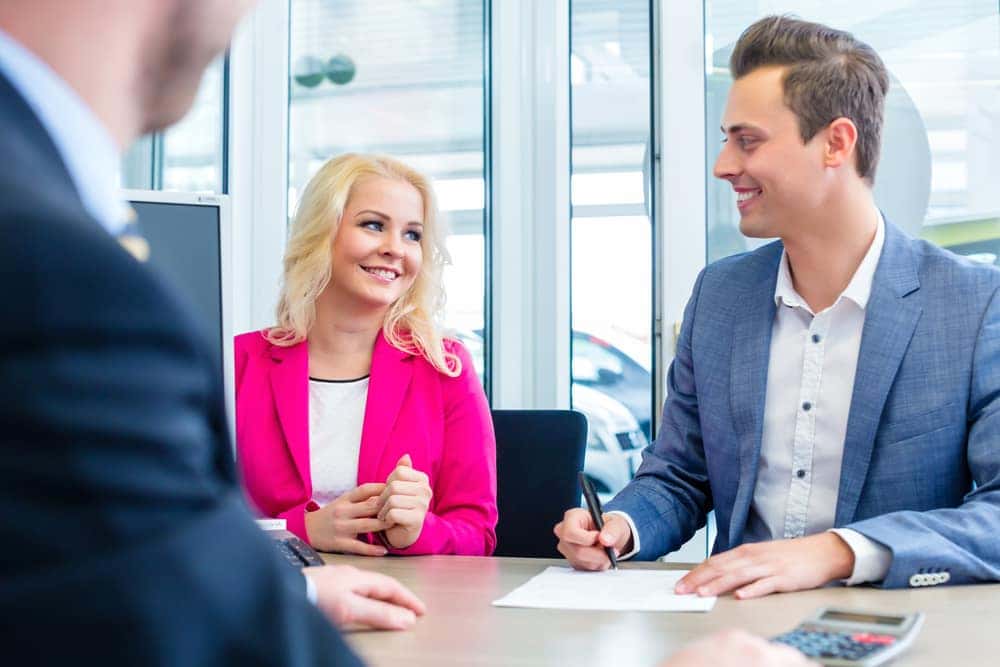 Now, you might be wondering about subprime credit loans near Brighton, MI, and if this option is the right choice for you and your family. Whether you choose a subprime loan or not, we want you to feel confident about your choice.
Our financing experts are here to help decide. You can visit our finance center near Brighton, MI, to sit down one-on-one with an experienced professional and get answers to your top questions. If you decide you're ready for the next steps, our secure financial application is available online.
Our experts can use their local connections to help you with subprime credit loans near Brighton. We want customers like you to find loan terms you're comfortable with, so you can get your hands on a ride the whole family will enjoy.
---
Find Subprime Credit Loans near Brighton MI
At LaFontaine Family Deal, we want to help customers in various stages of their car-buying journeys. If you have questions about subprime credit loans near Brighton, MI, contact us to speak with our experienced team.
We're here to help you. Apply for your loan online today!
---