Subprime Credit Loans near Dearborn MI

When you're on the way to getting a new set of wheels, there are things to check off your list. For one, which vehicle do you like best? Secondly, how do you set up a loan? Third, where do you begin?
If you've found any of these questions to be ones you've asked before, then we're happy to tell you that you've come to the right place. Our team at LaFontaine Family Deal is here to help. We can answer all your questions, including those about subprime credit loans near Dearborn, Michigan.
From what a subprime loan is to auto loans and finance center guides, we'll take care of you. After all, it's our mission to help drivers near us with whatever they may need. So, you can count on our onsite financers and the options they'll provide you with.
Read on for more information!
What's a Subprime Credit Loan?
---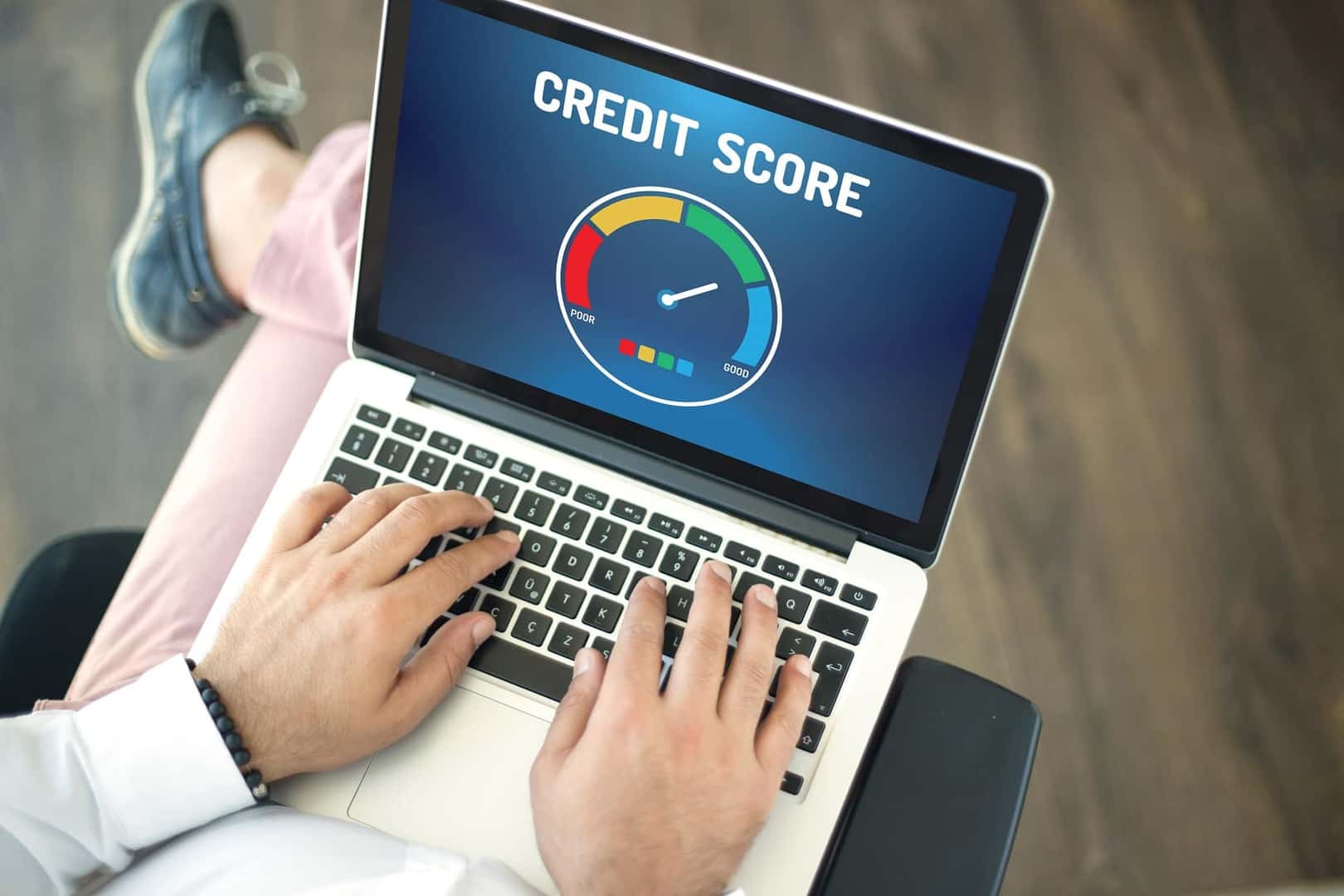 When it comes down to it, you might be asking yourself, "What is a subprime credit loan? What makes it different than a regular loan?" Let us break it down for you.
Put simply, a subprime credit loan is a loan for people with subprime credit. It is offered at a rate that's not quite prime, specifically to people who may not qualify for prime-rate loans. Since prime-rate loans are given to preferred customers, subprime credit plans offer a great opportunity for drivers who might otherwise not have the chance to take out a loan.
But What Is Subprime Credit?
---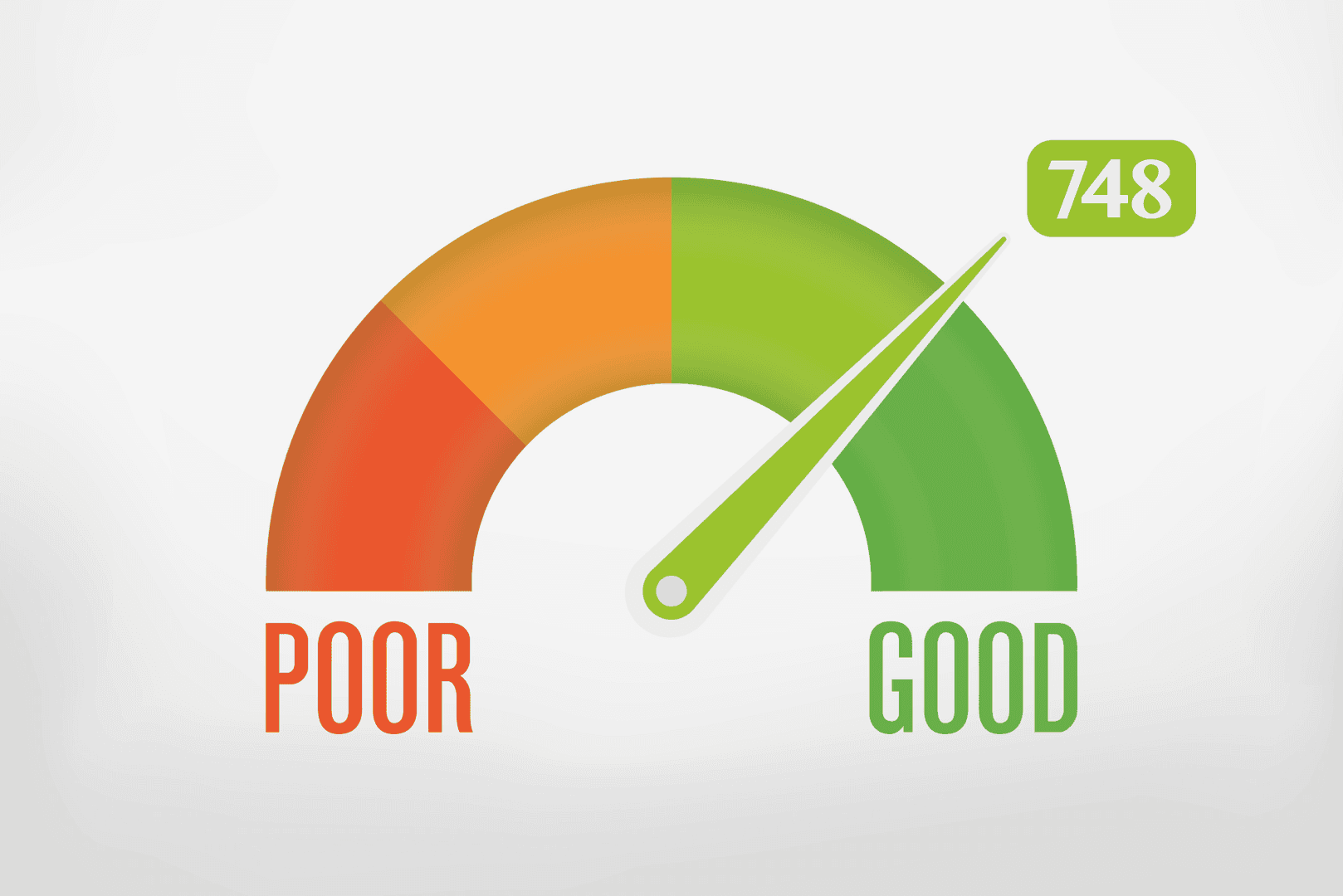 Now let's dive a little deeper. What is subprime credit? You may have been told that's how your credit rating is classified but may not know exactly what that is.
FICO, otherwise known as Fair Isaac Corporation, calculates credit scores, so that lenders know the likelihood of a borrower paying back on a loan. If your score ranges from 580 to 669, you have subprime credit.
Reasons for Subprime Credit
---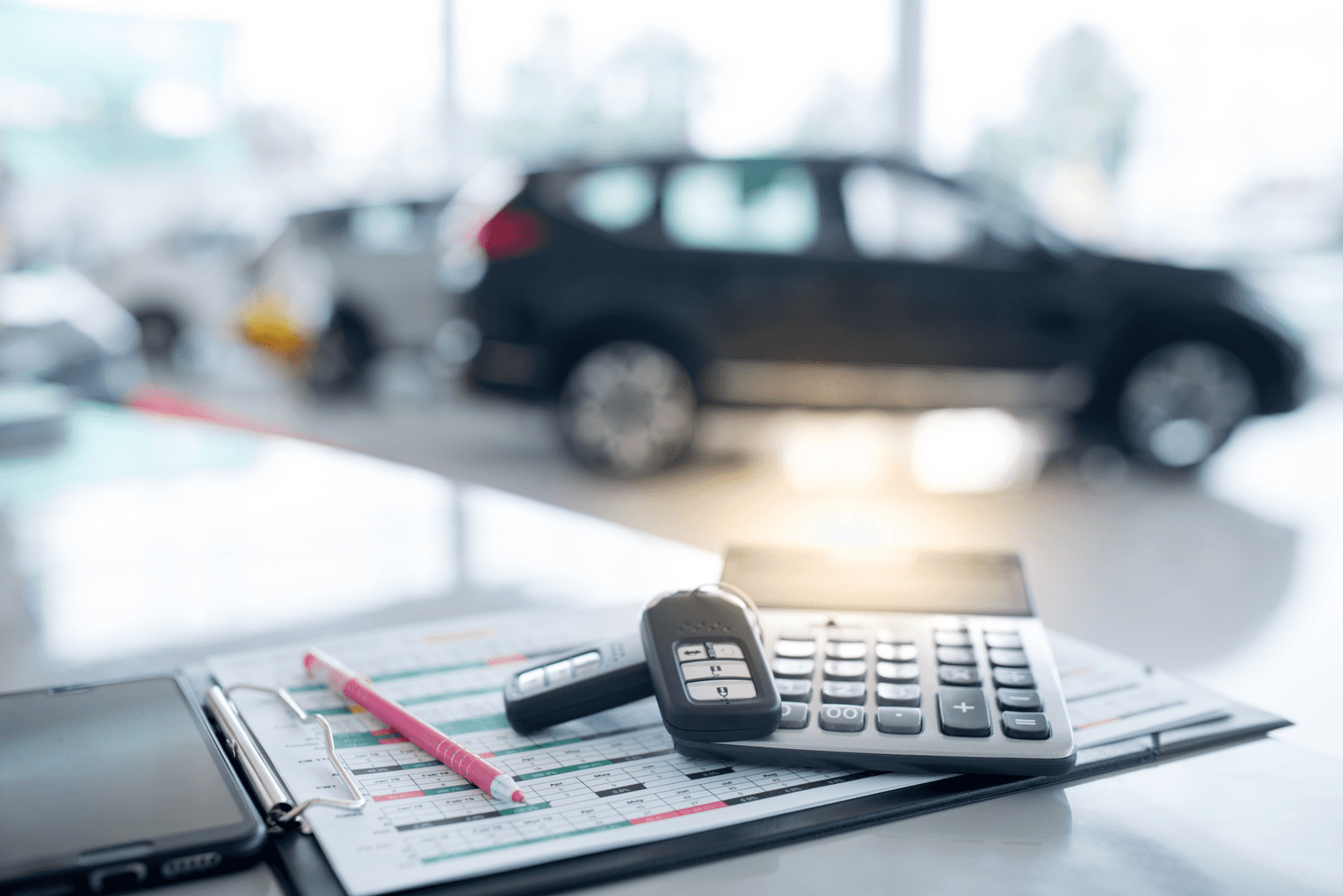 You may be wondering why you earned subprime credit in the first place. Even if your forte is not finance, reviewing your credit history can offer you insight as to why you're designated in this manner.
Have you missed or made late payments on a credit card or another loan? Are past delinquencies lurking in your credit history? Do you currently carry large balances? These factors can contribute to developing subprime credit. Also, if you apply for multiple credit cards, your credit score may drop.
If you have experienced financial hardship in the recent past, this can add to your subprime credit. Bankruptcies, foreclosures, and car repossessions can mar your record.
How Can I Improve My Credit Score?
---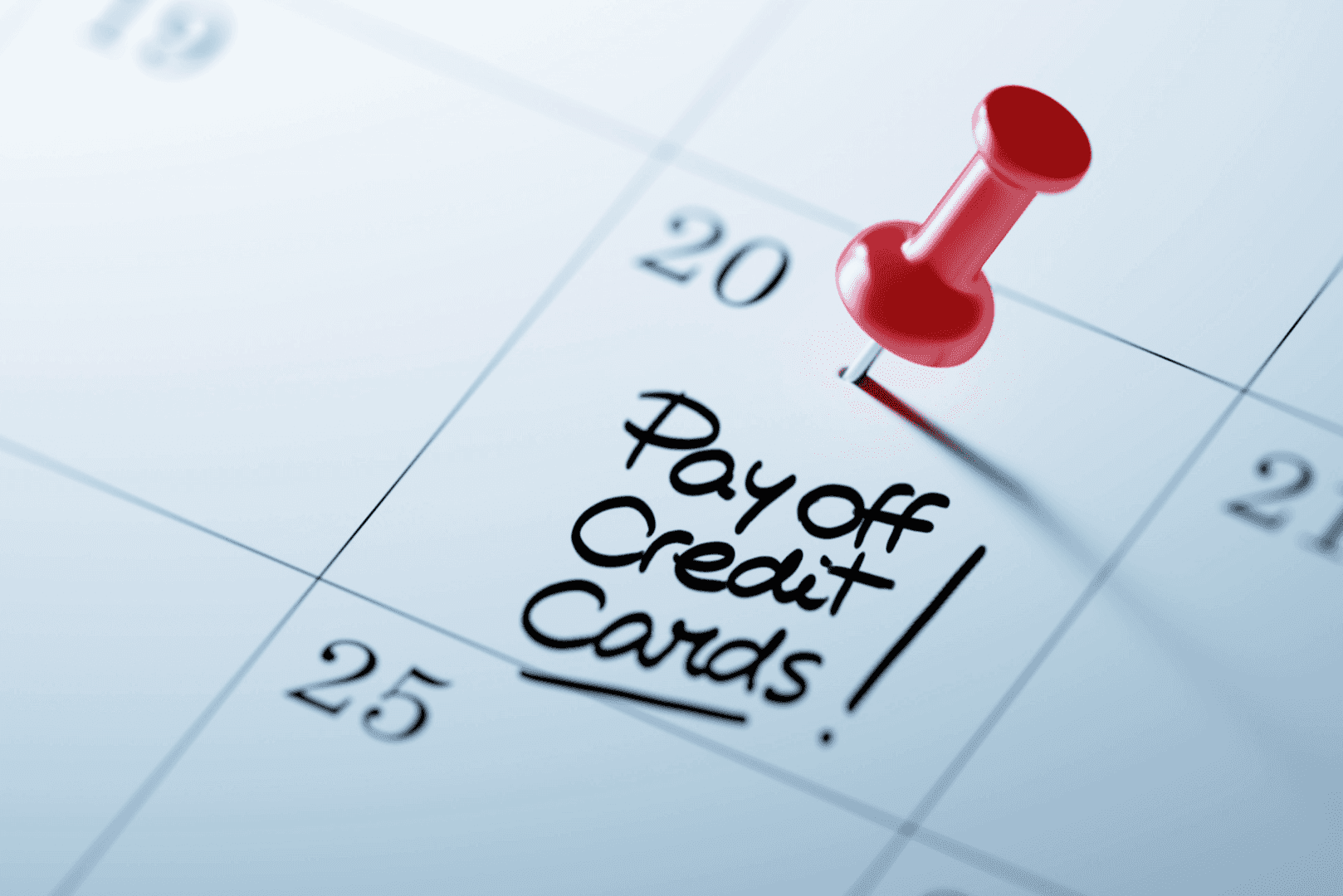 A credit score can be improved at any time if you consider these steps. It may take some time, but your credit score can be great again.
Order your credit report and review it. Does it contain any instances that could cause subprime credit? If it does, you'll want to reverse your ways of handling your credit.
Pay bills on time even if you pay the bare minimum. Avoid inquiring about new cards, which can deduct five points every time you request one. Eventually, your credit score will be out of the subprime credit range.
Why Does This All Matter?
---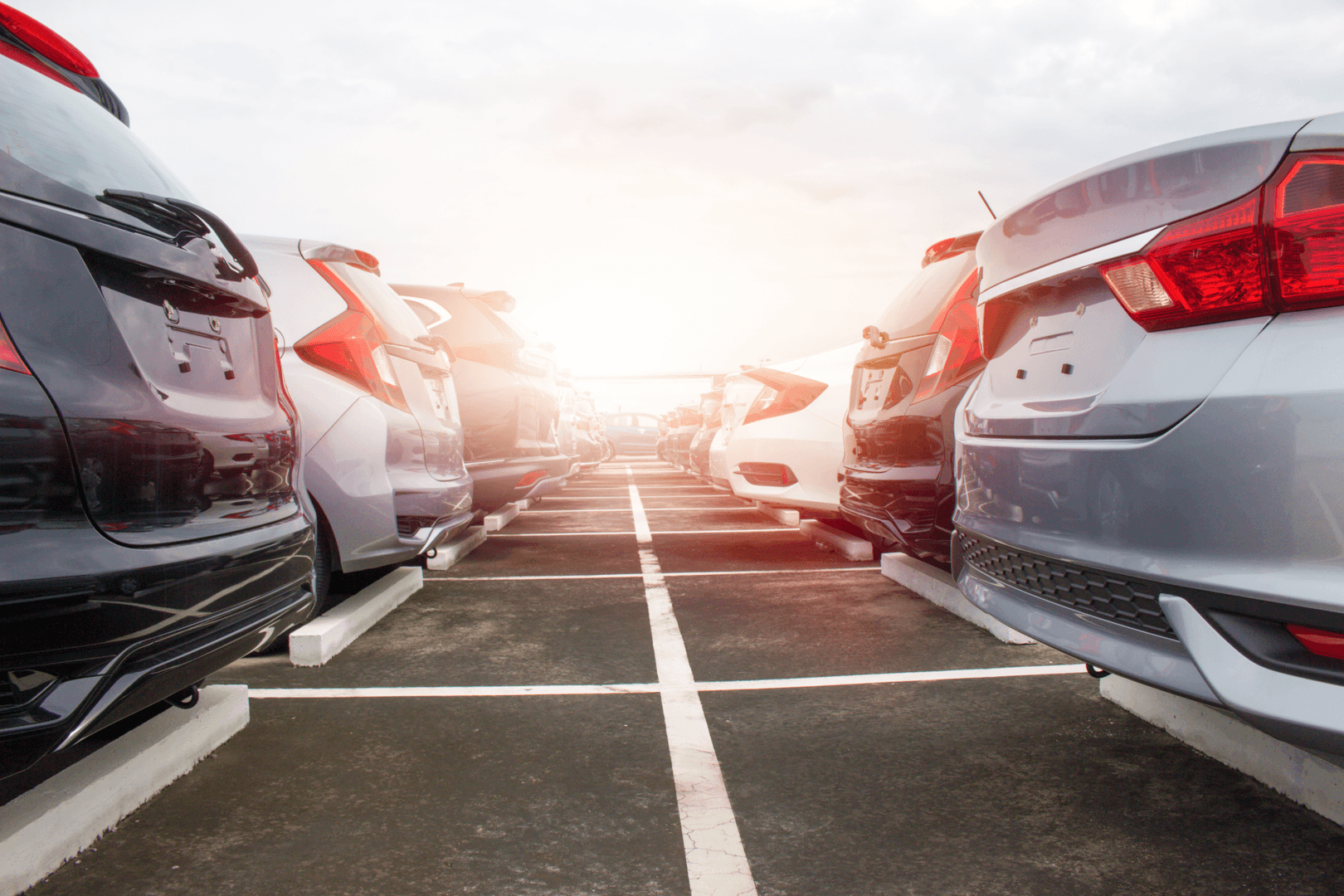 To clarify, think of it like this. It's well known that your credit score is an important aspect in many large-scale purchases. If you want to buy a car or a house, you need good credit.
Oftentimes, low credit makes it harder to complete that purchase. All of this is to say that consequently, subprime loans can help those who might not have the credit score needed to make such a purchase.
It is important to take note of the following:
Subprime loans may have higher interest rates
These rates may vary based upon your lender
Loan eligibility may be limited in some cases
If you were to take out a subprime loan with us, we'd be your lender. Talk to our team about what those rates would look like for you! We're all about helping drivers get a reliable car at a fair rate.
Financing With Us
---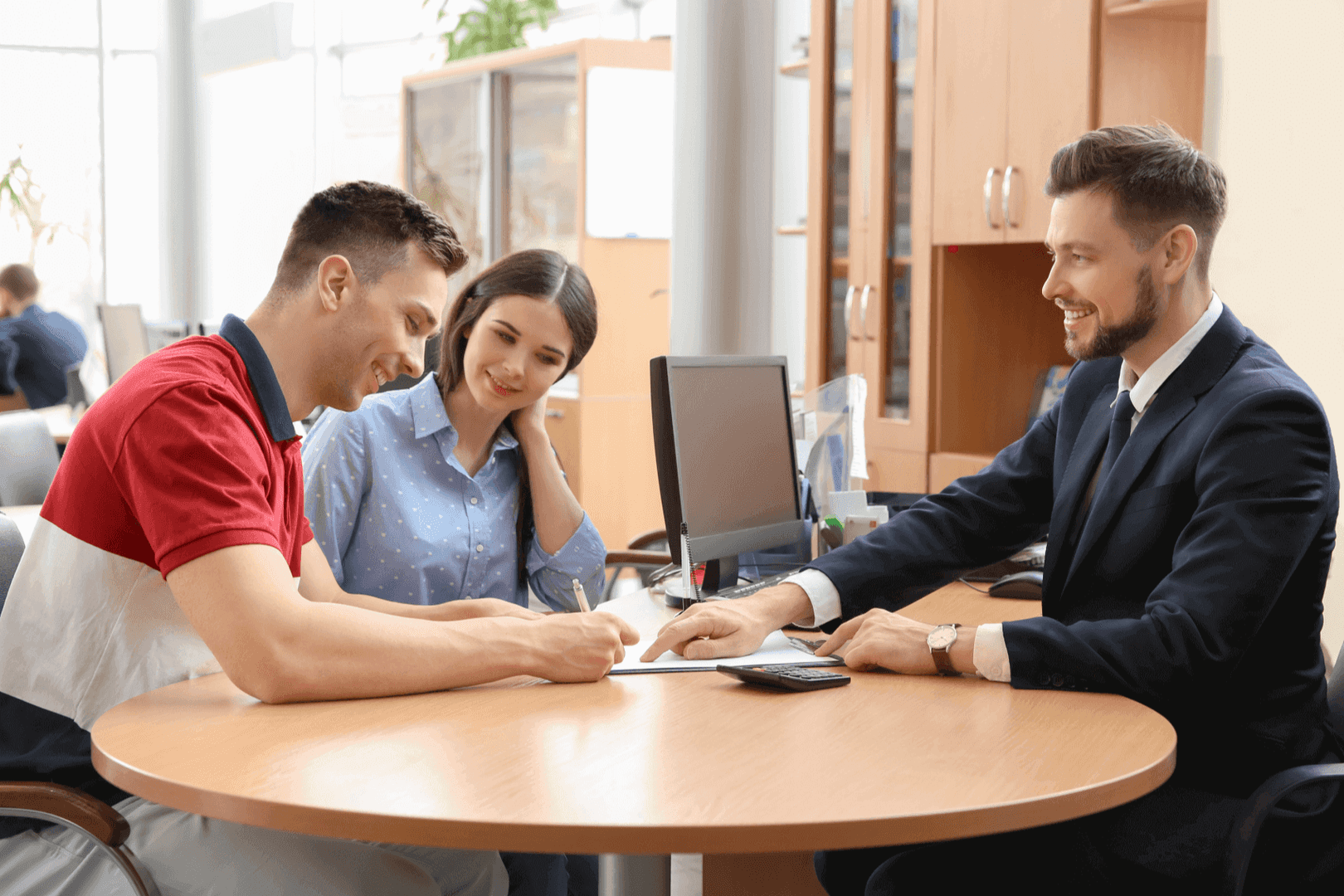 When you're ready to set up a subprime credit loan—or anything else of the sort—we can help you with it. Our onsite finance experts are here for this reason. They'll sit down with you to discuss the options for your plan.
These may include financing opportunities for taking home your vehicle, leasing vs. buying, a potential trade-in, and so on. Just let us know what you're looking for.
Getting Started on the Path to Ownership
---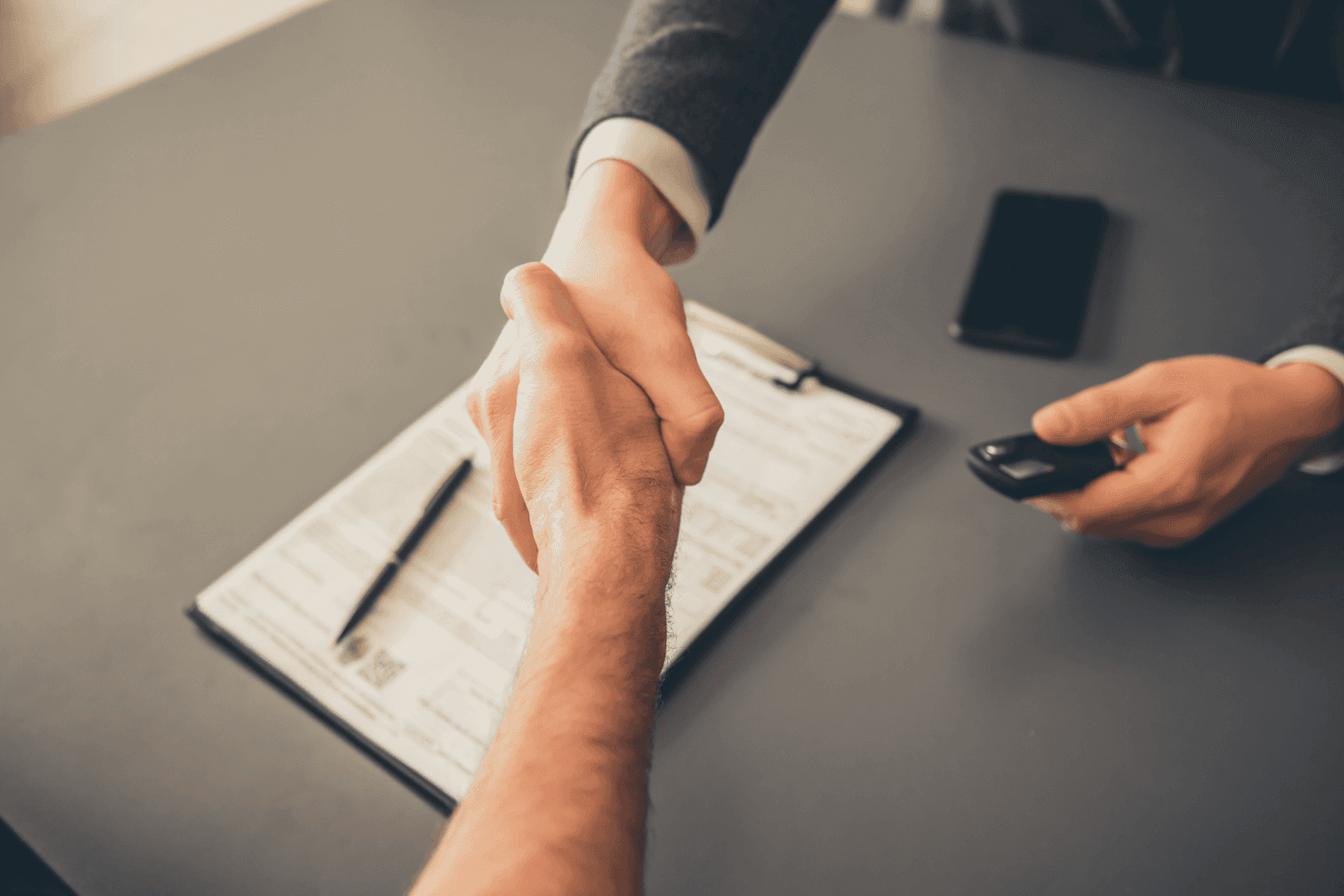 Whether you carry stellar or subprime credit, we encourage you to fill out the loan paperwork in advance. Then our financers can work hard to find you the ideal payment plan. Use our online finance application, so that we can review your stats and cast a net out for your best options.
If you're trading in a car or selling it, we're happy to look at your car and give you fair market value. The Kelley Blue Book Instant Cash Offer makes it easy to either trade in your car to put towards a new or used purchase or sell it for cash compensation.
We rely on car owners like you to build up our pre-owned inventory. This helps you out and gives us the opportunity to outfit a range of drivers with suitable and dependable cars. Used cars are valuable commodities and offer drivers a lot of versatility and capabilities. That perfect year, make, and model could be sitting in our used inventory right now.
Set Up a Subprime Loan With Us Today!
Now that you know exactly what to expect from subprime credit loans near Dearborn, MI, you know how they can help you. After all, we're your source.
So, start setting one up. We'll make sure you're taken care of from start to finish. That's what our team at LaFontaine Family Deal prides itself on.
Let us put together a plan you'll love. Begin financing with us today by visiting our website, contacting us, or coming to see us in person!